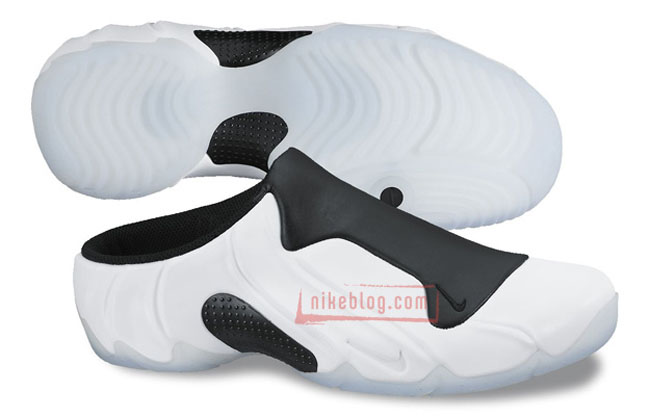 words // Zac Dubasik
'Posites have been hot for a while now, so it shouldn't come as any surprise that Nike would bring back even the most undesirable one of them all: the Clogposite.
Back in the early 2000s, the Clogposite aimed to give 'Posite fans a chopped down option for summer. Unfortunately 'Posite is neither light nor breathable, and clogs aren't cool, so they were quick to hit the sales racks. And since none of those facts have changed, chances are, you'll be able to pick them up for cheap again, after they return for summer 2014.
What do you think of the Clogposite? Are you surprised they are coming back?
via nikeblog