words // Zack Schlemmer
It's time for this week's sneaker sightings on another set of Kicks on Cards, this week featuring Rasheed Wallace in his Forces. Sheed celebrated a birthday earlier this week, so we had to give our main man some shine, seen on this card wearing - of course - a pair of his Air Force 1's.
In honor of the NFL season kicking off for 2013, we step away from basketball for a moment to check out a classic football card: former Buccaneers running back Eric Rhett in the Nike Air Speed Turf Cleat. You may remember that the Speed Turf Trainer returned last year, but here we get a look at the original on-field cleated version which is still one of the coolest football shoes ever.
A rare on-court LA Gear sneaker sighting is next, as we spot big Bill Cartwright in an awesome pair with FLAK technology. Darrin Hancock makes an appearance in the Nike Air Max Strong, and Jason Kidd finishes out the week in the somewhat overly named Nike Air Zoom 1.0 Flight. What's your favorite Kicks on Cards model this week?
Rasheed Wallace -- Nike Air Force 1 PE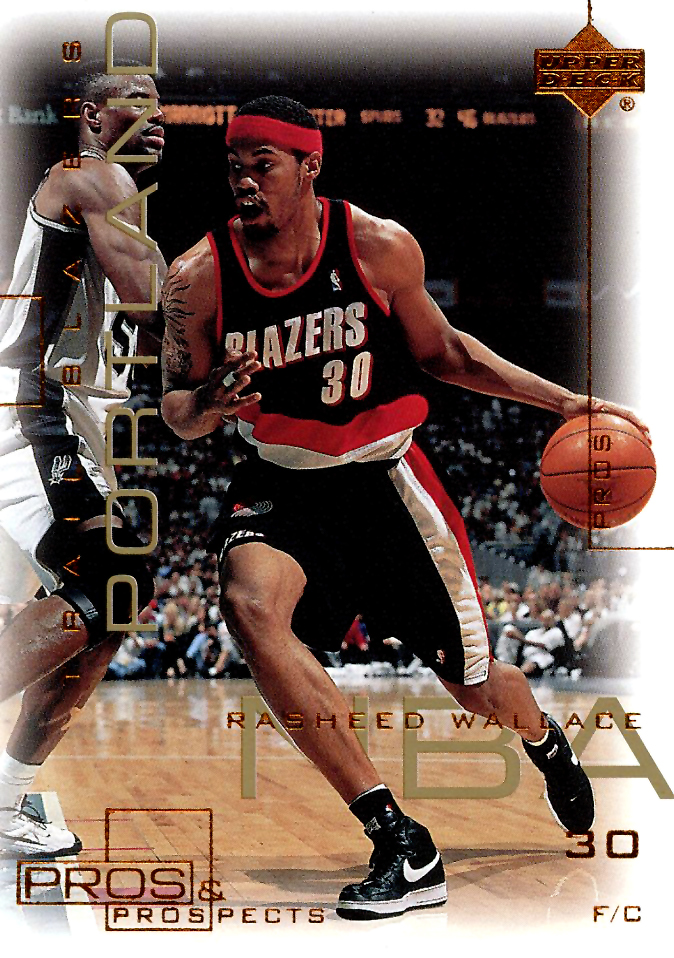 Eric Rhett -- Nike Air Speed Turf Cleat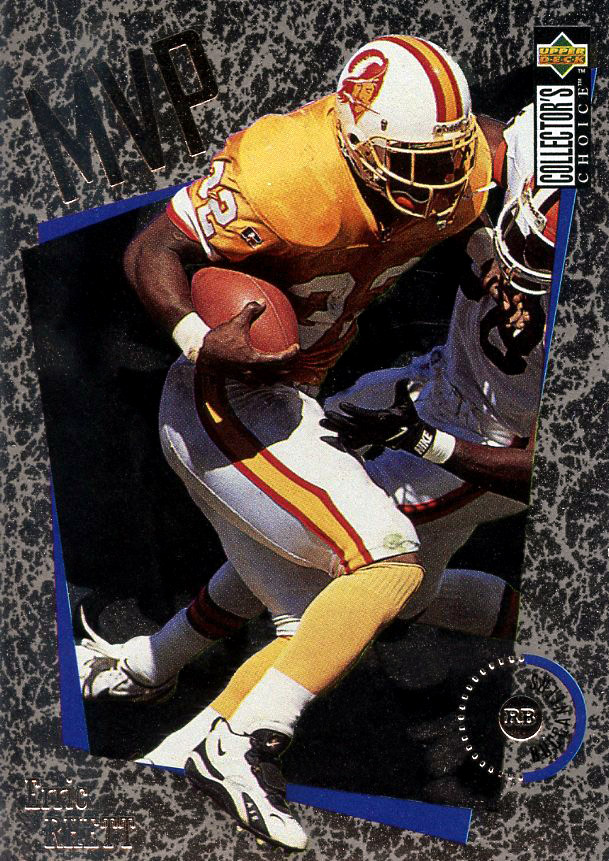 Bill Cartwright -- LA Gear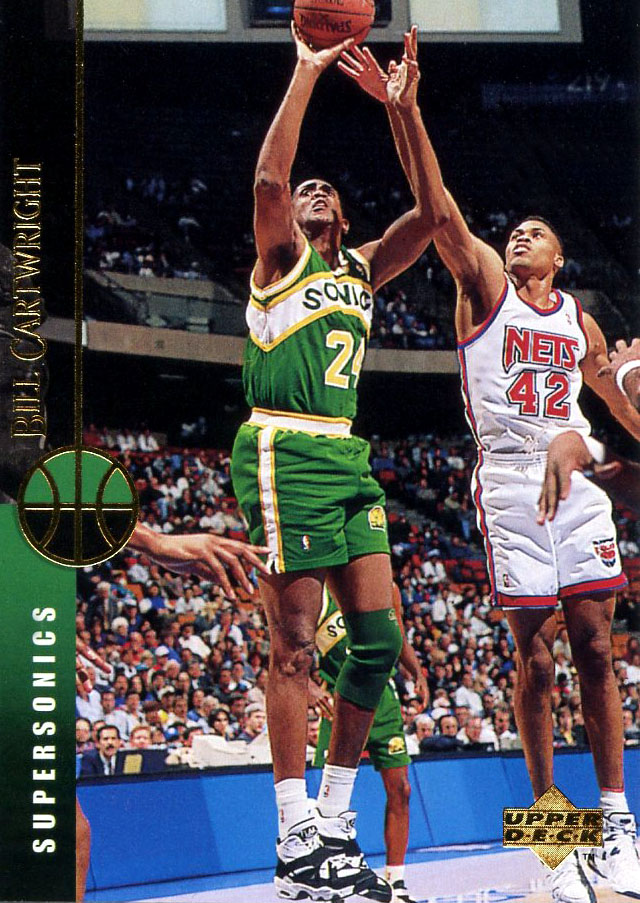 Darrin Hancock -- Nike Air Max Strong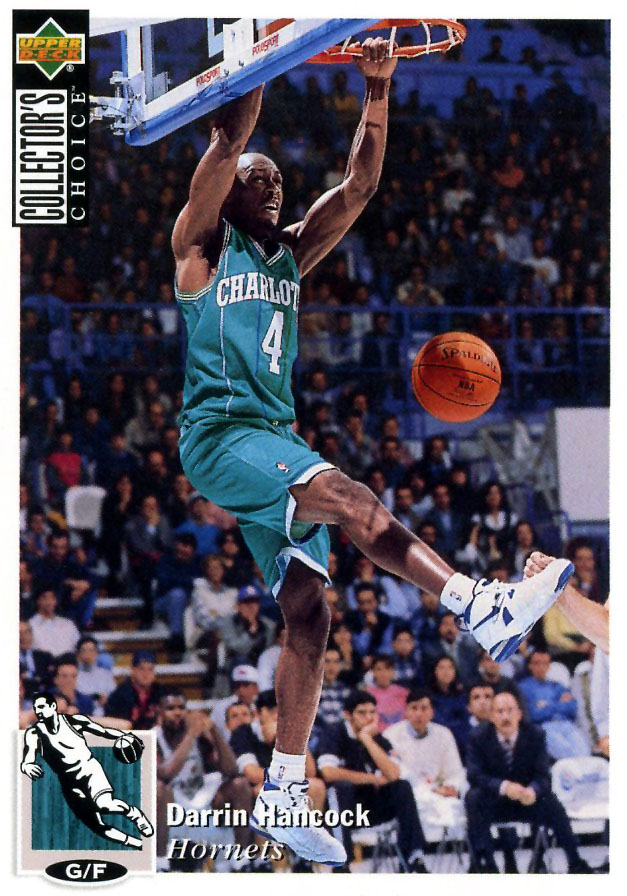 Jason Kidd -- Nike Air Zoom 1.0 Flight