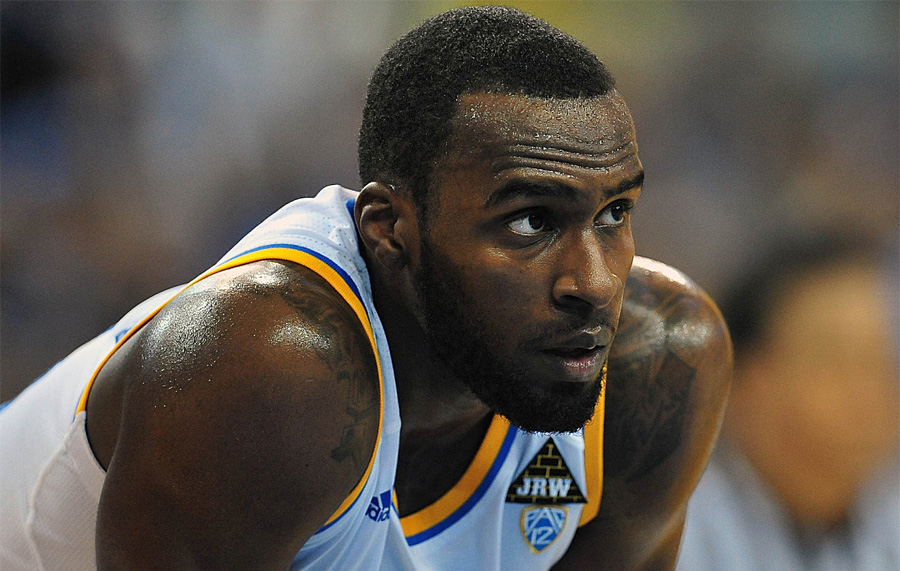 words & interview // Nick DePaula
After a lone season as a UCLA Bruin, where he was named PAC-12 Freshman of the Year, swingman Shabazz Muhammad finally and officially made the leap to the NBA.
Drafted 14th in this summer's NBA Draft by the Minnesota Timberwolves, Shabazz is looking to add scoring off the bench for a team that should be primed for a playoff push.
He'll be hitting the court in this season's latest from adidas Basketball, joining a strong class of NBA rookies signed to the brand earlier this week.
Sole Collector caught up with Muhammad just after the adidas Rookie Orientation celebration at the company's Portland headquarters to talk about the brand, his favorite on and off-court kicks and what he's looking forward to this year.
Nick DePaula: You were at UCLA of course and wore adidas there. How did it all come together once you turned pro that you became apart of the adidas family?
Shabazz Muhammad: Adidas has been there since day one, even throughout my high school career, so I really love how the support has been going. I'm close with all of the adidas dudes and I really felt comfortable joining the brand.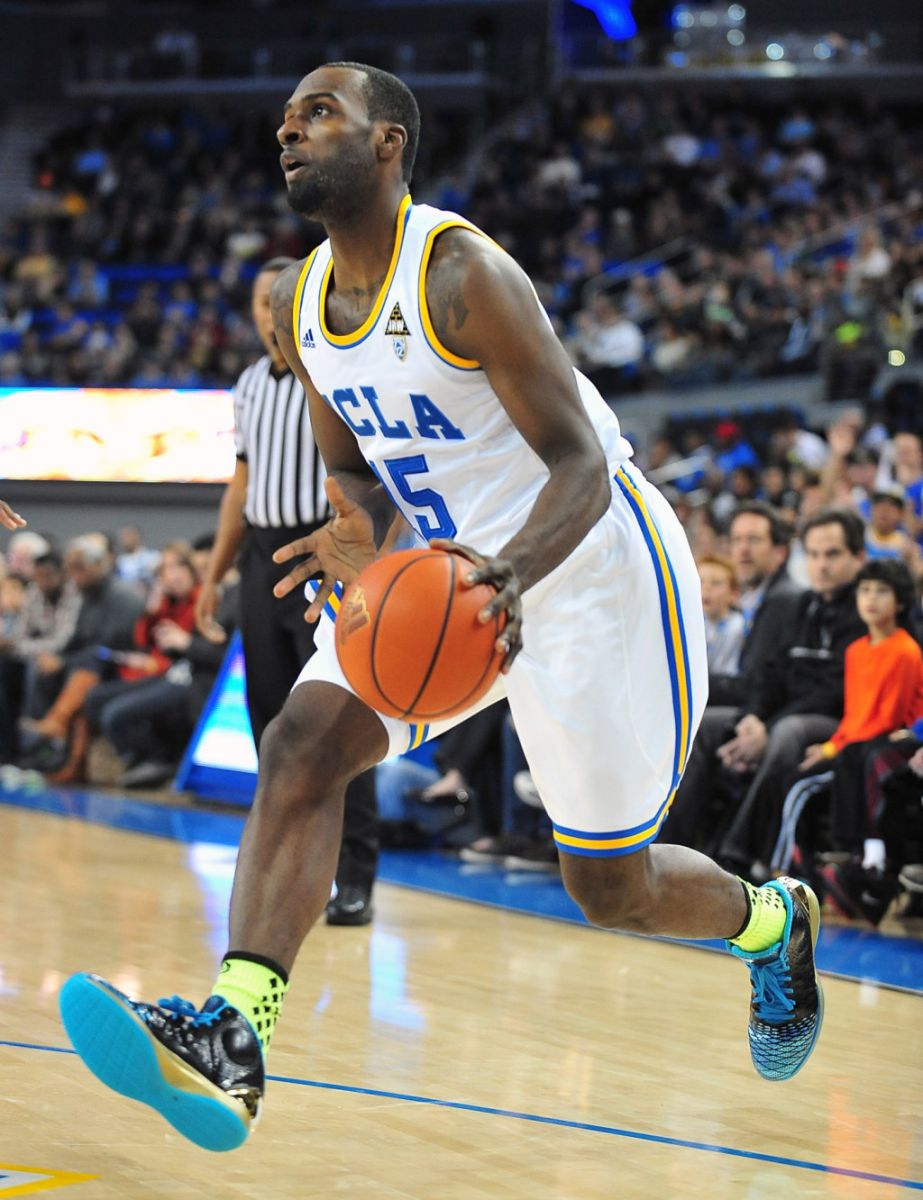 NDP: What are some things that are most important to you in what you're wearing on court?
SM: The most important thing is comfort. And I'm a guy that likes flashy shoes. At UCLA, I wore a lot of flashy shoes and all kinds of colors, so that's something I like to do.
NDP: Did you have favorite models you wore while you were there?
SM: Favorite model was the Rose 3.5 in the Year of the Snake color for Chinese New Year. I also really liked the Electricity Rose 3s too, and those brought some noise. I like to just be real flashy.
NDP: One of the things that was real flashy at UCLA this year were the jerseys. What was it like being apart of that and hearing all of the different feedback going on?
SM: Oh yeah, that was definitely something new. [laughs] It was really big for us, and as players, we loved it. It was something that was great to have our own style out there. I'm a stylish guy on and off the floor and loved them.
NDP: Style wise, the Originals category has really come on strong too and has some great shoes. What models do you really like from them?
SM: Yeah, the Originals stuff is great. I like the new Big Seans that just came out. The denim Jeremy Scott Wings and the JS Bones are pretty great too. I also really like wearing Balenciagas off the court too.
NDP: What size are you?
SM: 14.
NDP: So you're a 46 in those? That's tough to track down. I'm a 13, but wear a 44 in those and have a bunch. That's a great shoe.
SM: Yeah, and I can do a 46 or sometimes 45 too. I really like all the Jeremy Scotts a lot. I have a whole bunch of Scotts and wear those all the time. I'm looking to bring back the adidas basketball shoes to where a lot of guys will wear the shoes off the floor too.
NDP: Are there any certain materials or colors you really like most?
SM: I like a lot of the leather and snakeskin type stuff. That's more trending nowadays. I'm a guy that likes to wear leather sweats and stuff like that, so I also really like leather shoes.
NDP: And have you asked them for anything in particular in terms of colors that you'll be wearing this season in games?
SM: Not yet for games. Off the court, I asked them for pretty much all the Scotts and Big Seans. [laughs]
NDP: What has the team told you so far in terms of your role?
SM: They just said that I'm probably going to be the sixth man coming off of the bench, and they want me to be in the second rotation scoring the ball, and that's something I really look forward to doing. I really think we can be a playoff team and that's something that we're looking forward to during the season.