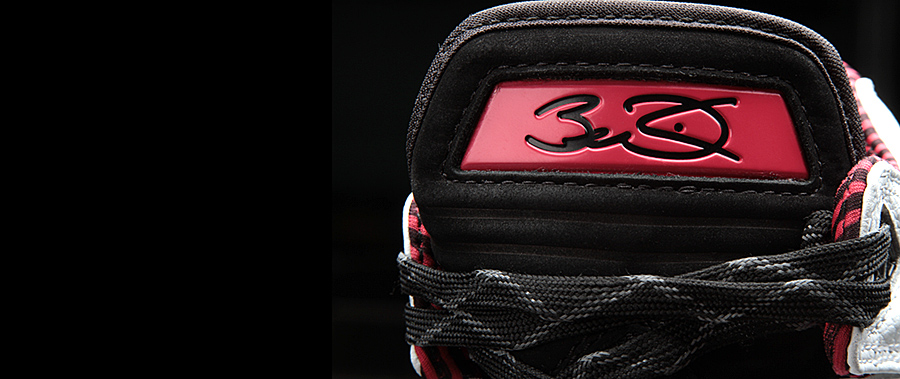 words & images // Nick DePaula
You can clearly see the guy's signature on the tongue above, which isn't necessarily a new premise in footwear.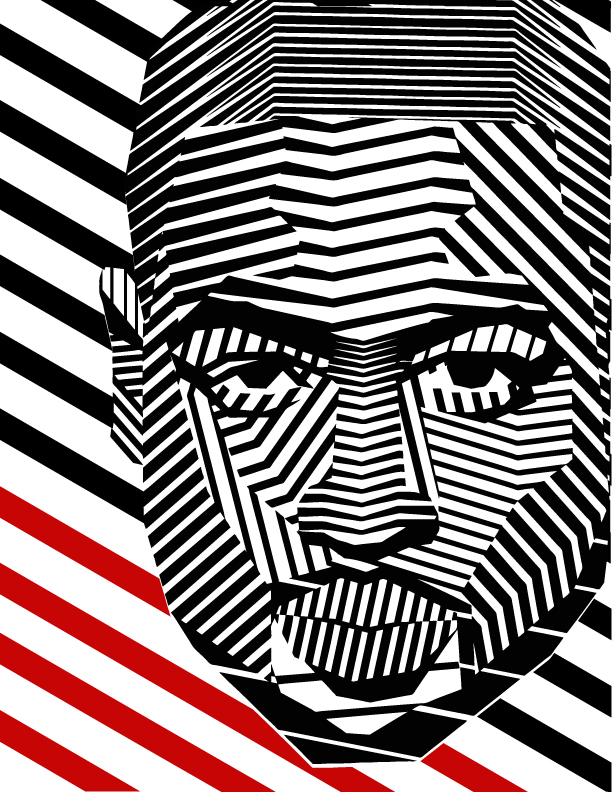 As far as Dwyane Wade is concerned though, this isn't just another endorsement deal and another signature model. He's now seen himself become more personally invested than ever before, holding down the title of Chief Brand Officer and having an input in every last detail of his line.
"Anything I've ever done before has been in the sense just as an endorser of shoe brands," Wade told me last season in our interview. He's excited about things being different this time around.
"He's active, and it's great to see," begins Mike Tremblay, Li-Ning Brand Initiatives Director. "He's not just here for a check, and he's really involved on every single shoe. It shows in how late he's willing to stay up sometimes to make sure he provides his feedback. It's not that we're bugging him to talk to us. He wants to talk, and he'll reach out to us all the time and he's always available."
One of the things on the Way Of Wade 2 that came as a direct request from Dwyane was the graphic pattern seen along the outsole and liner.
"We've got some Dazzle Camo on the upper of several different versions that he'll wear, and we also have it along the liner and then a dazzle Wade logo behind the tongue," explains designer Eric Miller. "The mesh is really smooth on the collar. We were talking about the first shoe and he said he liked the mesh, but that he wanted something we could print on. He'll really get that detailed. He'll call us and say, 'Hey, I like that color, but I want a version with a different splatter paint.' He's always asking about things and moving the needle himself on inspiration points."
Another item that DWade wanted to stress all season long was making sure that each colorway takes on more importance than just simple color. For home games this season, Wade will represent Miami with a nod to Overtown, Miami's very first African-American community and the hometown of his close friend and teammate Udonis Haslem. It's a region of the city where Wade has worked to help provide hope with time, events and donations at the Overtown Youth Center.
We unveiled his road colorway yesterday, and check out the home colorway of the Way Of Wade 2 that Dwyane Wade will be rocking at American Airlines Arena this year. These will also be one of six colorways headed to retail here in the US.