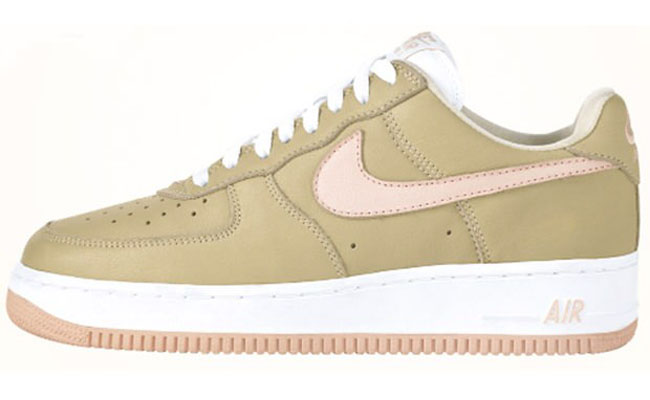 words // Zac Dubasik
Three of the most legendary Air Force 1 colorways among collectors are the Linens, Acorns, and 3M Snakes. With Nike recently bringing each of those colorways back by way of the Dunk, it got us thinking. Which other classic AF1 colorways would we like to see return in the form of a Dunk?
Check out our list, and let us know what other classic AF1 colorways you'd like to see come back as a Dunk? Or, would you rather these AF1 colorways stick with their original model?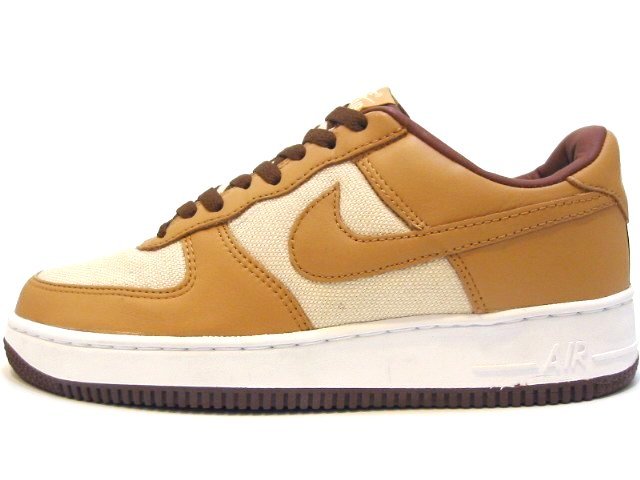 10. "Safety Orange"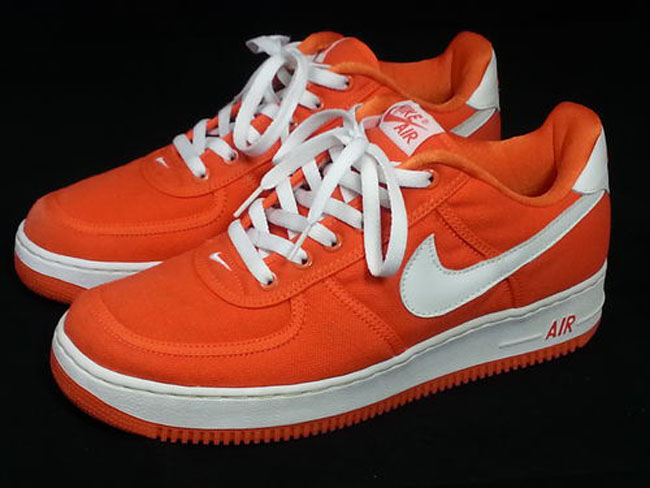 The Air Force 1 may be typically be seen in leather, but canvas has been used from time to time over the years. This 2001 release has become the most coveted of the classic canvas releases.
9. "Black Lux"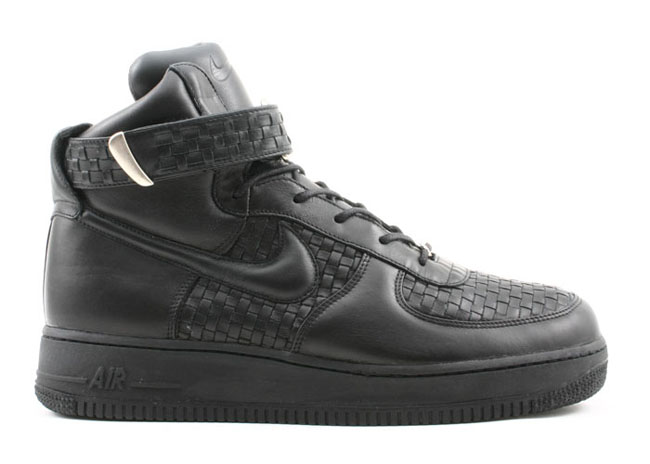 Let's face it. The materials seen on both Forces and Dunks (and Jordans, and on and on) today pales in comparrison to those used back in the day. But while even the standard materials were of a much higher standard, this 2001 Lux edition took things even further with its woven, made-in-Italy upper.
8. "Atmos"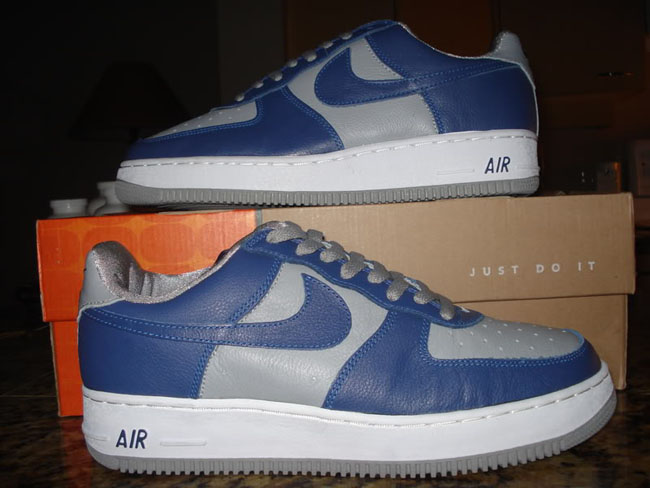 Today, collaboration and shop exclusives are commonplace, but in 2001, when this Atmos exclusive released, it was ahead of its time. The colorway may be simple, but on a clean shoe like the AF1, sometimes that's all you need. And for authenticity's sake, a green insole is a must on the Dunk version.
7. "Mushroom"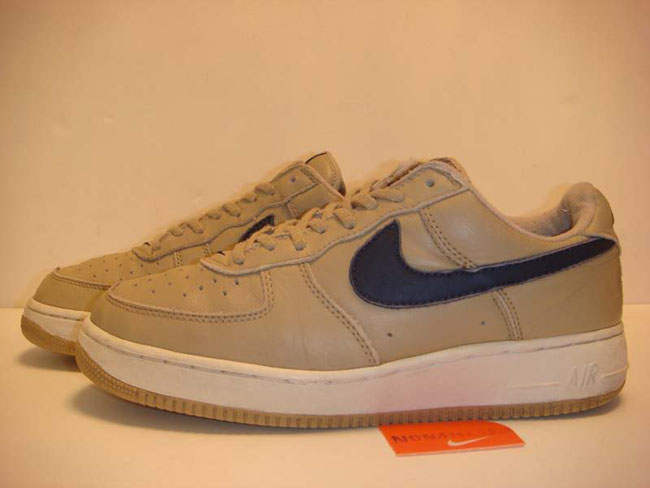 The 2008 Mushroom AF1s are another example of a shoe that's a classic for all the right reasons. No celebrity endorsements. No artificially enhanced hype. Just a classic general release, with quality leather, in a simple-yet-unique colorway.
6. "Hong Kong"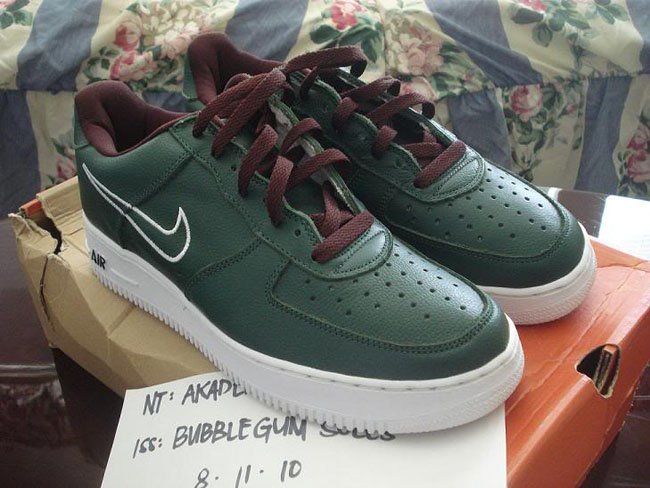 '
The small, hollow Swoosh may be the Hong Kongs' most defining feature, but the full grain leather upper and satin sockliner also played parts in this shoe becoming a classic. Were this 2001 release to be reinterpreted as a Dunk, we'd want to see all of those elements present.
5. "HTM 2nd Series"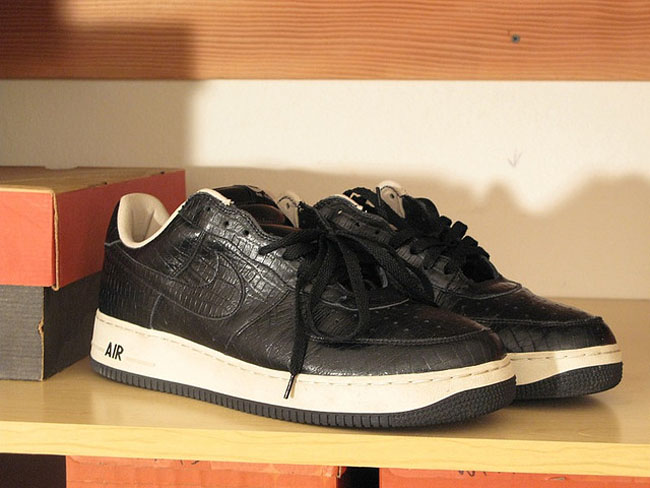 While the first series of HTM was more limited, the croc-textured upper and patent leather tongue found on the second series would make for a more interesting Dunk interpretation. This Hiroshi Fujiwara, Tinker Hatfield and Mark Parker-designed AF1 was released in 2004, and limited to 1506 pairs.
4. "Vibe"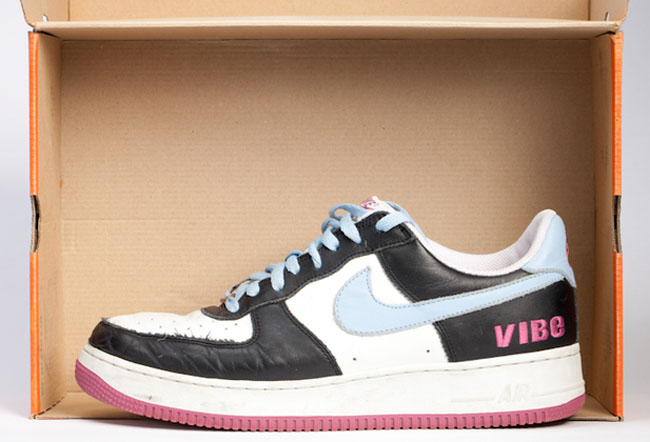 In 2003, Vibe Magazine celebrated their 10th anniversary. At a time when collaborations were still rare, these quickly became one of the most sought-after pairs in the AF1 world.
3. "Taiwan"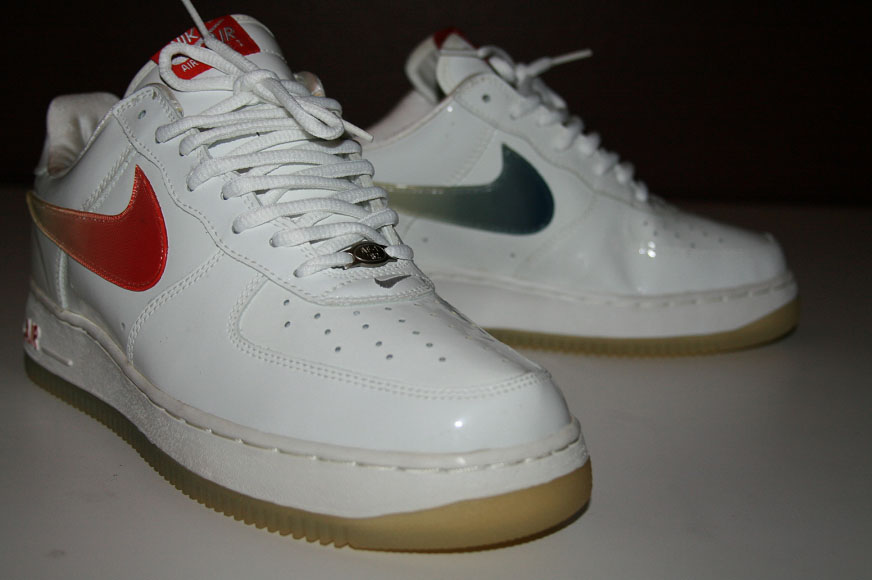 The Taiwan AF1 is one of the most unique colorways in the history of the model, which is saying a lot, when there have been as many colorways as we've seen of the AF1. Red gradient Swooshes on the lateral sides, and blue gradient Swooshes on the medial sides, along with patent leather, and a satin liner make these 2001 releases one of the most legendary Forces of all time, and one that would surely have fans excited for a Dunk version.
2. "Playstation"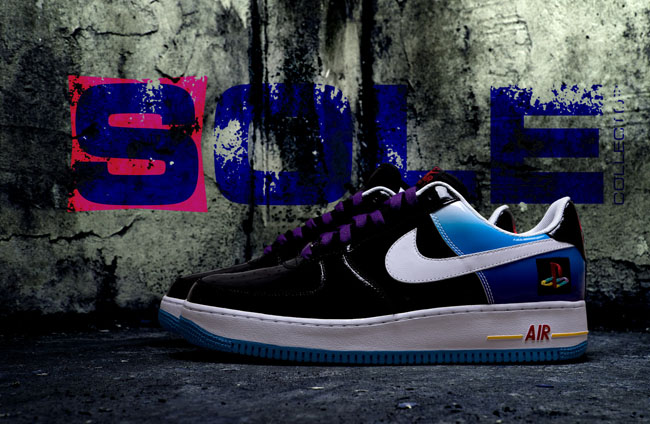 Although it's probably the least realistic to happen, since this is a hypothetical list anyway, we might as well go for broke. This 2005 AF1 was limited to 200 pairs, and regularly resold in four-figure price range. In the history of collaborations, this is one of the best executions we've ever seen. And while it's over eight years old, there's no doubt a new Dunk edition would bring back the hype.
1. "Courier"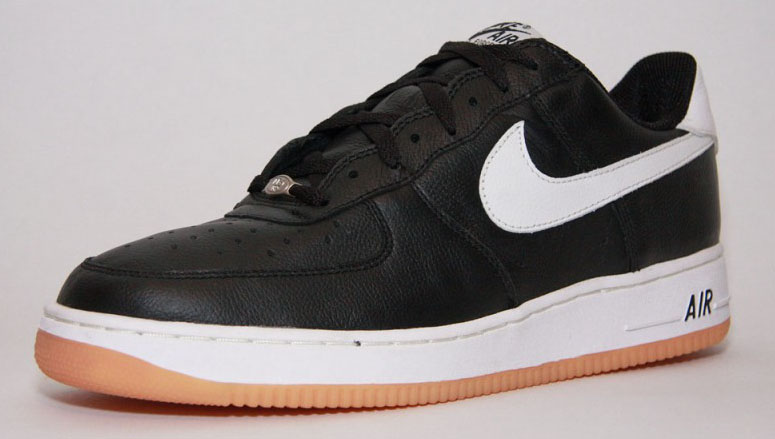 As great as the Playstation AF1s are, for #1, we had to go with something a little more traditional and realistic for a list like this. The Courier AF1 was a French exclusive, originally released in 2002, and is the epitome of what an AF1 should be. There's nothing fancy about the Couriers, but everything is simple and right. If there ever were an AF1 to bring back as a Dunk, this is the one.