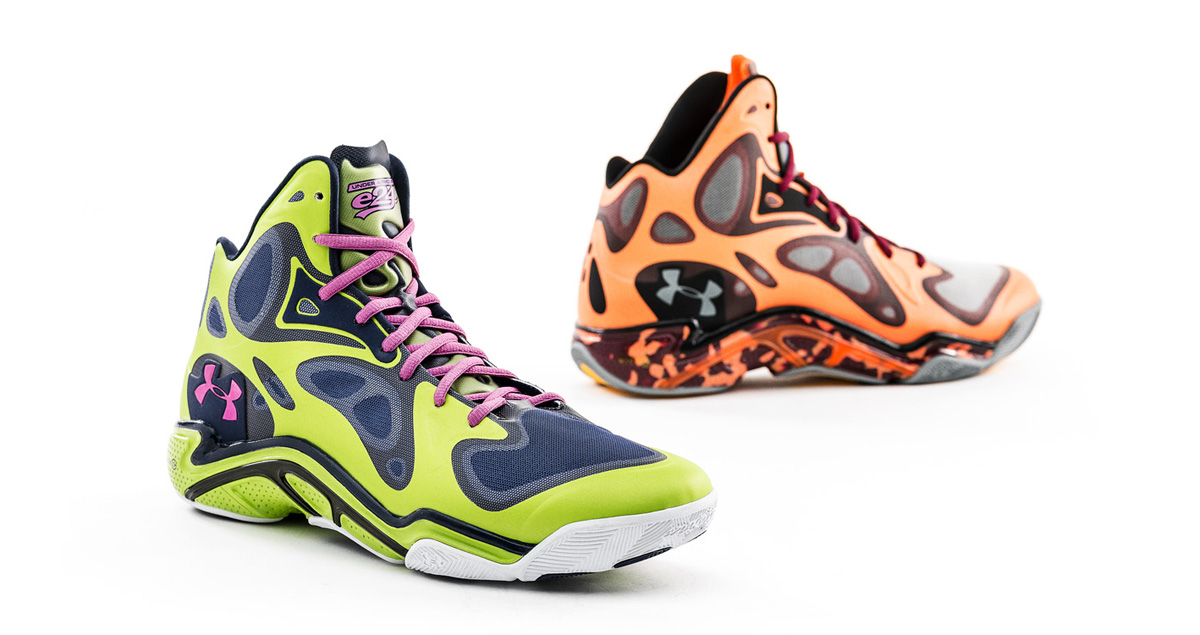 words // Nick DePaula
Each August, Under Armour hosts the top 24 high school players in the country at the annual ELITE 24 game, and this year, they'll be battling it out in Brooklyn as the game returns to New York after spending the last 3 years in Los Angeles.
Players will be debuting the brand's all new Anatomix Spawn on-court in these two bold and loud layered colors seen below.
You can also get a look at each team's matching game uniforms, which feature printed graphics of the Brooklyn Bridge throughout.
The ELITE 24 game can be seen live on ESPNU at 7 PM this Saturday, August 24th, or you can catch the game live in person for free at the Tobacco Warehouse located just under the Brooklyn Bridge.
For more on the new Anatomix Spawn, be sure to check out our interview with designer Ross Klein.
Team Bed Stuy -- Hypergreen / Navy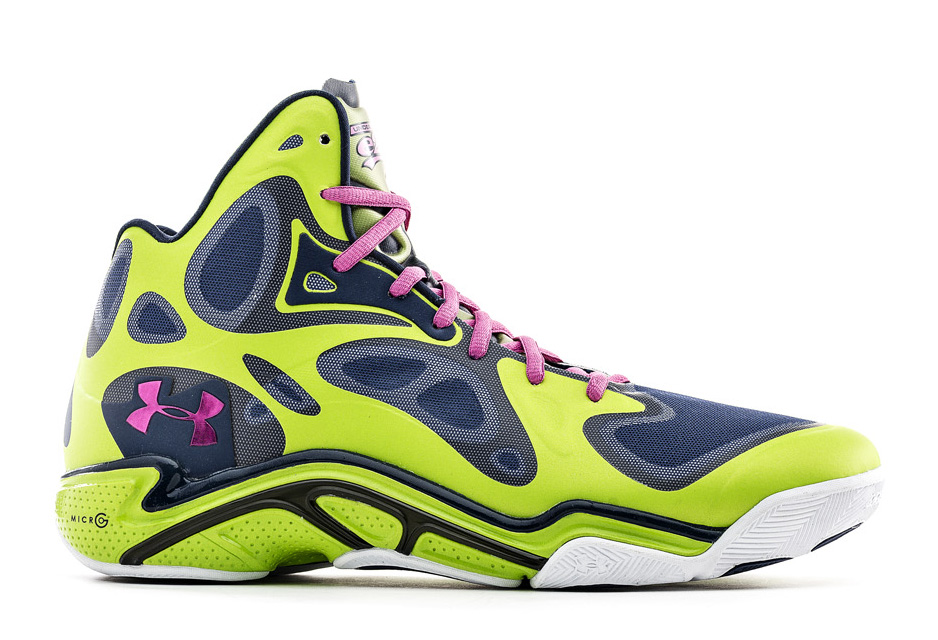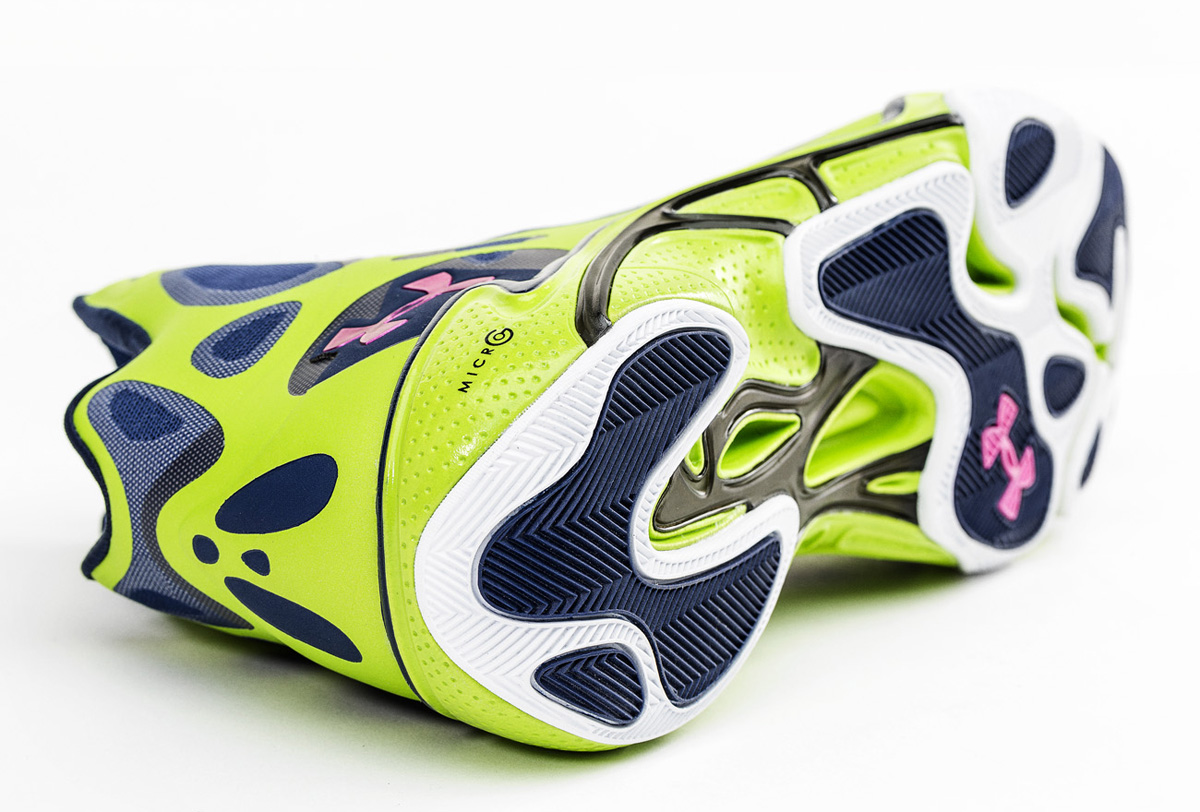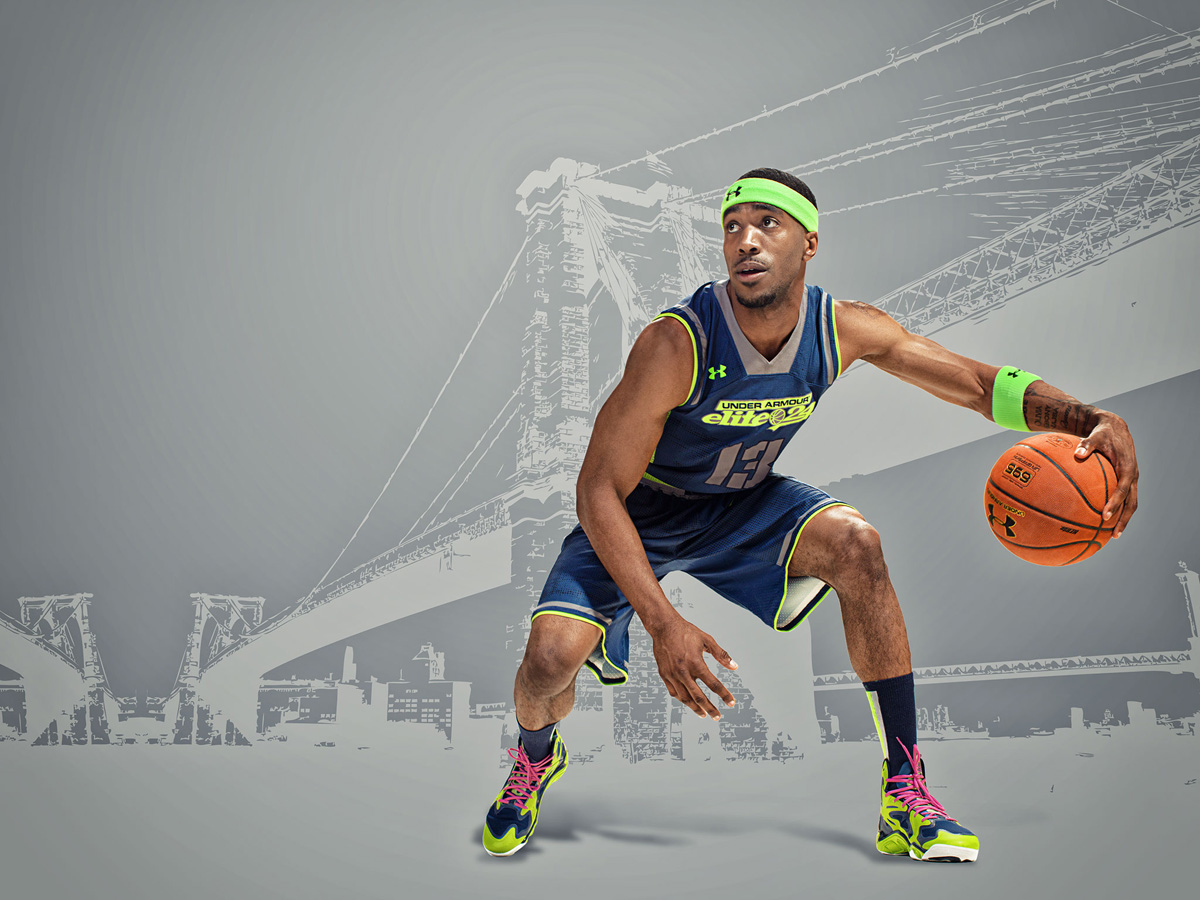 Team Coney Island -- Blaze Orange / Gravel