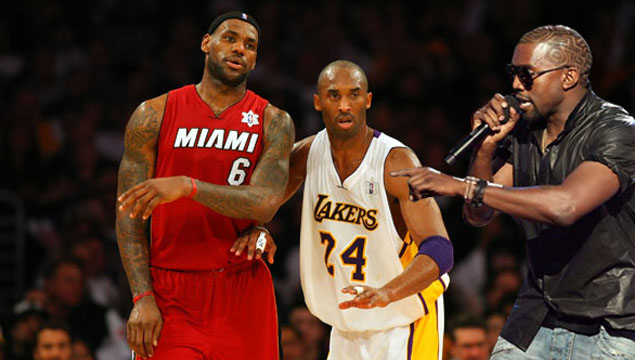 words // Zac Dubasik
In 1998, Nike had upwards of 20 signature models in their lineup. There were staple signature shoes like the Air Jordan, as well as those of top athletes at the time, like Scottie Pippen and Tim Duncan.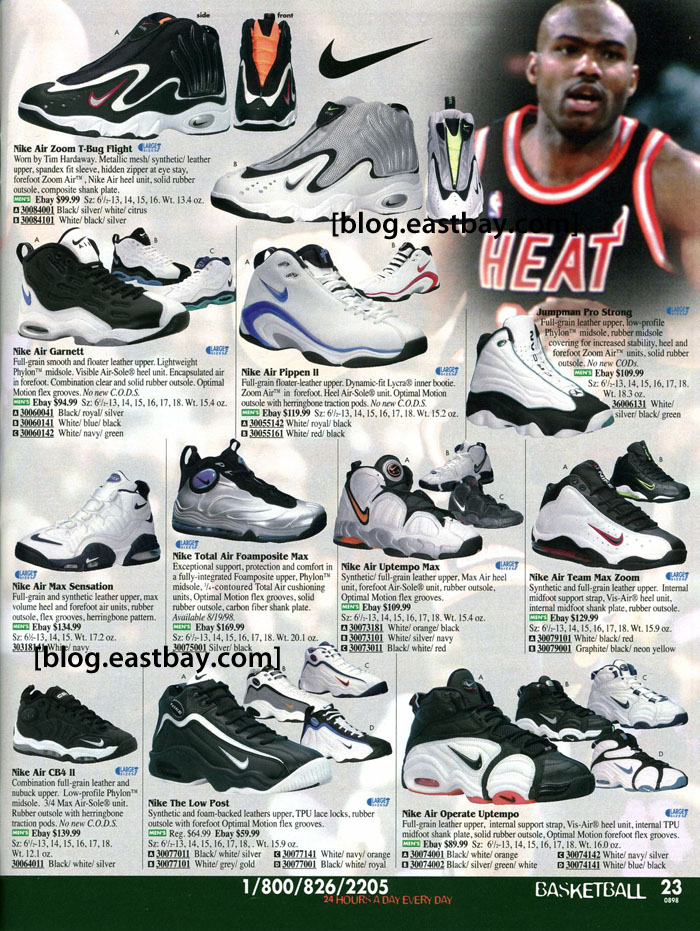 But the signature concept and athlete influence was so strong, that even players a tier below what would have normally been considered signature level briefly had their own models as well. No offense to Alonzo Mourning and Tim Hardaway, but the Air Alonzo doesn't exactly have fans begging for a retro, and Hardaway is more remembered for his homophobic rant than the T-Bug.
And the signature shoes didn't stop there. There were also four women's basketball signature models that year, as Sheryl Swoopes, Cynthia Cooper, Lisa Leslie and Dawn Staley all had their own models.
There were so many signature shoes, that the concept seemingly met the point of oversaturation, as Nike often does. And by the time the Air Zoom Generation released in 2003, Vince Carter had the most notable other non-Air Jordan line.
It was during this transition period that we saw a number of non-athlete signature shoes and lines begin popping up. Reebok saw huge success with their Jay-Z backed S.Carter line, and later with Pharrell's Ice Creams. It was also becoming clear that rappers and entertainers were having a huge influence on sneakers and style in general, even if it wasn't a signature line.
While there was a bit of a signature sneaker down period in the early 2000s, there's no denying the popularity that LeBron and Kobe (and later KD) have brought back to the concept. But outside of these few exceptions, who really influences our sneakers and style?
As popular as certain colorways of Kobes and LeBrons have been, they can't even come close to the hype generated by the signature line of a non-athlete by the name of Kanye West. And while hype doesn't necessarily equate to popularity on a wider scale, it does carry a very high level of influence.
As further evidence, we can look at our own website. While our NBA Sneaker Watch posts are extremely popular, our Celebrity Sneaker Watch is far and away the most popular post on our site. People like to see what athletes are wearing, but they LOVE to see what celebrities have on.
But what about you? Who do you think has a bigger influence? Do moments athletes create on the court impact you wanting a sneaker as much as seeing a celebrity wearing it? Tell us what you think in the comments.