words // Zac Dubasik
Hyper-this, Hyper-that. Crazy-this, Crazy-that. A shoe's name can tell a lot about a shoe or be apart of a series much bigger than just one model, as evidenced by examples like these. Maybe it references a specific technology or design language, or maybe it implies the style of player they were made for.
Nike Hyperdunk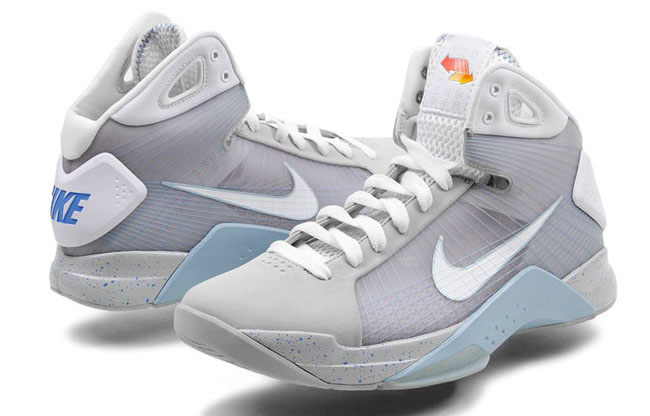 adidas Crazy Light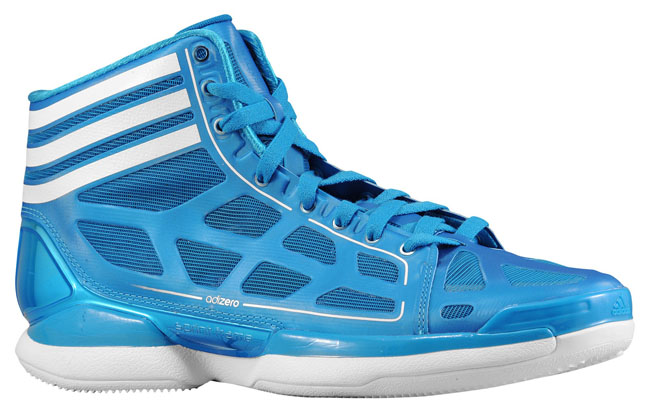 Sometimes, a sneaker's name just sounds ridiculous, like the late '90s series of kicks which included the Air Incredibly Strong, Air Impeccably Strong, Air Illicitly Strong, and Air Illegally Strong.
Air Impeccably Strong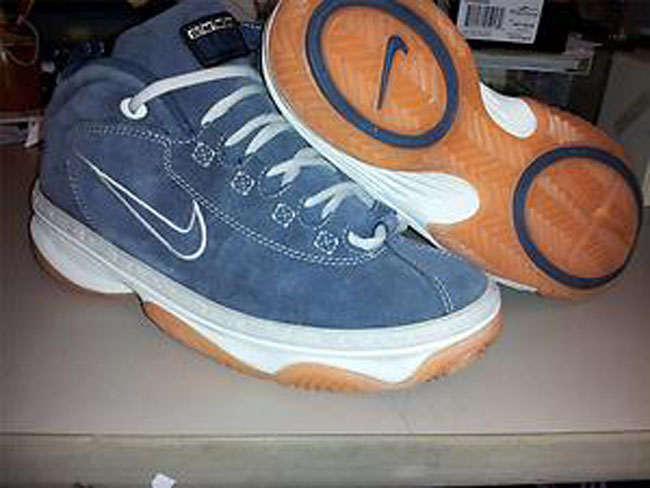 Then again, other times it neither sounds cool, nor describes the shoe. Take the cases of shoes like the Jordan Oo'Wee Trainer or AND1 Rekanize for example. Or the Nike series also from the late 90's which included the Air Howsyagame, Air Showmeyagame and Air Wheresyagame. You get the idea.
Jordan Oo'Wee Trainer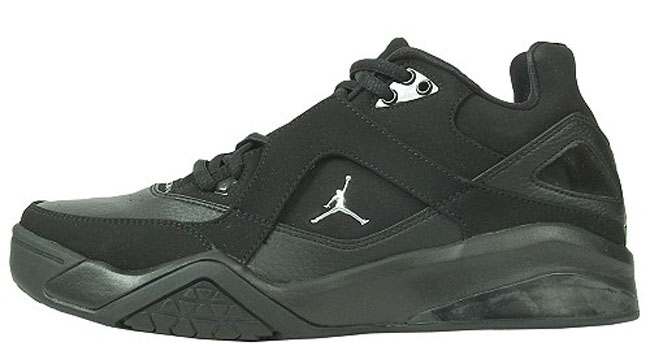 Nike Air Howsyagame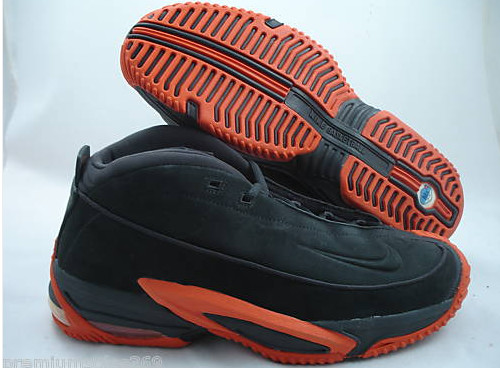 And then there are cases where the name is far more memorable than the shoe. While the "Ultraposite" sounds epic based on the name, the shoe has been largely forgotten. And who could forget names like the Air Flight Vroomilicious and Air Jamgasmic? Remember the shoes though? Not so much.
Nike Ultraposite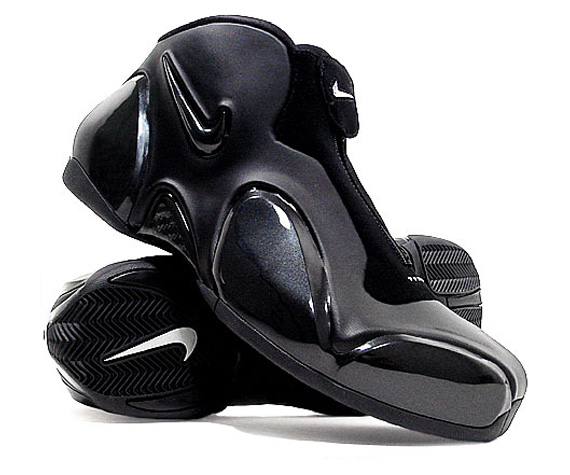 Air Jamgasmic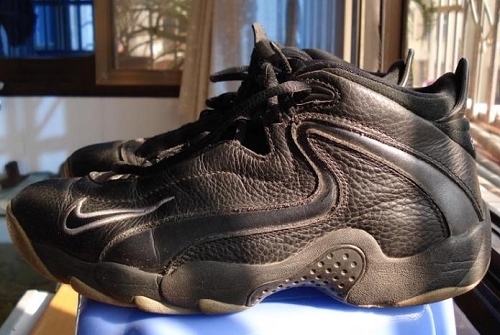 Air Flight Vroomilicious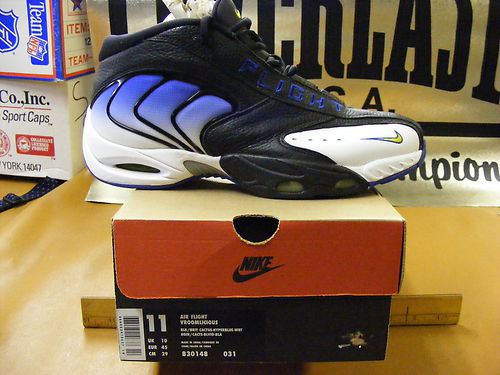 Finally, there were those shoes who deserved a much better name than they were given. As good of a performer as the Air Zoom Generation was, it wasn't exactly a name fit for LeBron's first signature shoe. Especially when consider that the shoe included "LeBron" right on the tongue anyways.
Air Zoom Generation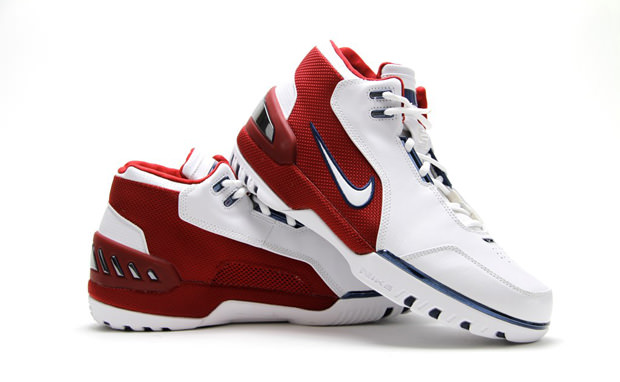 So, what are some of your favorite sneaker names from years past? What were some of your least favorite?
How important do you think a sneaker's name even is? Has a name ever impacted your interest in a shoe? Let us know your thoughts in the comments section below.