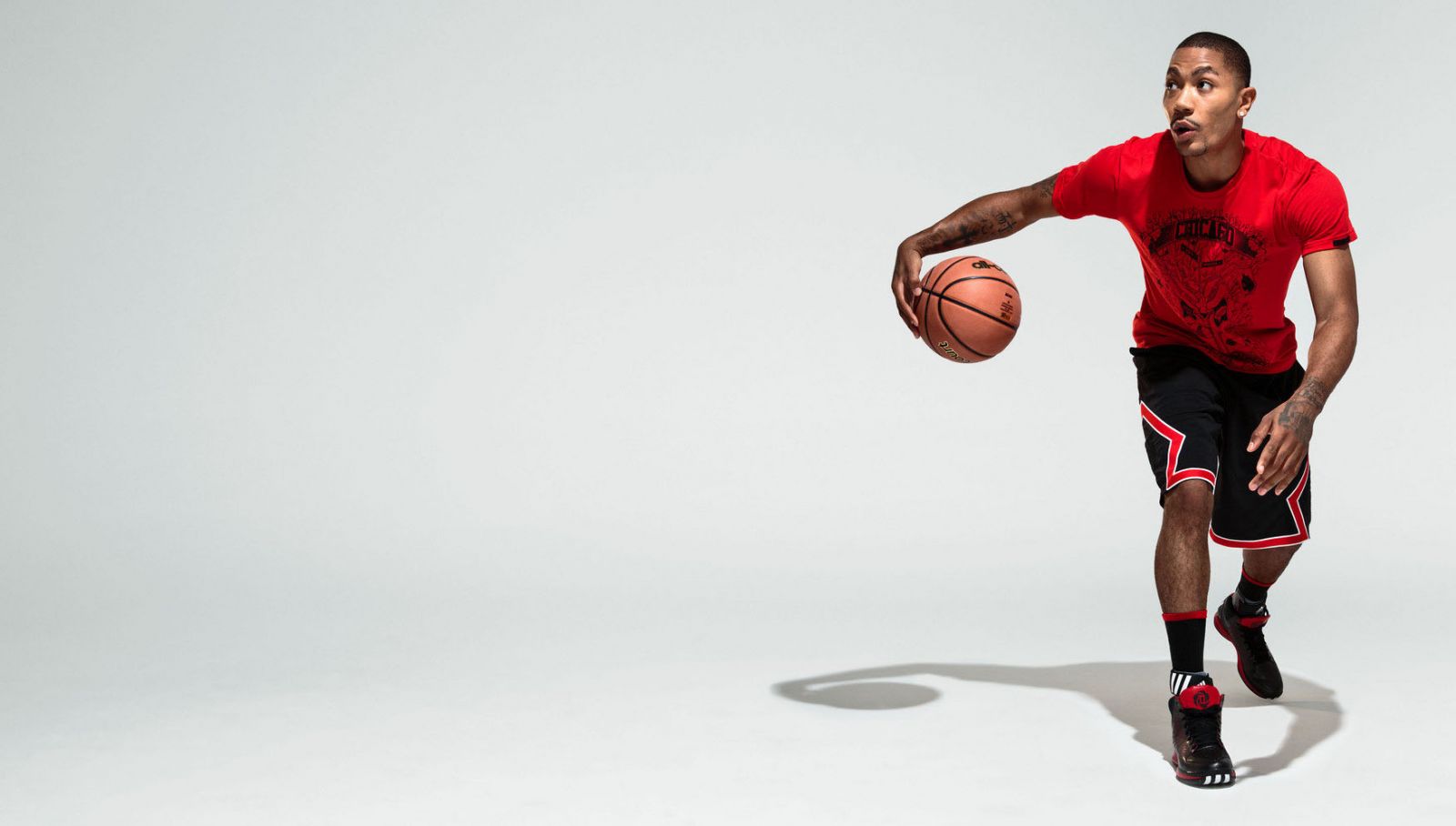 words // Zac Dubasik
Beginning in the early 2000s, a dark period began to fall on adidas Basketball. The era saw the brand lose Kobe Bryant, as well as the TMac line slowly fizzle out. They were left without an on-court face, and just weren't delivering from a product standpoint either.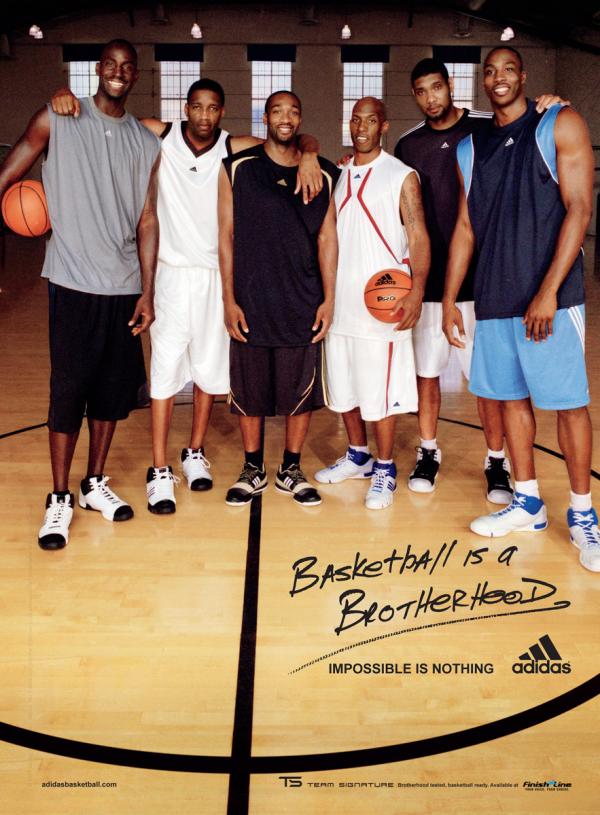 But with the rise of Derrick Rose and Dwight Howard, things began to change. Suddenly, they had one of the game's best point guards, as well as the highest-profile center on their roster of athletes. And while the footwear in the late 2000s wasn't quite there, the interest was returning.
While their return to signature shoes, after a few seasons under the "Team Signature" concept, was a success, the major turning point undoubtedly came with the launch of the Crazy Light. Breaking the 10-ounce barrier gave the brand major bragging rights, but more importantly, it was their best playing shoe in years.
On the heels of the Crazy Light, Derrick Rose's line received an instant bump. He made the most of it too, coming off of his first MVP trophy and storming through the playoffs.
But while things seemed to be going great, disaster struck.
Not only did Derrick Rose go down to injury, he missed the entire following season, and never even wore the Rose 3 or 3.5. Possibly even worse was the fact that a perception began that athletes wearing adidas had a tendency to get hurt. While any reasonable person can see that athletes wearing all brands suffer injuries, it was a blow to the image of the brand.
While Rose may not have stepped on court this season, adidas did get a bump when John Wall made the move over to adidas. His name may not carry the same weight of Derrick Rose's, but he gave the brand a face for their Crazyquick launch.
All signs point to Rose returning this season at full strength, but it hasn't happened yet. Will that be enough to get things back on track? What would you like to see adidas Basketball do differently?
Do you like their direction of being the lightest brand available? Do you think the natural motion offered by the Crazyquick is the right move for hoops? You be the executive. Let us know what you'd do differently.