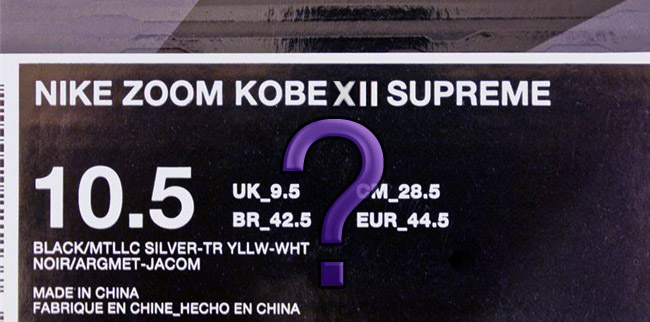 words // Zac Dubasik
The 2012-2013 season is one Kobe Bryant would most likely rather forget. For one thing, there was the fact that his Lakers squad struggled through obvious coaching and chemistry issues to even make the Playoffs. Kobe also managed to set the record for most career missed field goals. (Although, as one of only five people to score 30,000 points, he's obviously made a few too.) But it was the season-ending injury in the form of a torn Achilles tendon that took his season from bad to worse.
A torn Achilles isn't a minor injury. Generally speaking, it requires a minimum of six to nine months before returning to competition. A recent paper presented at the American Academy of Orthopedic Surgeons Annual Meeting in Chicago examined the history of NBA players with a torn Achilles. Of the 18 players to suffer the injury between 1992 and 2012, seven never returned to the League. And only eight of the 11 that did return, returned for more than one season.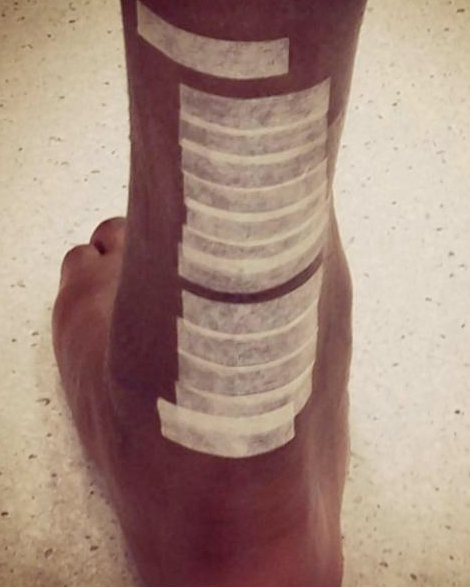 That said, at age 34, it wouldn't be a complete shock if Bryant were unable to return to the game. But it certainly isn't unheard of. In 2013, at age 36, Chauncey Billups returned from the same injury. And while it may be fair to say he didn't return at the same level he was playing at before he was injured, he plans on returning next season as well.
But let's be honest. This is Kobe we're talking about. Even if he were ready to retire, it's impossible to believe he'd let his career end on the note that that this season did. So it wasn't a shock this week when he said during a Brazilian television interview that he "could easily see [himself] playing another three of four years."
Kobe's age, combined with the unique nature of the injury, could limit his ability to come back period. And at minimum, it could greatly impact his effectiveness on court. Whether it's next year, or three or four years like he says, one thing is for sure: The end is in sight for Kobe's career.
And that brings up an interesting question. With one of the most successful signature sneaker lines ever, what will happen when he retires?
You could argue that the Kobe line has been the most influential of the era. It wasn't the first low-top signature shoe, but it was the first to be accepted on such a large scale, which influenced the cuts of so many others. From modularity to materials, the line has helped launch innovation over and over. But is Kobe's influence so big that it can continue on even after he's retired?
A signature line continuing after an athlete retires certainly wouldn't be unprecedented. Years after his retirement, Penny's line has returned, and is as popular as ever.
And of course, there's MJ. The line has had its ups and down since his final retirement, but it still continues to innovate. And the success of the Retros speaks for itself.
But we all know Kobe isn't MJ. (…even if he were to get that 6th ring, despite what any Lakers fan says.) Kobe is Kobe though. What he may lack in that missing ring, he can potentially make up for in other areas. Internationally, and especially in China, his popularity has been phenomenal.
Can his line continue on after he retires though? Would you be interested in a premier-level on-court shoe even after his playing days are over? What about the possibility of Kobe Retros? Would you be excited for a shoe like the Zoom Kobe 2 to return? Let us know your thoughts in the comments section below.