words // Brandon Richard
Trinidad James is a fan of many sneakers, but once singled out the "Laney" Air Jordan 5 as his holy grail. In fact, he picked up a fresh pair from the 2000 run earlier this year and wore them on stage for a performance at the mtvU Woodie Awards. So it makes sense that with the Laneys making a return to retail in November, Trini is the celeb that debuts the 2013 retro.
He rocked an icy pair as a guest on today's special BET Hip Hop Awards edition of 106 & Park. Making things better, Trinidad walked away with nominations for Rookie of the Year, Best Club Banger and Best Mixtape.
With that, we know Trinidad will be in the house wearing something crazy when the awards tape on September 28. In the meantime, check out this shot from today's 106 appearance and let us know if you're eager to pick up your own "Laneys."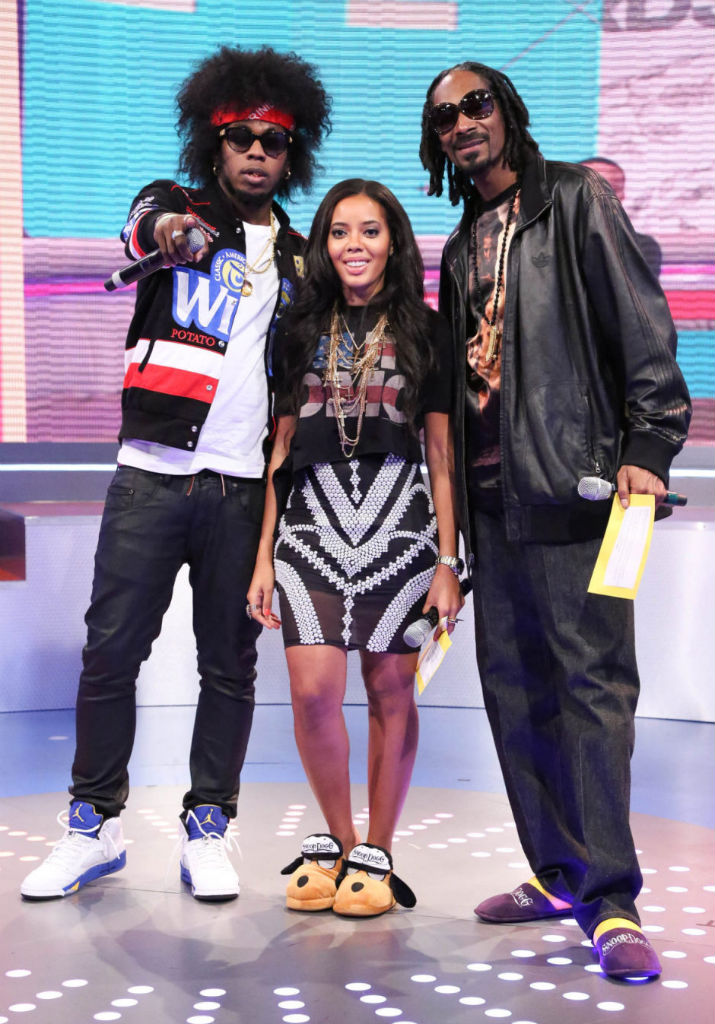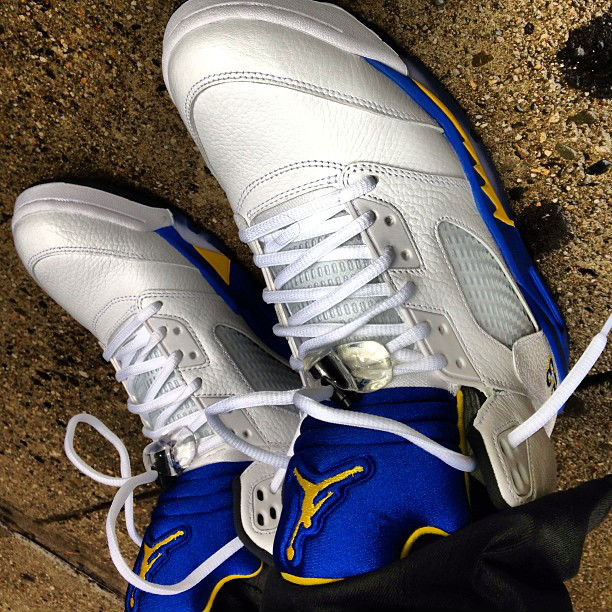 image via Bennett Raglin / Getty