words // Zack Schlemmer
Over the past year or so, Reebok has definitely reinstated their name in the world of sneaker collecting. With Creative Director Swizz Beatz calling the shots, Reebok Classic has become a force to reckon with in the retro sneaker market, bringing back many of our favorite sneakers from years past. Already in 2013, Reebok Classic has gifted us with two of the most sought after and "please retro!" basketball shoes from the 1990s: the Kamikaze II and Shaqnosis. These signature models from Shawn Kemp and Shaquille O'Neal represent the height of Reebok's glory in the mid-90s, and are the two best examples of Reebok's bold and aggressive design language of the time.
While the casual Reebok fan is probably satisfied with finally having their first chance to own the Kamikaze II and Shaqnosis since their original releases, the more extensive Reebok Basketball enthusiast has only gotten their first taste of what they hope Reebok Classic will continue to unleash from the archives. Sure, we've also recently seen basketball favorites like the Pump Omni Zone, Question and Shaq Attaq I return (and the Kamikaze I, Rail and Blacktop models are all set to return in early 2014), but there's plenty more!
Let's take a look at 10 of the best Reebok Basketball models still waiting in the archives that are worthy of a return.
10. Reebok Answer V (2001)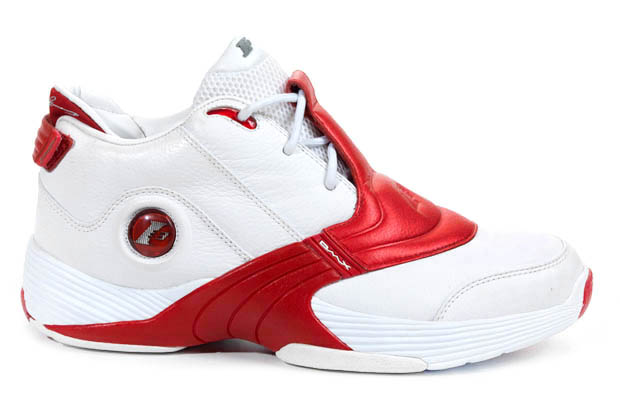 It would be hard to do a Reebok list without including an Allen Iverson model. AI's three best models – Question, Answer and Answer IV – have already returned, but most would agree that the next one down the line worthy of a re-release is the Answer V.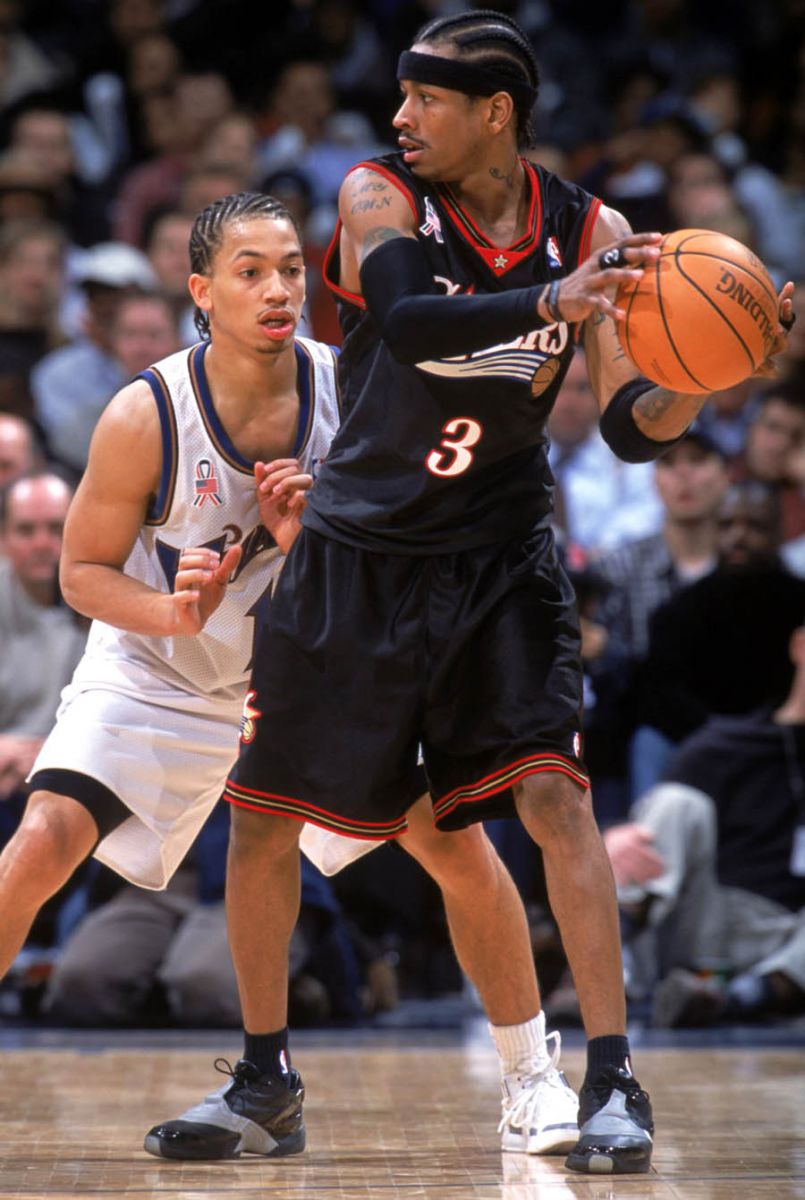 9. Reebok Pump Vertical (1993)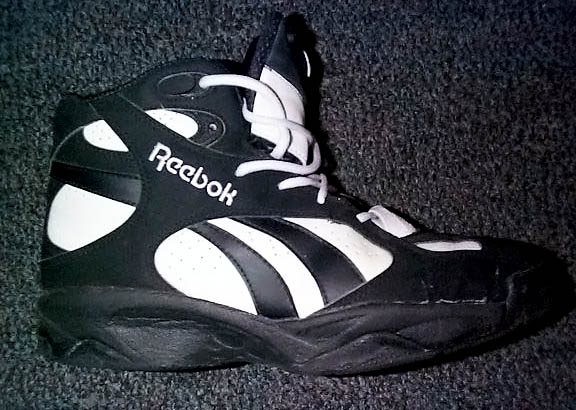 The Vertical is a forgotten shoe, but an important one! If you go through the lineage of Reebok Basketball models, the Vertical is the earliest example of bold, high-contrast design that the brand would become known for. Look up the Vertical II and III, because they're pretty cool, too.
8. Reebok Shaq Attaq III (1994)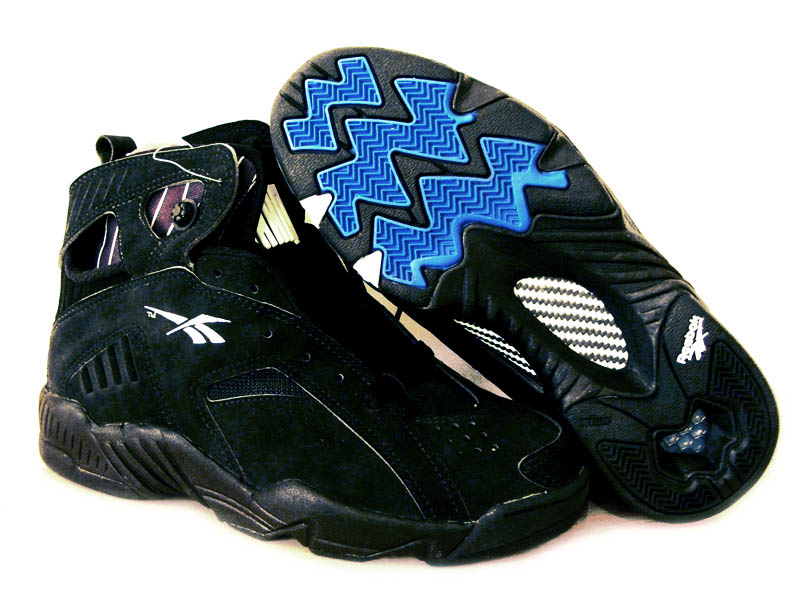 The first of a few Shaq models we'd like to see return on this list, the Shaq Attaq III is fairly simple, yet still one of the better shoes in his line. Let's just hope that if it does return, it comes with that awesome Instapump gun.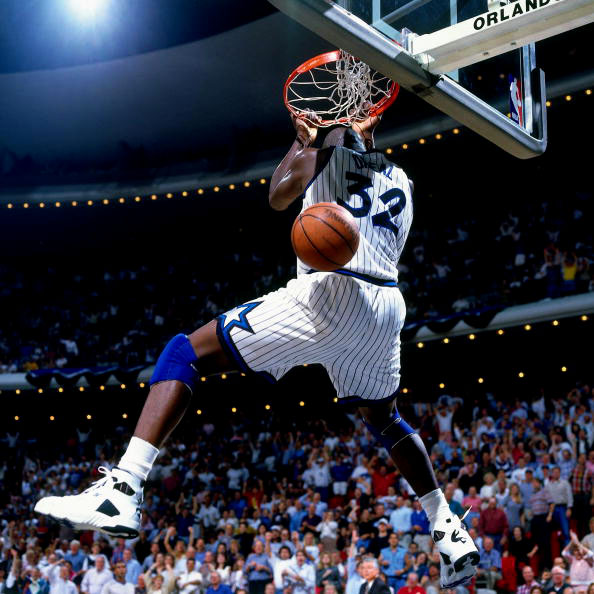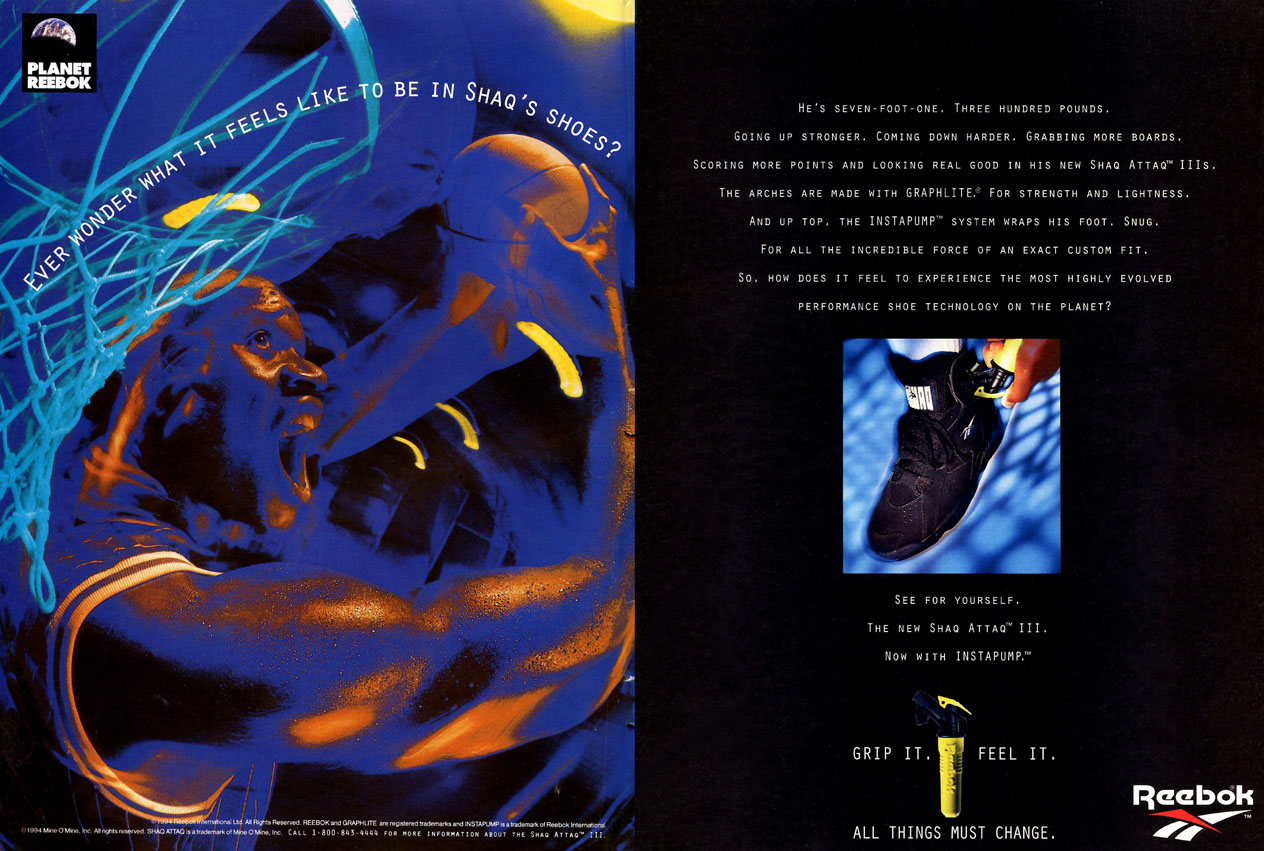 7. Reebok Icepick (1996)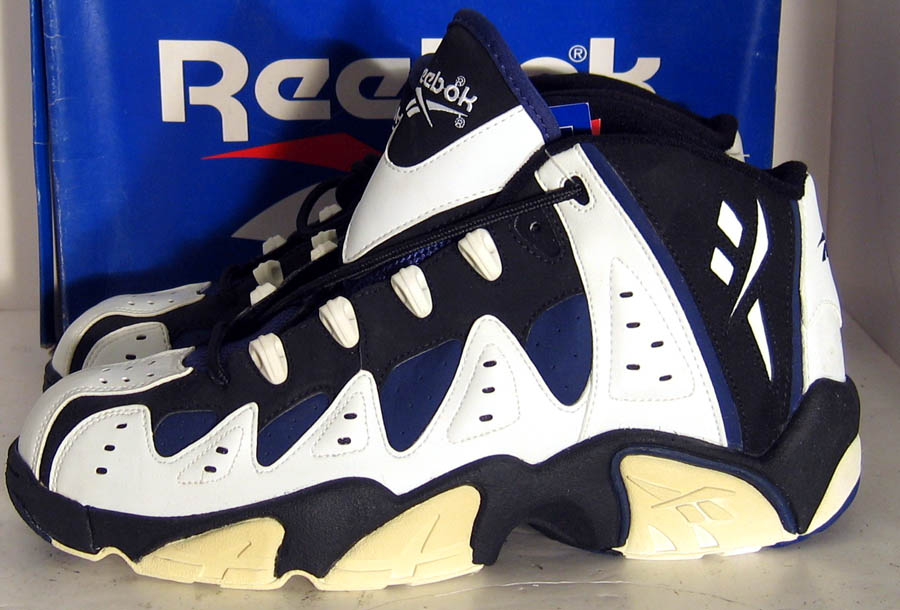 Never associated with a star player, the Icepick unfortunately has pretty much become lost in the sands of time. With great color blocking and an eye-catching appearance, it's yet another bold and aggressive Reebok design we'd like to see return.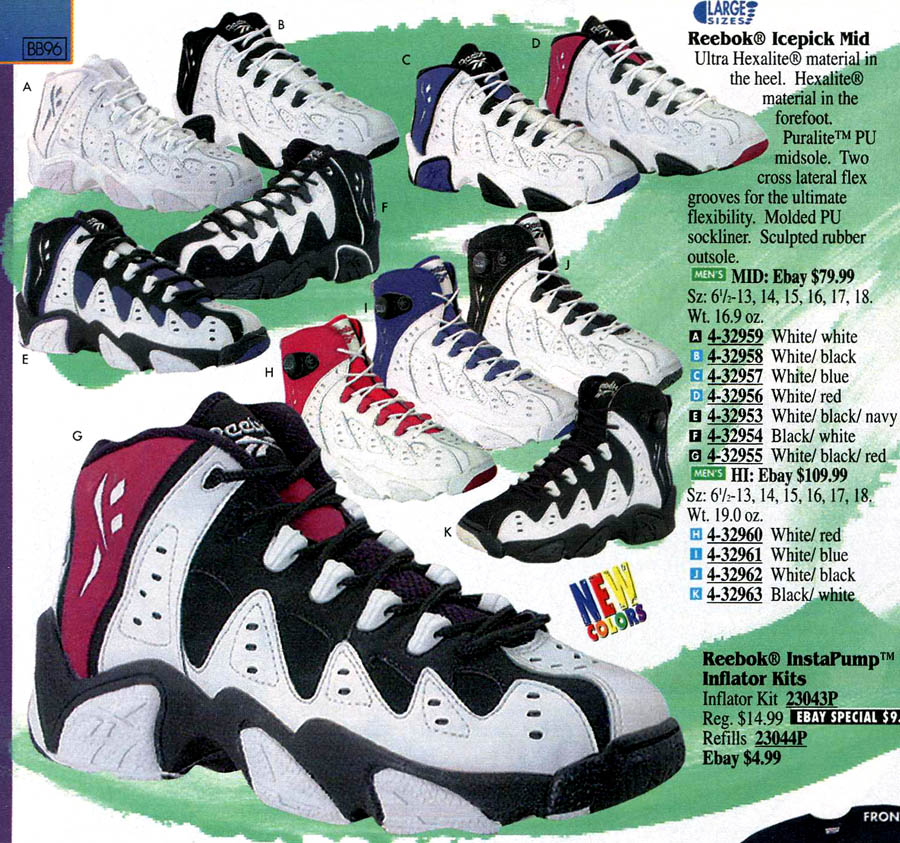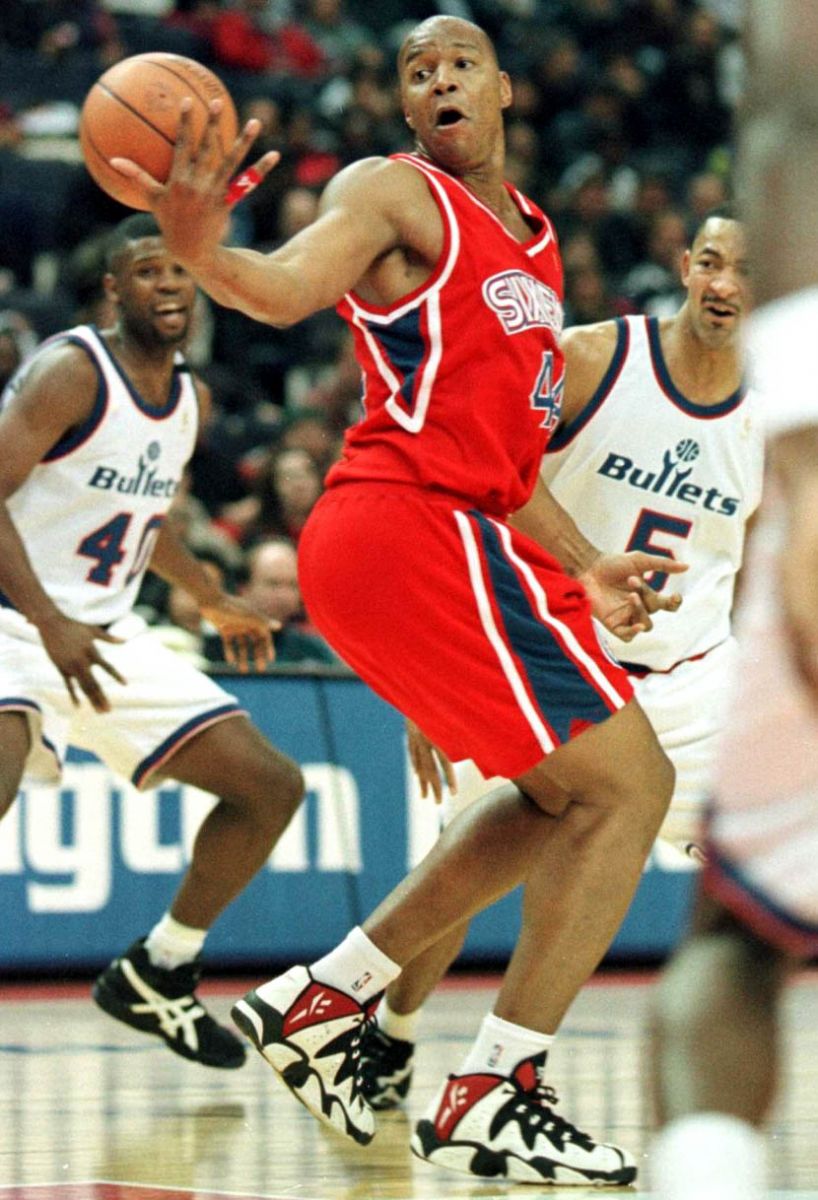 6. Reebok Avant Guard (1996)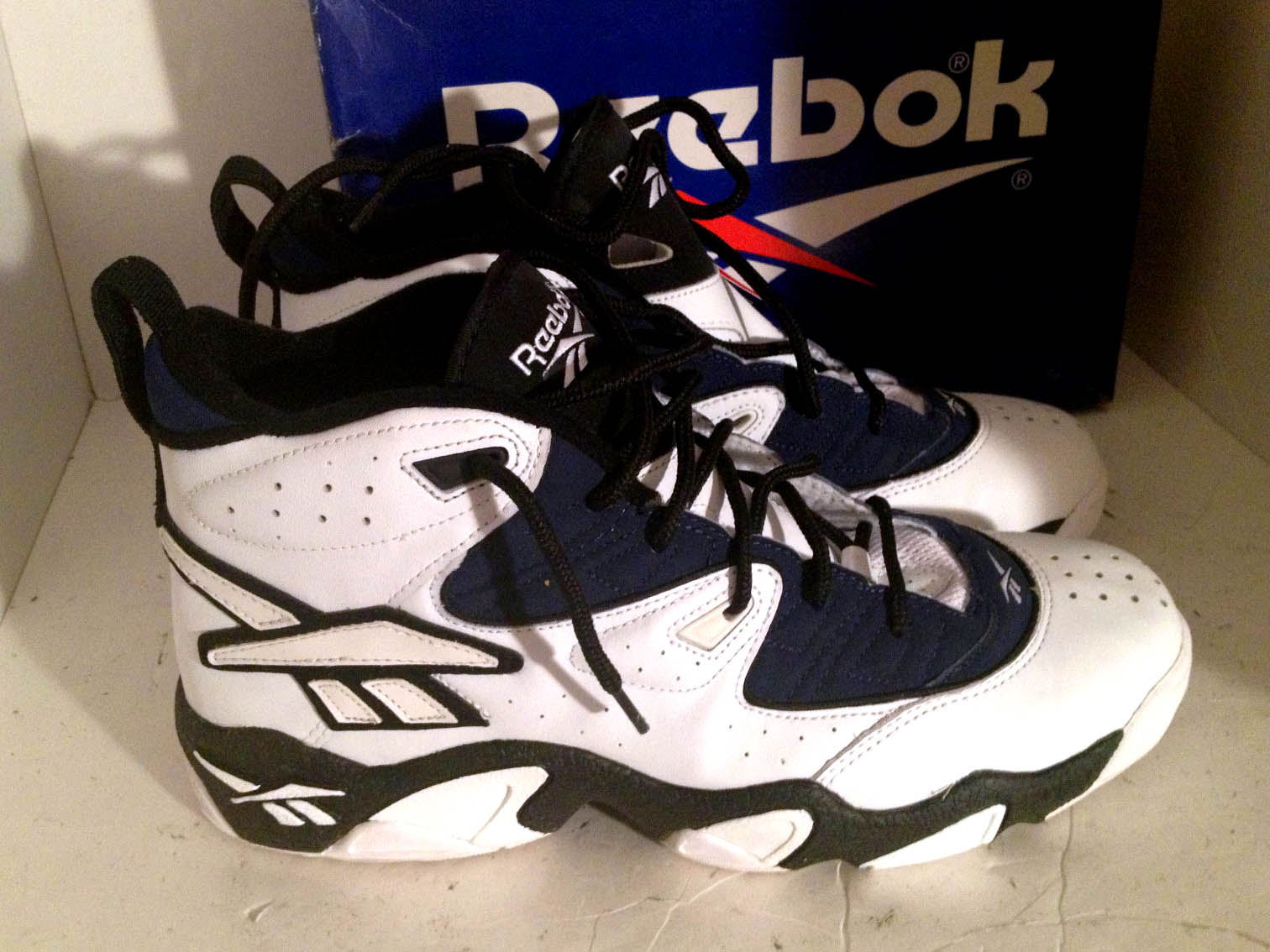 The cleverly named Avant Guard has a similar design as the Icepick, but a little bit less aggressive and a little more fluid looking. Also like the Icepick, it's a great design that may have suffered in popularity from not being a signature shoe. It's hard to argue that these shouldn't make a comeback.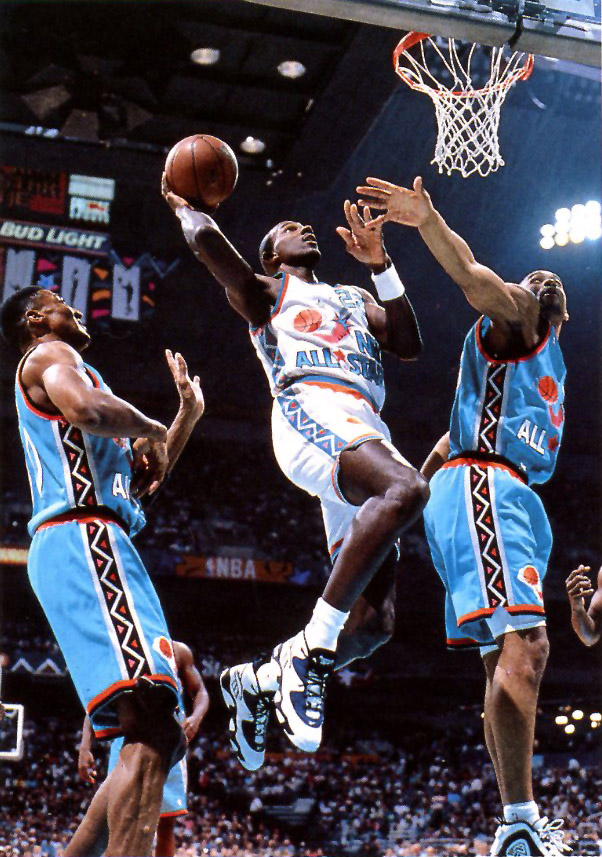 5. Reebok The Shroud (1998)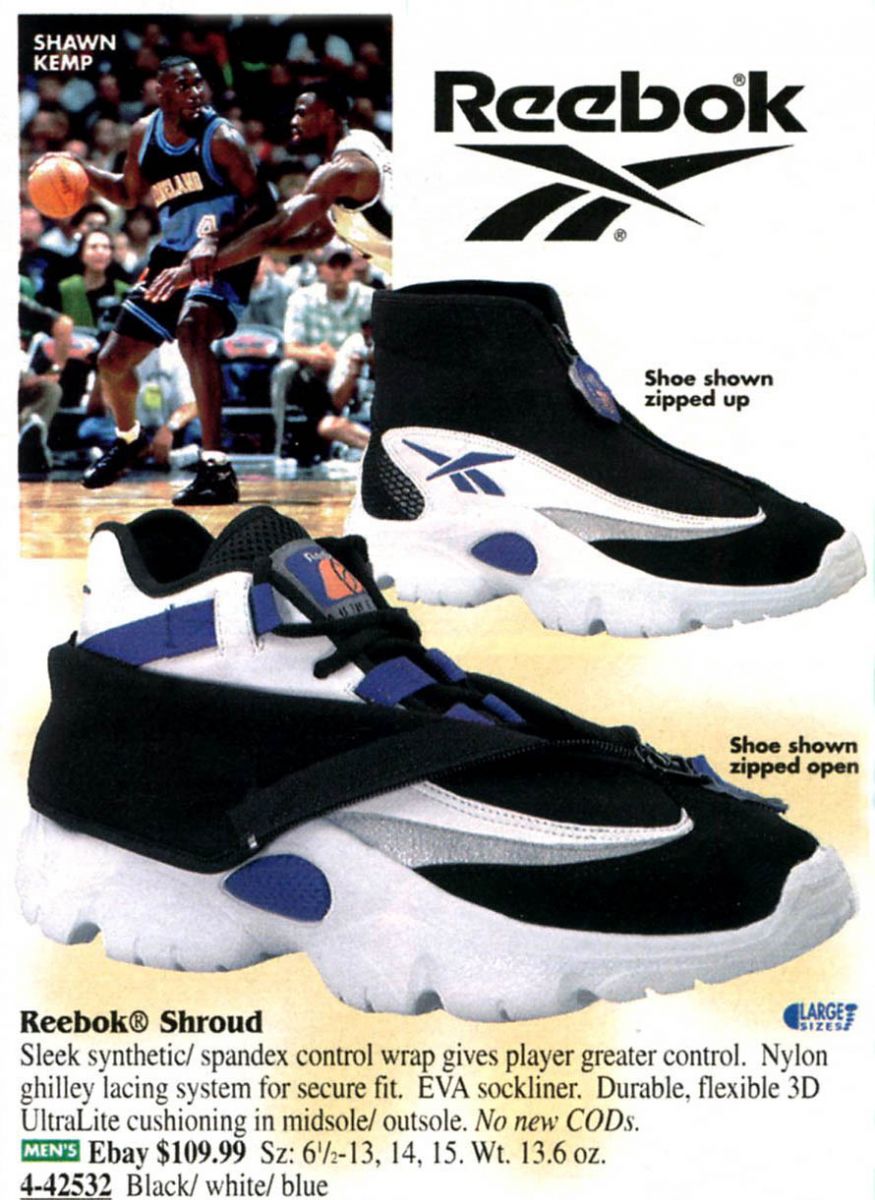 One of Shawn Kemp's last signature shoes, The Shroud featured a radical design for its time, utilizing a high-cut spandex sleeve for sleekness and support. Look familiar to any $250 shoes released this year?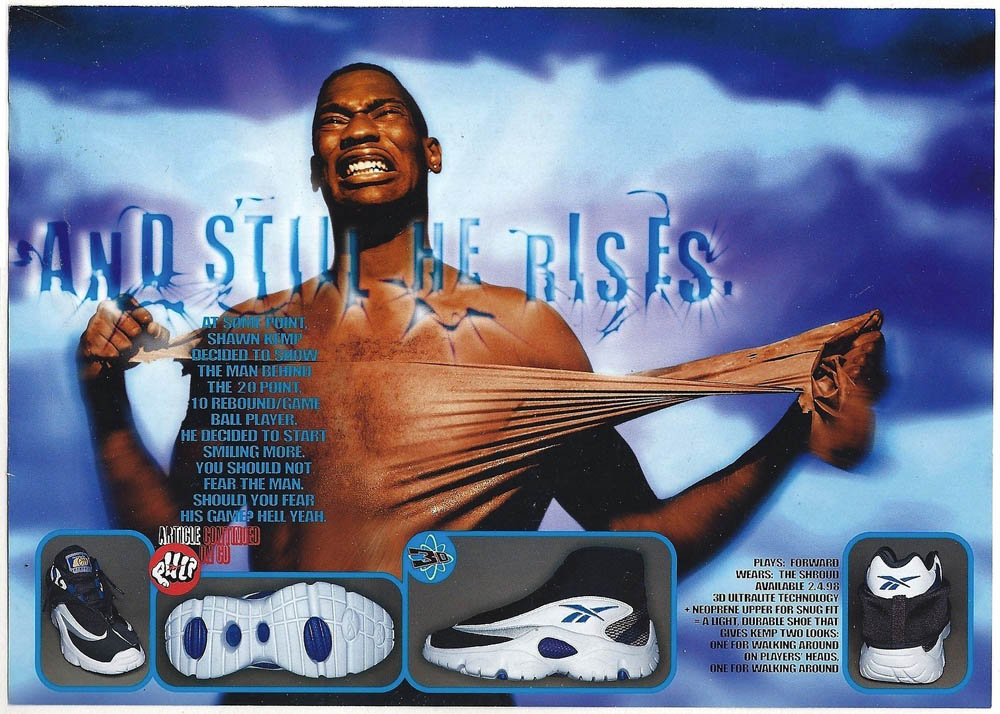 4. Reebok Optix (1996)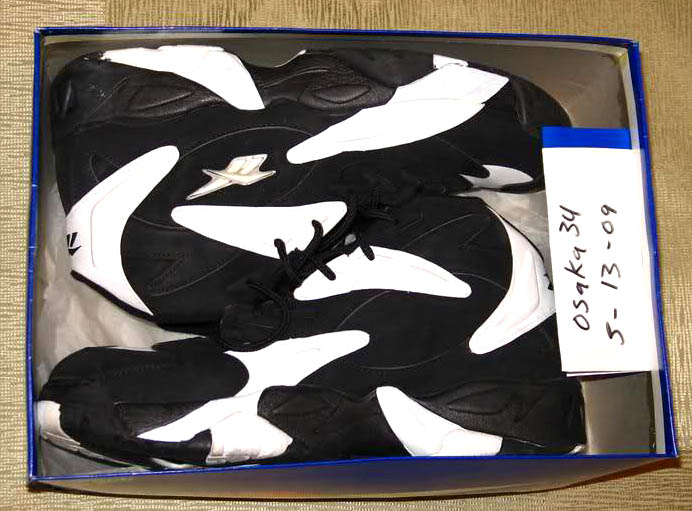 The Shaqnosis Jr.? The Optix certainly has a similar design theme as Shaq's signature shoe from the same year and it's almost equally as cool, but it has unrightfully been forgotten. These definitely need to return.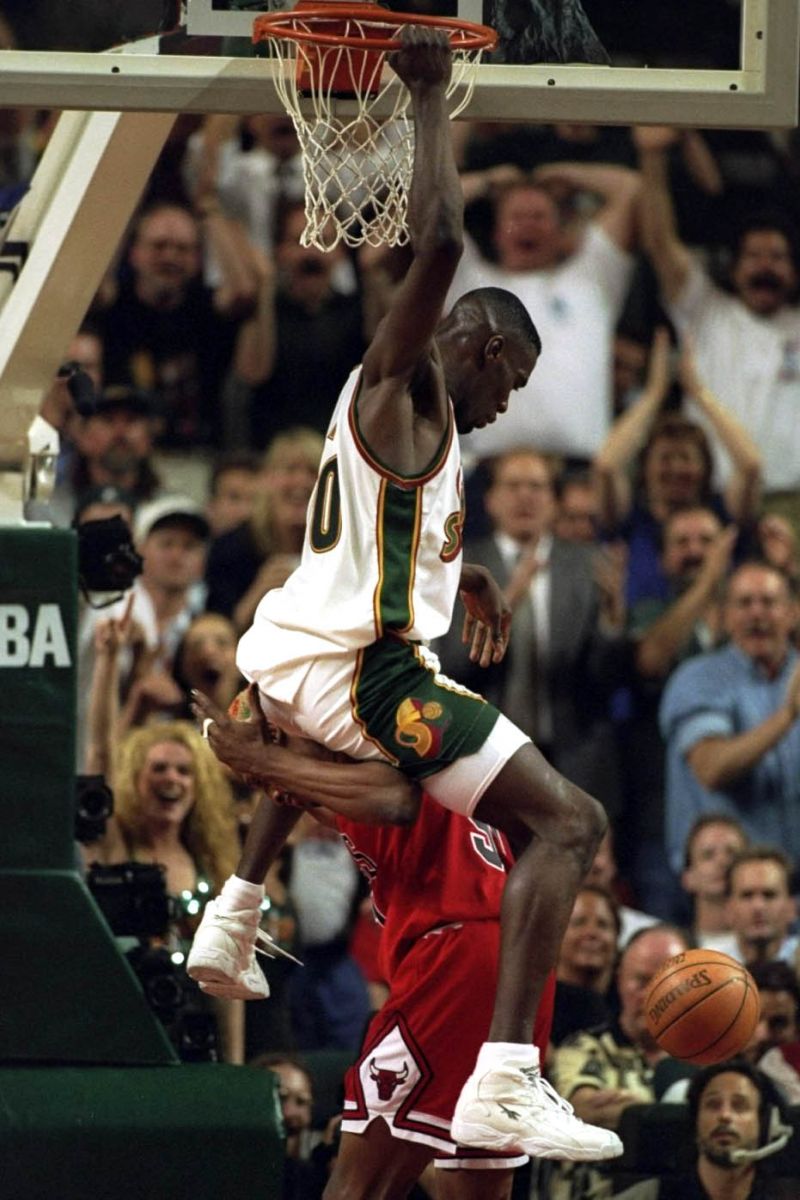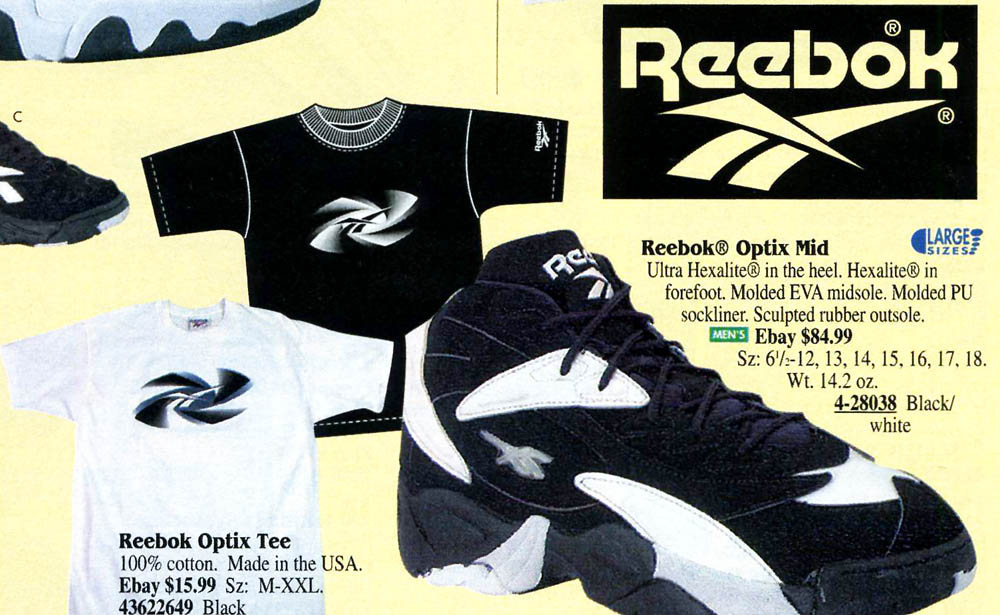 3. Reebok Shaq Attaq IV (1995)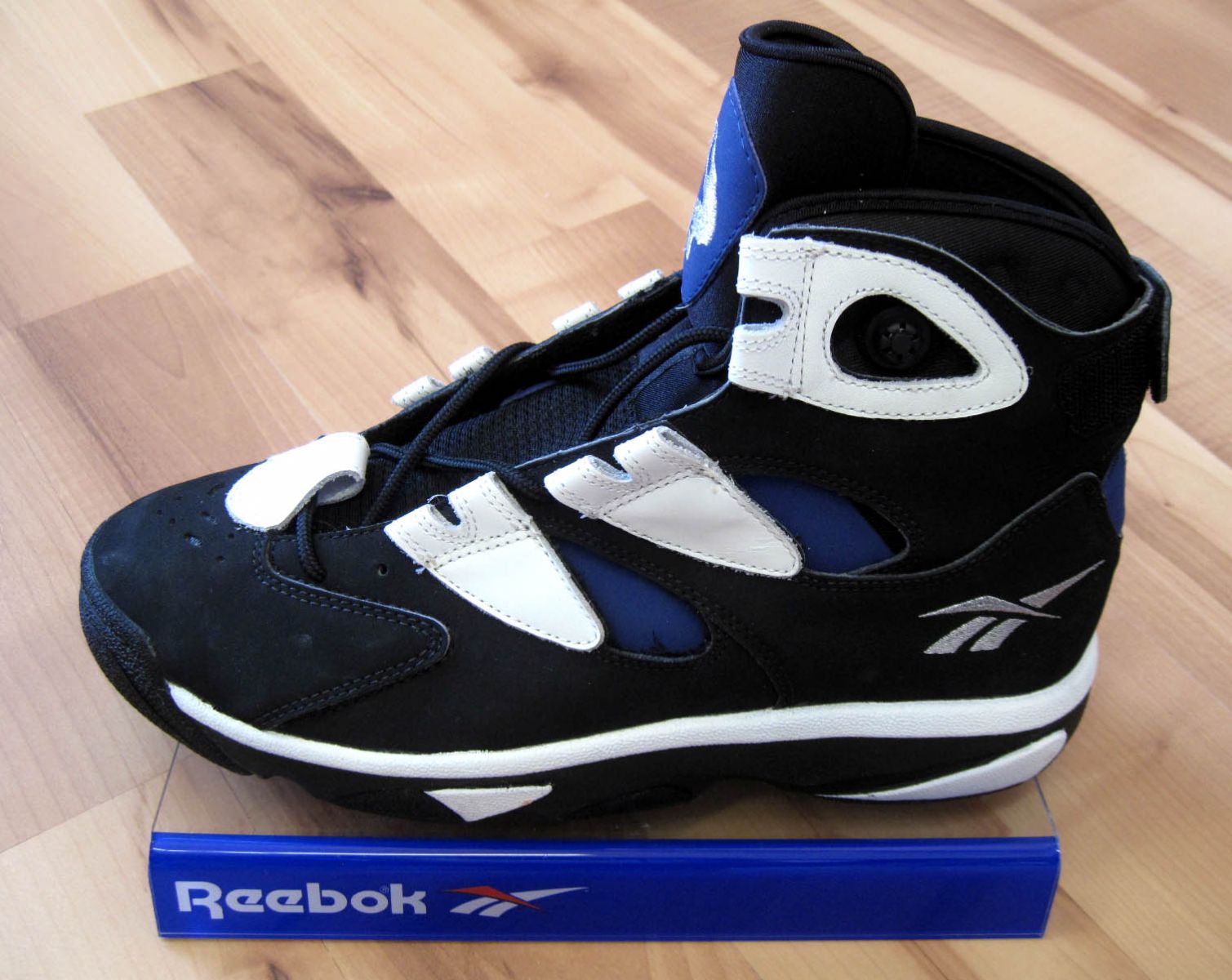 The last of the "Attaq" models, the Shaq Attaq IV is the biggest, beefiest and boldest. Shaq also wore them en route to his first NBA Finals appearance, so it's a pretty important shoe.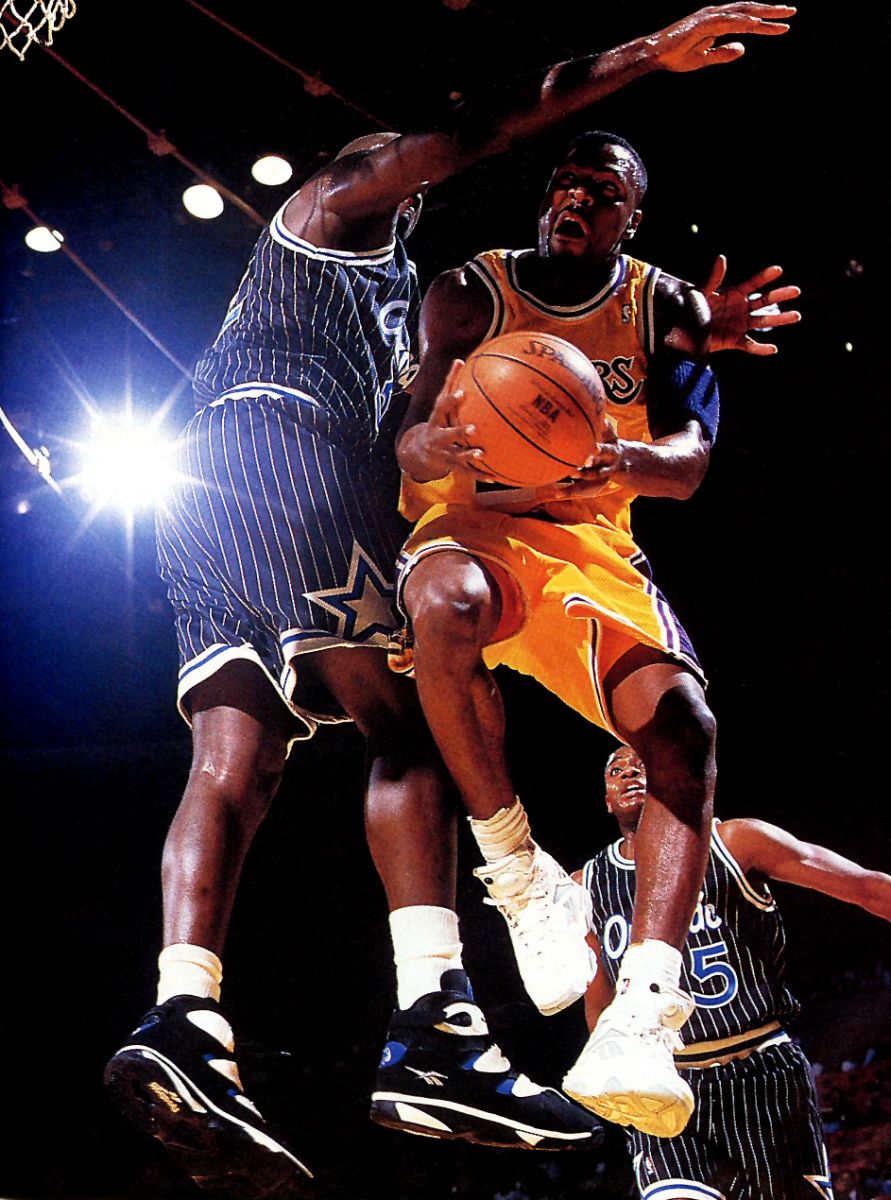 2. TIE: Reebok Preacher and Dunkmob (1996)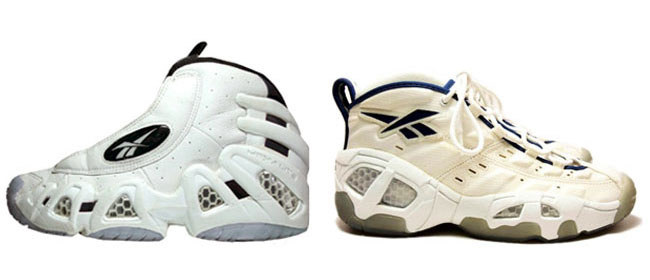 They are too similar to choose which is better, so they share a spot on the countdown. Both with icy soles and tons of visible Hexalite, everyone has a personal preference between the burly Preacher and the comparatively toned-down Dunkmob. Which is your pick?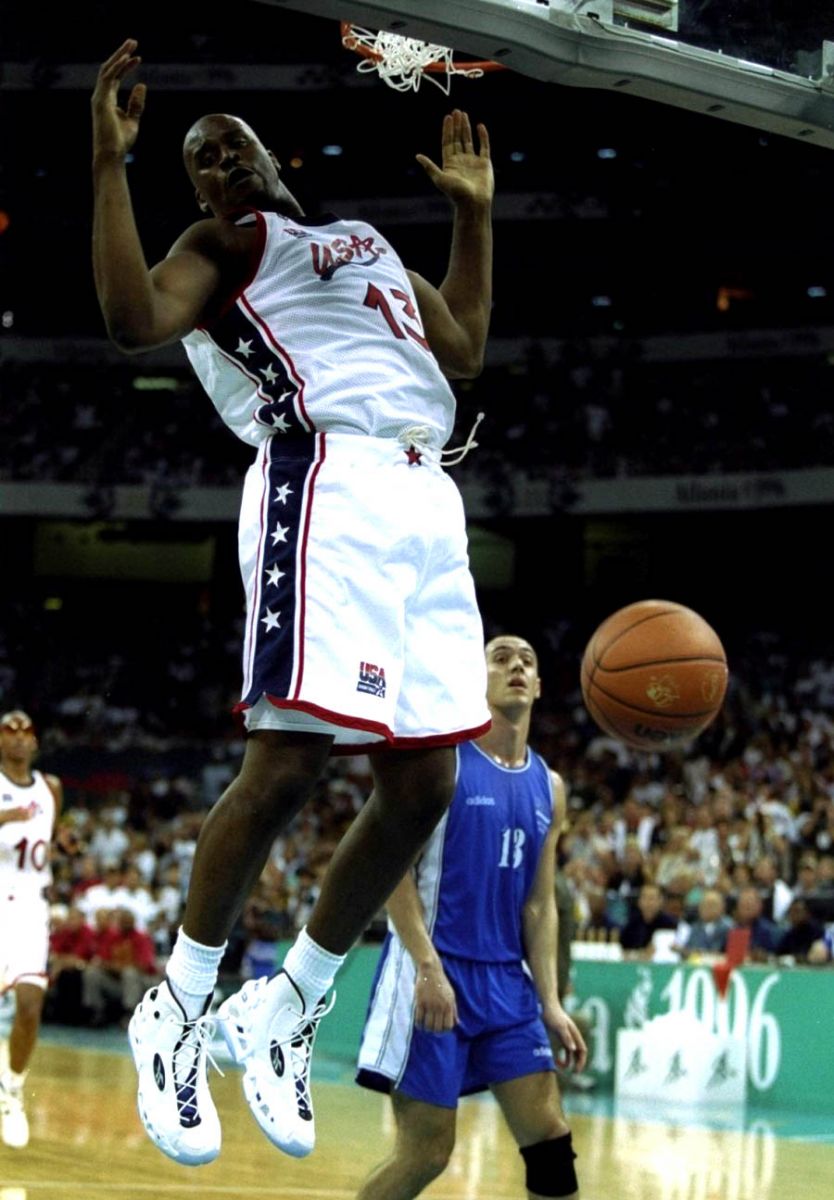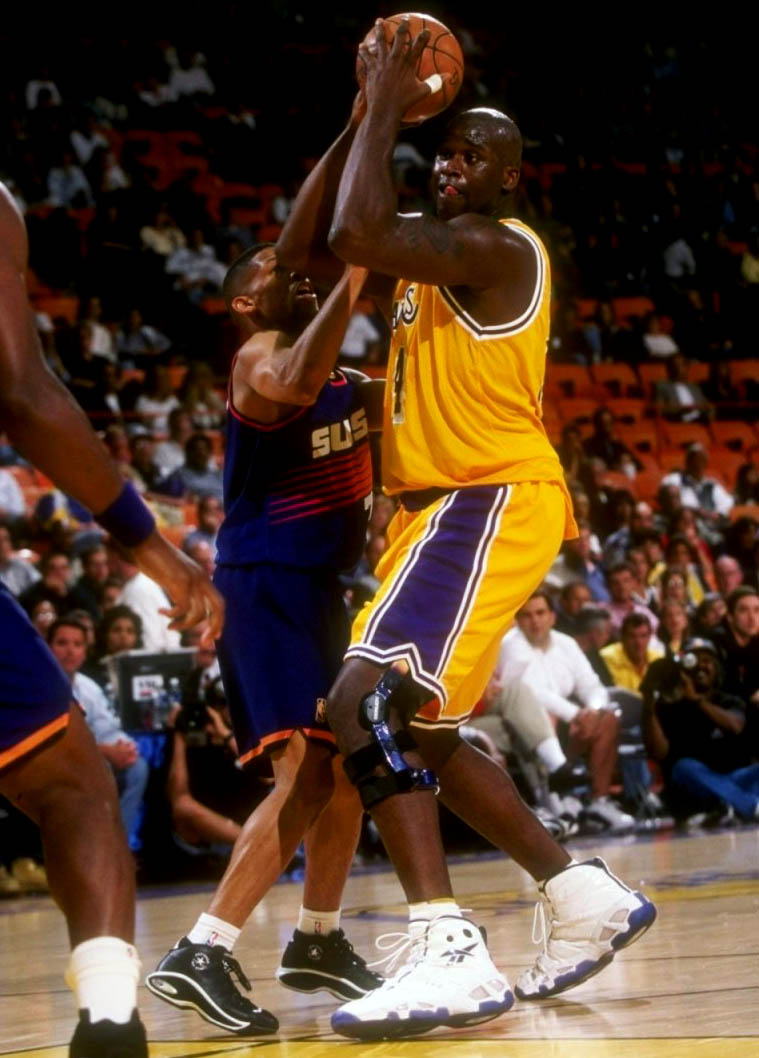 1. Reebok Blast (1996)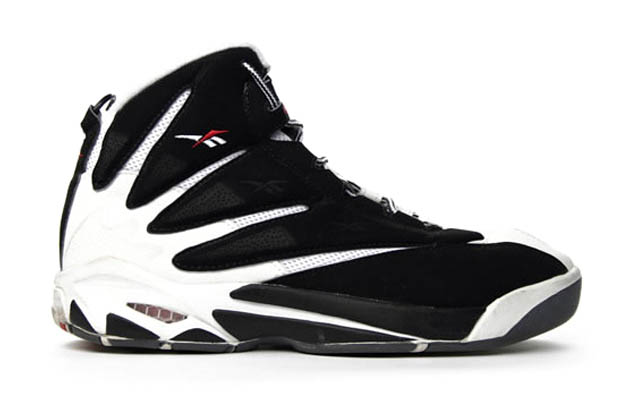 If you know Reeboks, you probably saw this one coming. The Blast is right up there with the Kamikaze II and Shaqnosis as the coolest basketball kicks the Vector has ever created. Whether it's the black and white colorway with reversed lateral/medial color blocking or the white/black/purple pair, these simply must come back!