words // Zack Schlemmer
Our weekly eBay feature is back with another round of sneaker heat found on the bidding floor. What did we come up with this week? Another set of rare kicks that will make you stand out much more than just another guy wearing Yeezys. We'll start with a Nike Basketbal classic from 2000, the Zoom GP II.
Top Pick
Gary Payton's signature line is back in the sneakerhead conversation this year with the anticipated return of the Zoom Glove (Zoom Flight 98) later this year. We're all psyched for them, but another one of Gary's shoes we'd also like to see return is the Zoom GP II from 2000. It's hard to say if they ever will, so you'll have to depend on the Bay if you're still looking for a pair. Here's a rarely seen deadstock pair that should pique your interest if you're a size 11.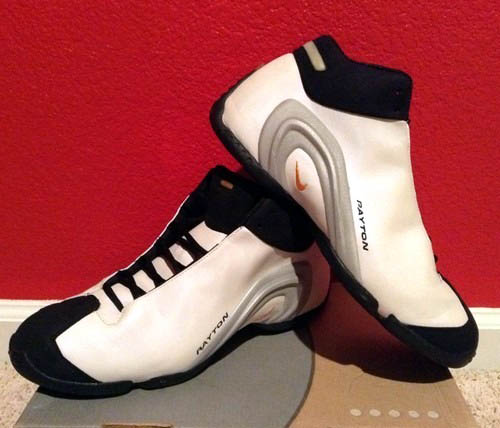 Vintage Deadstock of the Week
Reebok Instapump Preseason Paydirt
Reebok Classic has already brought back a few 90's turf trainers like the Scrimmage and ES-22, but another one worthy orf a retro release is this Instapump Paydirt, seen here in a dope white/teal/purple colorway. The midfoot strap that completes the Vector logo is an awesome touch.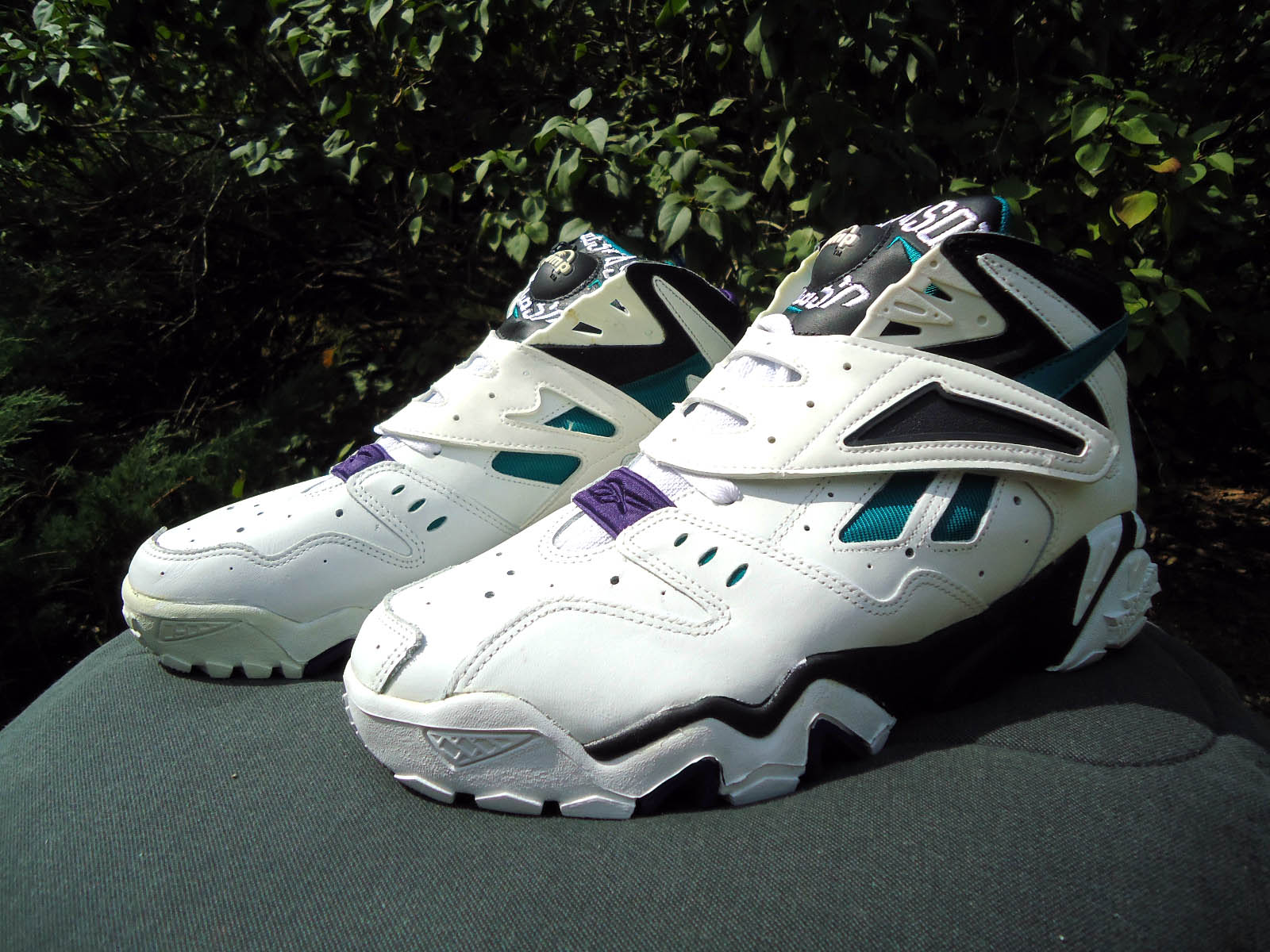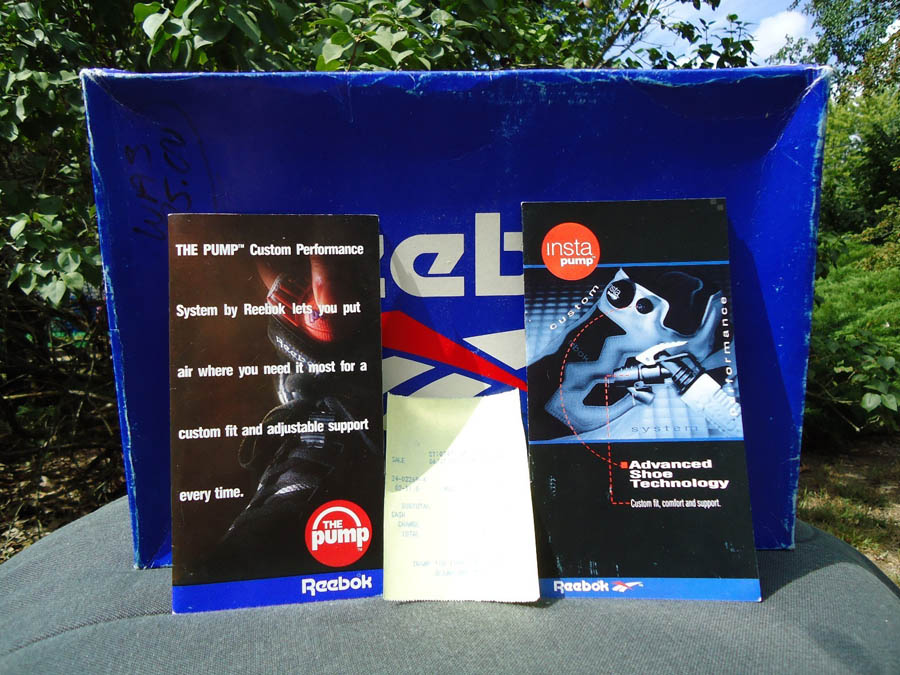 One To Watch
Here we have deadstock pair of arguably the best non-numbered Air Jordan shoe ever (even if they are Vin Baker's signature shoe) at only 10 cents right now. Even the But it Now price of $220 is pretty reasonable. Add them to you watch list if you're a size 9.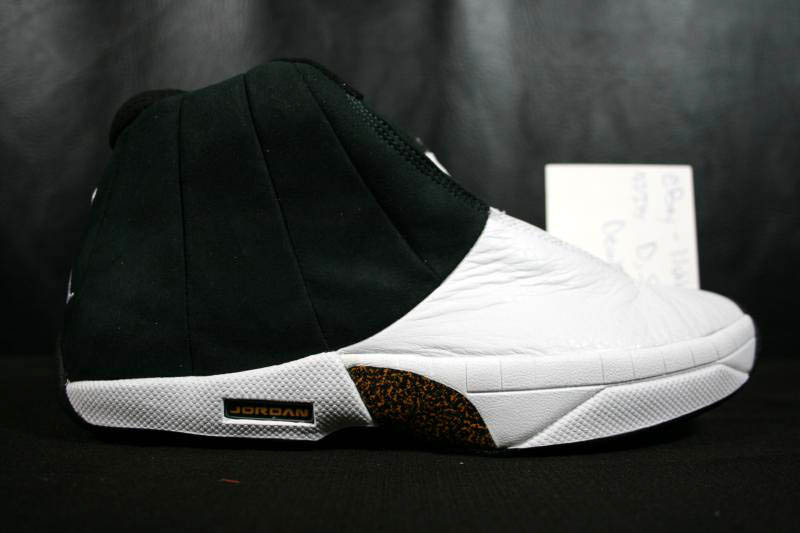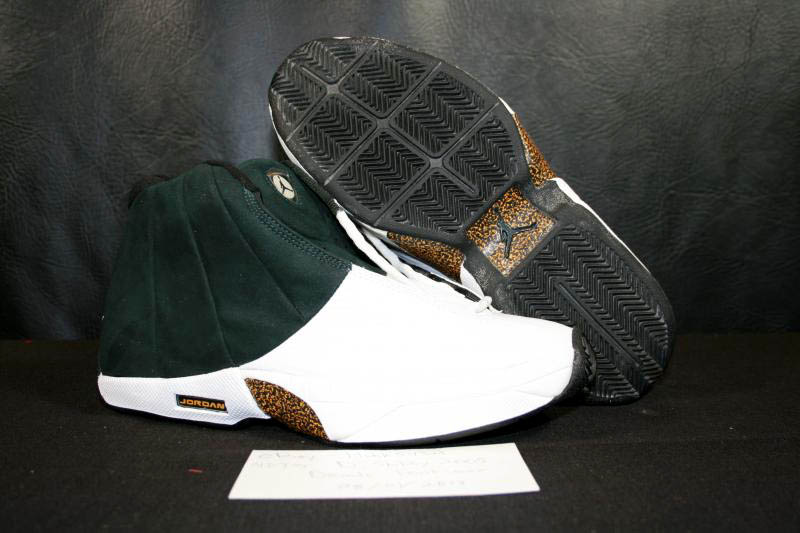 T-Shirt of the Week
A simple, yet totally rad 90's "Nike Air" design.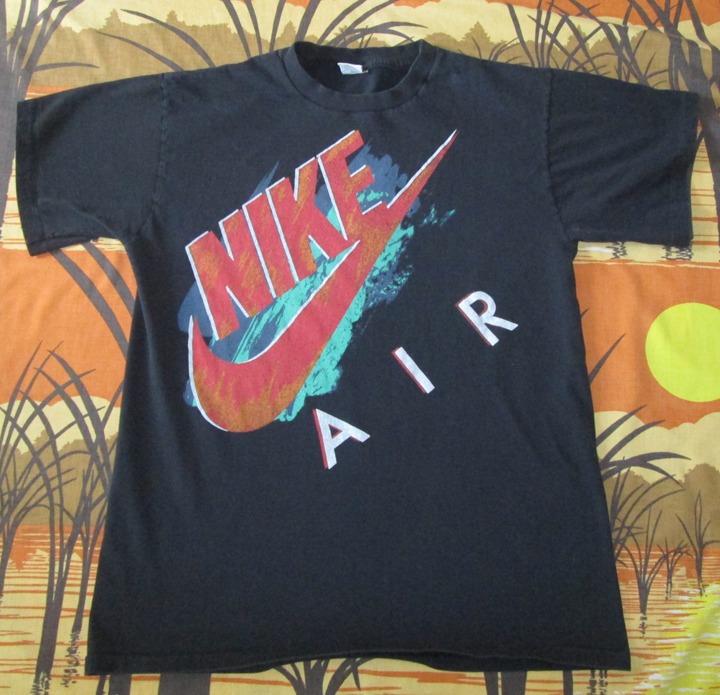 Fakes of the Week
Only slightly worse than the "Pistons" Air Jordan 6 retro that came out in 2010.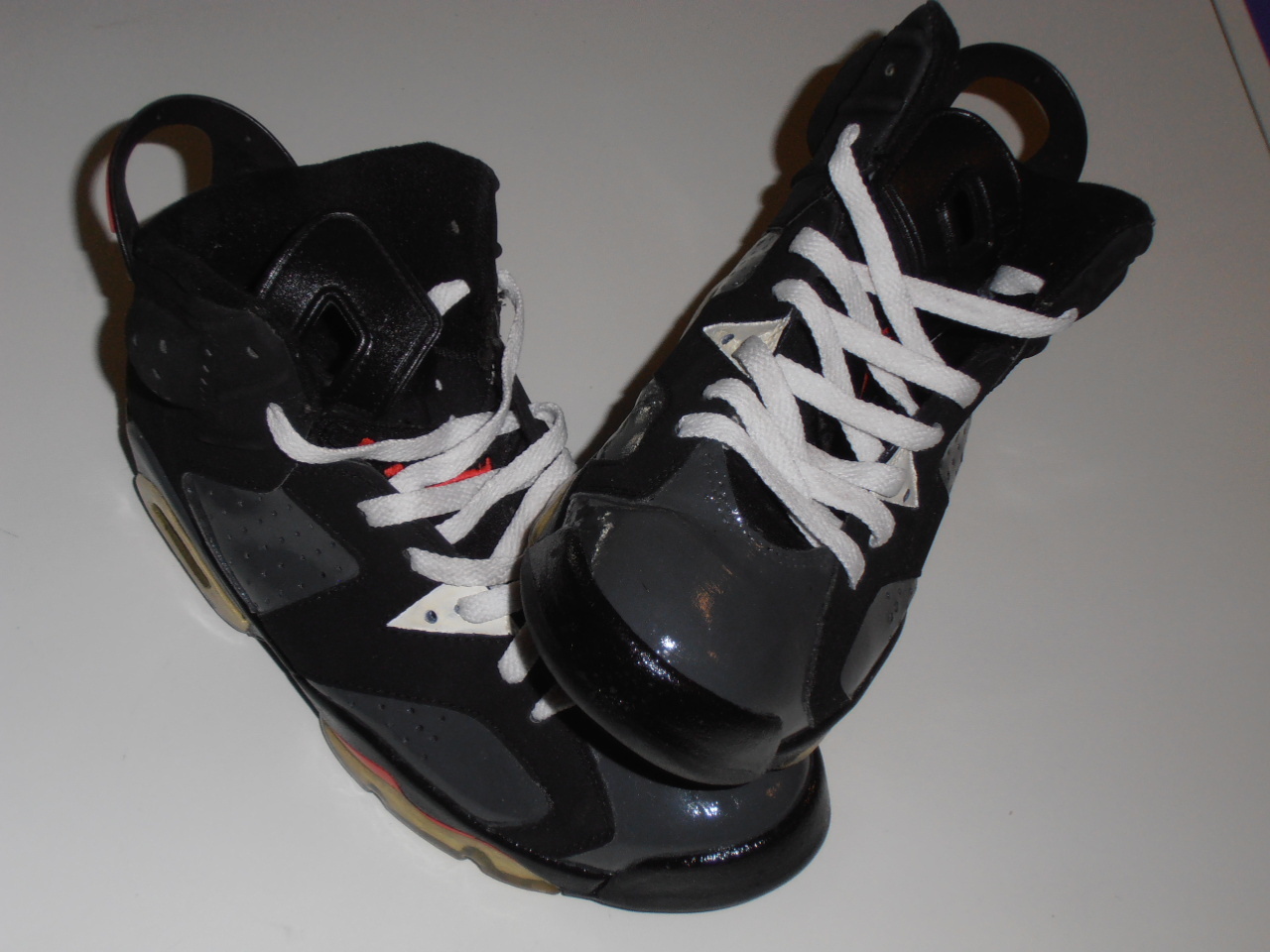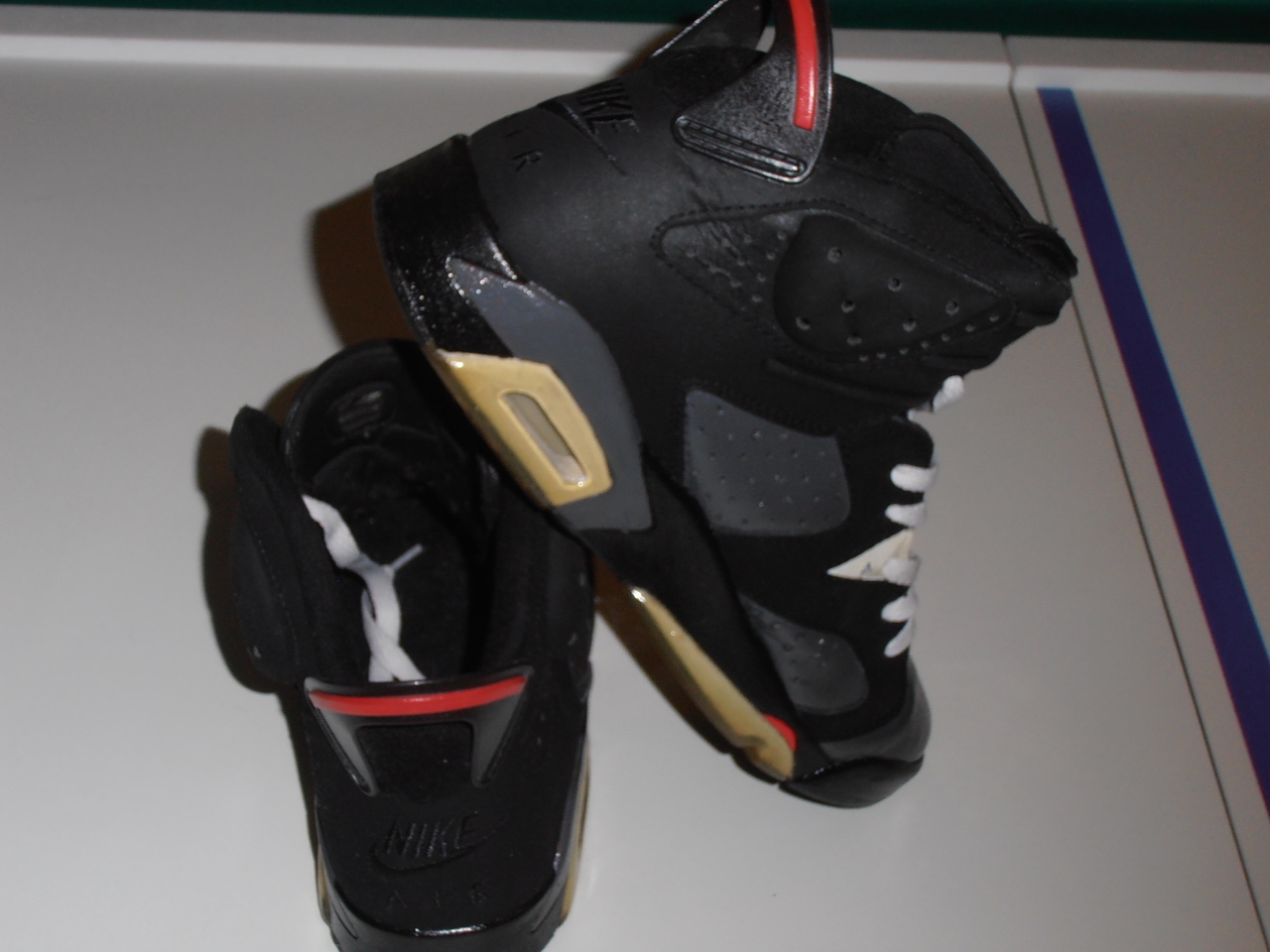 Sole Collector does not vouch for the authenticity of any shoe or its seller. If you choose to bid, bid at your own risk.