words // Zack Schlemmer
It's time for the latest edition of This Week on eBay, where we hunt down some rare sneaker finds from everybody's favorite auction site. We're back with more rare heat, including one of the most underrated Nike Air Max runners, the Air Max '93. Let's get started!
Top Pick
Everybody has the Air Max 1, 90, and 95 in their collection, but unfortunately Nike hasn't given us all much of a chance to keep the Air Max 93 in our rotations. Maybe it's just me, but this is one of the best Air Maxes ever, and they need some more love! Until they (hopefully) release again, we'll have to keep hunting for pairs on eBay...So what better place to start than this immaculate OG pair of the Flame Red colorway?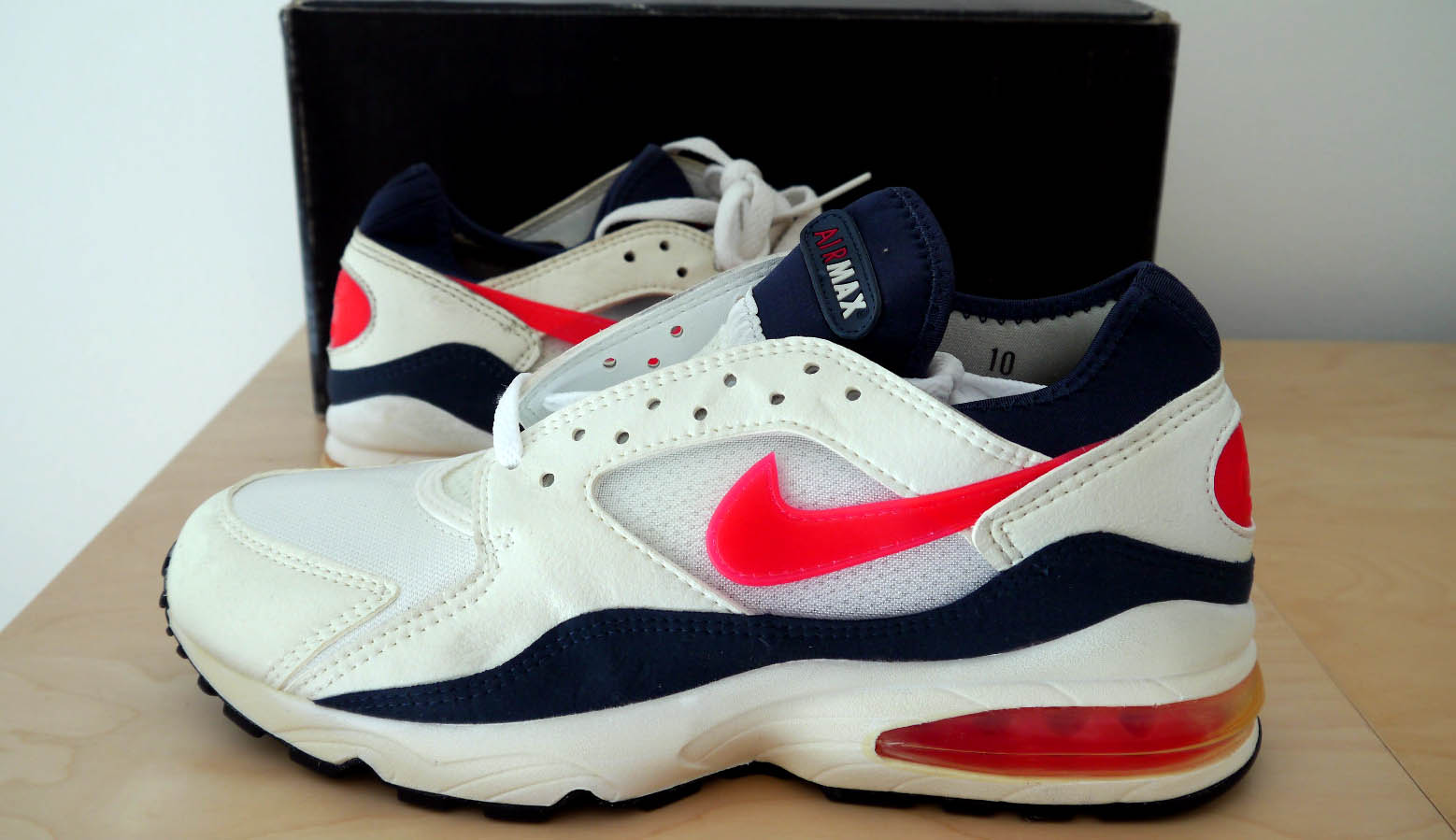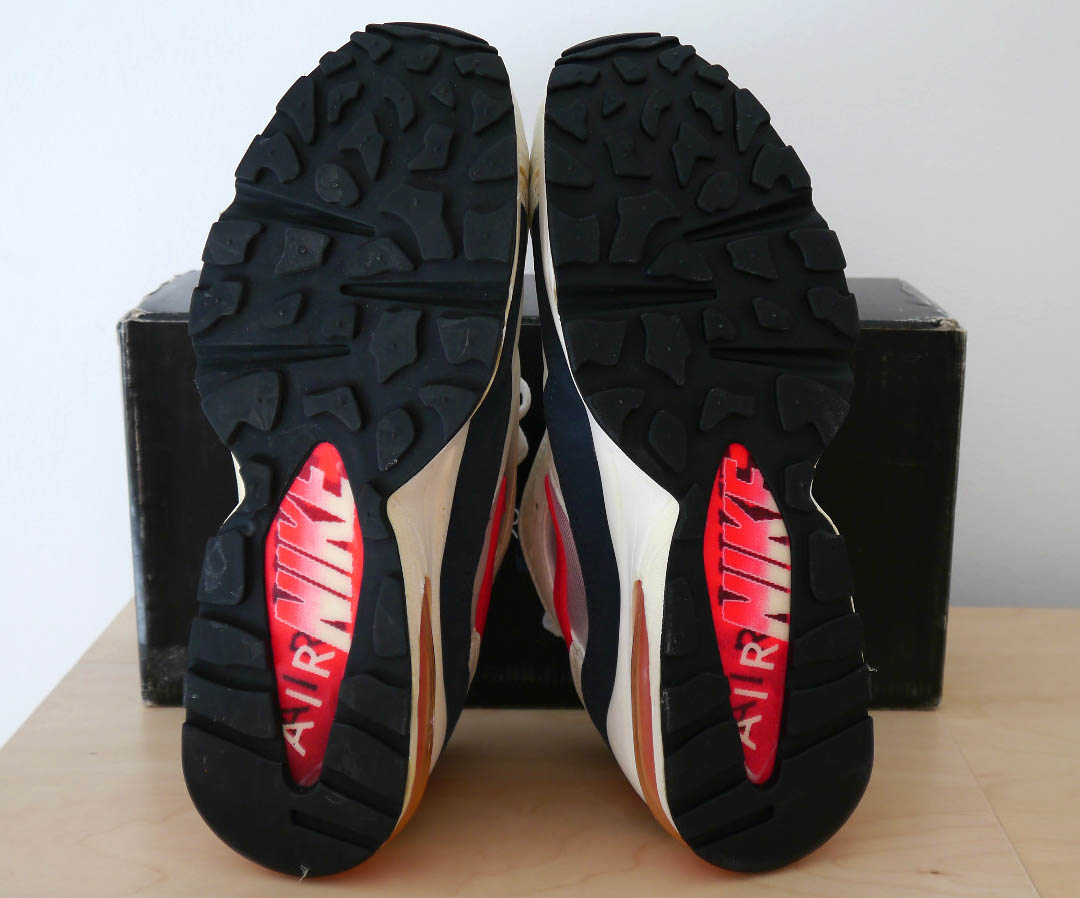 Vintage Deadstock of the Week
FILA Grant Hill 1 Rare Black/Blue Colorway
I totally forgot this colorway existed unitl I saw this listing. This OG pair of the FILA GH1 in the rare black and blue colorway looks like they were just purchased brand new yesterday, even though they're almost 20 years old!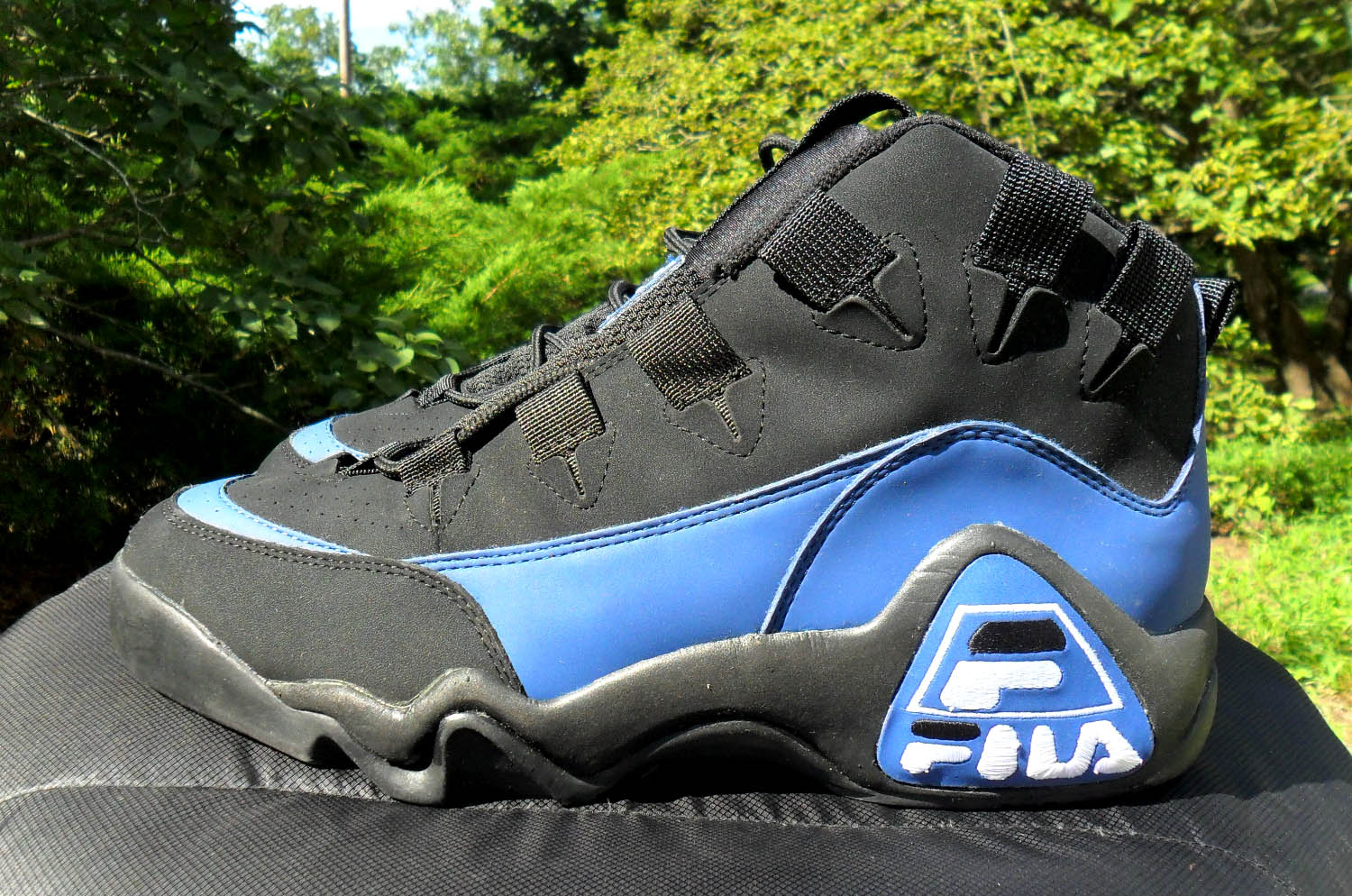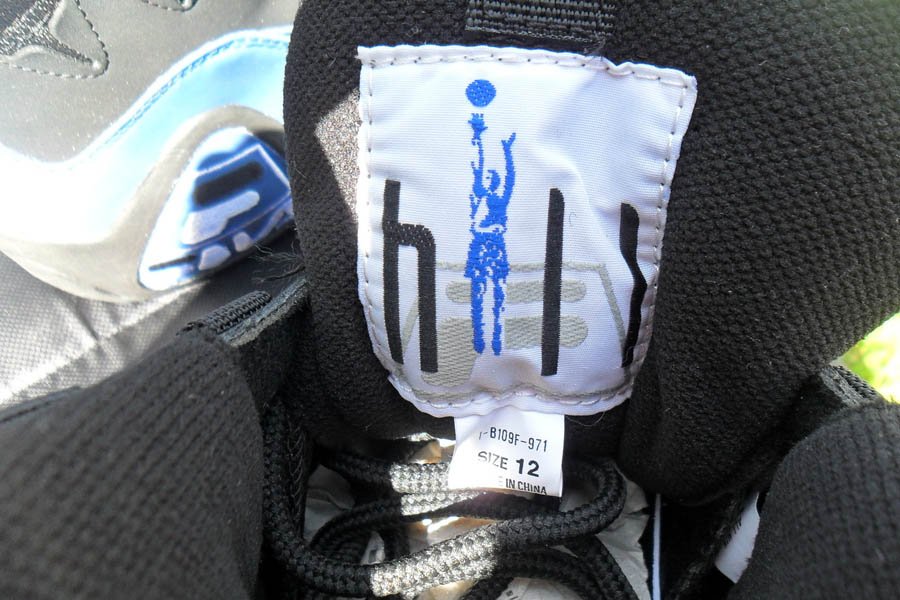 One to Watch
Air Jordan XIV "Oxidized Green" Currently at $0.01
This pair of the Air Jordan XIV "Oxidized Green" definitely isn't brand new, but they're at one cent right now. It couldn't hurt to add them to your watch list if your a size 11.
T-Shirt of the Week
Nike Dream Team "Home of the Brave"
All of the Nike-sponsored members of the Dream Team on one shirt. Awesome!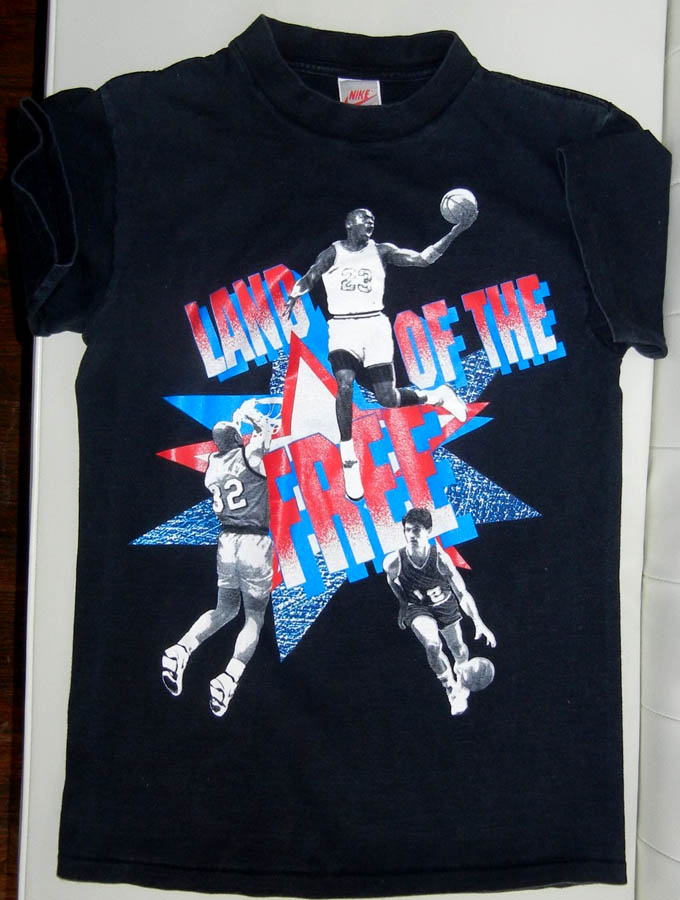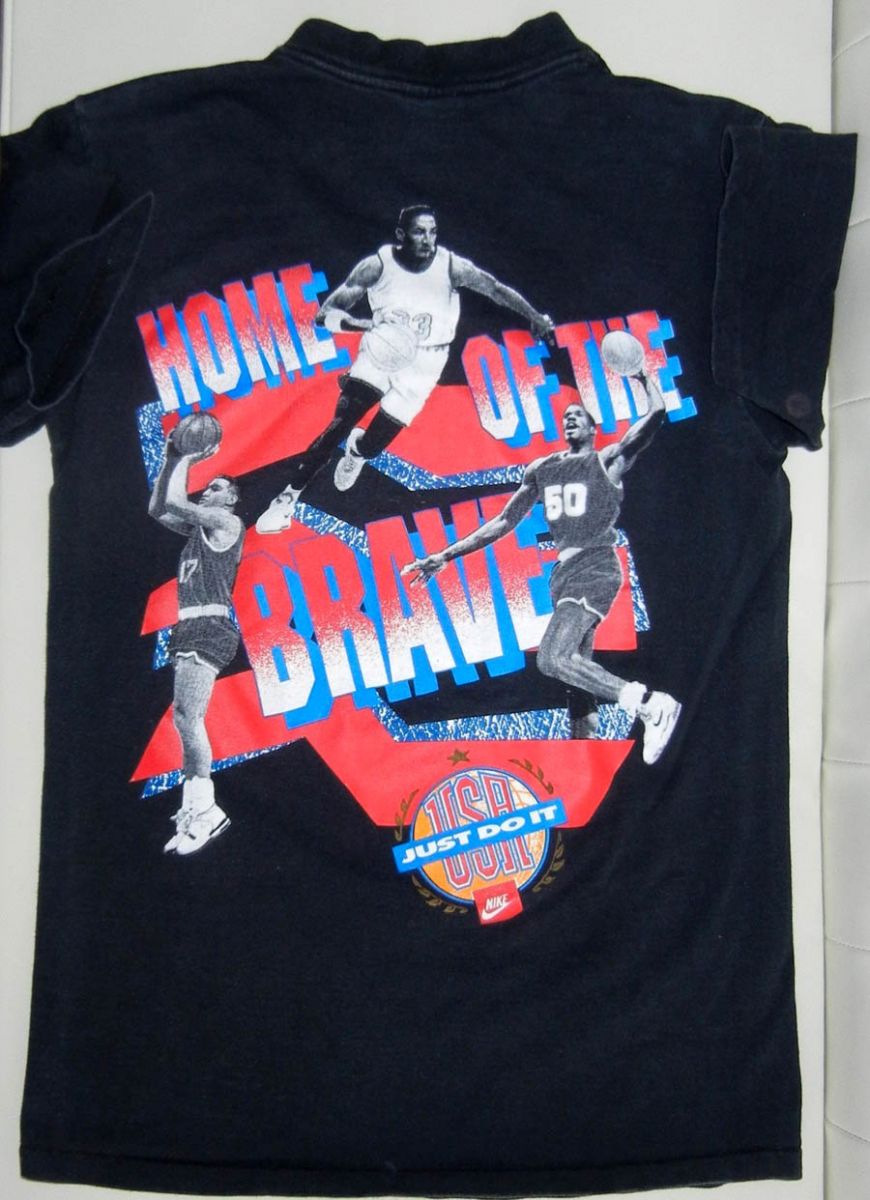 Fakes of the Week
What's even worse than real Air Jordan Fusions? THESE.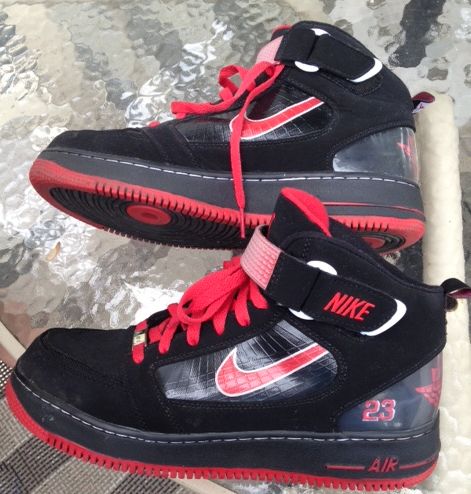 Sole Collector does not vouch for the authenticity of any shoe or its seller. If you choose to bid, bid at your own risk.