words // Luis Sanchez
High end sneakers, classic collabs and one of the biggest releases of the year from the Jordan Brand headline this week's SC Staff WDYWT? Spotlight.
Senior Writer Zack Schlemmer takes this week's top spot, lacing up the recently unveiled SC x Nike Zoom Revis. NDP rocked a shoe he'd been trying to track down for years in the green Arena by Balenciaga, while Zac went with the always dependable Flyknit Chukka by Nike. Brennan took advantage of the great Cali weather in one of the many Supreme x Vans collaborations, while I decided to waste no time breaking out my "Toro Bravo" Air Jordan 4 Retro.
Continue on for a look at all the kicks worn by the SC staff this past week.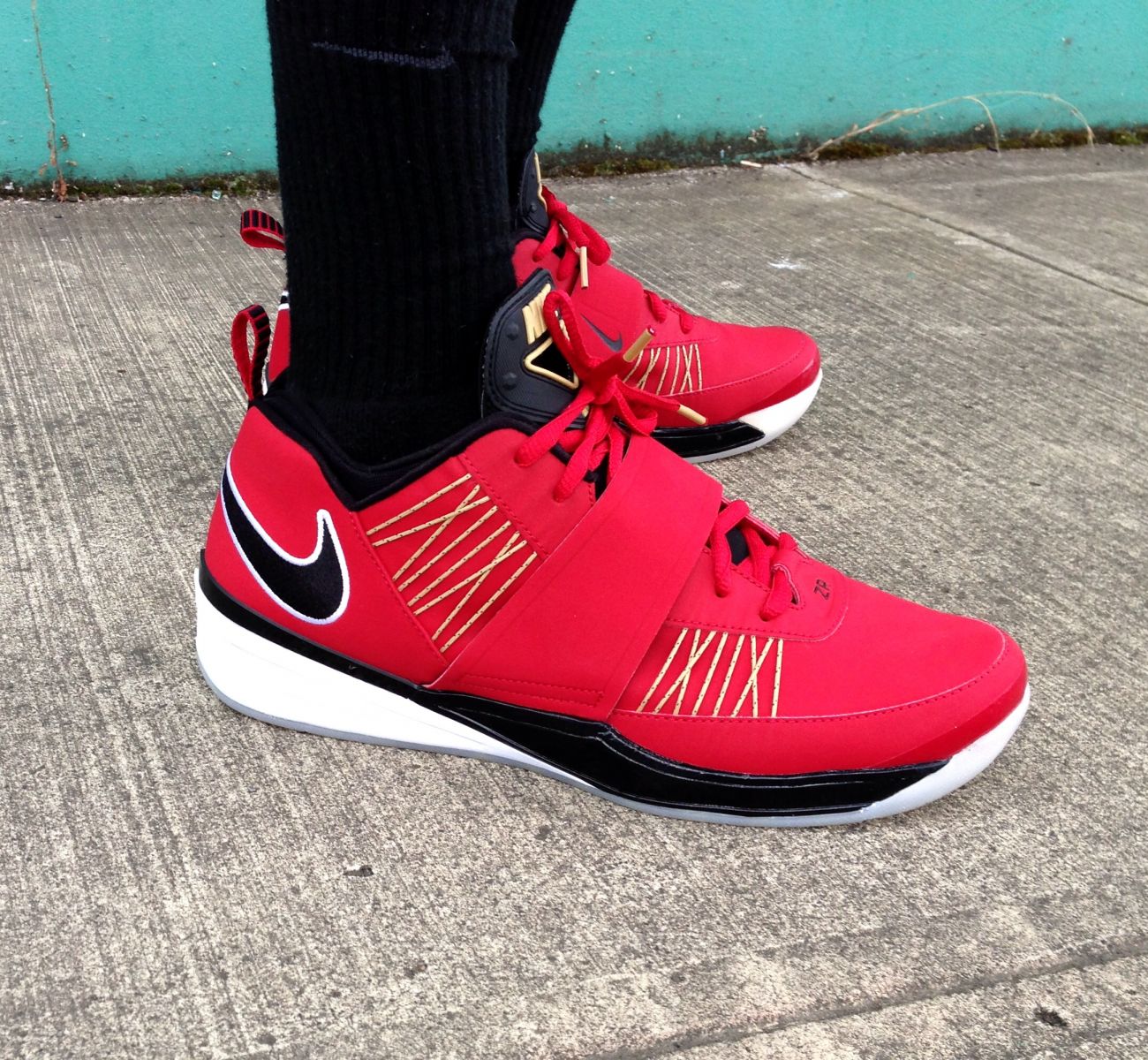 Zack Schlemmer
Senior Writer
SC x Nike Zoom Revis
Twitter: @FatShawnKemp
Instagram: @FatShawnKemp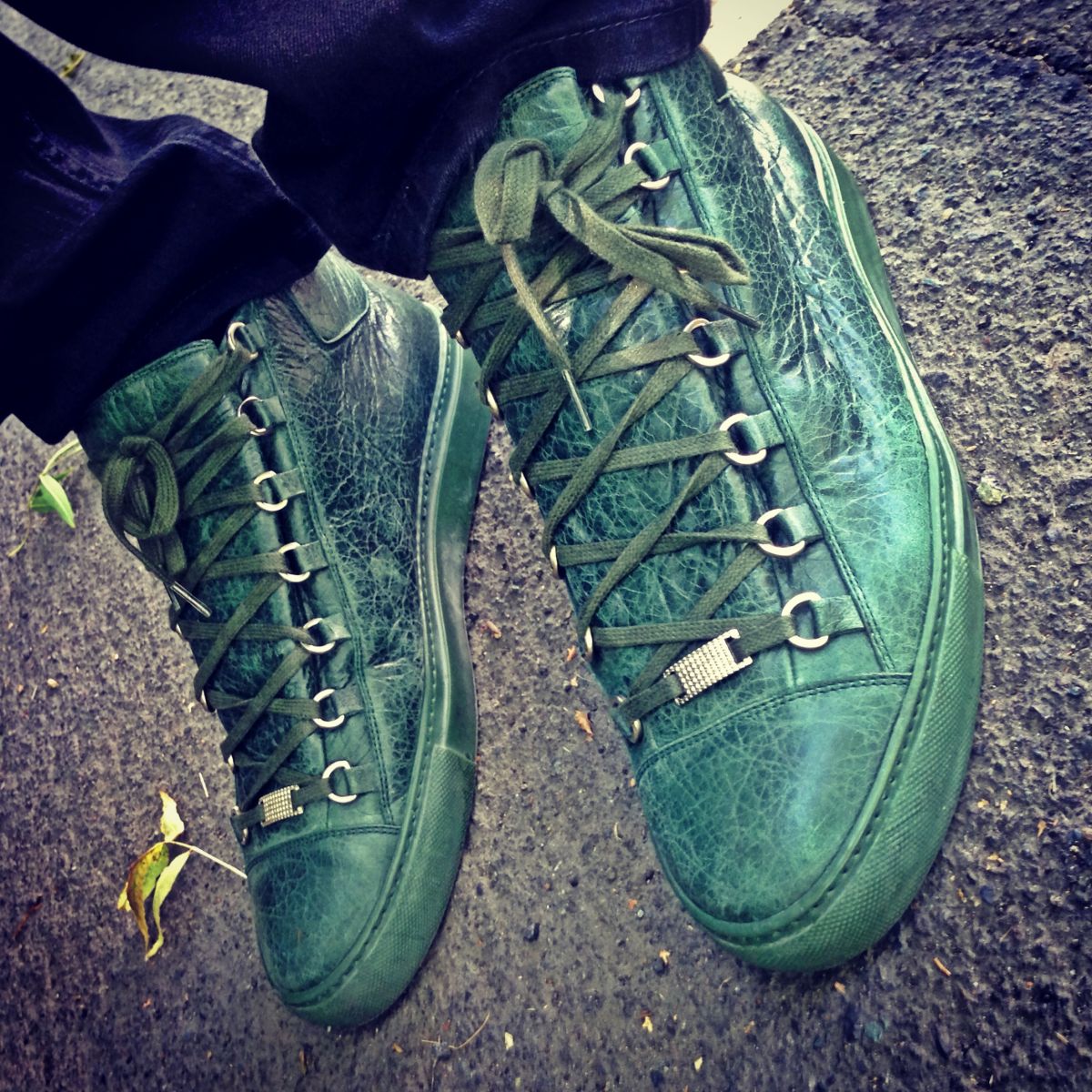 Nick DePaula
Editor-in-Chief
Balenciaga Arena
Twitter: @_NDP
Instagram: @_NDP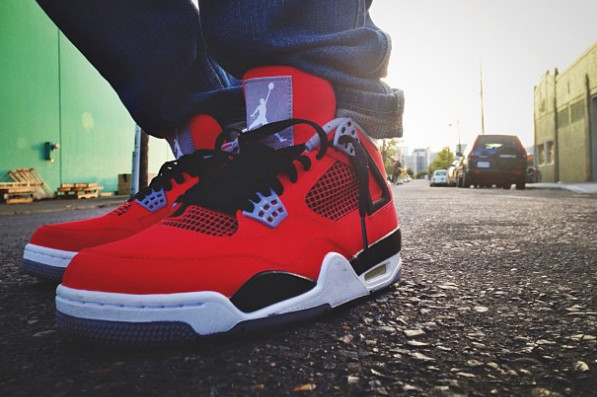 Luis Sanchez
Senior Writer // Creative Director
Air Jordan 4 Retro
Twitter: @ix_eleven
Instagram: @ix_eleven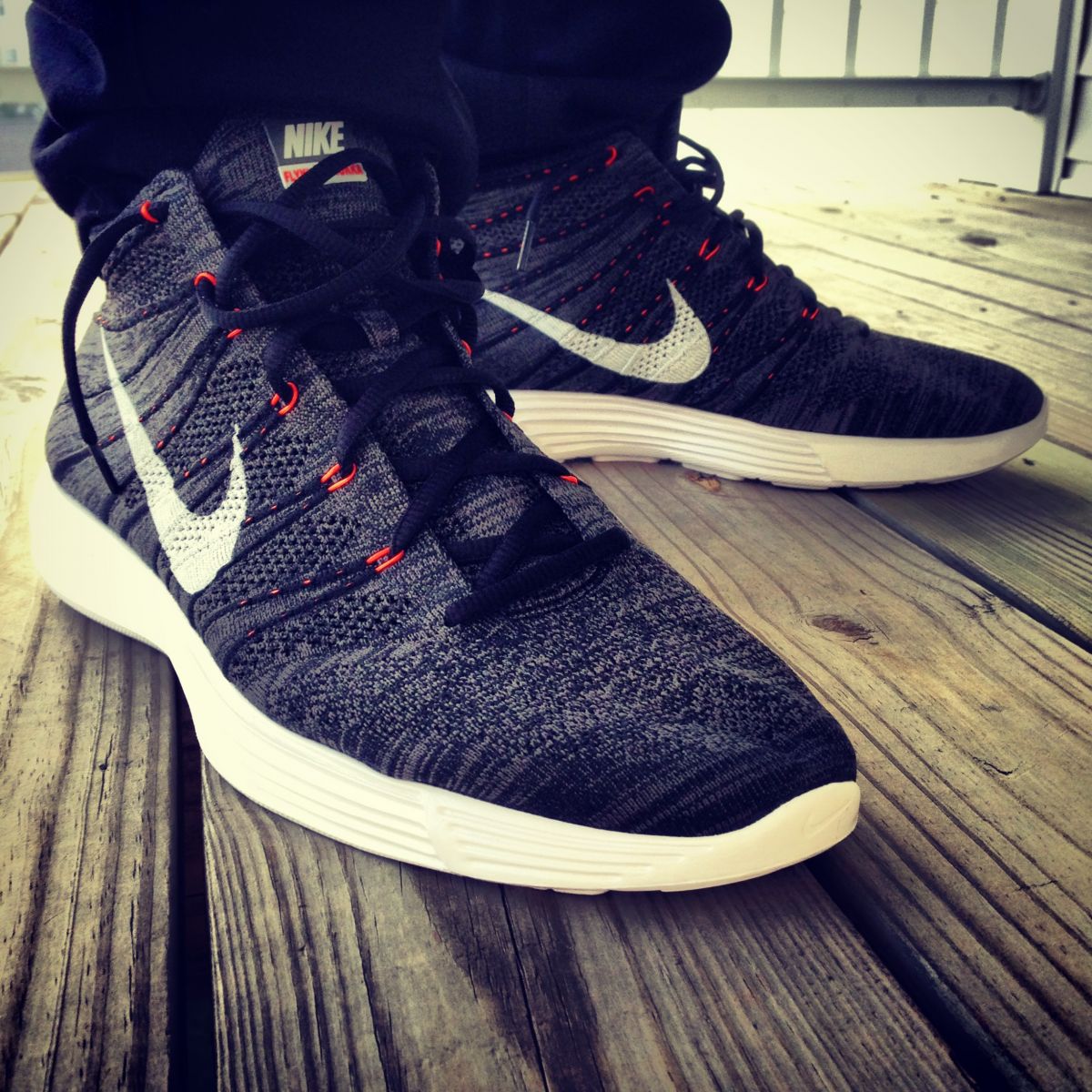 Zac Dubasik
Managing Editor
Nike Flyknit Chukka
Instagram: @GetBuckets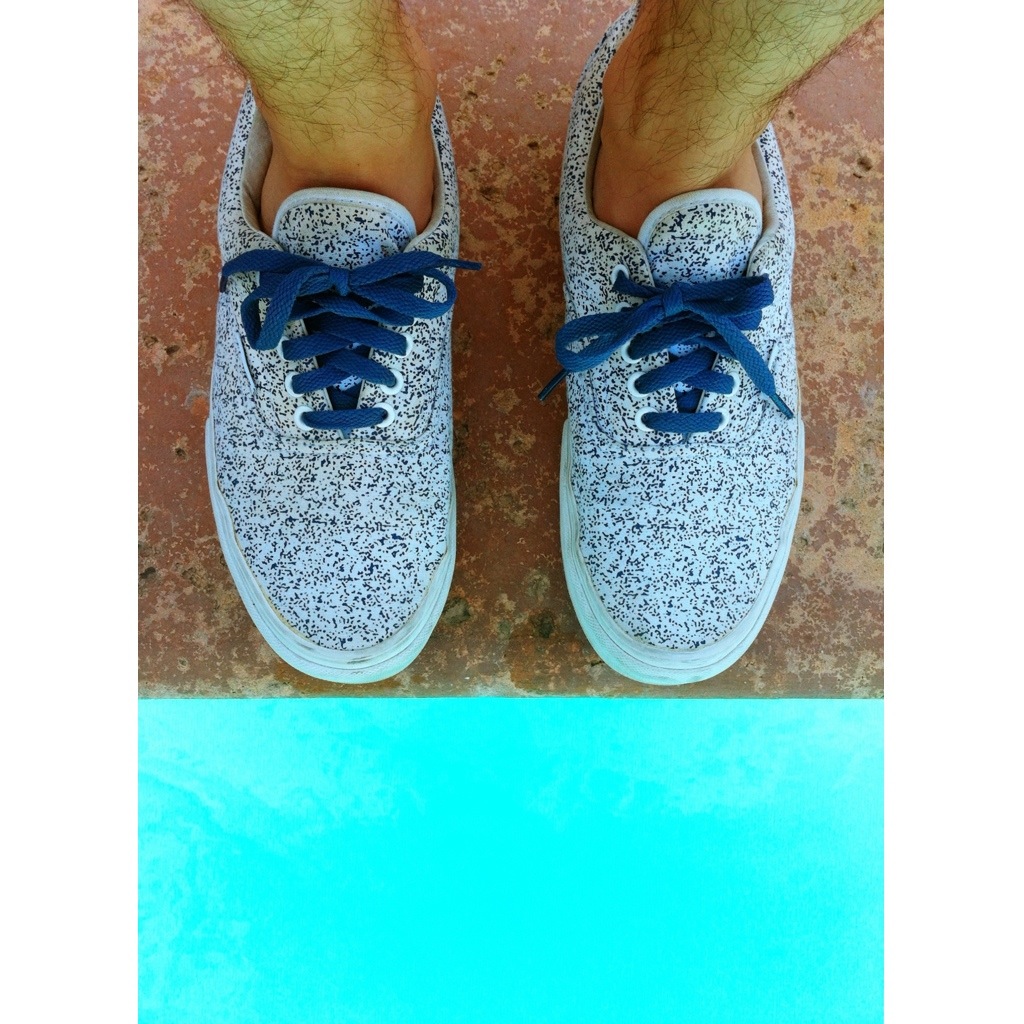 Brennan Williams
Senior Writer // Special Projects
Supreme x Vans Era
Twitter: @BurnWilliams
Instagram: @BurnWilliams