words // Luis Sanchez
A yet to be reissued Air Jordan classic steals the show as part of this week's SC Staff WDYWT? Spotlight.
As you might've caught on our Instagram earlier this week, NDP highlighted the week with one of the best Air Jordan XIV colorways. The recently released Nike Flyknit Trainer made its way to Brennan's feet, while I strapped up this year's release of the Air Jordan 8 Retro. Zac's pick of the week was also just impressive, putting the Swoosh's latest innovations on display with the Free Flyknit.
Check 'em all out below, and be sure to share what caught your eye in the comment section below.
Luis Sanchez
Creative Director
Air Jordan 8 Retro
Twitter: @ix_eleven
Instagram: @ix_eleven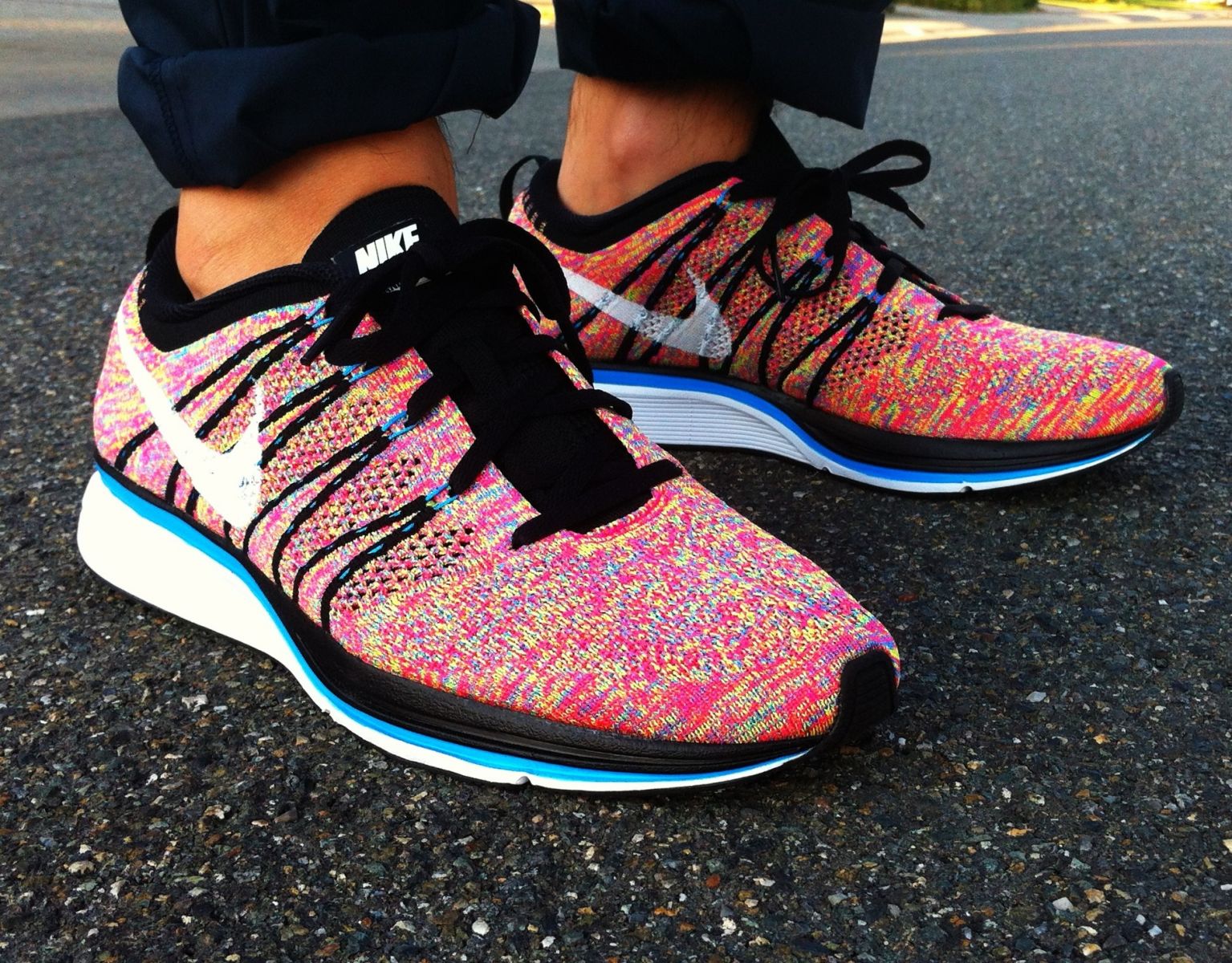 Brennan Williams
Senior Writer // Special Projects
Nike Flyknit Trainer+
Twitter: @BurnWilliams
Instagram: @BurnWilliams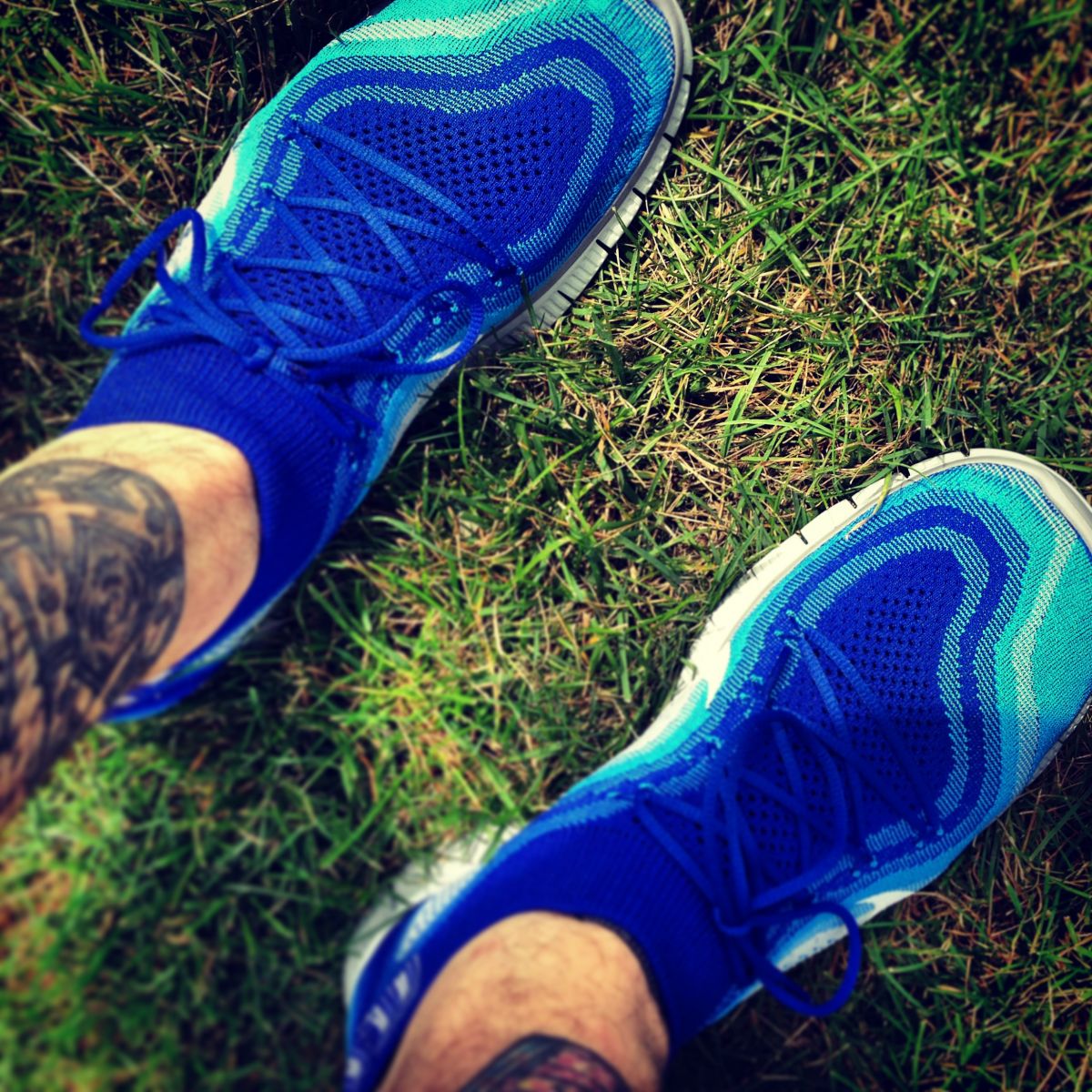 Zac Dubasik
Managing Editor
Nike Free Flyknit+
Instagram: @GetBuckets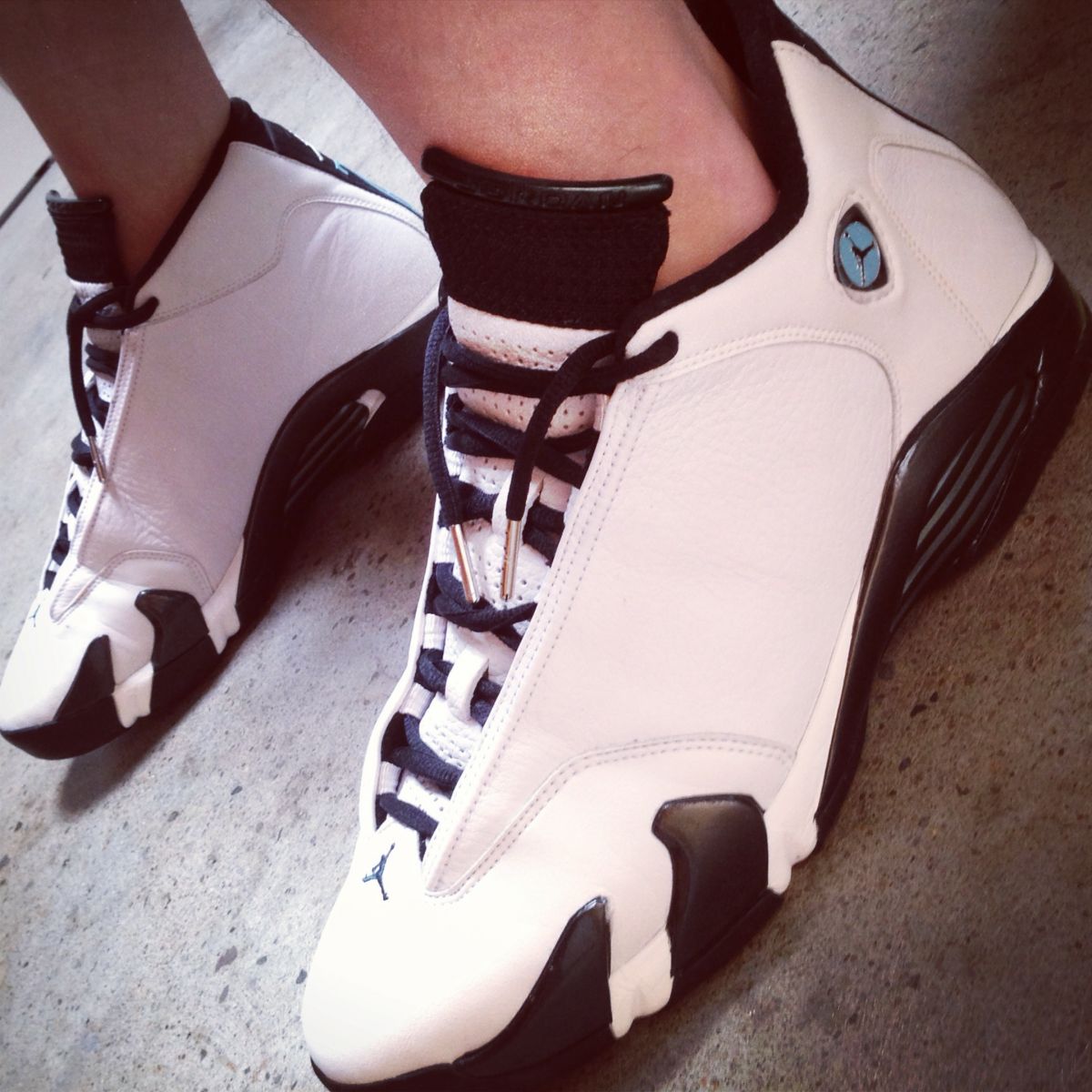 Nick DePaula
Editor-in-Chief
Air Jordan XIV "Oxidized Green"
Twitter: @_NDP
Instagram: @_NDP