words // Luis Sanchez
An all-star cast of footwear gems comes together as part of this week's final WDYWT? Spotlight.
Leading the impressive cast today are favorites such as the recently released Doernbecher Charity x Air Jordan 3 Retro, and the iconic "Playoff" Air Jordan XI in original form. An overlooked Team Jordan classic will also turn heads today, along with the sure to be classic CJ81 by Nike Training. The original Kobe by adidas also makes a rare appearance to close things out.
Enjoy a look at this week's final spotlight below.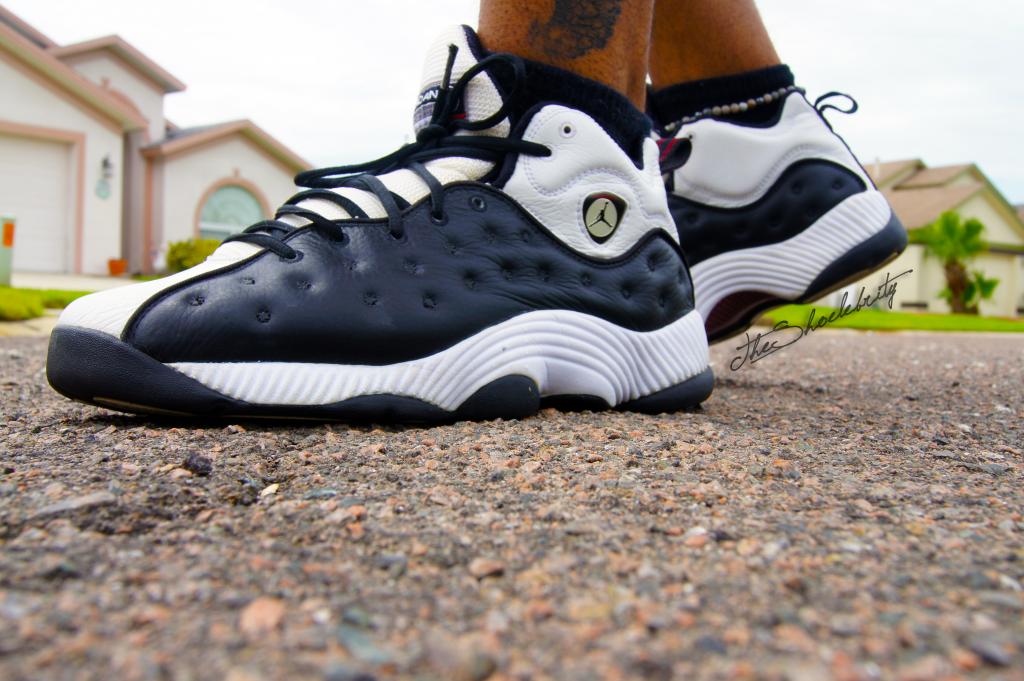 TRZackery in the Jordan Team Jordan 2.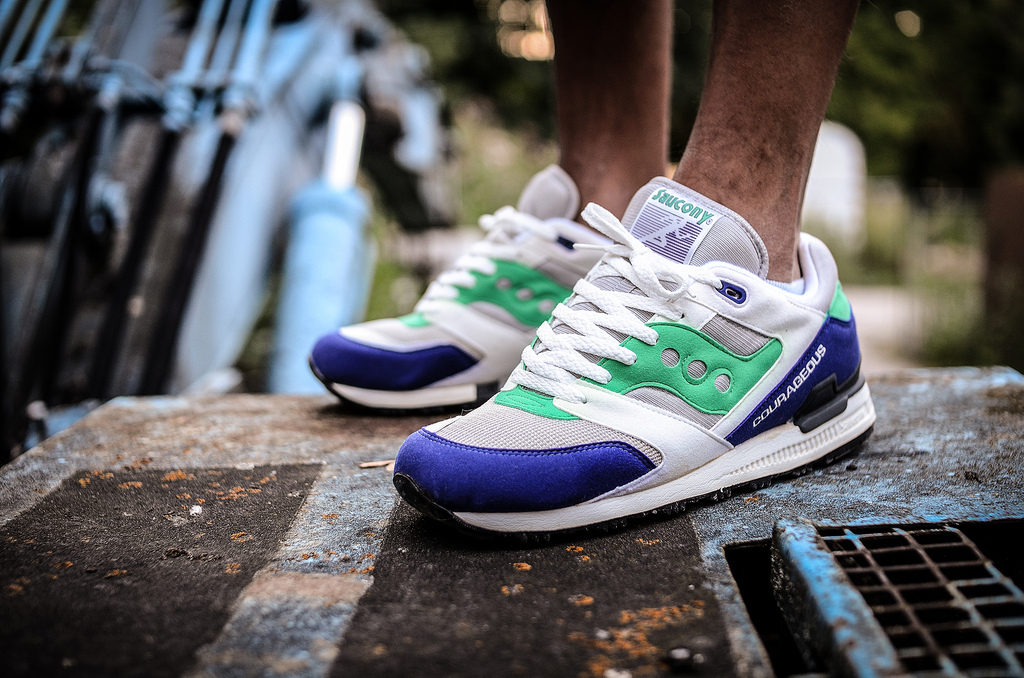 Prince-Jamal in the Saucony Courageous.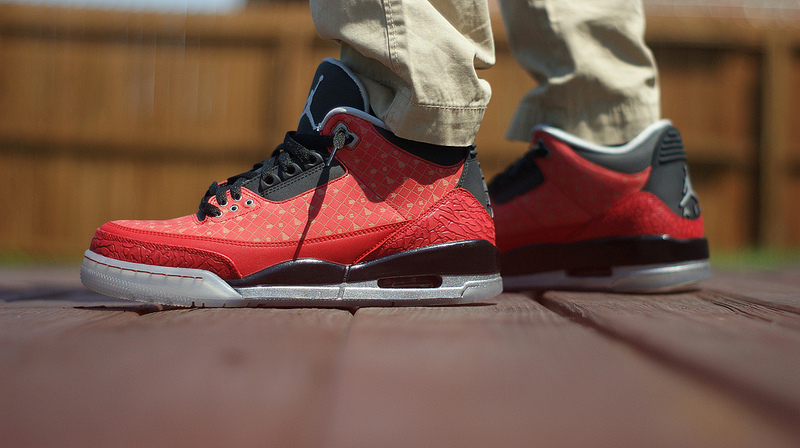 AwesomeSauceee in the Doernbecher Charity x Air Jordan 3 Retro.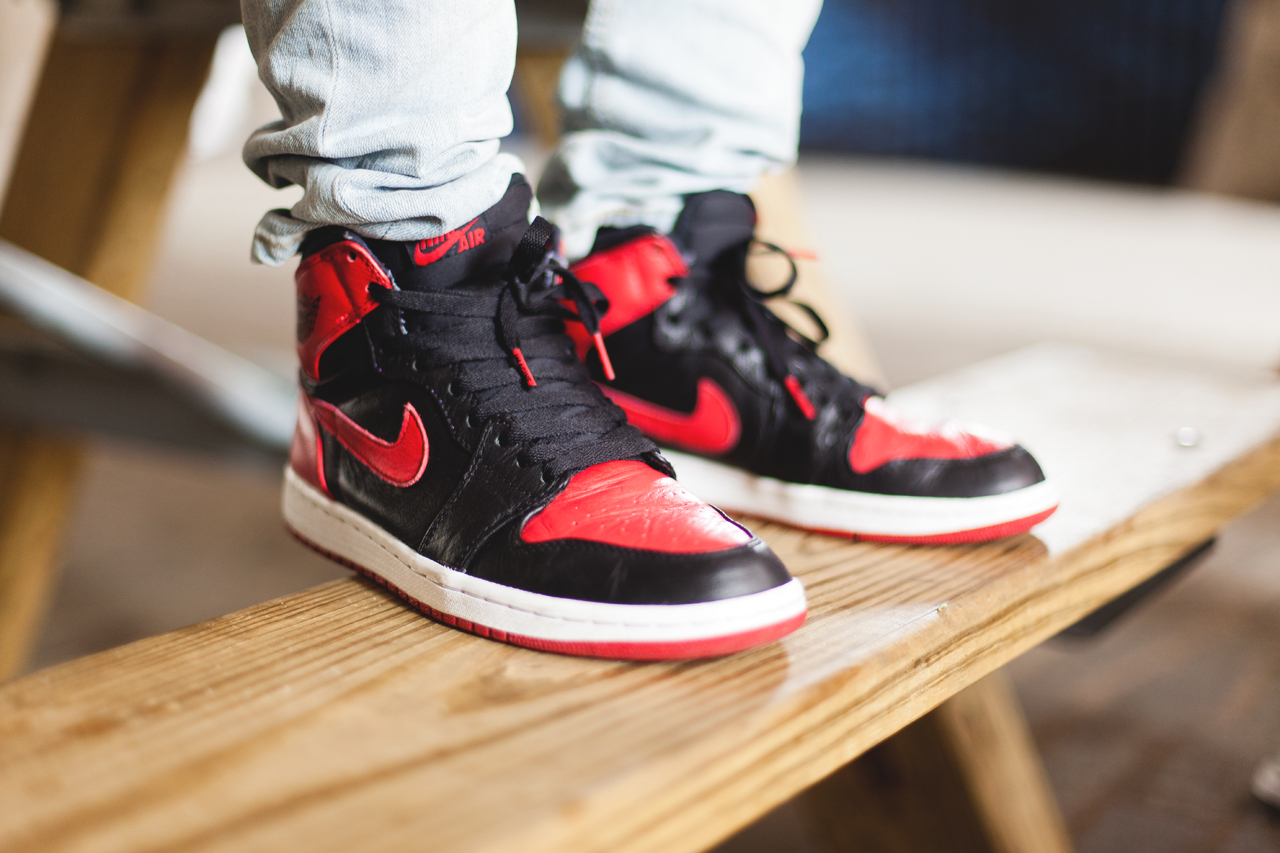 Legendary1 in the "Banned" Air Jordan 1 Retro.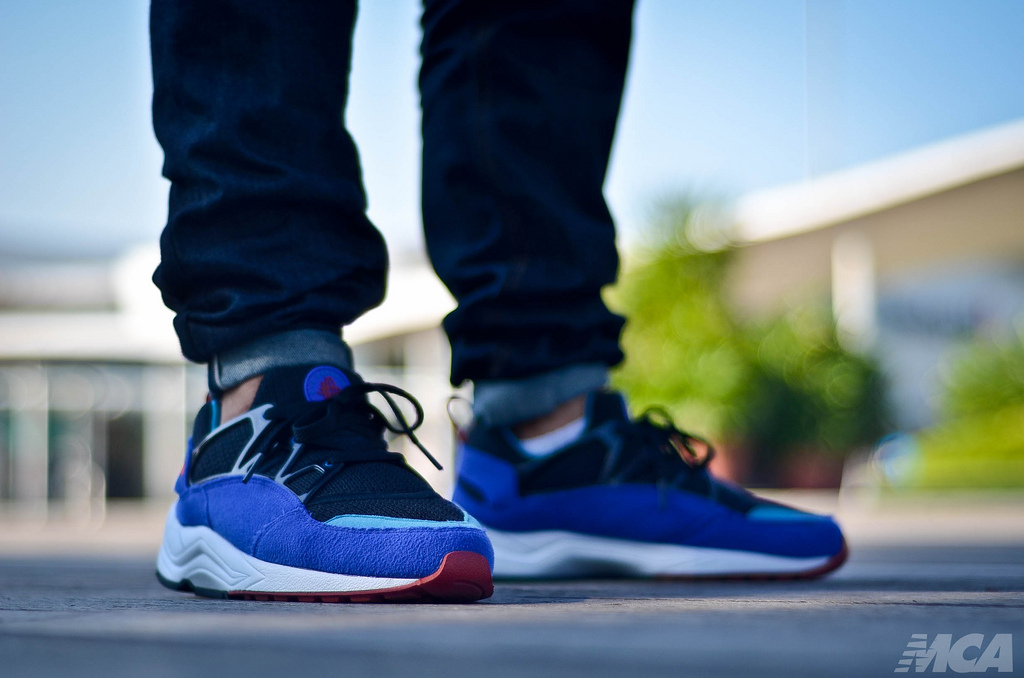 Foshizzles in the Nike Air Huarache Light.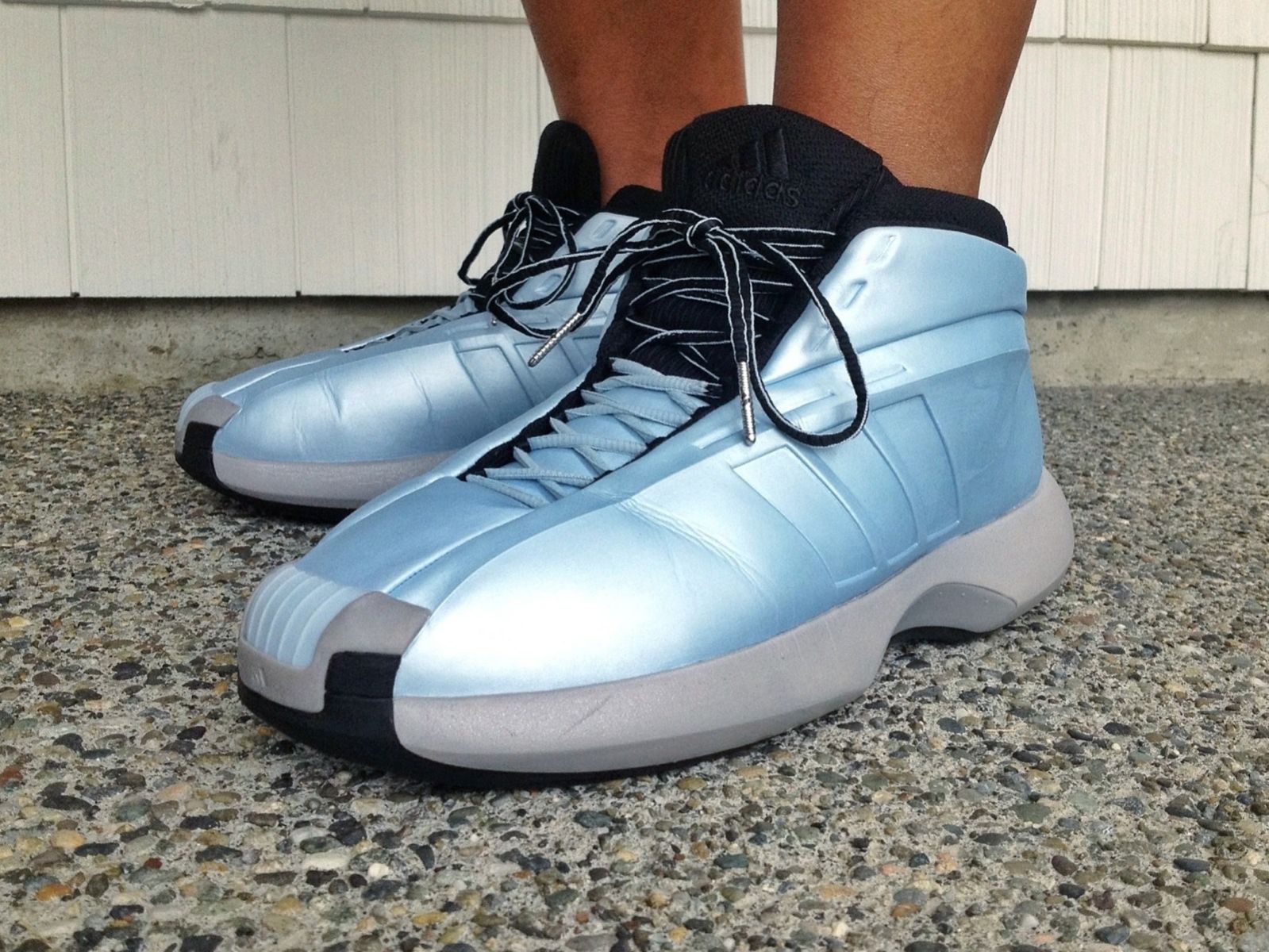 Shugaray in the adidas The Kobe.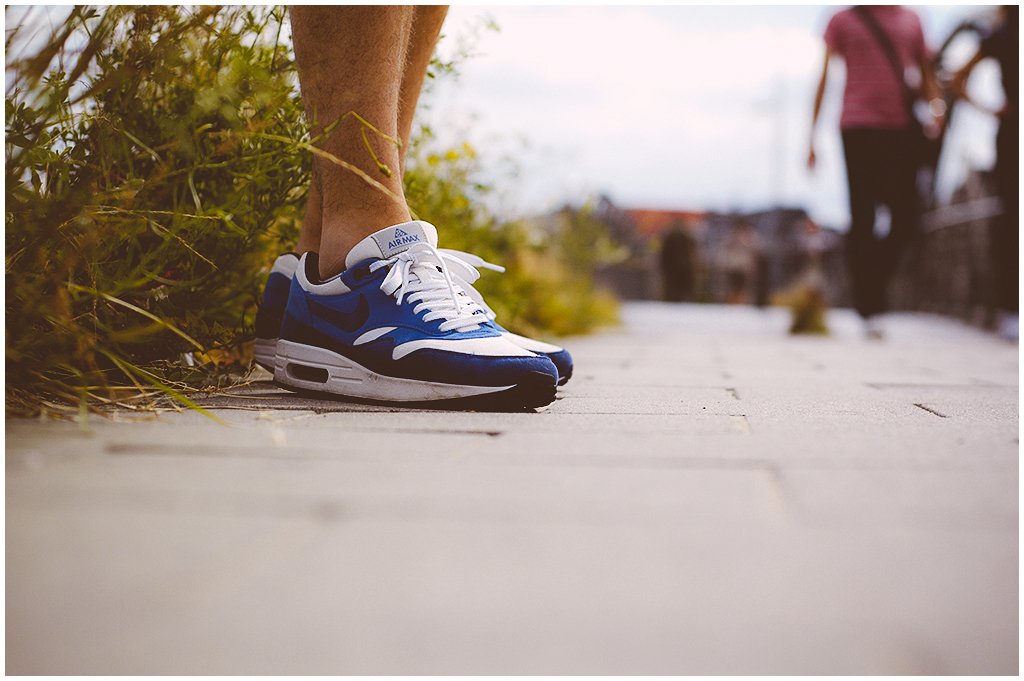 Yakmilch in the Nike Air Max 1.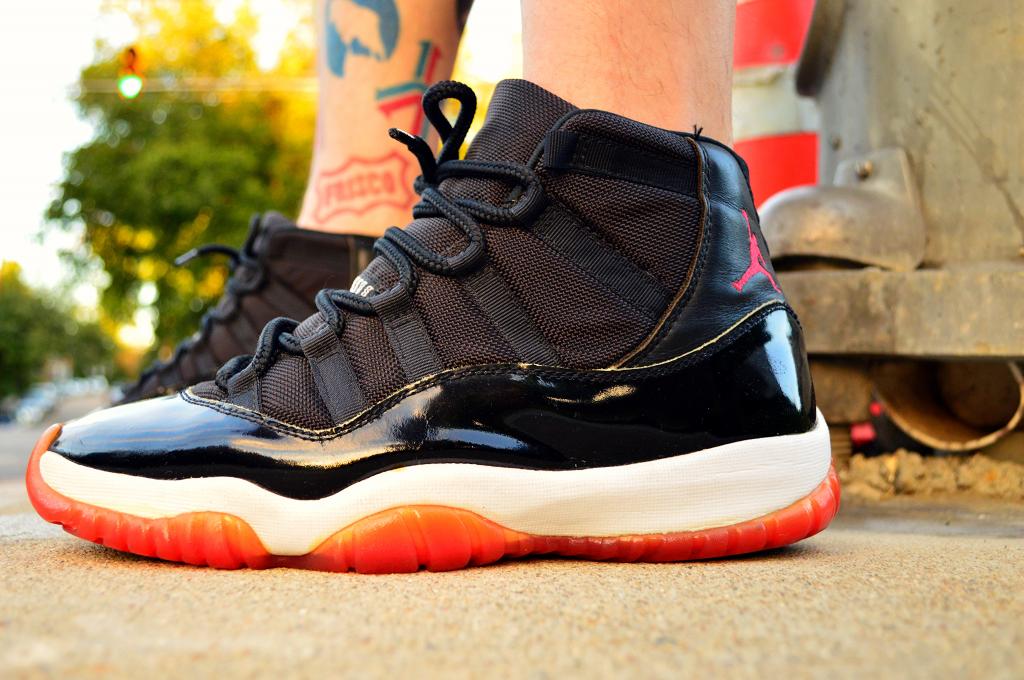 Mjow1999 in the Air Jordan XI.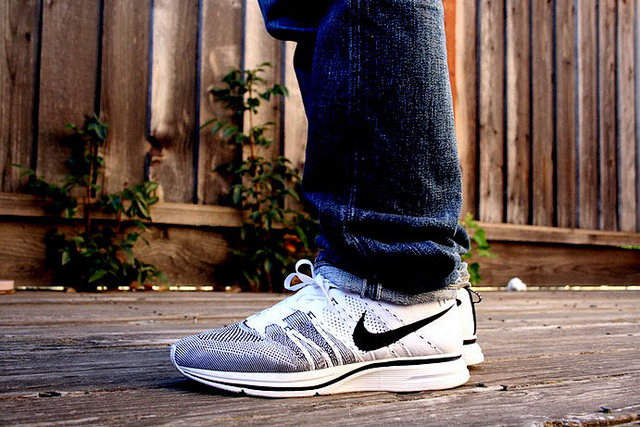 Kicked in the Nike Flyknit Trainer.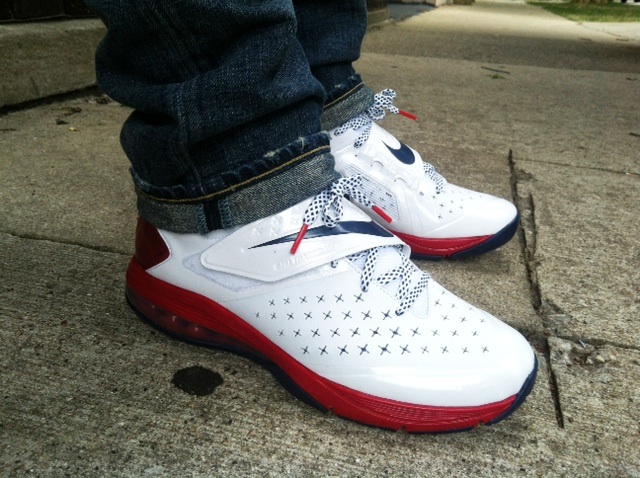 DonJuan513 in the Nike CJ81 Trainer.