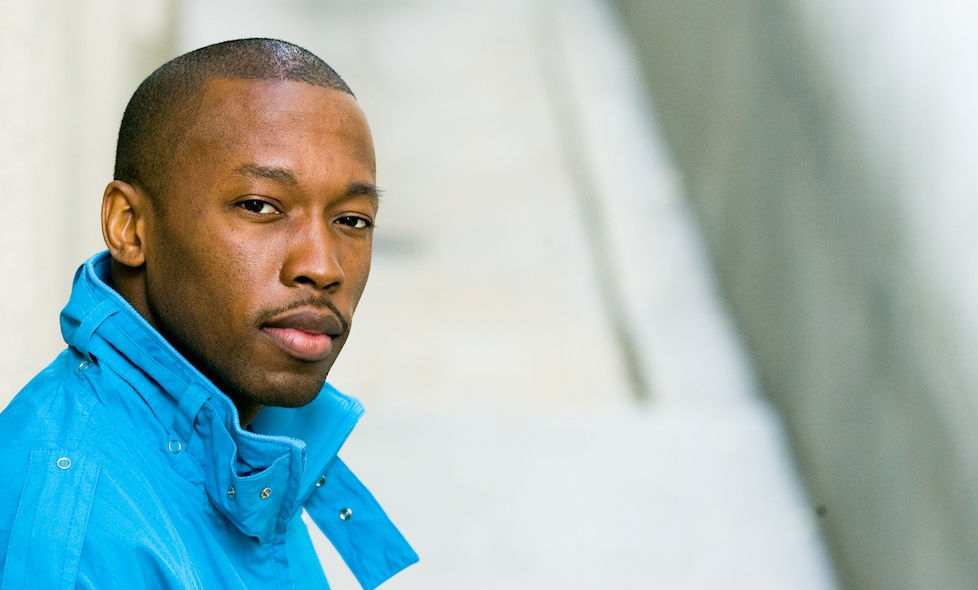 words // Brandon Richard
Straight to the point — we're all fed up with Nike's flawed RSVP system and the auto-script bots that make it impossible to pick up a pair of sneakers on Saturday mornings. Sometimes, the best solution to annoyance is humor, an idea fully embraced by Jacques Slade with this new "Get Lucky" parody track.
The Week In Sneaks host has a little fun with Daft Punk's hit record featuring Pharrell Williams, subbing in sneakerhead appropriate lyrics that tackle the topic of sneaker bots. Do you find yourself relating to any of the lines? Check out the official lyric video below and keep an eye out for an official video soon.