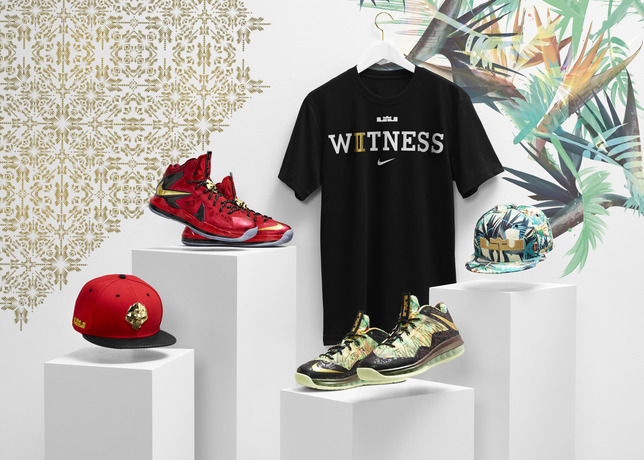 words // Luis Sanchez
We take a look back at Nike Basketball's celebration of LeBron's second career NBA title.
The ultra-limited collection included two pairs of shoes in the LeBron X Elite and LeBron X Low, along with matching hats and custom Nike Elite socks in special packaging. And while LeBron fans worldwide hoped and wished to get their hands on a pack, very few were actually successful in making it happen.
LeBron's two-time champion kicks were only released at select House of Hoops locations nationwide, along with Miami's Shoe Gallery and the LeBron-owned UNKNWN via raffle. Many LeBron fans were left empty-handed, with the usual resellers somehow getting their hands on multiple pairs. Plenty of sketchiness surrounded the release of the limited pack by Nike, included early sales to unknown people at Nike Chicago. And as with any other limited release, packs quickly hit the reseller market with asking prices easily reaching a few thousand dollars.
Were you able to get your hands on the LeBron X 2-Time Champion Pack? If so, will you be keeping them or going the frowned upon reseller route? Do you feel the pack, special packaging and extras included justified the $500 retail price, and even more so the outrageous reseller asking prices?
Check a few pick-up photos shared by our SC Forum members below, and be sure to hit the comments to share your views on one of the current hottest topics in the sneaker community.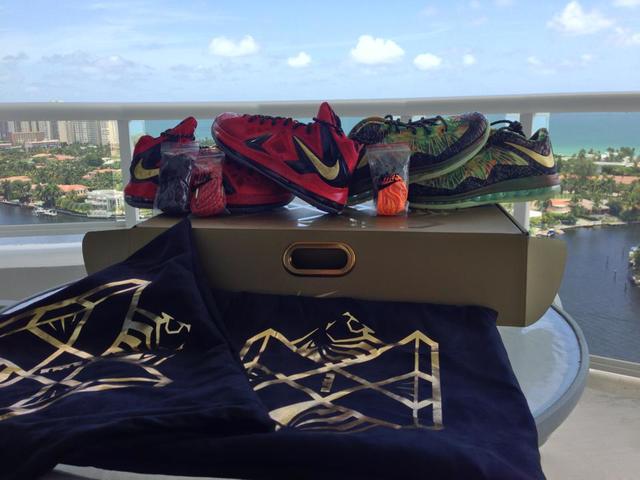 UFBaseball15 got his hands on the exclusive pack via raffle thanks to Shoe Gallery in Miami.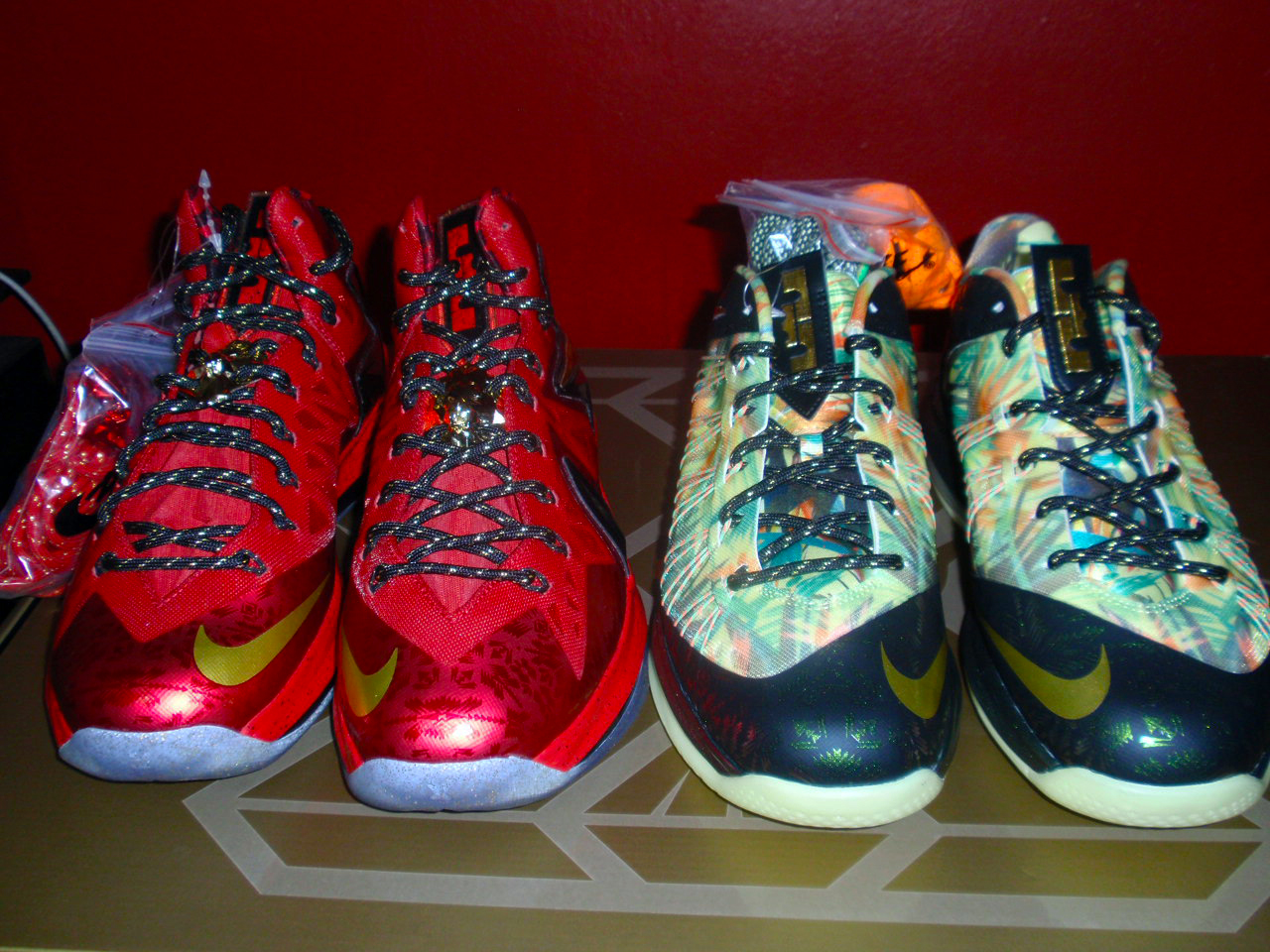 Ystrdy13 was also one of the lucky raffle winners at Shoe Gallery in Miami.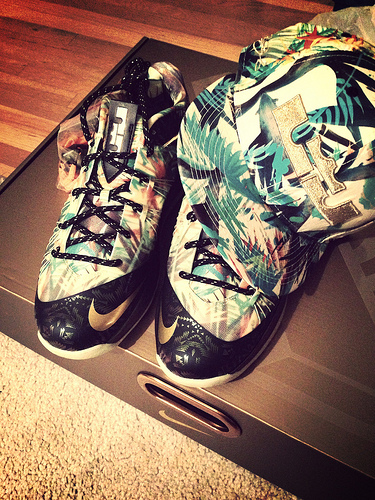 Tenishoesicedout got his hands on one half of the LeBron X 2-Time Champion Pack.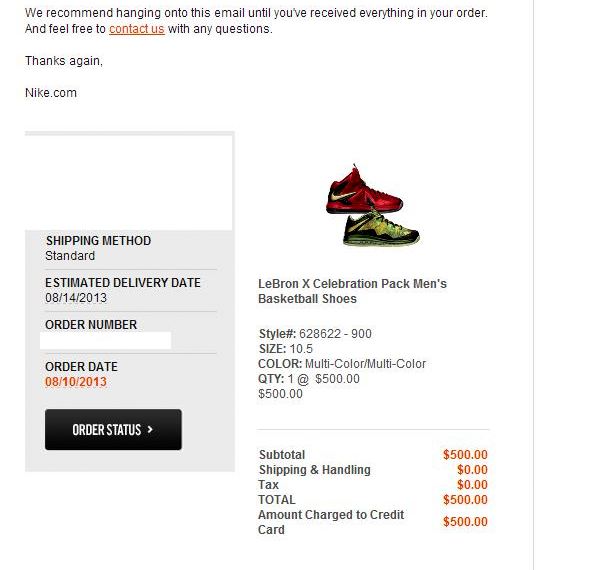 Alwayssideways1 was one of the very few to purchase the pack online via NikeStore.