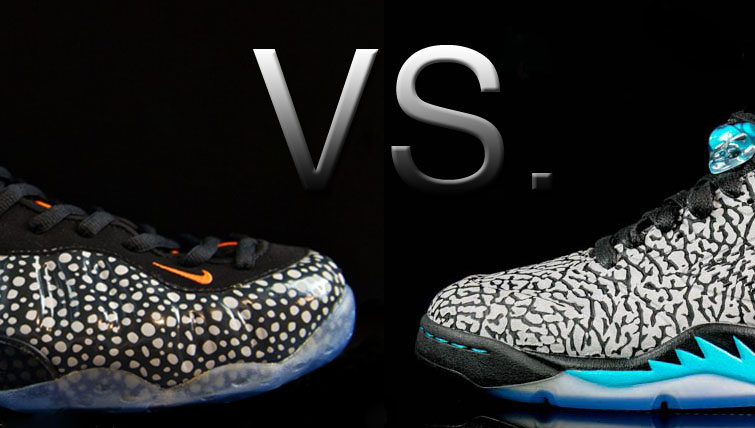 words // Zac Dubasik
After seeing more new images of the Safari Foamposites yesterday, it got us thinking. Nike has been milking not only the safari print, but also elephant print, for well over 20 years each now.
Both prints started off innocently enough. When the Air Jordan III and Air Safari originally released, these prints helped transform each shoe into an icon. They were subtle enough to let each design speak for itself, but offered enough visual excitement to seem truly special.
Over the years though, we've seen these prints be used, overused, and abused. WIth upcoming releases featuring the prints completely covering shoes, it's time to say enough is enough. But which are you more tired of? Vote in our poll, and let us know which print you think is more played out.
Elephant Print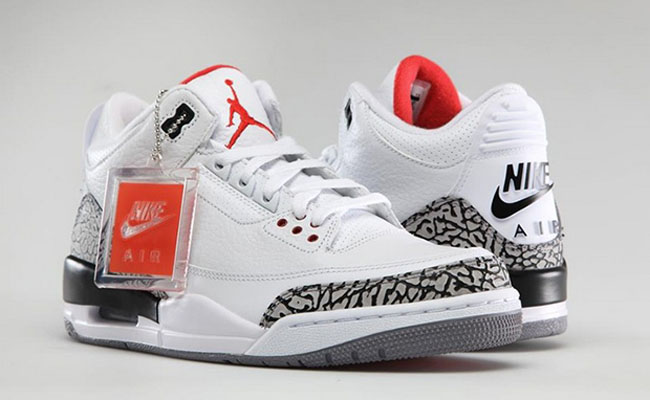 Safari Print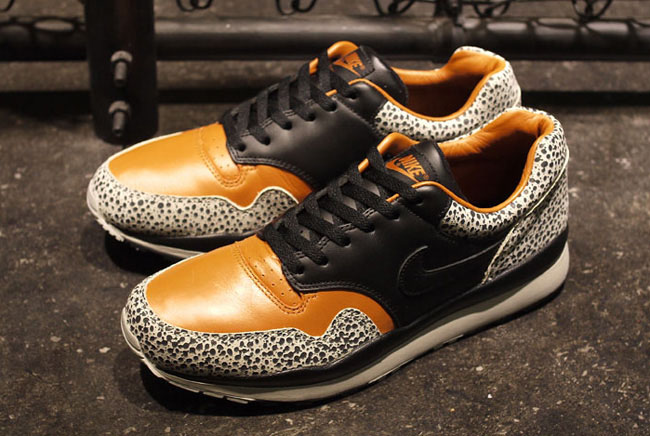 Elephant Print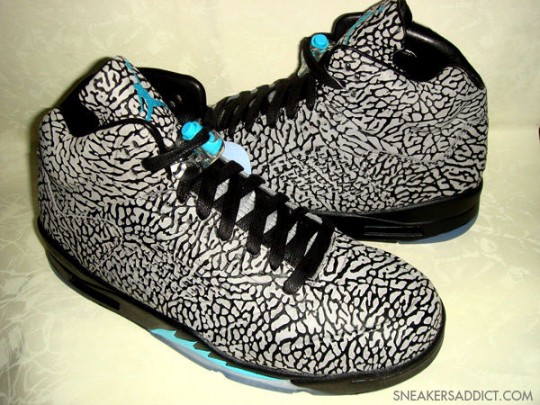 Safari Print