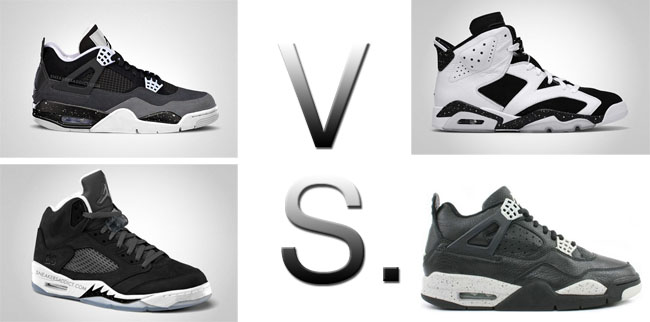 words // Zac Dubasik
The latest Air Jordan V to leak was quick to recieve the "Oreo" nickname, but it's hardly the first Jordan to be called that. Over the years, a handful of other Jordans have become known as "Oreos."
How does this new V hold up in comparrison? Vote in our poll to tell us which "Oreo" Air Jordan is your favorite, and let us know why in the comments.
2013 "Oreo" Air Jordan 5 Retro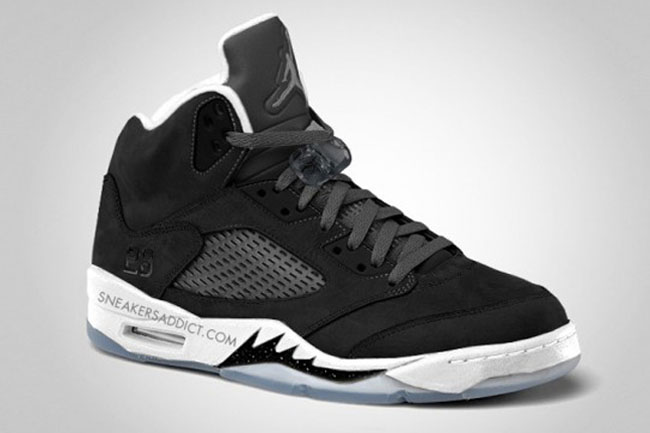 2013 "Oreo" Air Jordan 4 Retro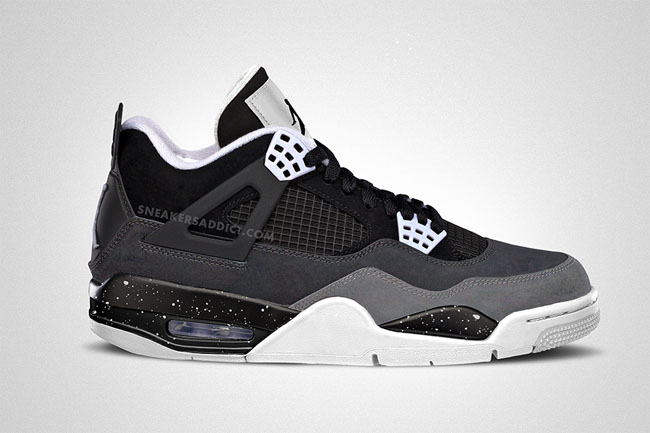 2010 "Oreo" Air Jordan 6 Retro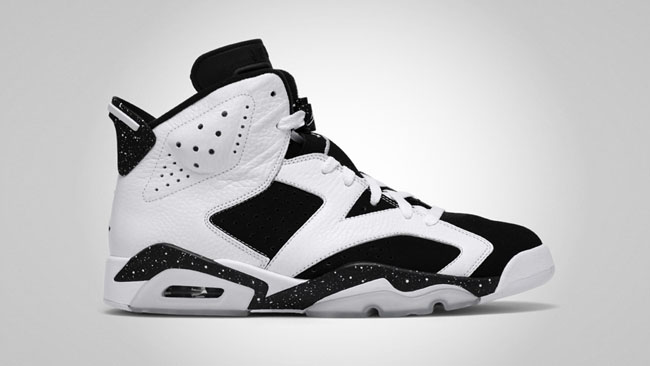 1999 "Oreo" Air Jordan 4 Retro+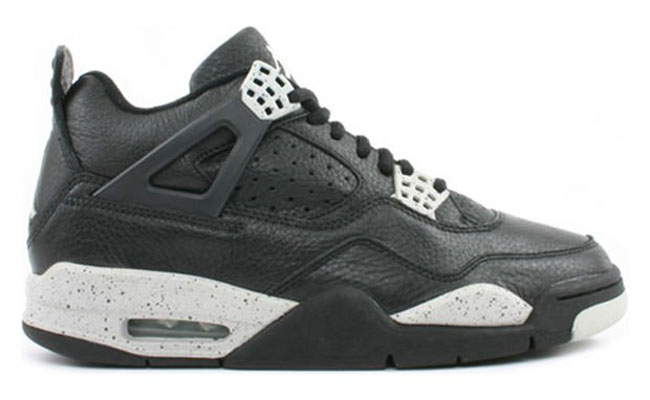 \