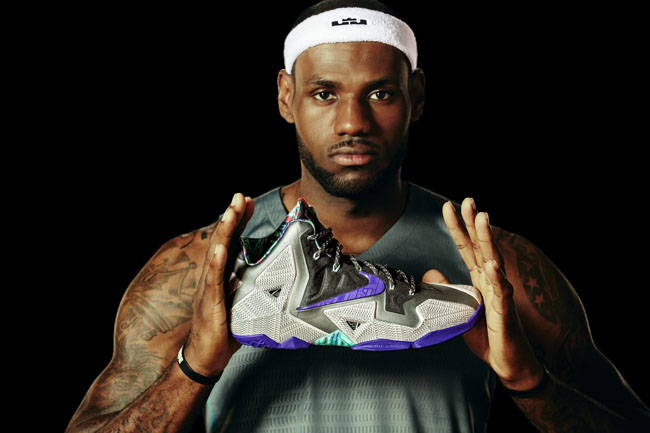 words // Zac Dubasik
When traveling to Xi'An, China in 2011, LeBron took special notice of the Terracotta Warrior Exhibition. This new colorway takes inspiration from that exhibit, as well as the warrior's spirit of "gritt, confidence, hard work and determination," according to Nike.
The colorway combines the neutral stone color that the Terracotta Warriors appear today, combined with purple, teal and red, which was how they were originally painted. The graphics (because let's face it, this is the era of graphics on 'Posites) reference the linked, plated armor worn by the warriors.
Final details include the design found on the shank. This design draws inspiration from the Bronze Age art, which was prevelant during the time the Terracotta Warriors were made.
The Terracotta Warrior LeBron 11 launches October 1st in Greater China, and November 27th in North America.