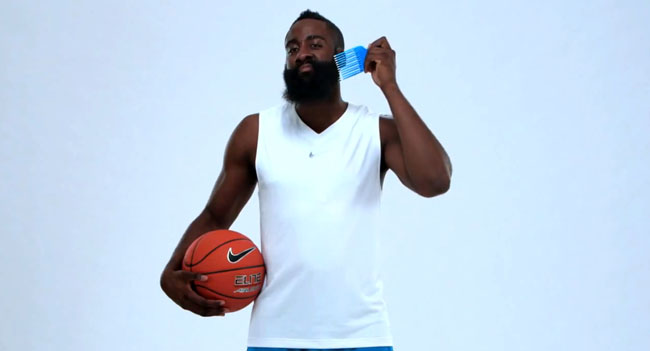 Words // Zac Dubasik
If you spend much time playing pickup ball, you've undoubtedly seen some ill-fated Eurostep attempts. As effective as the move can be in dodging defenders while cutting through the lane, it can be equally embarassing when poorly executed.
But for a guy like James Harden, it comes easy. Watch below as he explains some of the dos and don'ts when attempting one of the most popular moves in the gym.