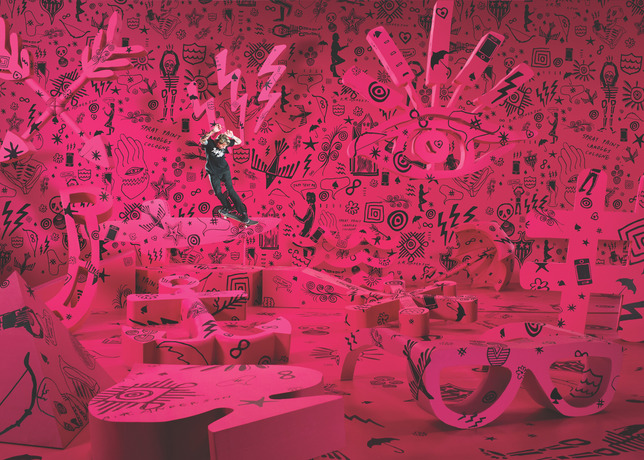 words // Brennan Hiro Williams
Nike officially unveiled the Nike SB Project BA today, a new model designed for and by SB team rider Brian Anderson. The NorCal legend designed his new shoe with cushioning and precision control in mind, utilizing both drop-in Lunarlon cushioning and a low-profile cupsole. A running-inspired toe gives the Project BA a classic look and better feel for flip tricks.
"It's different when you're preparing to do a flip trick when you have that curved runner toe," said Anderson. "It's something that looks very runner, but it's important that your heel sits low so it still feels like a skate shoe and you can feel your board."
The Nike SB Project BA will be available at Nike Skateboarding retailers on Friday, August 16.