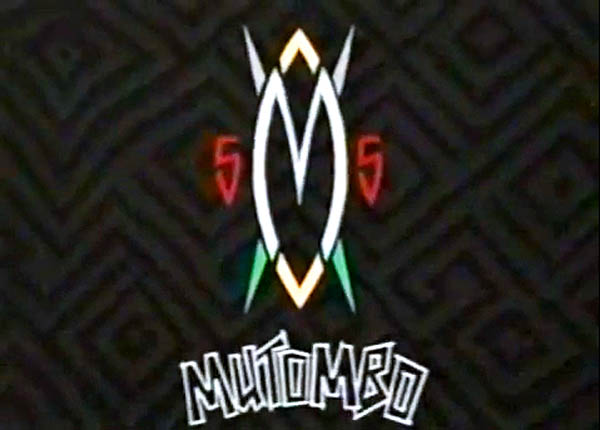 words // Zack Schlemmer
The long-awaited return of the adidas Mutombo is finally upon us this weekend, as the Dikembe Mutombo signature shoe returns to retail for the first time since its original release in 1993. Mt. Mutombo's iconic model, featuring design inspiration from his native Zaire, is one of the most unforgettable basketball shoes released during the early 90's -- or any time, for that matter. The adidas Mutombo's return is definitely worth celebrating, so what better way than checking out an original commercial for the shoe featuring Dikembe doing what he does best?
The commercial is admittedly not the greatest production you'll ever see, but the idea is solid: Dikembe hunting down a blocked shot like a big cat pouncing on its prey. All in a day's work while guarding the House of Mutombo.
P.S. adidas, can you please make those shorts??