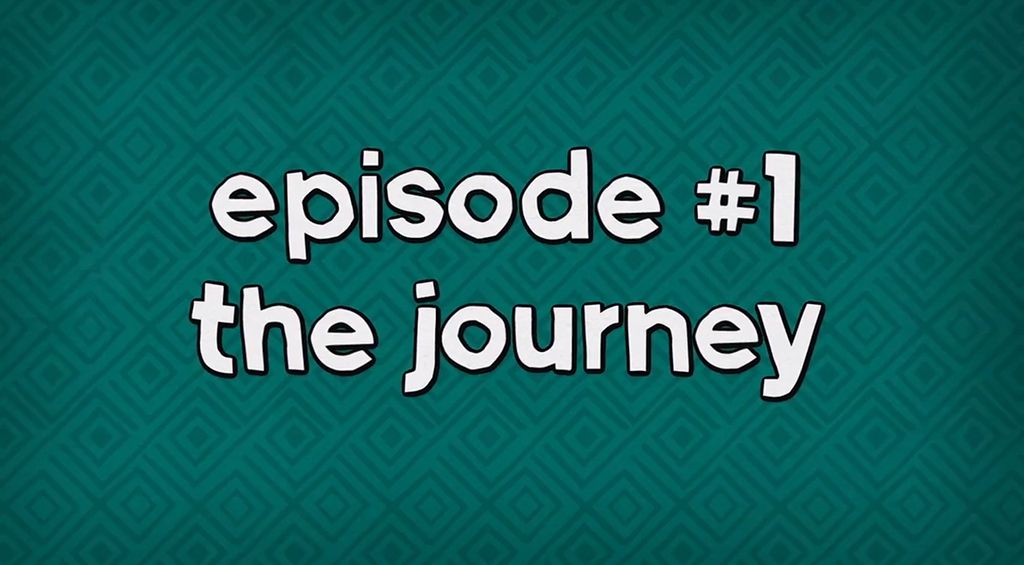 words // Brandon Richard
Following last week's introduction, adidas Originals presents Episode one of the "House of Mutombo" animated series.
In this one minute clip titled "The Journey," Deke walks us through his journey from Kinshasa to Georgetown University. Paper cut illustrations were handled by Nathan McKee, animation by Jamal Qutub and music by PJ Portlock.
Check out Episode 1 of 3 below and look for the adidas Mutombo in stores on Saturday, August 24.