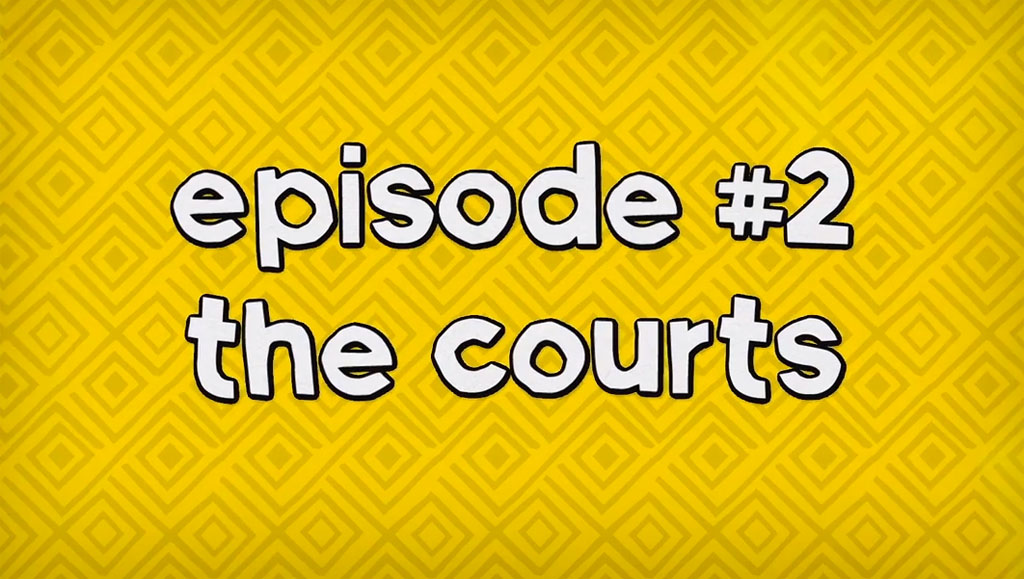 words // Brandon Richard
After taking us back to his beginnings, Dikembe Mutombo runs through the stops of his pro career in the latest episode of "The House of Mutombo."
From the Mile High City to H-Town, Deke racked up 3,289 blocks, good for second all-time. Find out why Mutombo is too big for one city in the video below.
The adidas Mutombo will make its anticipated return to retail on Saturday, August 24.