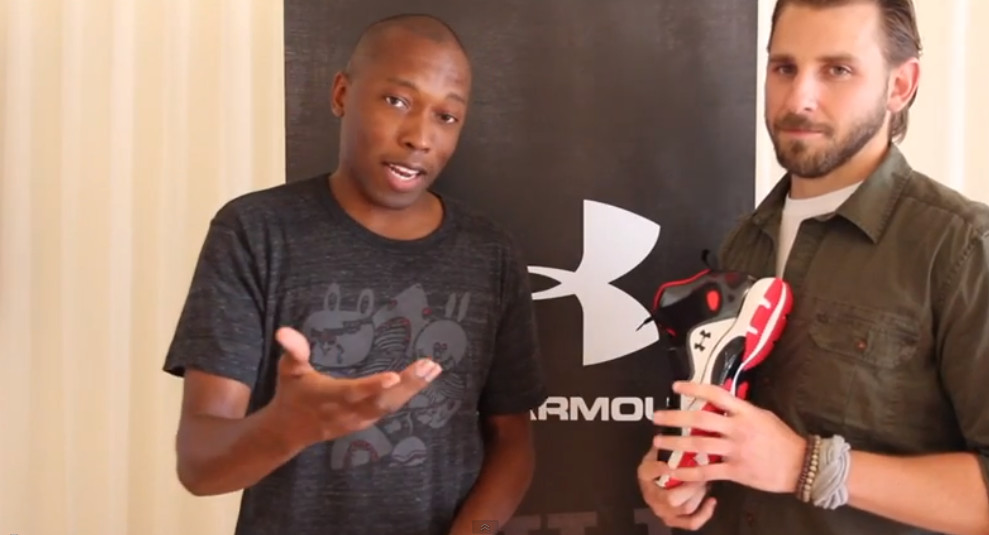 words // Nick DePaula
Earlier this week, Under Armour and Foot Locker teamed up for a launch event in Los Angeles to showcase the brand's new Gridiron Trainer.
The shoe led by NFL stars Arian Foster and Julio Jones was designed by Ross Klein and features a full-length MicroG cushioning platform, midfoot strap for lockdown and versatile bonded overlay and neoprene upper.
Check out the full video below for details, inspiration and performance insights straight from the Gridiron's designer in this interview by Jacques Slade.
The Under Armour Gridiron Trainer is available now at FootLocker.com for $100 in three colorways.