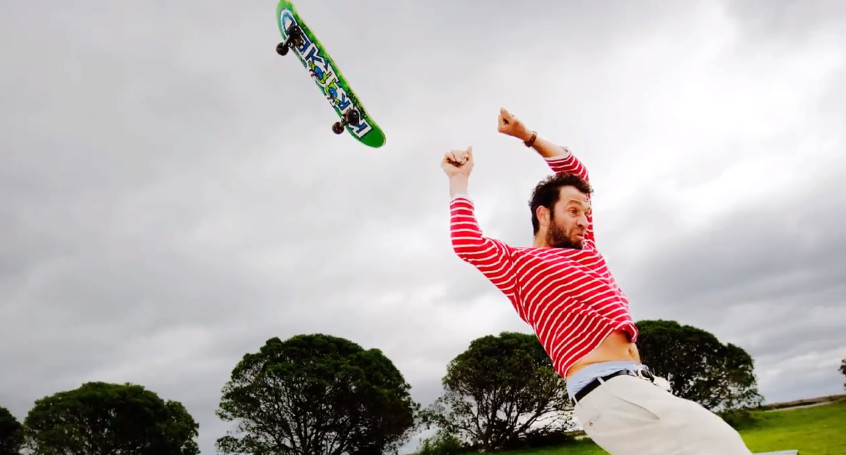 words // Brennan Hiro Williams
adidas Skateboarding continues its "15 Year of Gonz and adidas" celebration with a great new video featuring the legendary skater and artist.
Mark Gonzales has been a member of the adidas Skateboarding family inspiring, developing and nurturing the skateboarding program for 15 years. It is with great honor that we celebrate Gonz, not only for these past 15 years of adventure, but for having such an impact on our lives and making skateboarding what it is today.
Sit back, relax and watch the amazing video below: