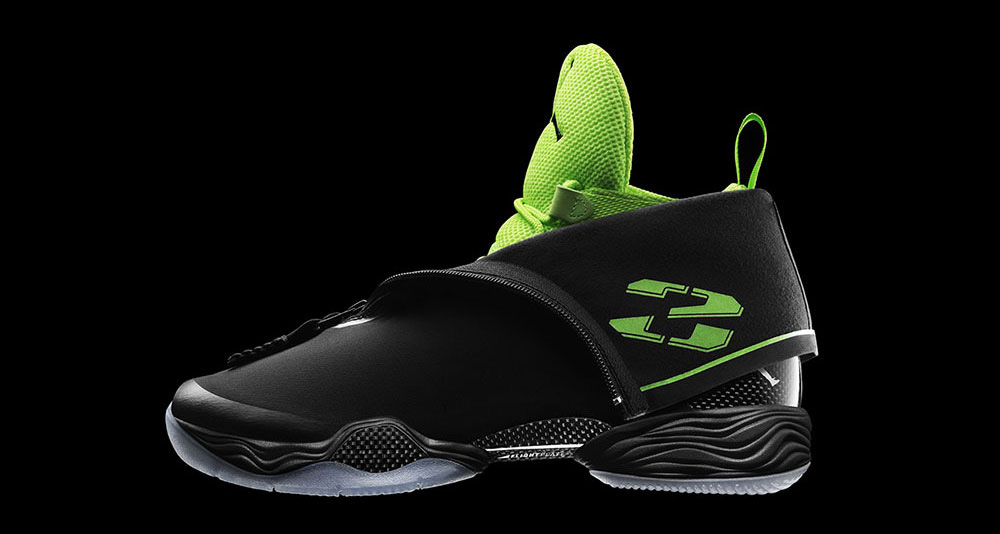 words // Zac Dubasik
Back in 1997, Jordan Brand became its own entity under the Nike umbrella. The Air Jordan may have started as a single shoe, but by the time MJ and Jordan Brand broke off on their own, they were ready for not only multiple shoes, but their own roster of athletes.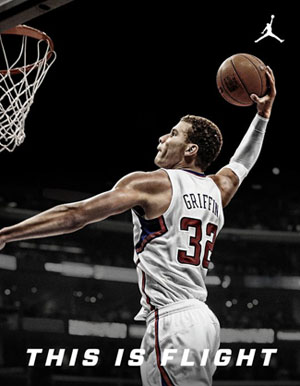 The next thing you knew, it wasn't just basketball. Non-basketball athletes were starting to be added, training shoes were being created, and there was an increased emphasis on lifestyle.
From there, things began to skyrocket. As MJ's career ended, the interest in retro product increased at a rapid pace. By 2009, the brand hit $1 billion in revenue.
But despite sky-high market share in the hoops category, almost-weekly retro sell outs, and massive revenue, there are continual gripes from the sneaker community.
Diminishing quality, questionable story-telling and celebratory themes, and milking the same releases over and over have been constant complaints.
In 2012, former President of Jordan Brand Larry Miller, returned to that position after a few years of turnover in his absence. We've since seen major initiatives including the ultra-high tech Air Jordan XX8 and the long awaited return of "Nike Air" on the tongues of Air Jordan Is and heels of Air Jordan IIIs. We've also seen high-profile sports marketing signings with Blake Griffin and Russell Westbrook.
If you were in charge though, what would you like to see being done differently? Would you put an emphasis on quality even if it meant higher prices? Would you be signing the same athletes? Are the right stories being told through these new colorways and retro releases? Are there too many retros?
You be the executive.
Tell us in the comments how you'd be doing things differently.