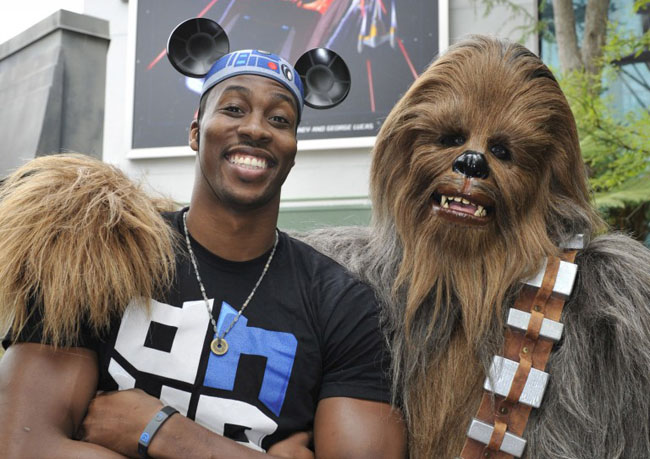 words // Zac Dubasik
First things first – let's be honest. Dwight Howard's signature line isn't the most highly anticipated each season. Like so many big men before him, he's struggled to generate major interest in his sneakers.
The line has had its fans though. It's also been real commendable on-court. From a performance standpoint, Dwight has had one of the most consistently solid lines of this era. And in contrast to some of the big man shoes that preceded his line, they haven't been made exclusively for immobile players. There's been a lot to like performance-wise, for any player that likes a higher cut.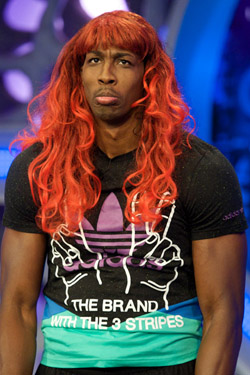 There are lots of factors that can play into the success of a player's signature line. Rings are always important. But especially with younger players, that's not always necessary. Performance is important. But as many shoes have proven over the years, like the LeBron VII, that's not always essential either. Design is definitely one of the biggest factors, but even a shoe like the KD V, which used design elements first seen years earlier, was a hit.
While all of those elements are important, the signature player's popularity also plays into it. If a player is popular enough, a shoe can lack in other areas, and still win over fans. And as we all know, the last couple seasons haven't been kind to D12's once-beloved image.
As if his last year in Orlando wasn't bad enough, things got even worse when he moved to a town that actually brought his "personality" to a grand stage. Despite leading the League in rebounding, scoring only about a point off his career PPG average, and playing far superior to any Laker teammate not named Kobe, Dwight's time in LA is largely viewed as a flop.
And that's really what this discussion is about. Regardless of his play, his reputation has taken a serious hit. "The Decision" may have hurt LeBron, but at least it was an actual quick decision. For multiple seasons, Dwight's formerly likable playfulness became infuriating to everyone involved as his free agency dragged out.
Now that the drama is seemingly over for at least a few years, and he's finally made what was the best basketball decision possible, he has a chance to rehab his image. But as a sneaker fan, how has the "Dwightmare" impacted your interest in his adidas line?
Has his indecisiveness made you less likely to buy his next shoe? Were you interested in the line in the first place? Would success in Houston change your perception? Or, are there specific things you'd like to see in his footwear that haven't been brought to the table yet? Let us know in the comments section below.