words / Zack Schlemmer
This edition of This Week on eBay has plenty of rare sneaker heat, as usual, including two pairs of vintage Reeboks you definitely aren't going to find very often, an awesome Penny and Lil' Penny t-shirt, and a deadstock pair of the classic Nike Air Diamond Turf. Don't worry, we didn't forget the Fakes of the Week...and these ones are even worse than usual. Let's get started!
Vintage Deadstock of the Week
Deion Sanders' classic Nike Air Diamond Turf is showing up at retailers right now in a couple of new colorways, but nothing beats the originals -- like this pair in the black, gold and purple colorway. You also won't get the original "24 21" logo (Deion's baseball and football numbers) on the tongue with the retros. Grab this OG pair now for the very decent price of $200.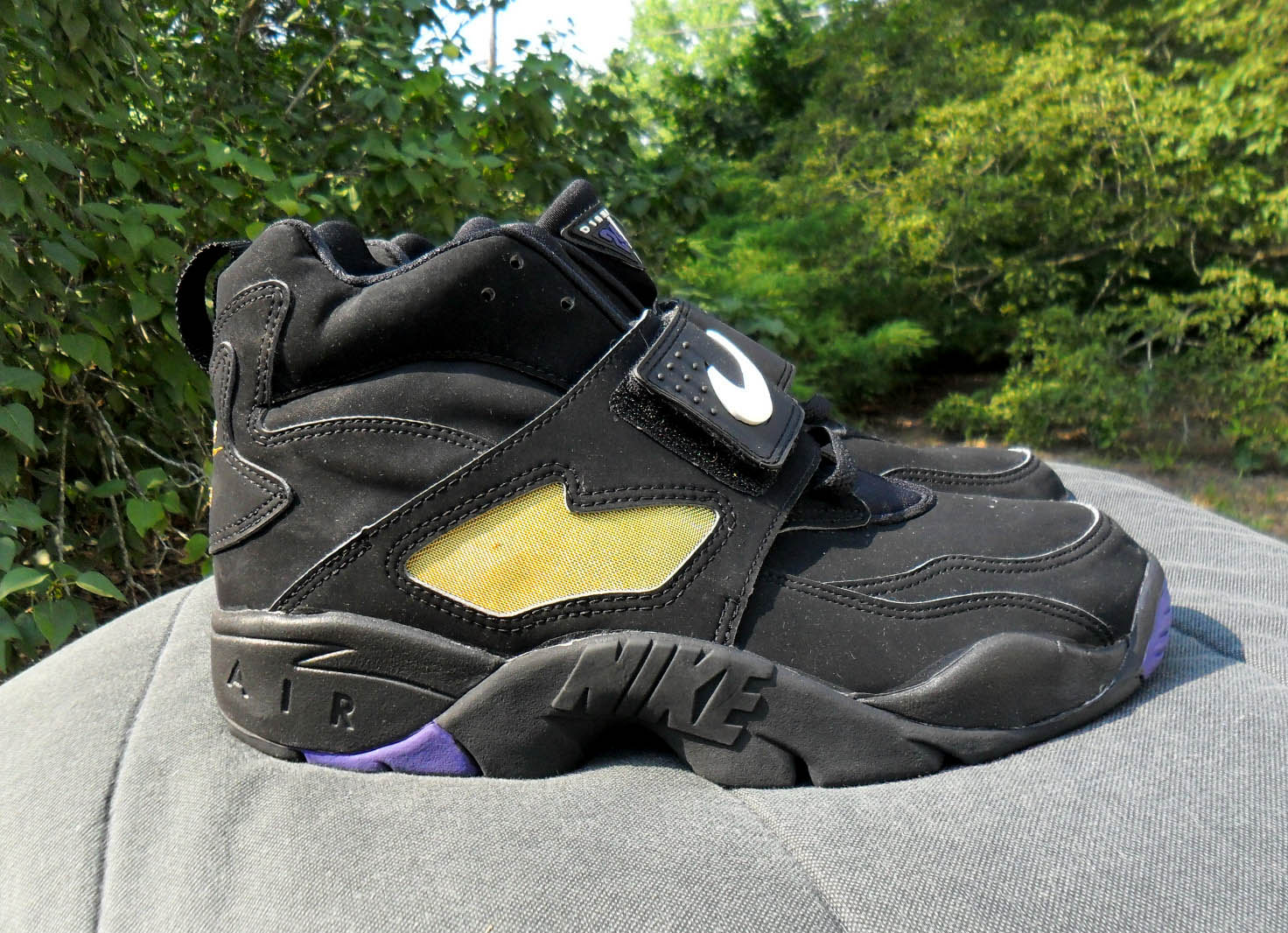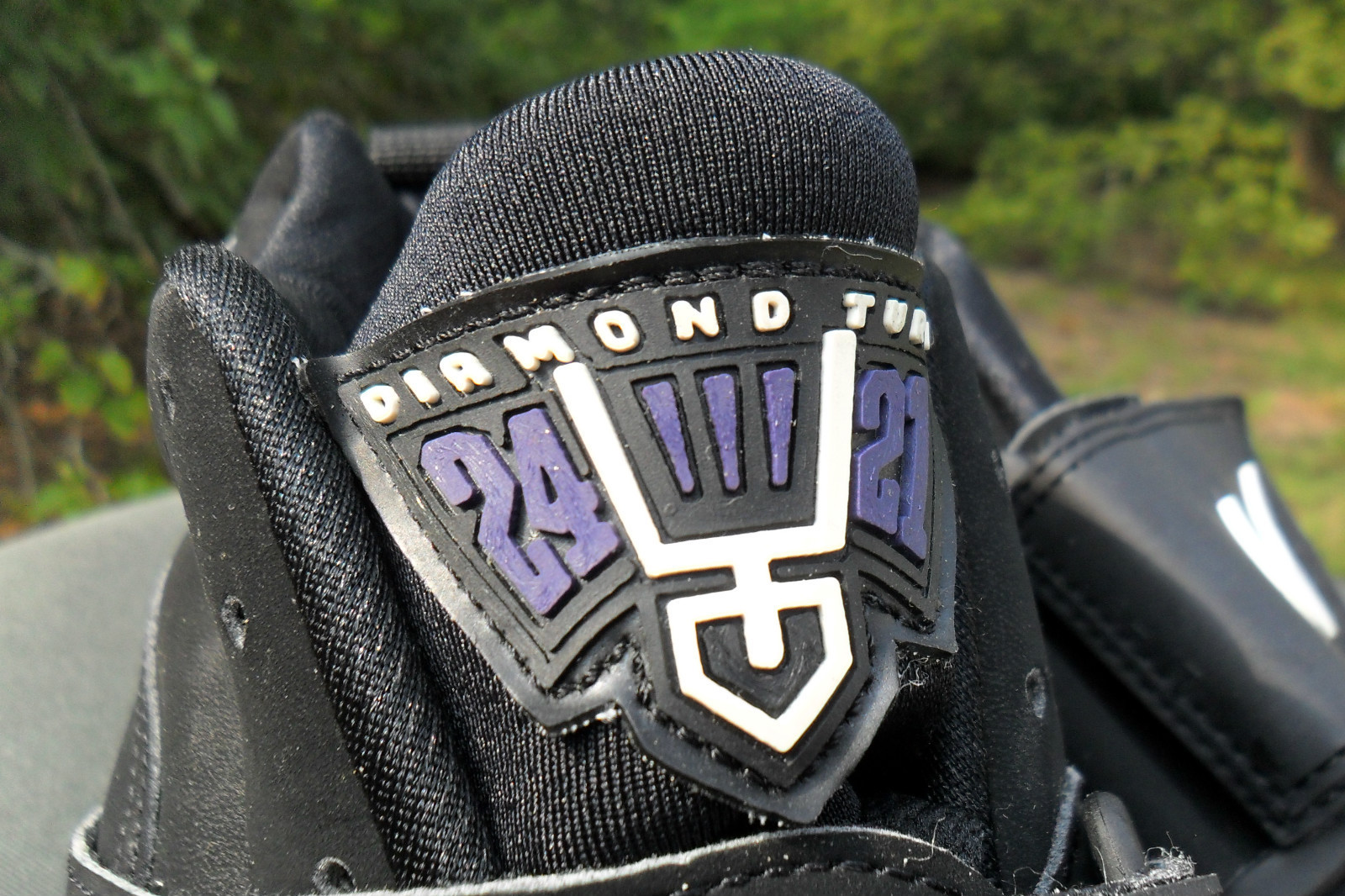 Steal of the Week
OG Deadstock Reebok Prophet for $69.99
Glenn Robinson's Reebok Prophet from 1996 may unfortunately never get a retro release, so you're going to have to count on eBay if you ever want a pair. If this deadstock pair for only 70 bucks was a half size bigger, I wouldn't be posting them...I would have already bought them!
One to Watch
Here's another one for all of you Reebok fans out there: a rare pair of football turf Pumps. These feature the awesome football shaped Pump on the tongue and, despite their age, look brand new. These are definitely a cool little piece of football footwear history, and are only at $51.00 right now. Add them to your watch list!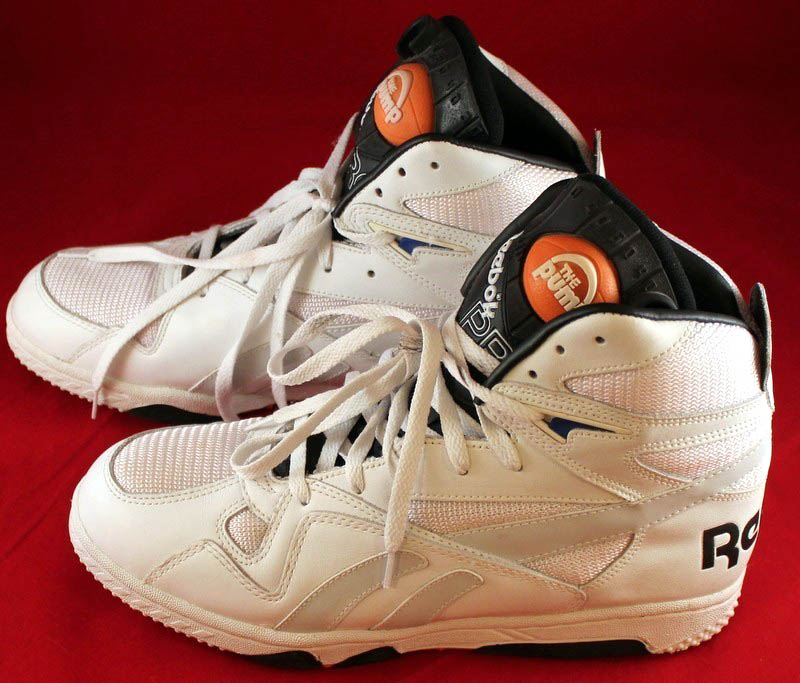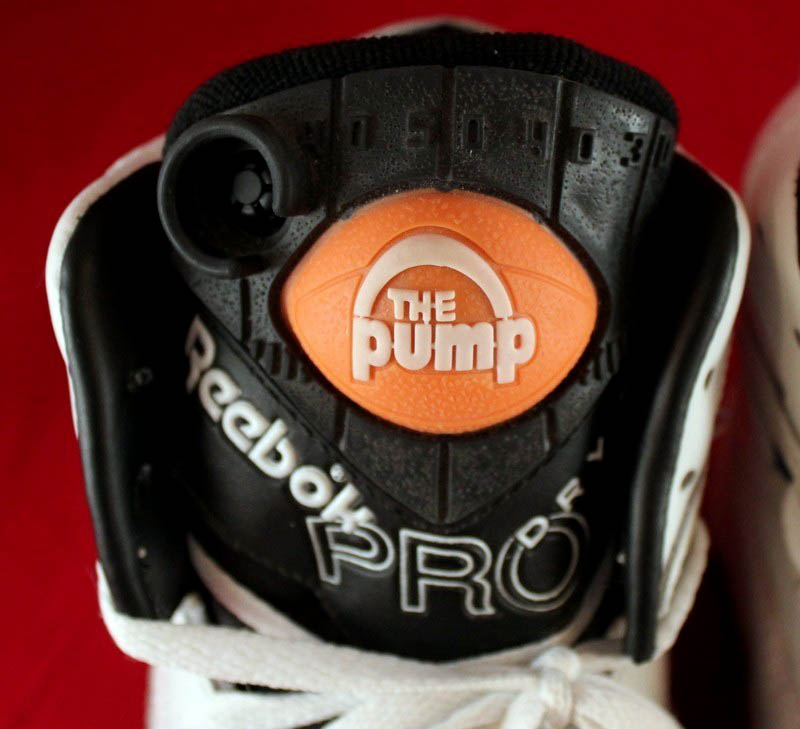 T-Shirt of the Week
Penny and Lil' Penny "Double Action"
"Double Action" would assuredly have been the best movie ever, if it was real.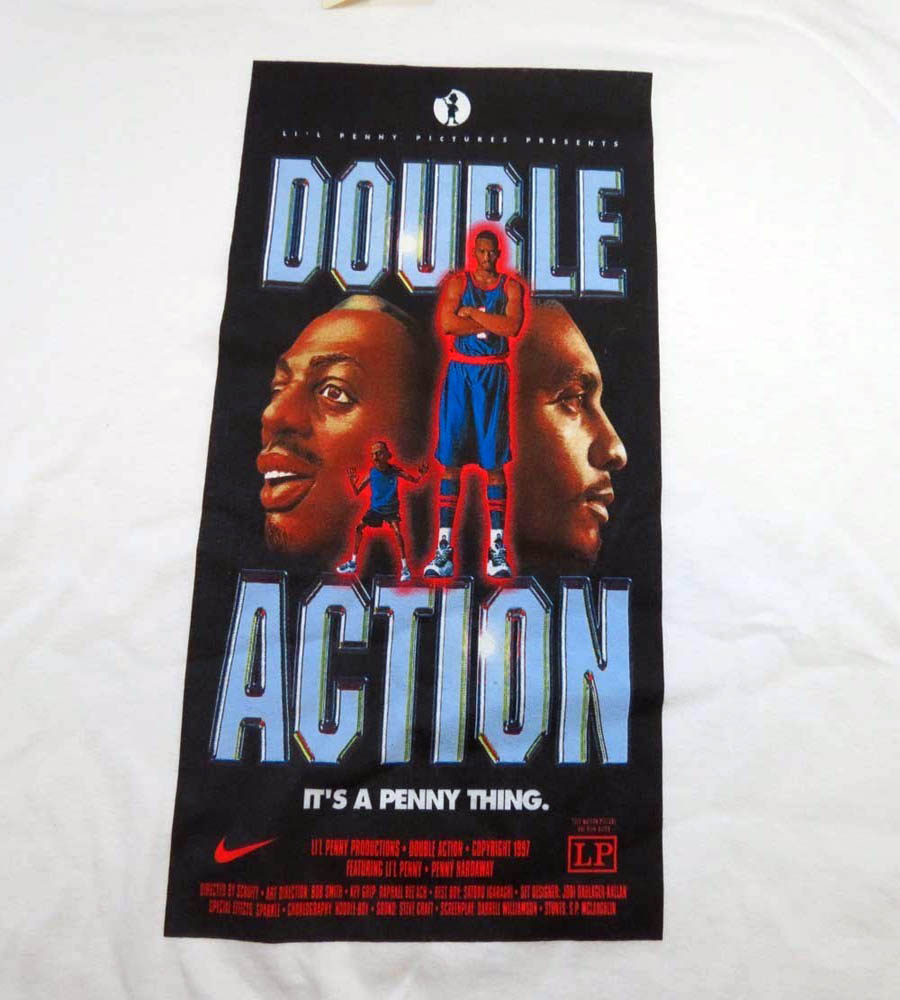 Fakes of the Week
We're guessing these were inspired by the Air Jordan 5 Retro "Green Bean" colorway...but they look more like baby poop.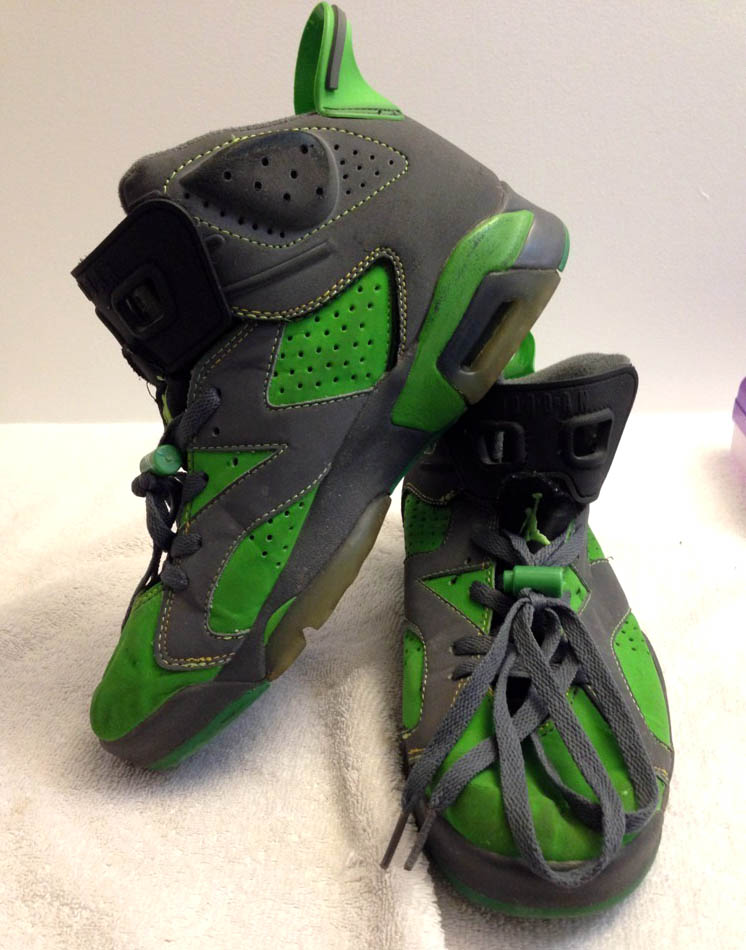 Sole Collector does not vouch for the authenticity of any shoe or its seller. If you choose to bid, bid at your own risk.