words // Brandon Richard
Shaquille O'Neal is best known for his championship years with the Los Angeles Lakers, but he also spent a significant part of his career helping put Florida's NBA franchises on the map.
Following this weekend's Shaqnosis OG re-release, Reebok Classics will next drop the "Florida Rivalry Pack," featuring two styles inspired by the Orlando Magic and Miami Heat. For the Magic, a black and blue colorway with silver accents and a white sole. The World Champions are represented by black, red and white with a yellow-lined interior.
The drop date for the "Florida Rivalry Pack" is set for Friday, August 2. Each pair will be priced at $115 and kids' sizes will be available.
08/02/13 Reebok Shaqnosis
V51848 Black/Blue/White
$115.00
RELATED: Reebok Release Dates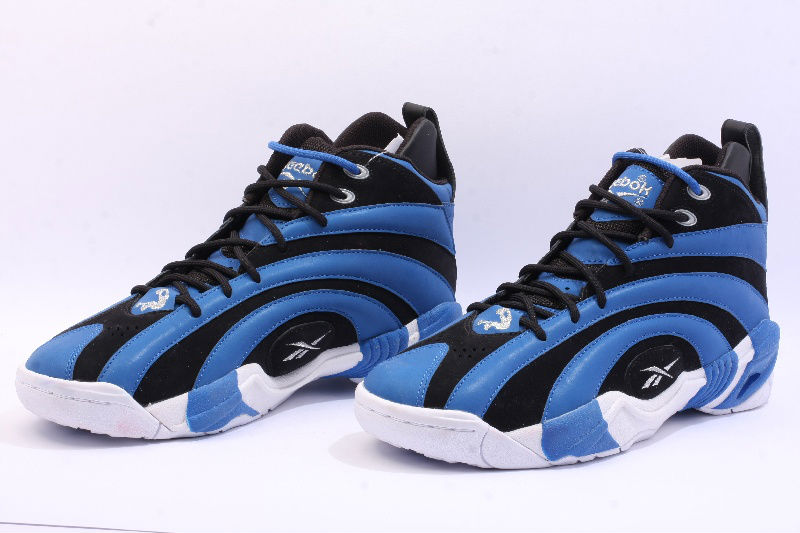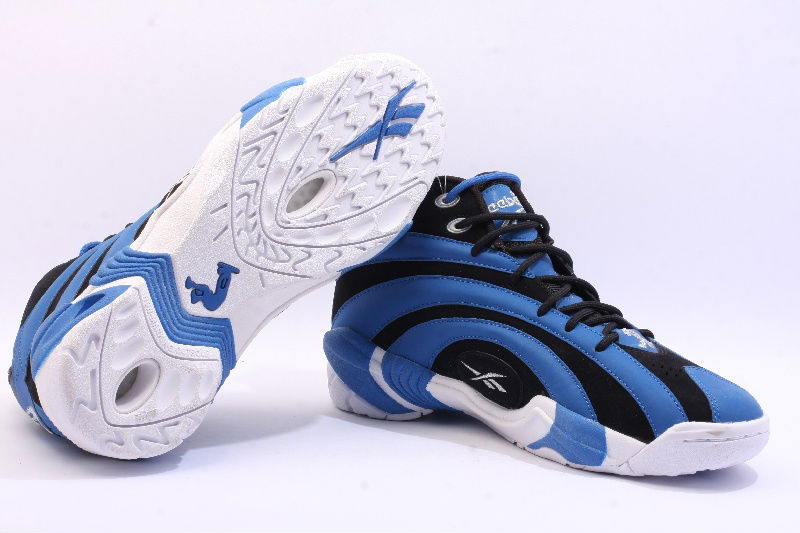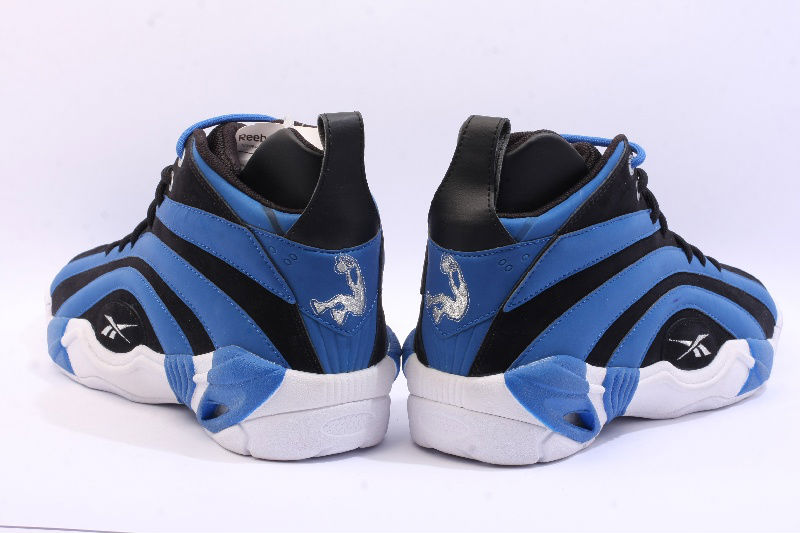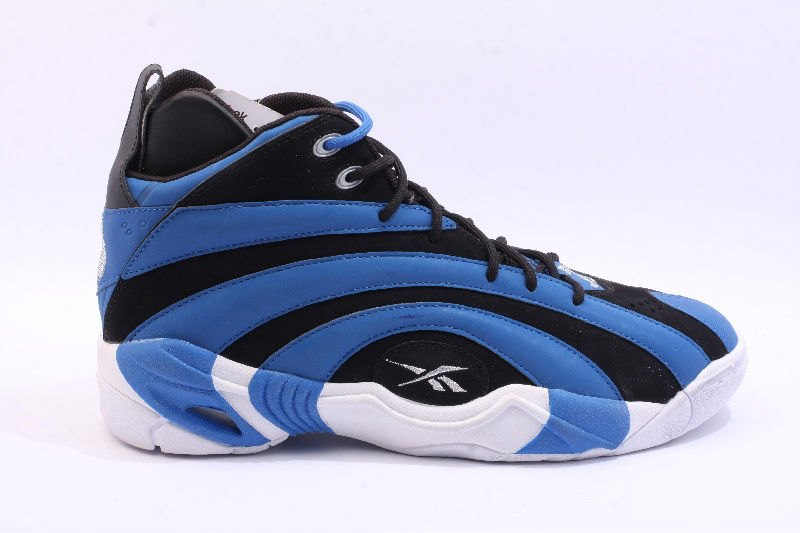 08/02/13 Reebok Shaqnosis
V51849 Black/Yellow-Red-White
$115.00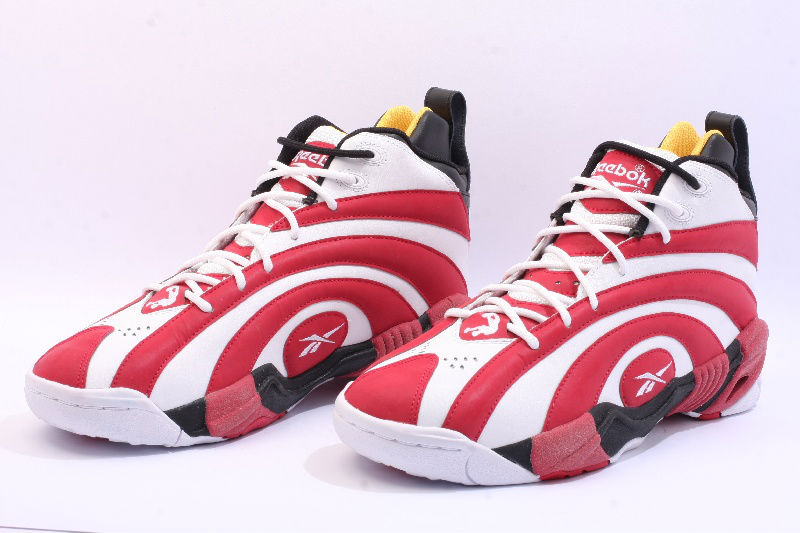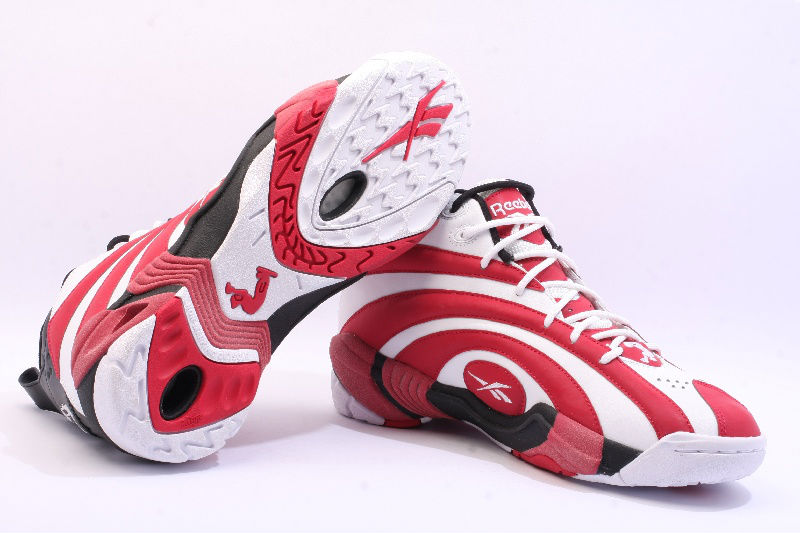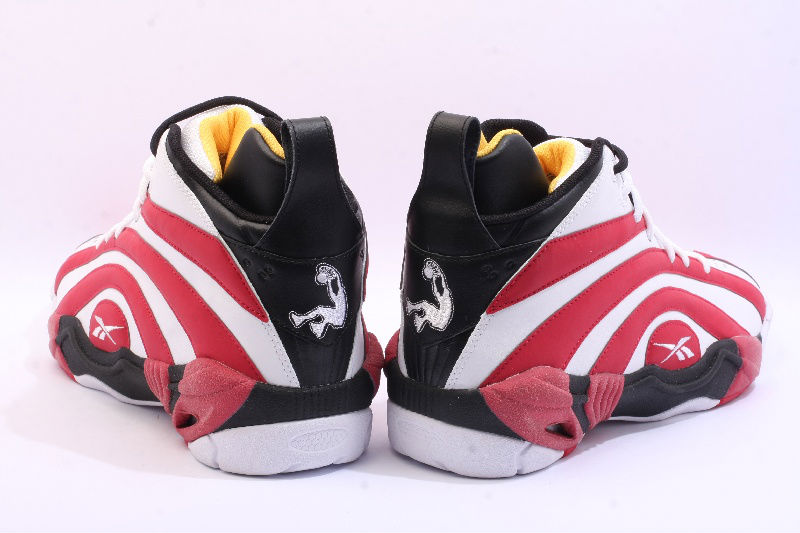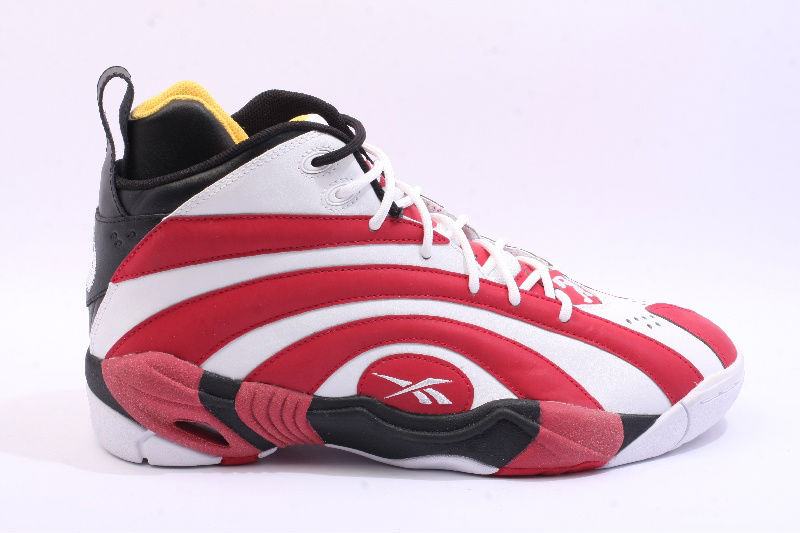 images via allegro