words // Zack Schlemmer
Berlin's Bread & Butter trade show brings a look at upcoming Reebok Classics releases, including the highly anticipated Kamikaze I.
Though we rejoiced after Shawn Kemp's Kamikaze II released earlier this year, many of us were also hoping Reebok Classics would bring the Kamikaze I back, as well. It looks like our prayers will be answered in 2014, as the Reignman's first signature model was spotted in two original colorways at the Bread & Butter trade show in Berlin, Germany.
You'll also get a preview of other retro Reeboks set to return next year, including Glenn Robinson's The Rail, Frank Thomas' Big Hurt Trainer, a new colorway for the Pump Omni Lite, and a number of Reebok's vintage runners. Which Reebok Classics releases will you be looking forward to next year?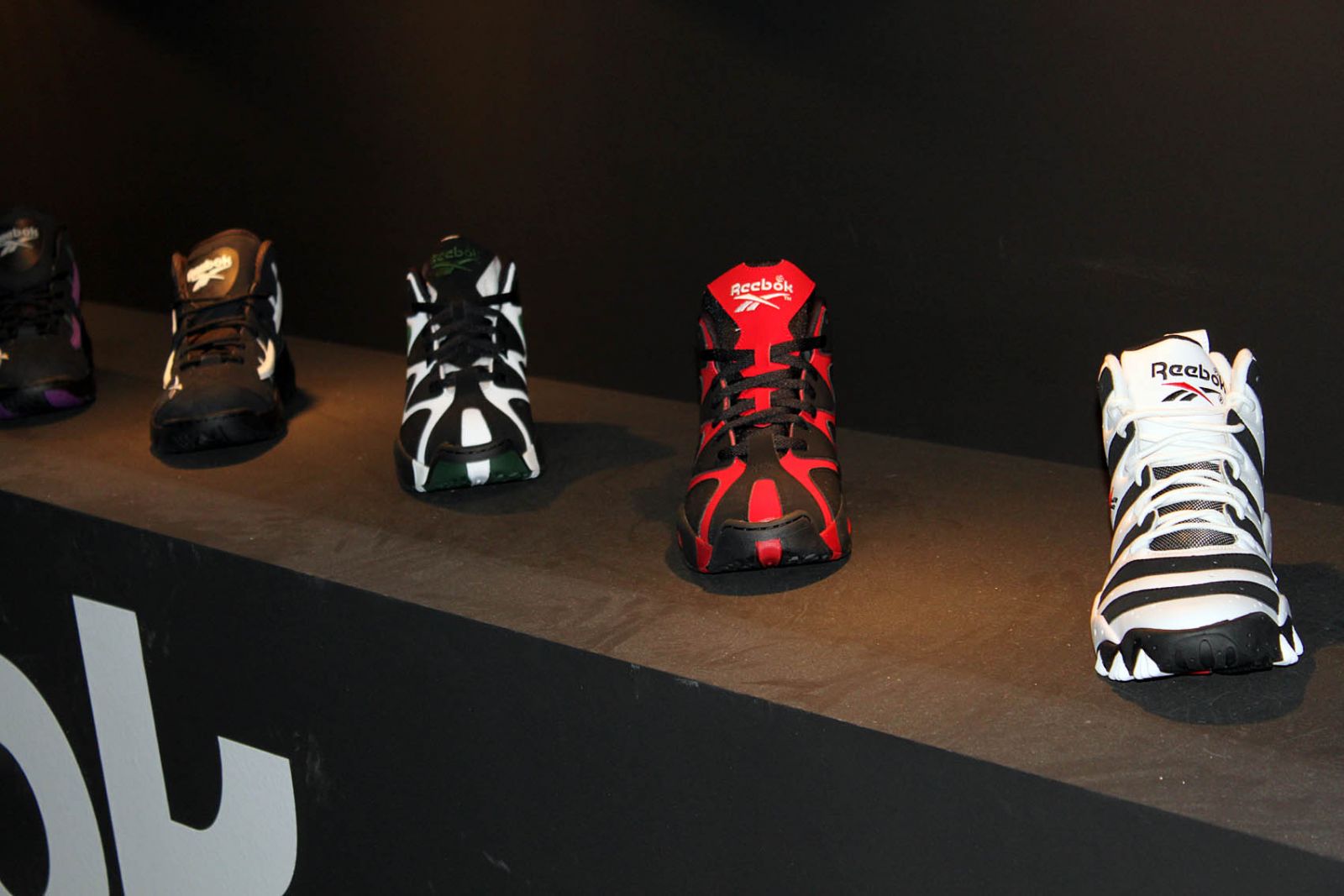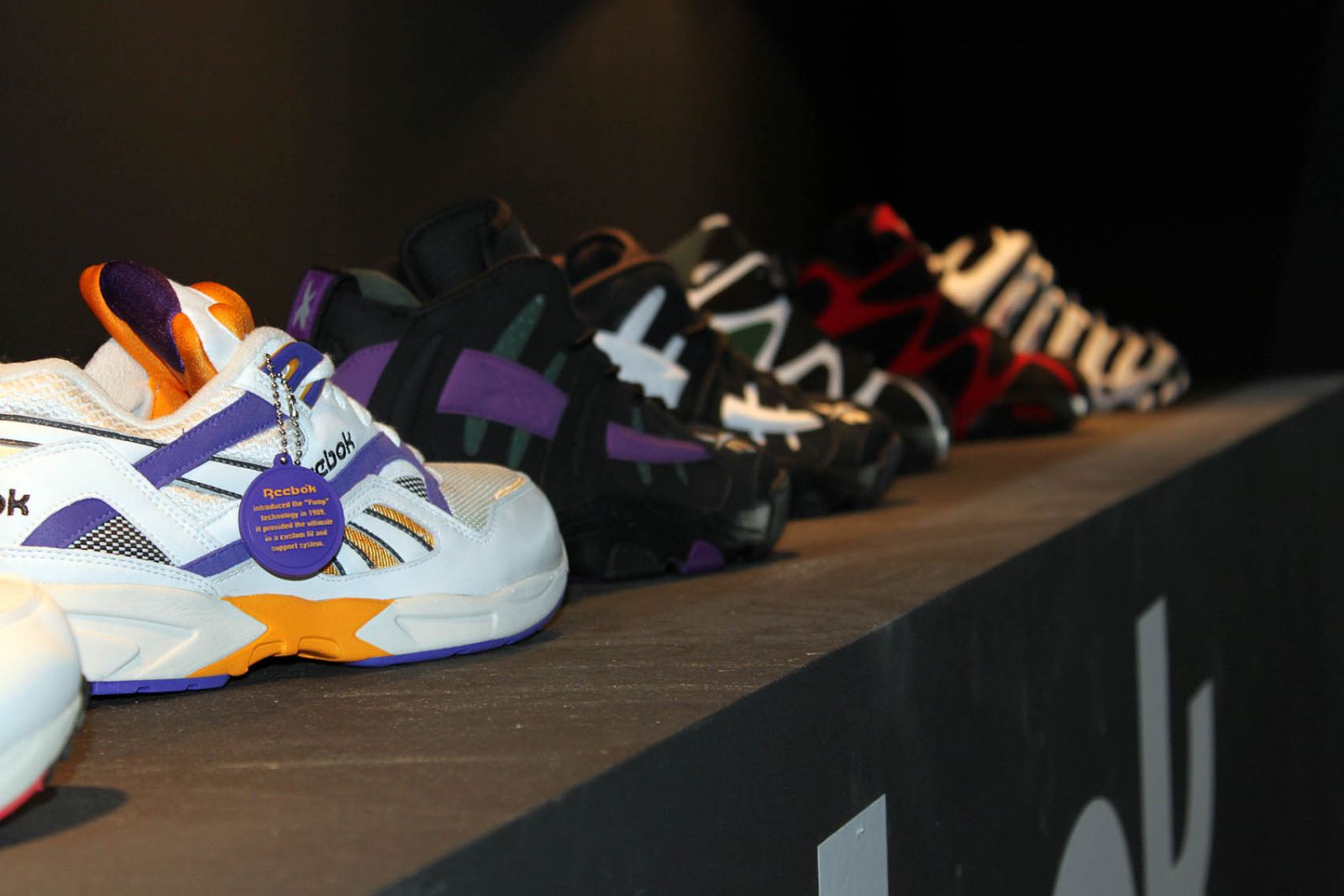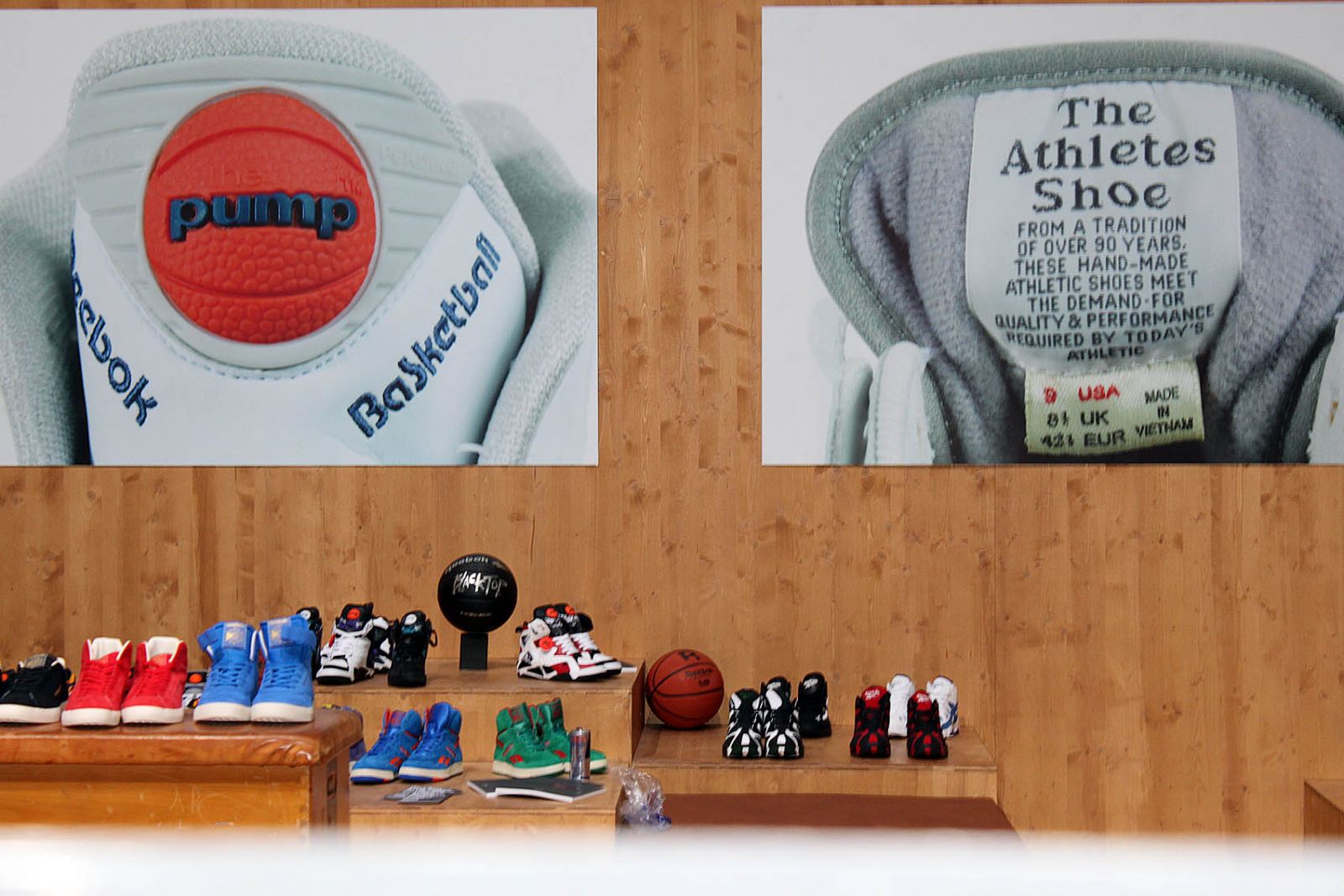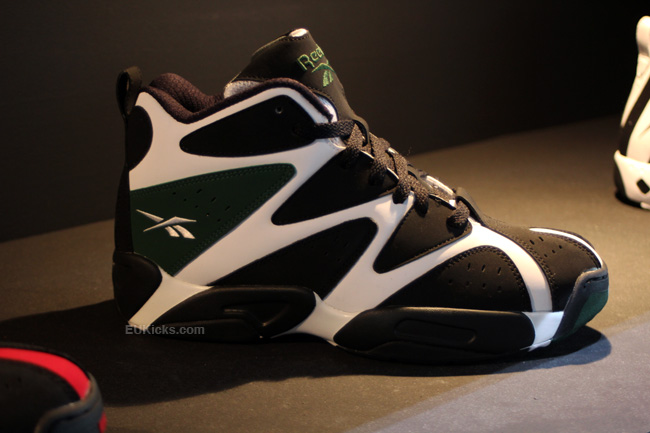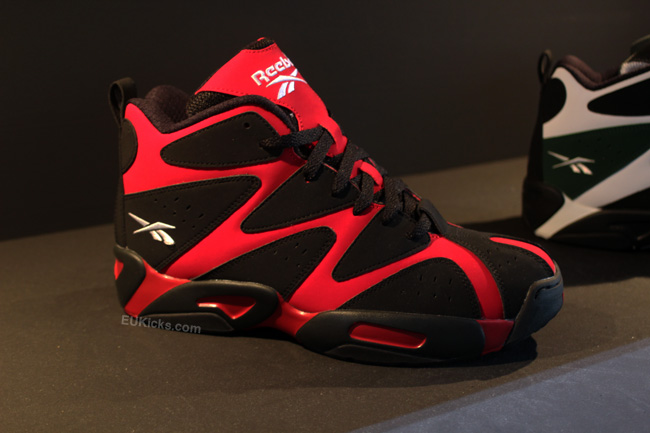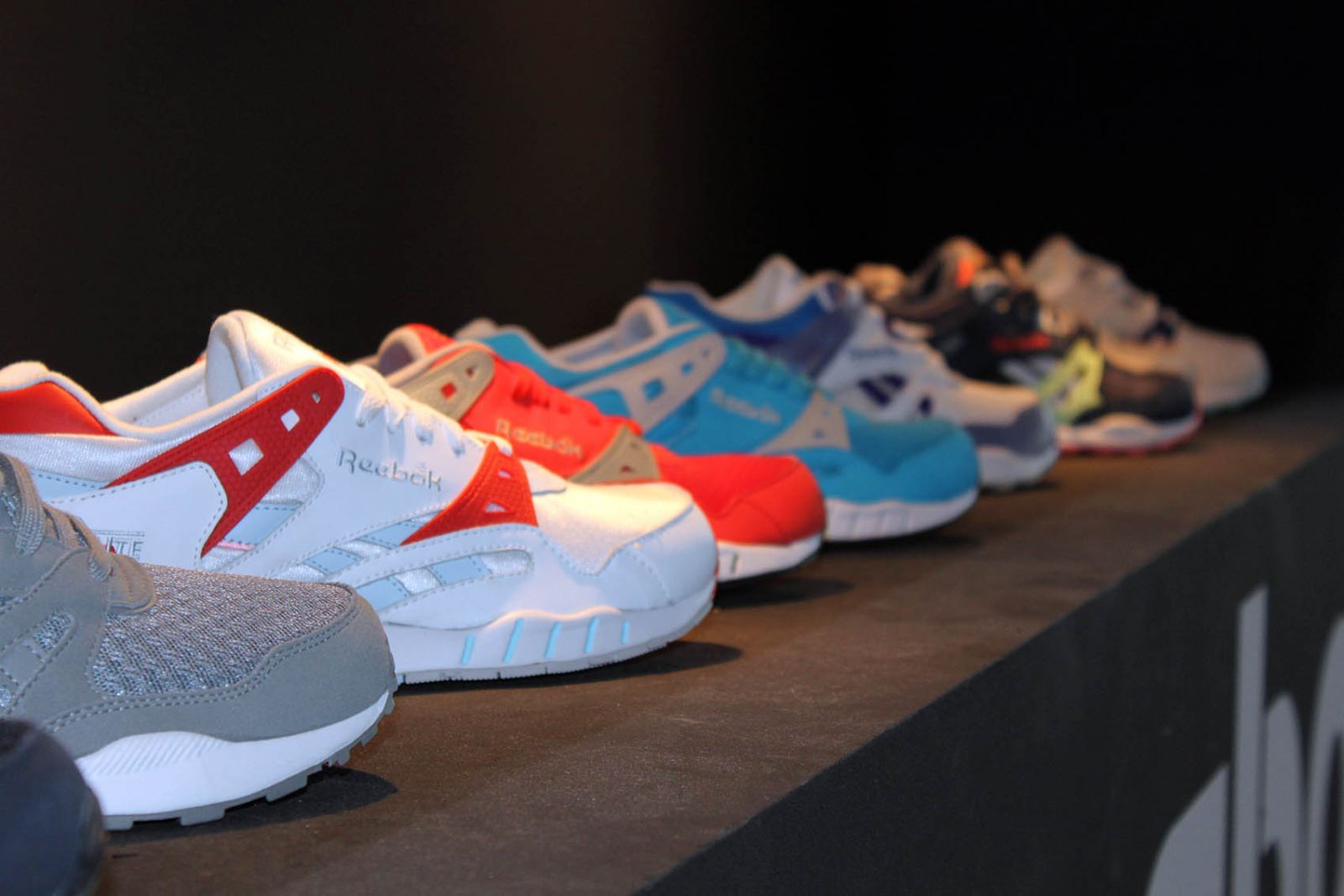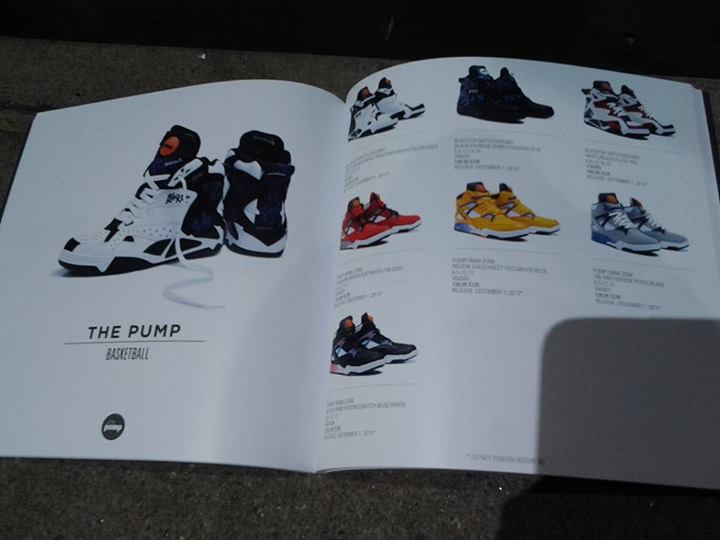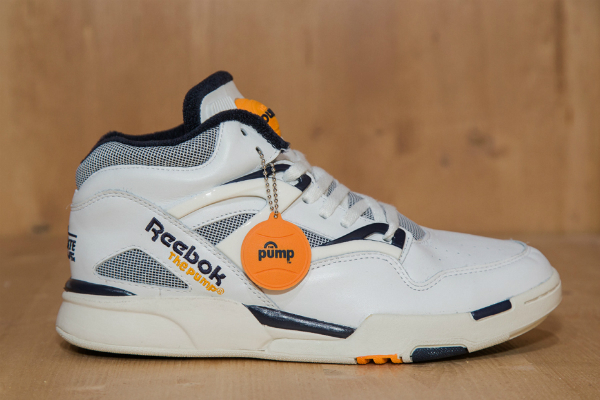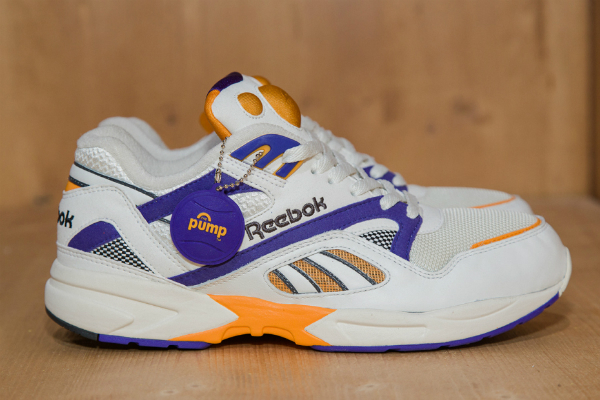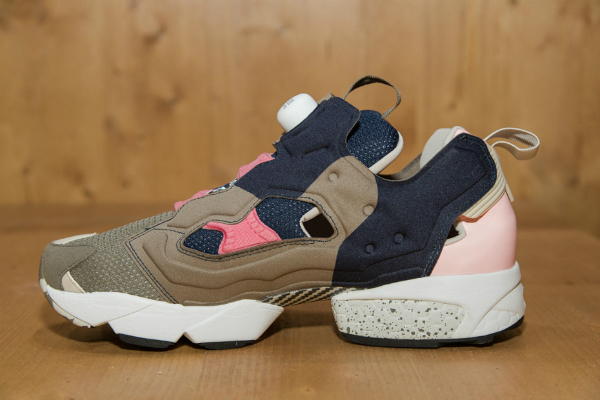 images via Pump My Life, EU Kicks and Hypebeast