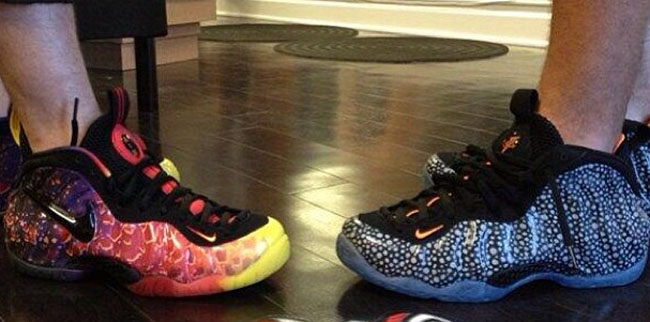 words // Zac Dubasik
For All-Star in 2012, the most limited and hyped shoe of the weekend was the Galaxy Foamposite One. It was the first 'Posite to feature a print, and took inspiration from Orlando's space-themed history.
But just because that shoe happened to create a frenzy, did it necessarily mean the sneaker world was crazy about graphics? The way Nike viewed things, apparently so.
We've discussed the issue in the past, but as more colorways have made their way to the web, the negativity seems to only be growing. After posting the above head-to-head shot of the "Asteroid" and "Safari" Foams to our Instagram account, and seeing an onslaught of negativity (including a text I recieved that compared one version to eczema), it brought up the question: Which Graphic Foamposite is the Worst?
Check out the lineup of Foams below, and vote for the one you think is the WORST.
Galaxy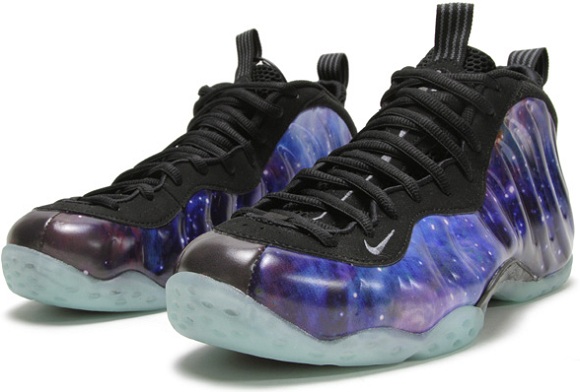 Paranorman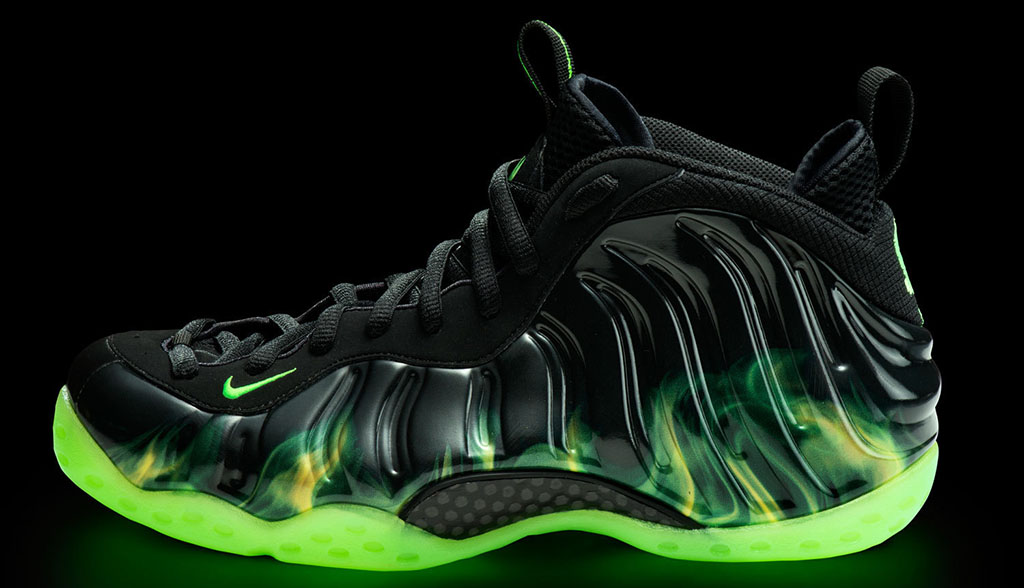 Fighter Jet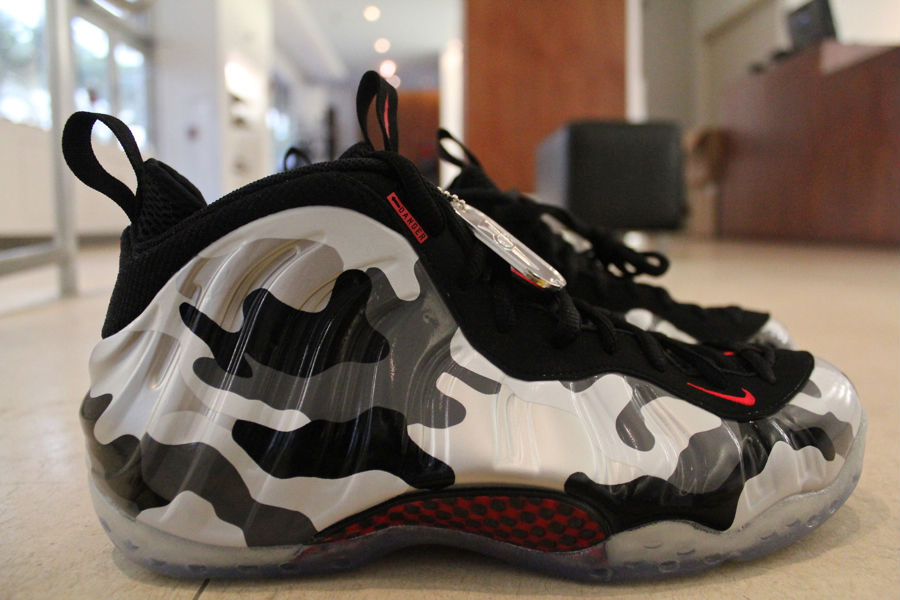 Thermal Map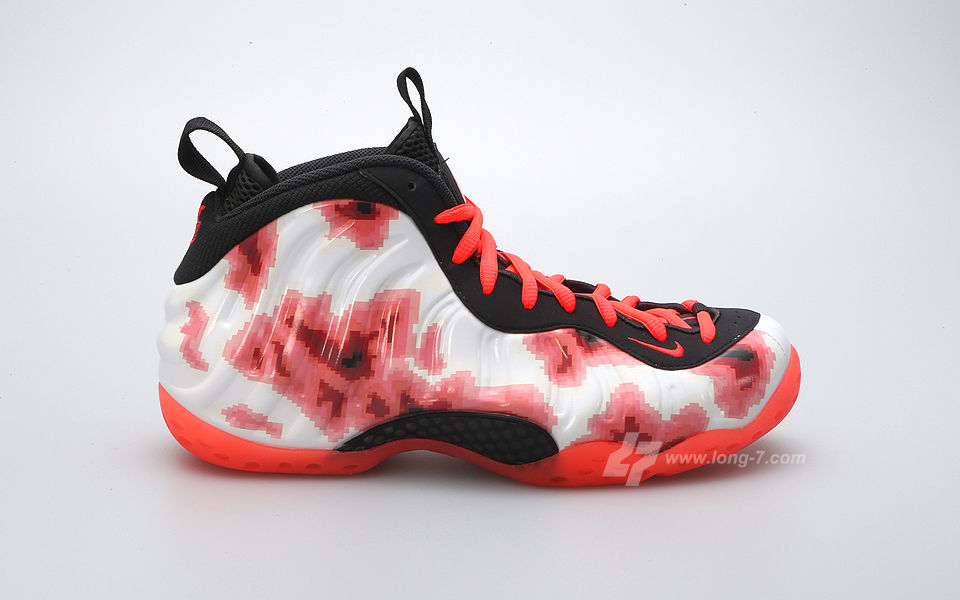 Weatherman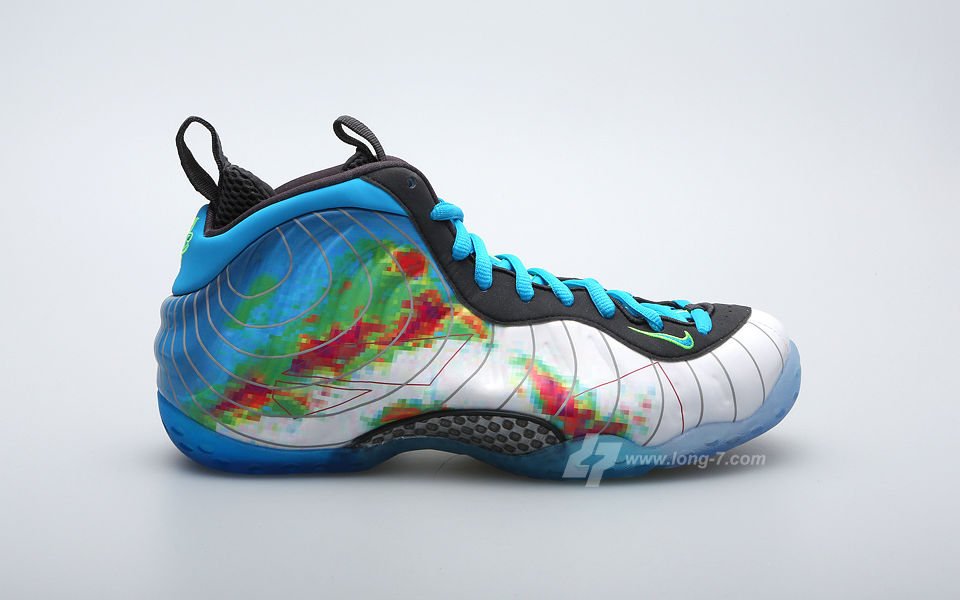 Army Camo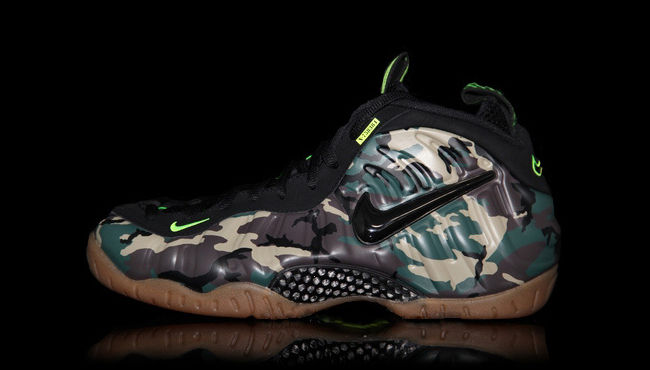 Asteroid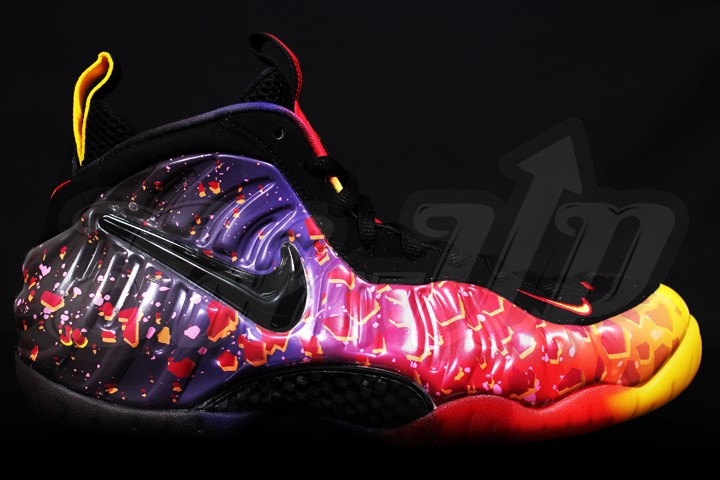 Safari