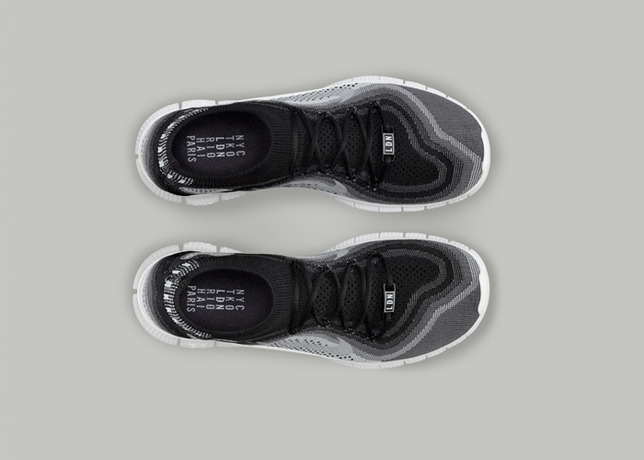 words // Brennan Hiro Williams
Nike continues its Free Flyknit launch with a special City Collection, set to release this month at select retailers. The limited edition Free Flyknit City Collection features six distinct colorways, each representing key running cities that are home to Nike Running Crews: London, New York, Rio de Janeiro, Shanghai, Tokyo and Paris.
The Nike Free Flyknit City Collection shoes for London, Tokyo and Paris will release this Saturday, July 20 in each respective city. Shanghai will see its release on July 8, followed by New York City on August 9 and Rio on September 5.