words // Zack Schlemmer
Another far-out Foamposite takes form with this "Asteroid" Air Foamposite Pro.
Previewed back in May, we now get our best look yet at the upcoming Foamposite Pro with the shoe's most eye-catching look yet. This shoe crashes onto the scene with a multi-colored, gradient-faded upper from black at the heel, to purple, to red, to yellow at the toe -- representing an asteroid entering into the atmosphere. The outsole also follows the same gradient color scheme, with additional color fades in the collar liner.
Get a detailed look below, and let us know your thoughts on the upcoming "Asteroid" Nike Air Foamposite Pro.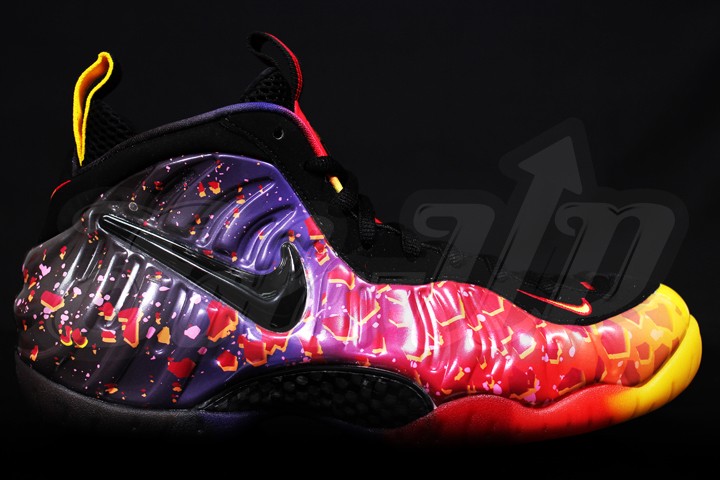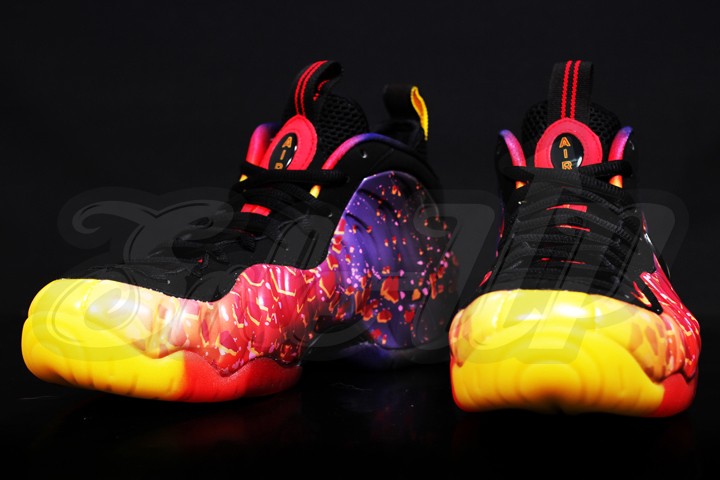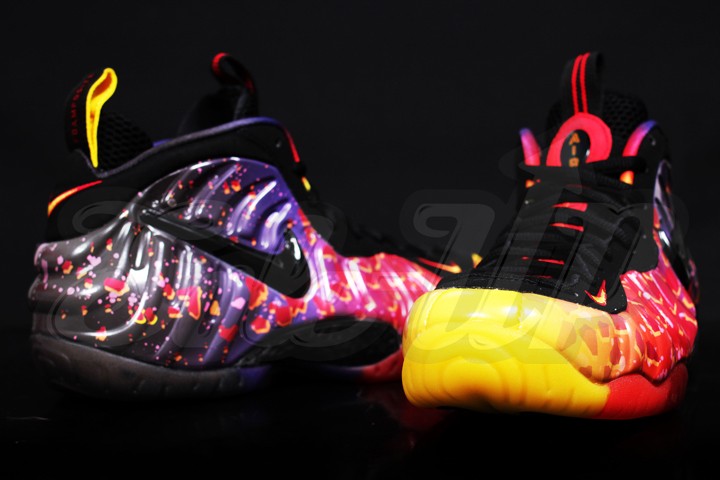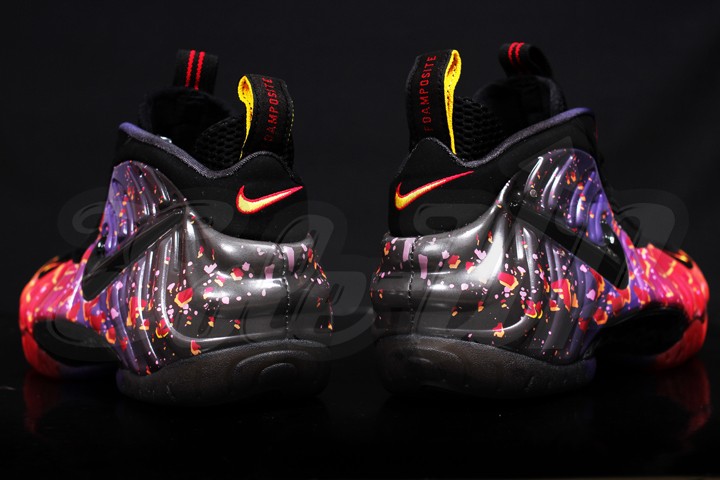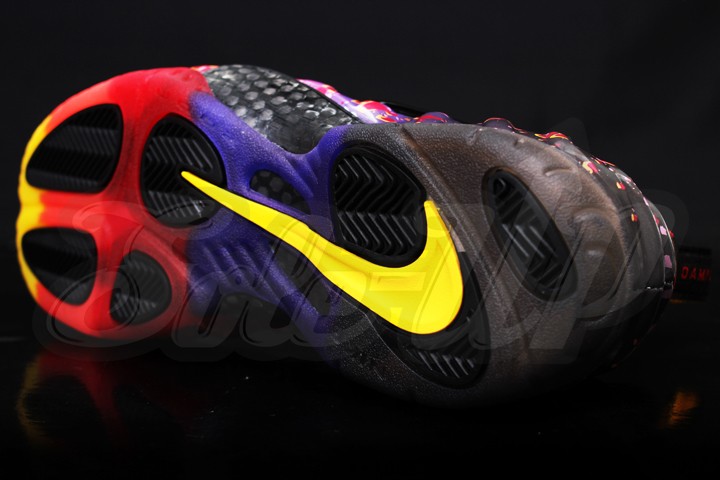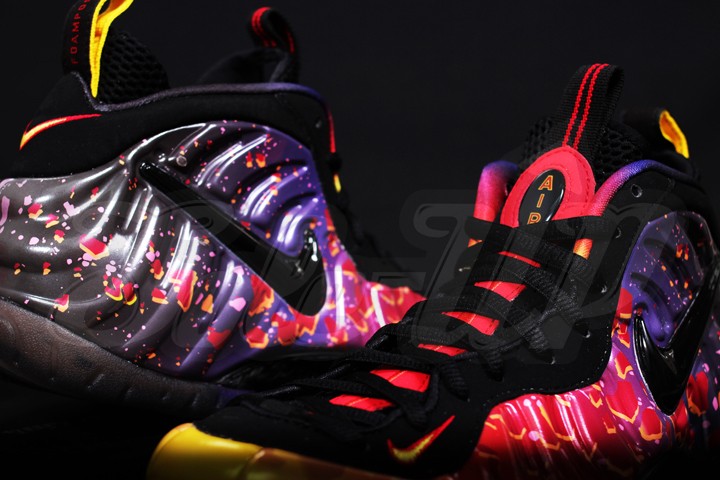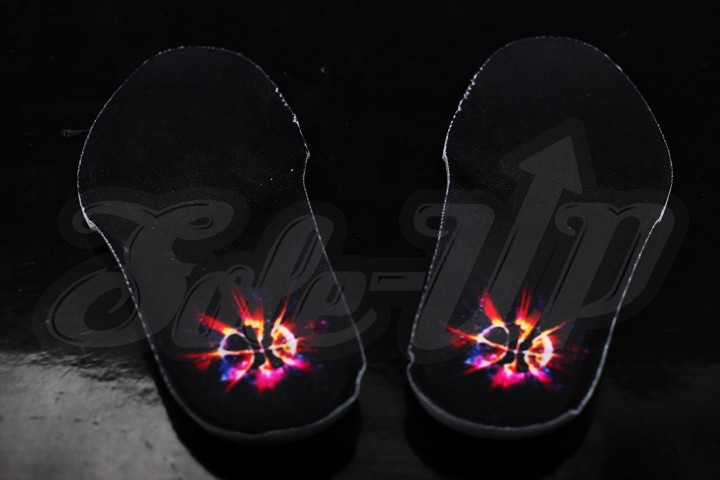 Images via Sole-Up
(Disclaimer: Sole Collector does not encourage purchasing from unauthorized online sellers.)