words // Brennan Hiro Williams
New York's Citi Field hosted the 84th MLB All-Star Game this week, marking the end of the season's first half and the beginning of the pennant chase.
The action began on Monday night with the annual Home Run Derby, featuring eight of the game's biggest bats. Bryce Harper and Yoenis Cespedes rose to the top of the field, with Cespedes eventually winning the contest with nine home runs in the final round.
On Tuesday night, the American League defeated the National League 3-0 in the All-Star Game, using 10 pitchers to hold the Senior Circuit to three hits. Yankee legend Mariano Rivera took home the MVP, recording a rare 8th inning hold in his 13th and final All-Star Game appearance.
The All-Star Game typically serves as a platform for footwear brands to introduce new models and special edition colorways, and this year's event was no different, featuring an assortment of eye-catching choices. We take look back at the week's best in the latest edition of MLB Watch.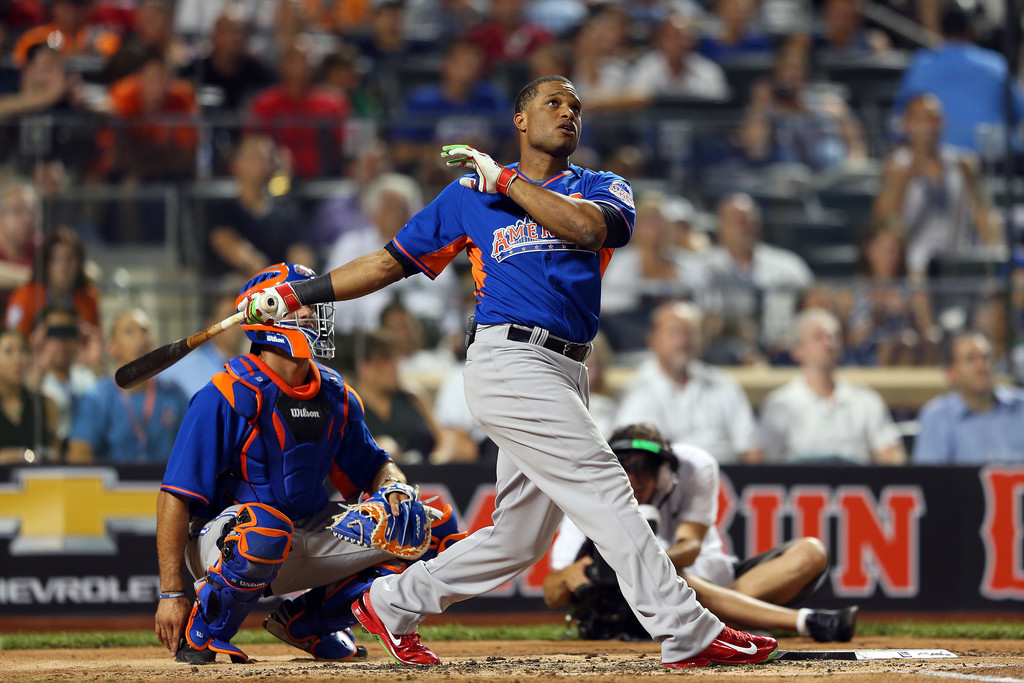 Robinson Cano captained the AL Derby squad in the "Red Apple" Nike Air Huarache Pro.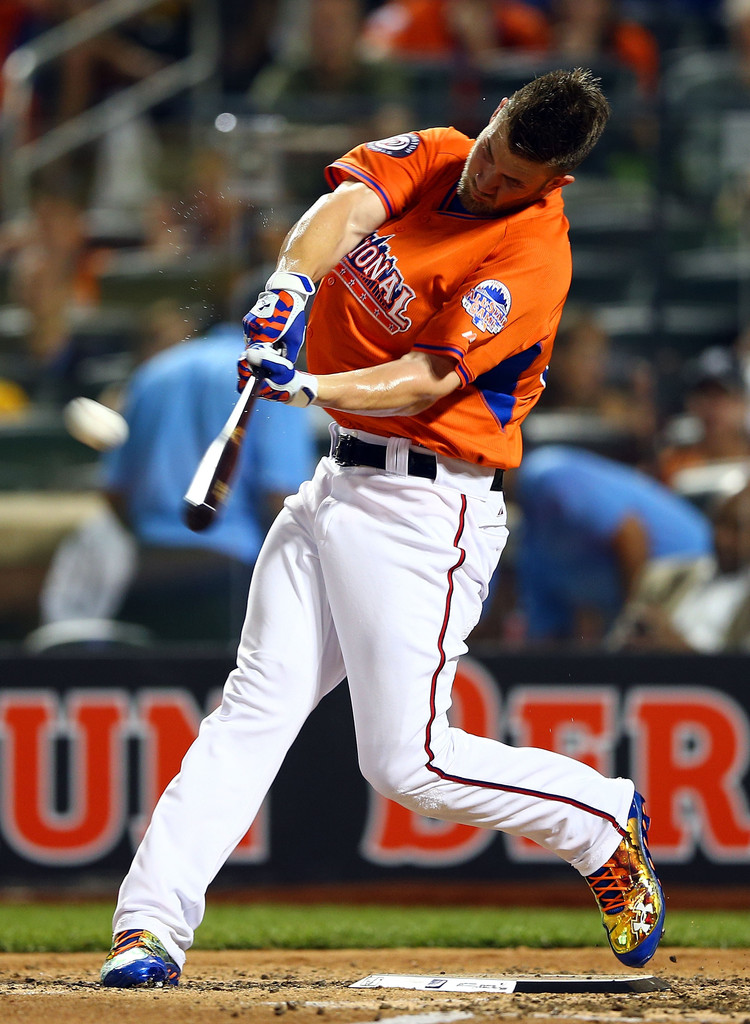 Bryce Harper battled his way to the Derby final in a new version of the Under Armour Spine Highlight ST.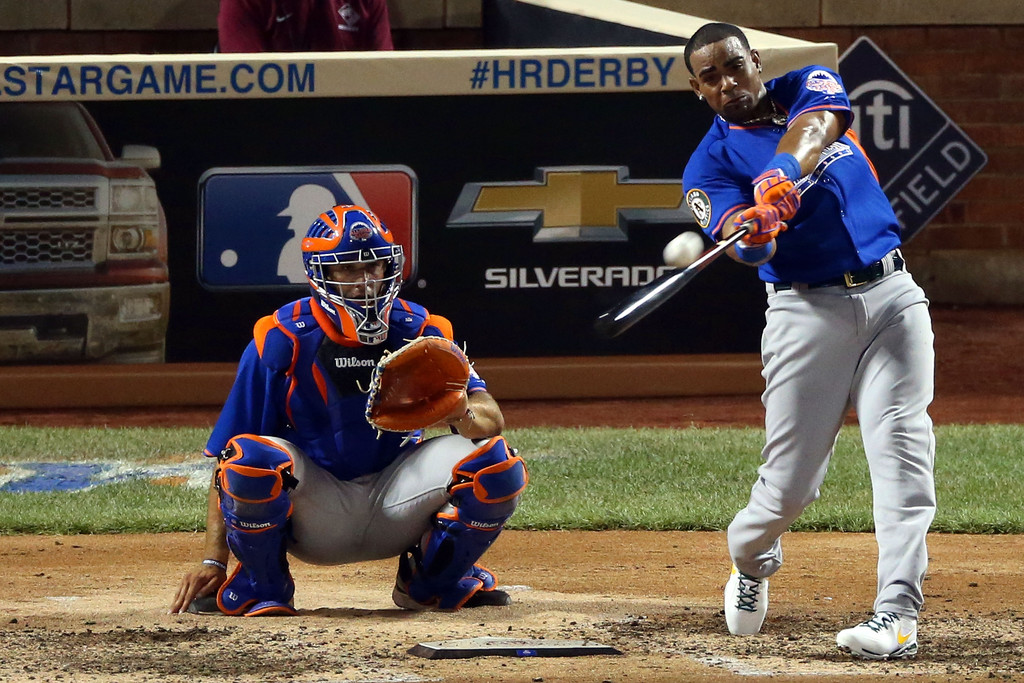 Yoenis Cespedes hit 32 total bombs to win the Home Run Derby in his team color Nike Air Max MVP Elite MCS.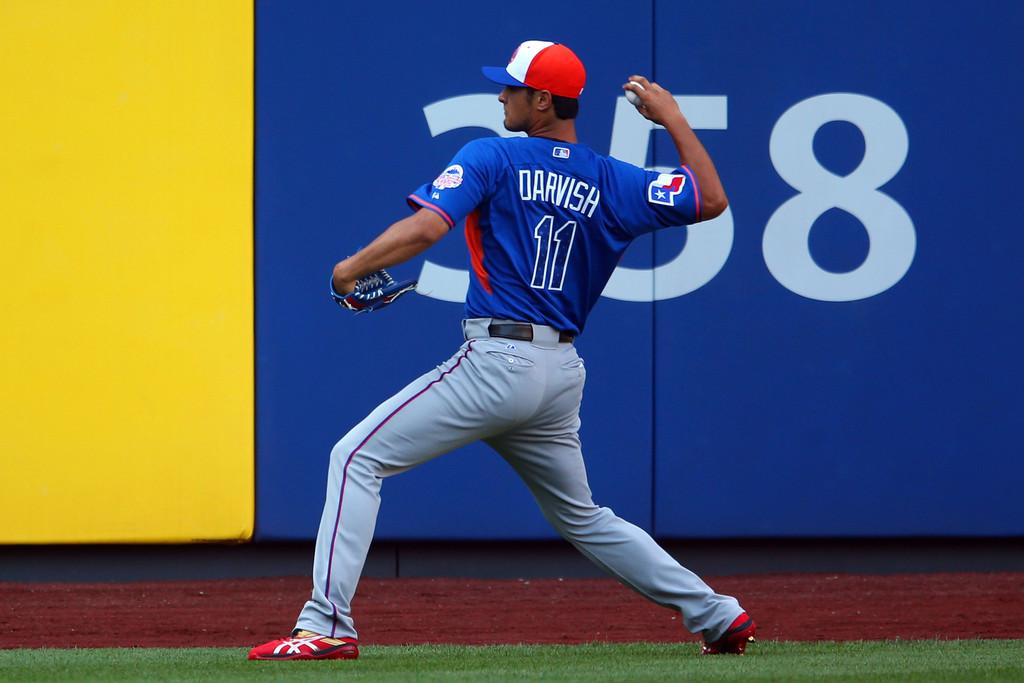 Darvish, rehabbing a mild strain, completed a flat ground session in his special ASICS PE.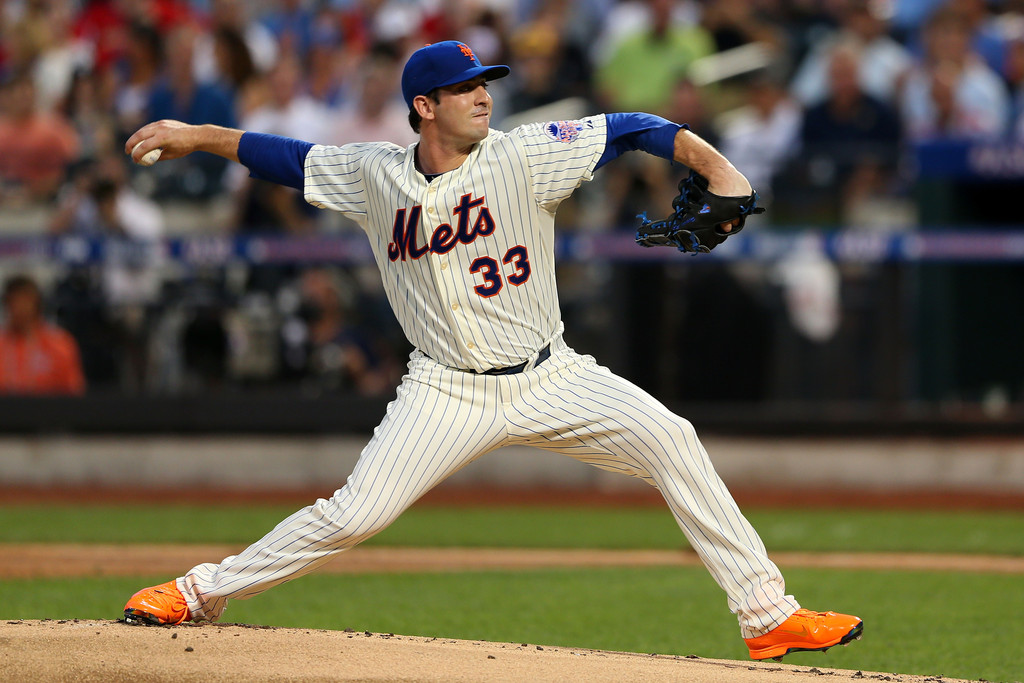 New York Mets star Matt Harvey started the game at Citi Field in the "Bright Lights, Big City" Nike Air Huarache Pro.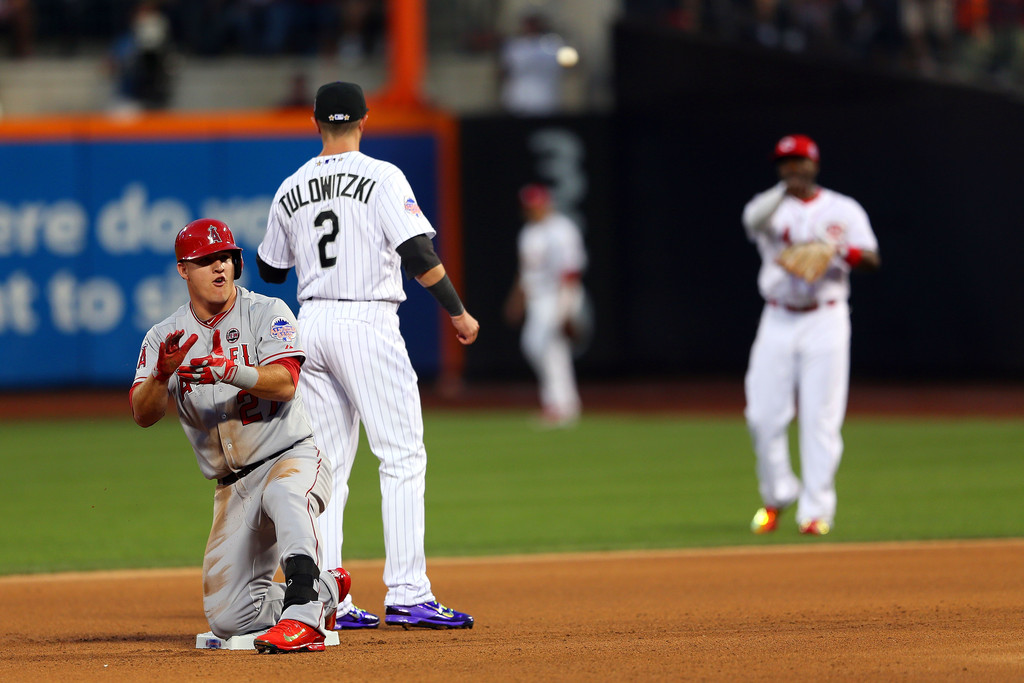 Mike Trout and Troy Tulowitzki continued the "Bright Lights, Big City" look with their own team color Huarache Pro cleats.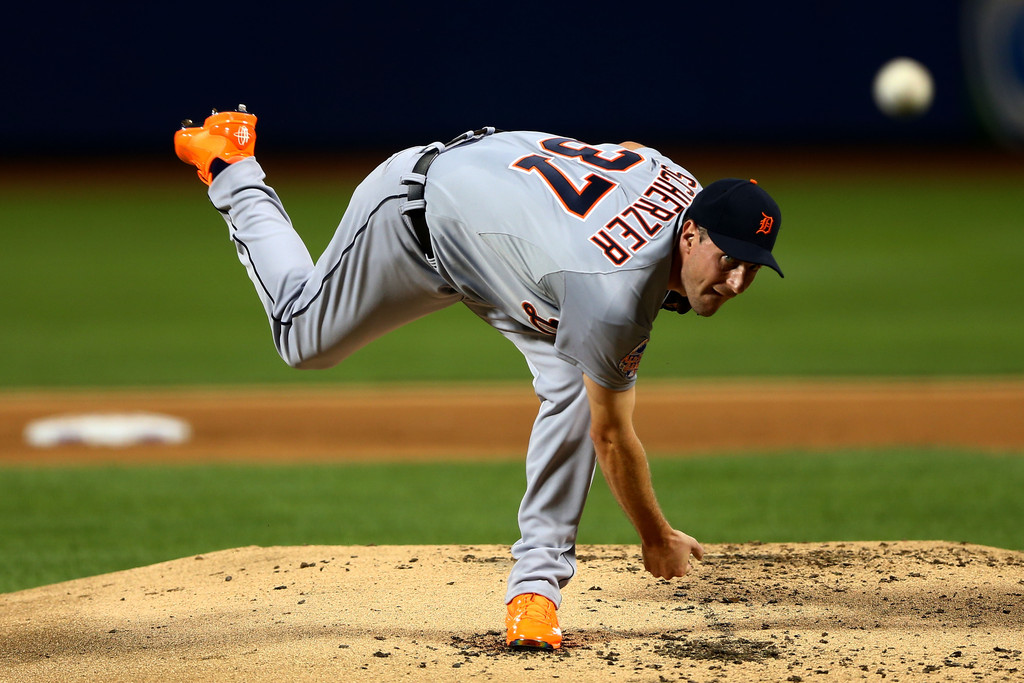 Max Scherzer got the start for the AL side, wearing his own orange "Bright Lights" Air Huarache Pro Low cleats.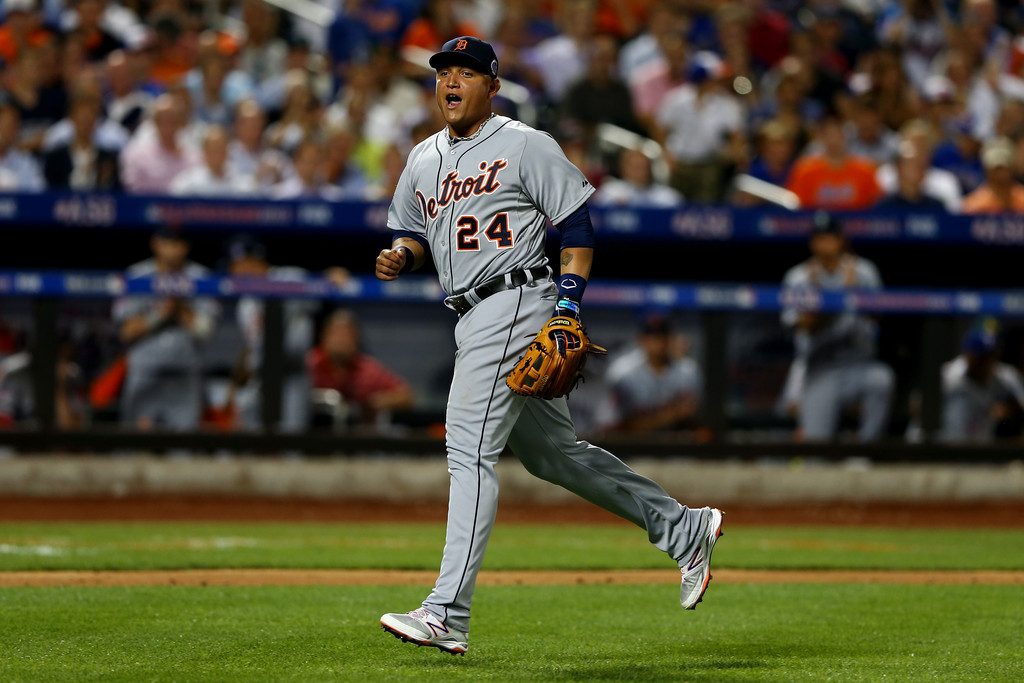 2012 MVP Miguel Cabrera wore the new "All-Star" MB4040v2 from New Balance.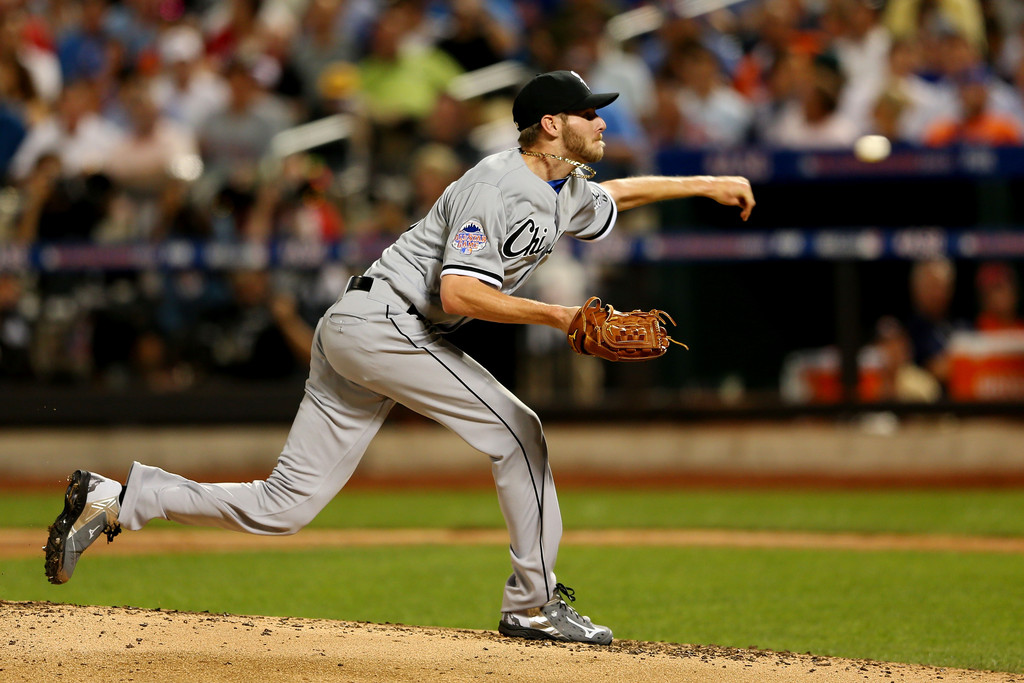 White Sox ace Chris Sale got the win in his bright silver Mizuno PEs.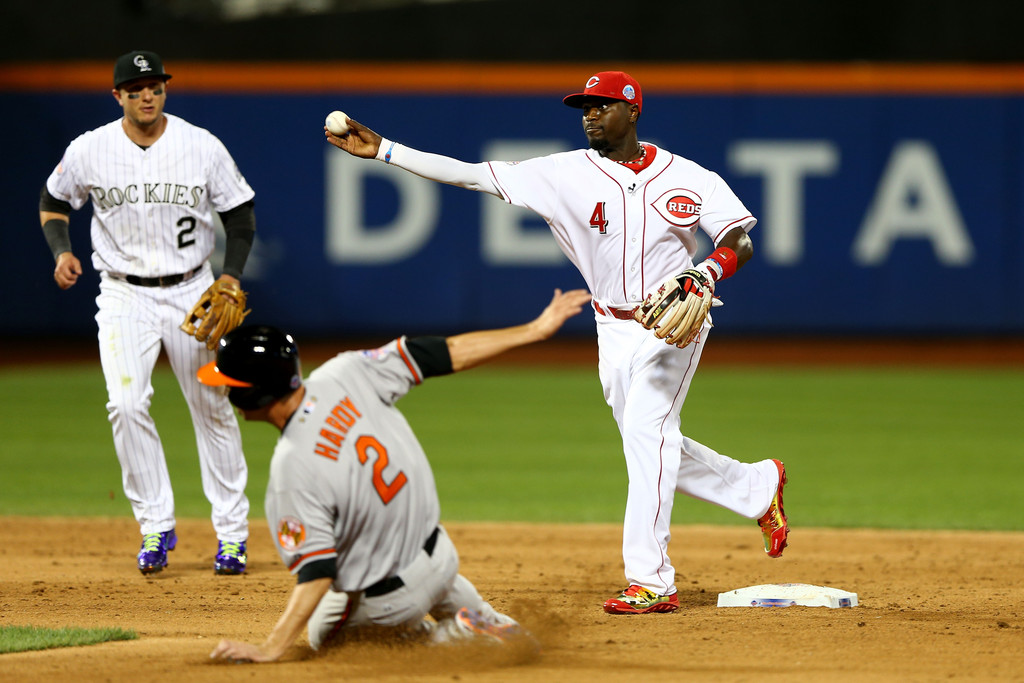 @DatDudeBP turned two in his red and gold Under Armour Spine PE.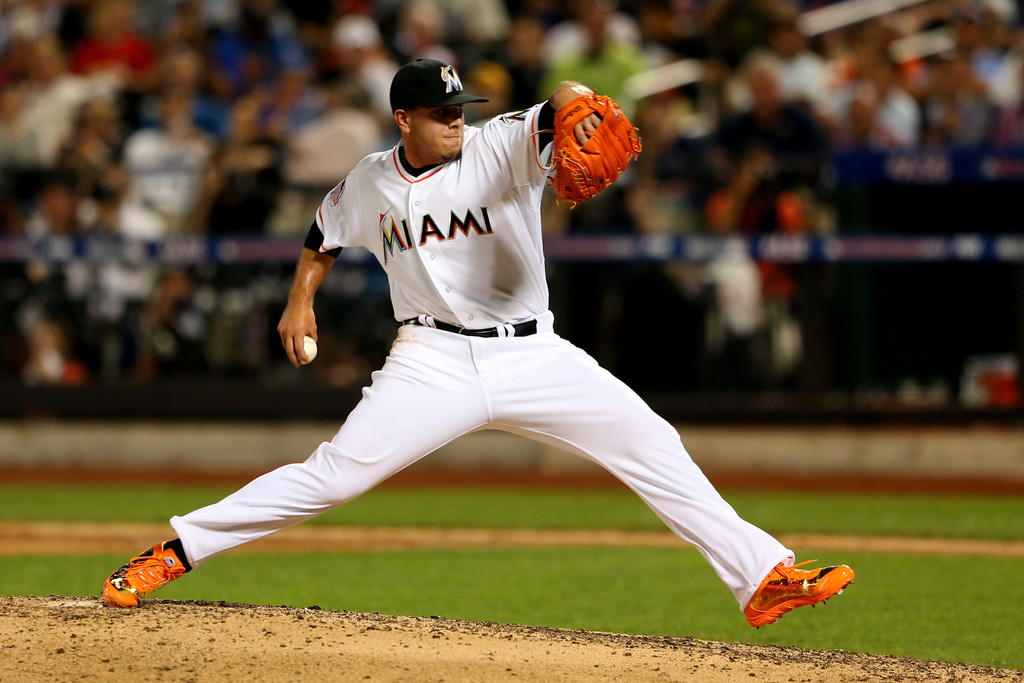 20-year-old Marlins ace Jose Fernandez made his first All-Star appearance in an orange and gold Under Armour Spine PE.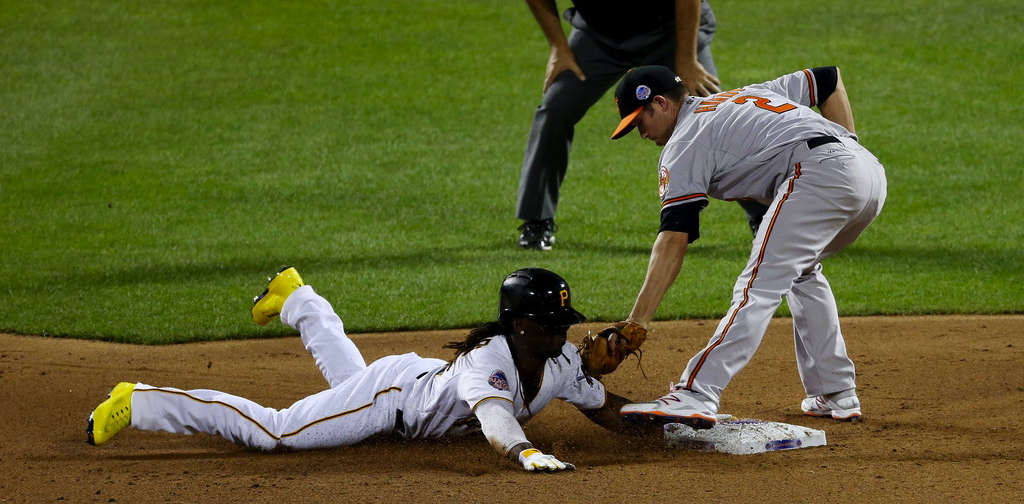 Andrew McCutchen stole second in the new "Bright Lights" Nike Air Swingman MVP 2.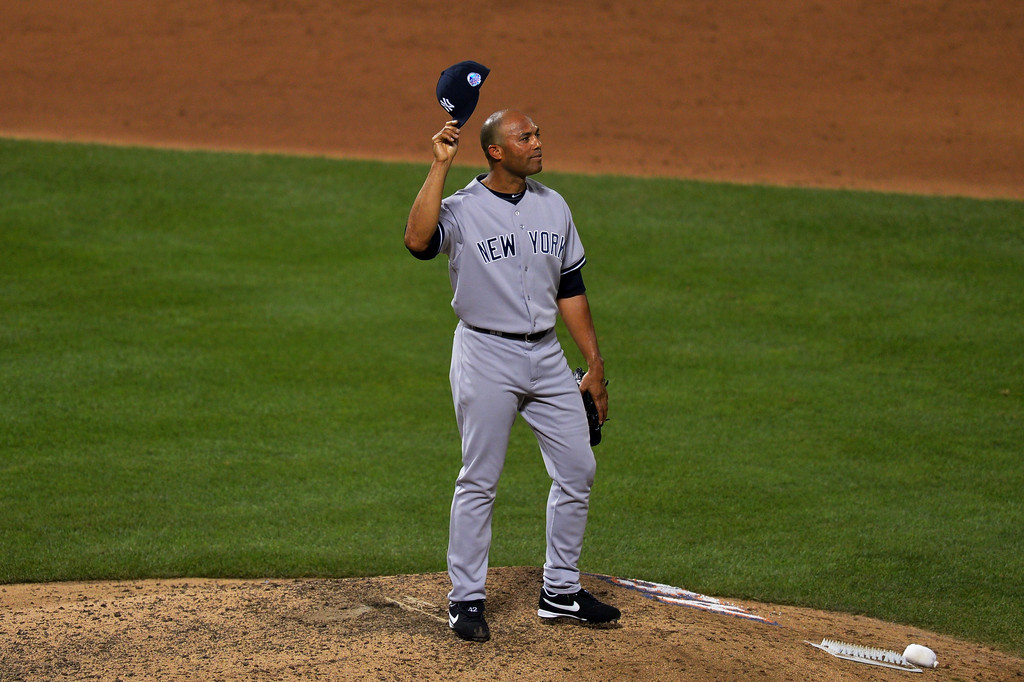 Mariano Rivera, wearing his trusty Nike Cooperstown cleats, earned an 8th inning hold and the MVP award in his 13th and final All-Star appearance.