words // Zack Schlemmer
Gary Payton celebrated a birthday this Tuesday, so we made sure to include him in this week's Kicks on Cards collection. We go later into The Glove's career to spot him in his Air Jordan XIX PE, featuring a white and purple colorway. The XIX is a love-it-or-hate-it shoe, but I don't think there's anybody that would mind having a pair of these PE's in their collection!
Mario Elie is up next, rocking a pair of forgotten -- but totally awesome -- Reeboks. The Avant Guard from 1996 barely even shows up in a Google image search, but it's arguably one of the better designs from Reebok in the 90's. Would you agree?
You get a two-for-one special on the next card, with Tim Hardaway in the Nike Air Uptempo and "Mad Max" Vernon Maxwell in a lesser seen colorway of the Air Up. We finish up with Negele Knight in the Nike Air Dynamic Flight and a young Ray Allen in the classic Air Max Uptempo III. What's your favorite sneaker sighting from this week's collection?
Gary Payton -- Air Jordan XIX PE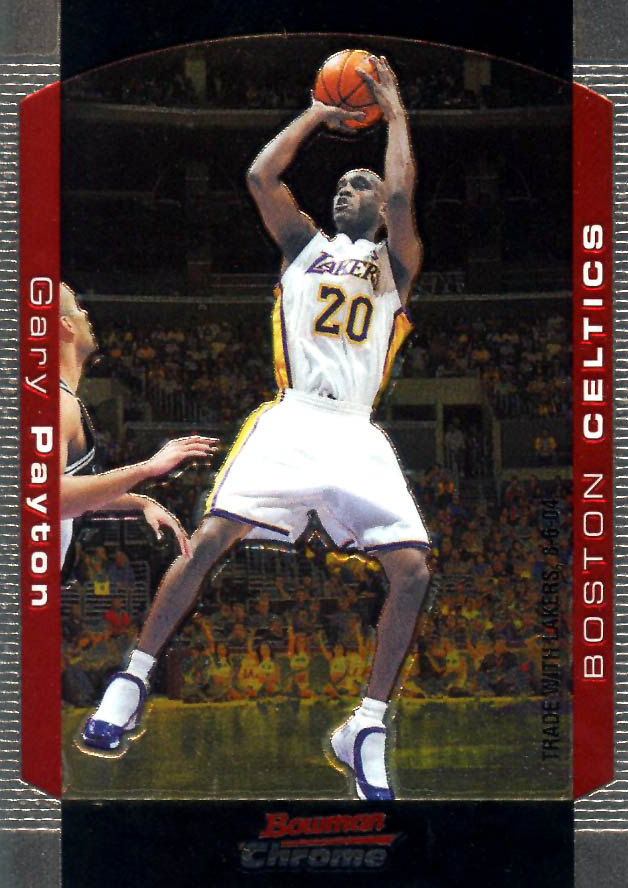 Mario Elie -- Reebok Avant Guard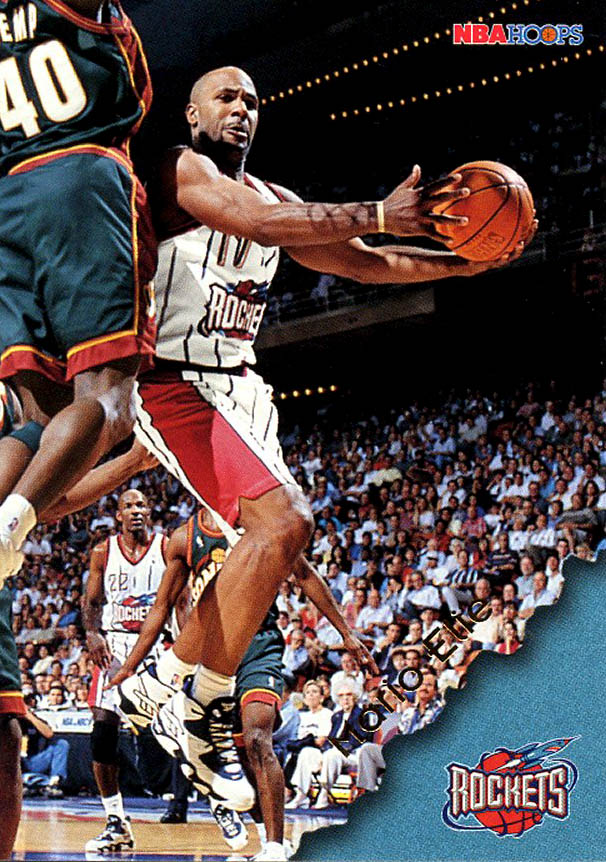 Tim Hardaway -- Nike Air Max Uptempo // Vernon Maxwel -- Nike Air Up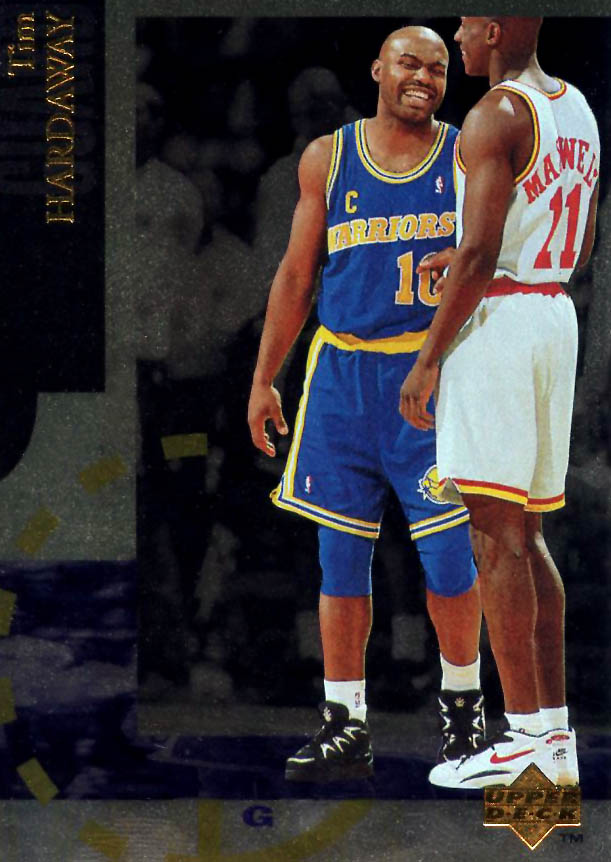 Negel Knight -- NIke Air Dynamic Flight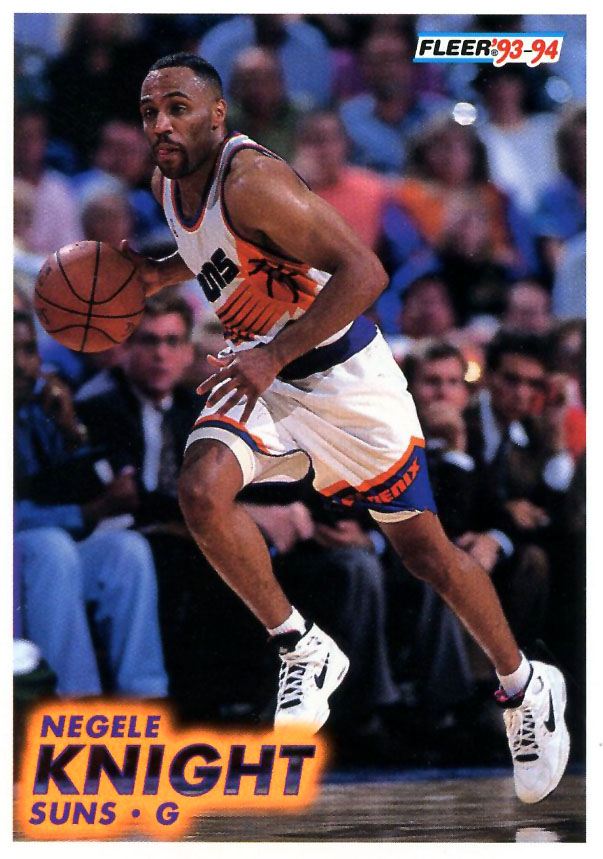 Ray Allen -- Nike Air Max Uptempo III