words & interview // Brennan Hiro Williams
images // Brennan Hiro Williams and atmos Tokyo
For many sneakerheads, the Tokyo sneaker scene is a distant planet. Its form is not always seen but its presence is undeniable – its gravity pushing, pulling and guiding global sneaker culture from afar.
One of the driving forces behind that movement is Hidefumi Hommyo, the founder and owner of Japanese sneaker heavyweight atmos.
Over the past twenty years, Hommyo has grown his business from a small shoe store in the narrow arteries of Ura-Harajuku to a series of retail locations, including prime space along Meiji Dori and multiple pop-up shops within Tokyo's busiest department stores. All the while, the atmos name has become synonymous with popular, limited edition collaborations. From toys and apparel to a celebrated run of exclusive sneakers, the atmos stamp is gold.
Now two decades into his successful run in the sneaker business, Hommyo prepares to open Sports Lab by atmos, a concept shop developed in collaboration with Nike.
I recently sat down with Hommyo, atmos designer Hirofumi Kojima and buyer Shiho Nakamura in Tokyo to discuss the shop's history, collaborations and the future of the company.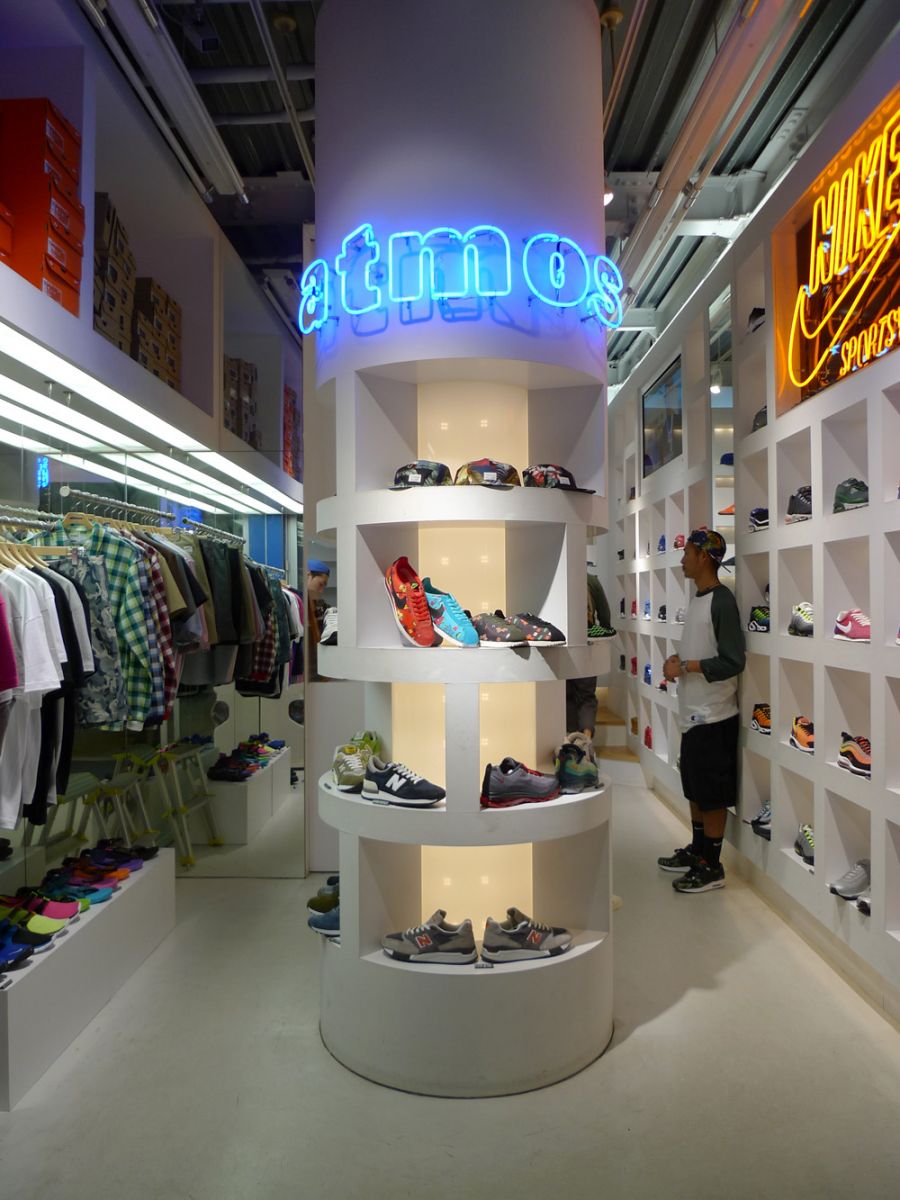 Brennan Williams: Can you tell us a little about the background of atmos and when you started the shop?
Hidefumi Hommyo: I started, 20 years ago, with a really small store. A tiny, tiny store. After 10 years, we were talking to so many brands, like Nike, adidas and Puma, we started atmos. atmos was a concept with all of the "good stuff," and we started to work on many exclusive projects.
BHW: Like your famous collaborations?
Hommyo: Yes, collaborations. Our first collaboration was with Nike. We did two collabos, an Air Force 1 and a Dunk. This was the start. It was just for fun. Then we started working on collaborations with other brands – adidas, PUMA, ASICS. 10 years ago, I was young. Now I'm old [laughs], but back then I was crazy, so I was like "yeah let's do it!" Now every month we do collaborations.
BHW: The last Air Max 1 collaboration was very popular.
Hommyo: Yes, at 7:30 AM there were hundreds of people lined up at our store. People from different countries were calling and e-mailing. We tried to release some things online and then the servers broke.
BHW: The servers crashed...
Hommyo: Crashed...and then everyone started calling again.
BHW: People go crazy over them. It's a good investment.
Hommyo: It is a good investment! Better than Warren Buffet. [laughs] My friends will show me the sneakers on eBay going for a lot of money. 3 months, 4 months...it becomes more than double in price.
BHW: A shoe like the Yeezy 2 is worth a lot, but that has Kanye West behind it. This is just a collaboration designed here in Japan that sneakerheads happen to love.
Hommyo: Yes! Nobody knows he [Kojima] designed it. Before, when I was younger, I would do the designs, but now they [Kojima and Nakamura] design a lot. They know what's good. He [Kojima] has crazy concepts.
[Kojima and Nakamura proceed to pull out several look-see samples of upcoming collaborations, all sure to repeat the success of last winter's Air Max 1 "Animal Pack," pictured below.]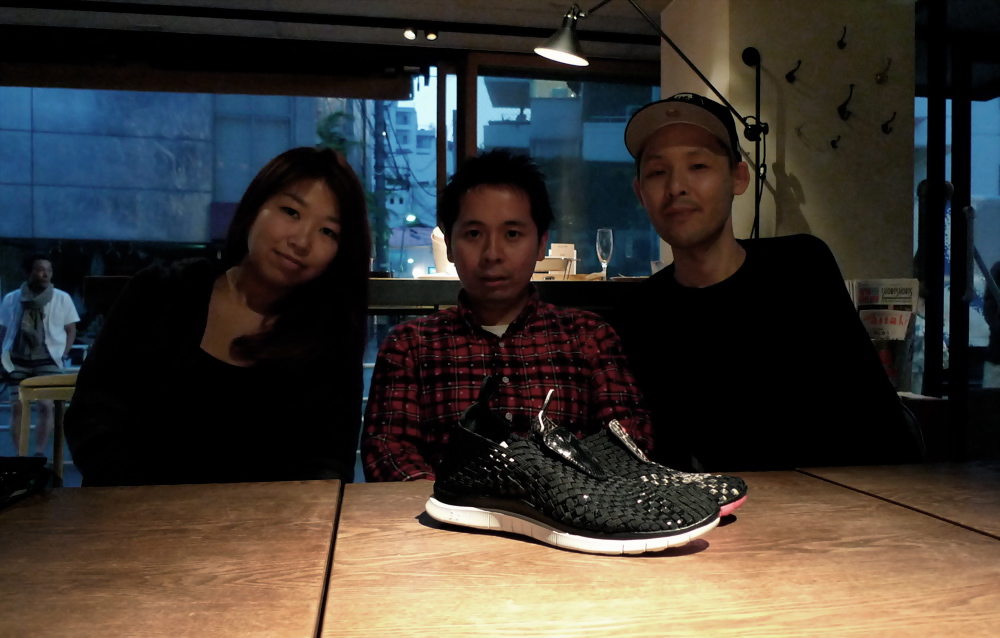 (L-R) Nakamura, Kojima and Hommyo.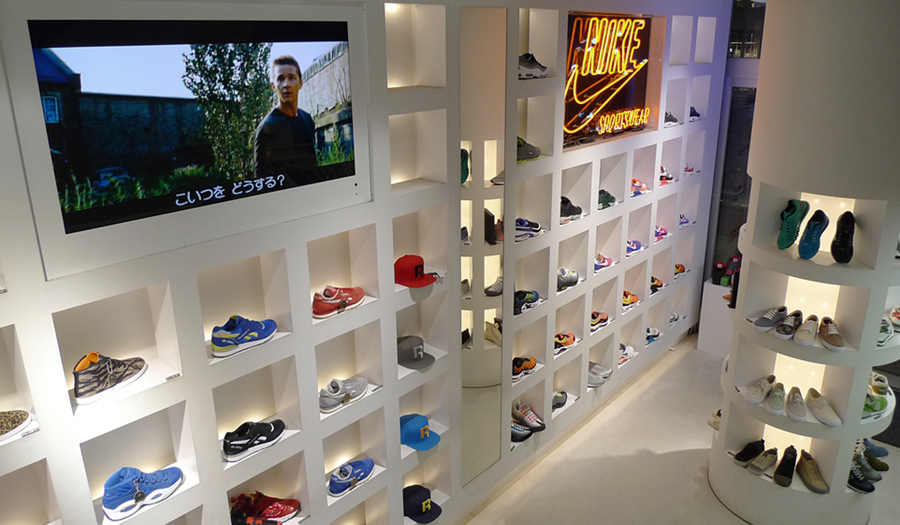 BHW: I still remember your shop next to Neighborhood in Ura-Hara. Now you have your flagship store on Meiji Dori, and I noticed pop-up shops at Shel'tter and La Foret.
Hommyo: And at Isetan [Shinjuku]. Shinjuku is crazy. Honestly, probably our most profitable location.
BHW: So business is good?
Hommyo: Yes. We try to do things a little different. Everyone wants to do the standard shoe store. We're also trying to include different merchandise and apparel. Our business is mainly shoes, but we're learning to add clothing. Shoes with clothing.
BHW: So your customers can get everything in one location.
Hommyo: Yes. We want to do a lot more with apparel. Our own apparel.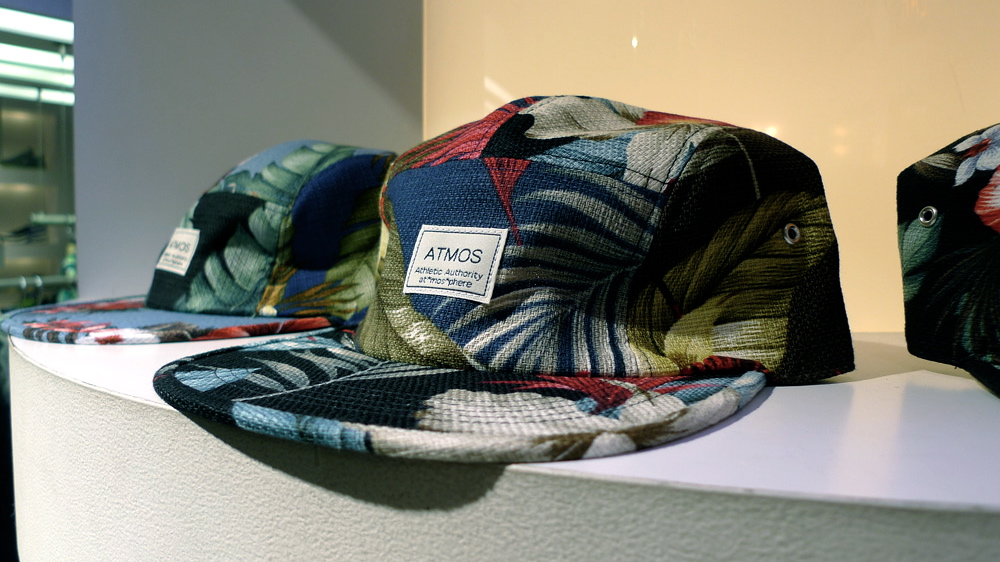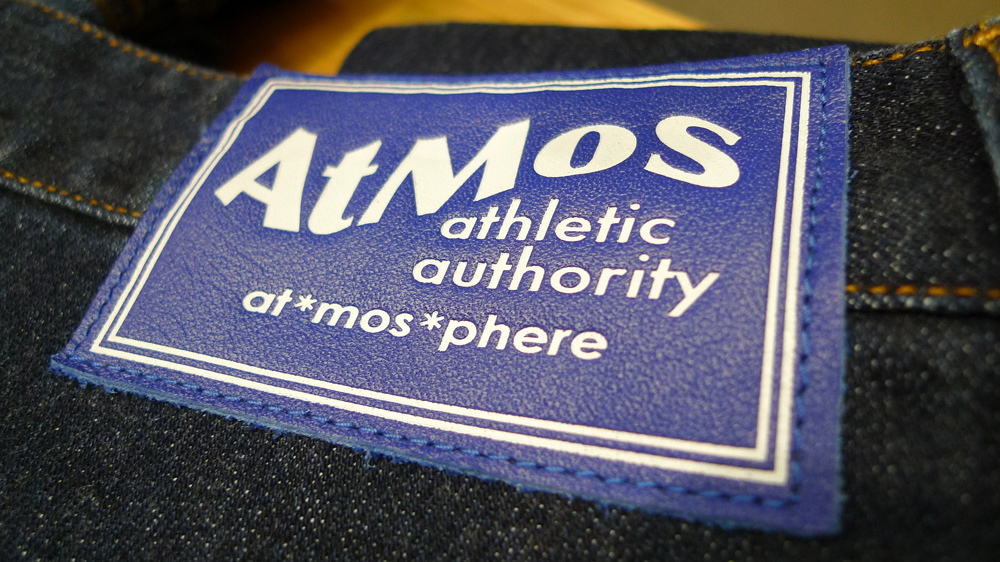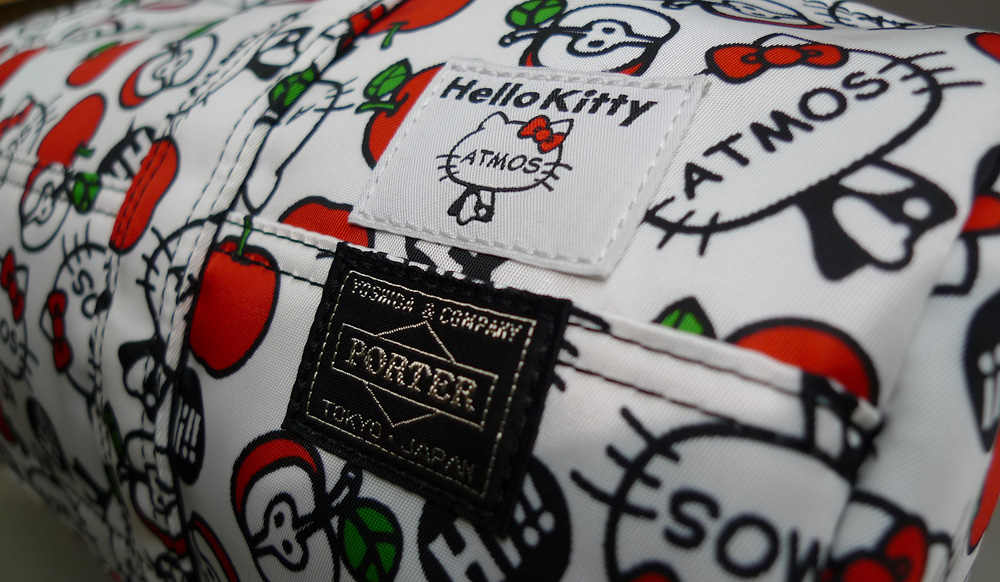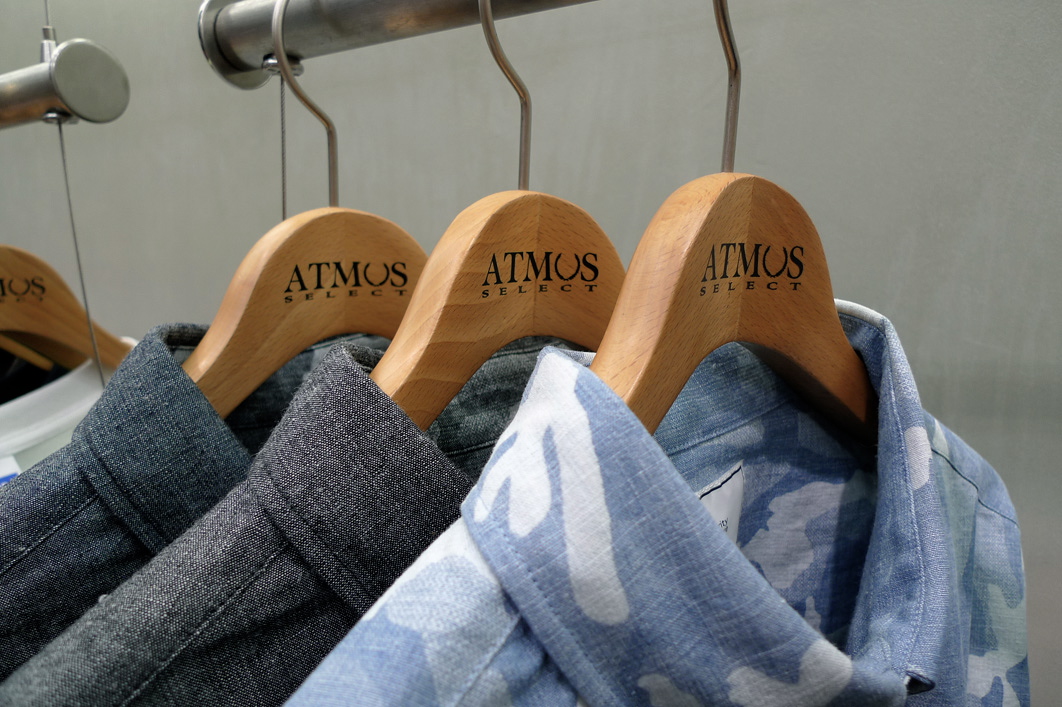 BHW: What new projects are you working on?
Hommyo: We're talking to the ASAP Mob. ASAP Nast has a long relationship with atmos New York, so we're working on a project with them. We're also working with Bounty Hunter again. We have so many things going on.
BHW: Like your new store opening in Shinjuku.
Hommyo: The Shinjuku store [Sports Lab by atmos] is very big, at least for Tokyo. It is over 2100 square feet in Shinjuku Minamiguchi. It's a partnership with Nike that will carry 80 percent Nike product, and 20 percent atmos and other branded product. It's a "sports casual" concept, combining sports with casual fashion.
BHW: And with that, a new array of exclusives?
Hommyo: It will carry several exclusives and limited edition shoes.
BHW: When does it open?
Hommyo: The new store opens on Saturday, August 3.

Sports Lab by atmos
1F South Avenue
4-1-1 Shinjuku, Shinjuku-ku
Tokyo, Japan
atmos Tokyo
6-23-2 Jingumae, Shibuya-ku
Tokyo, Japan
For more information about atmos, visit atmos-tokyo.com.