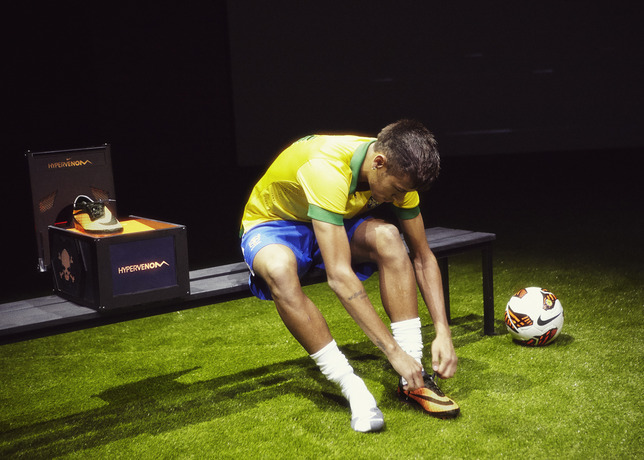 words // Brennan Hiro Williams
Nike Football presents "The Story of Hypervenom," a short video discussing the concept behind the innovative new football boot. Nike VP of Football Footwear Phil McCartney and Hypervenom designer Denis Dekovic provide greater insight into the shoe's design, and how it strives to meet the playing needs of the world's top strikers.
Take a closer look in the video below, along with a bonus clip from the shoe's launch.