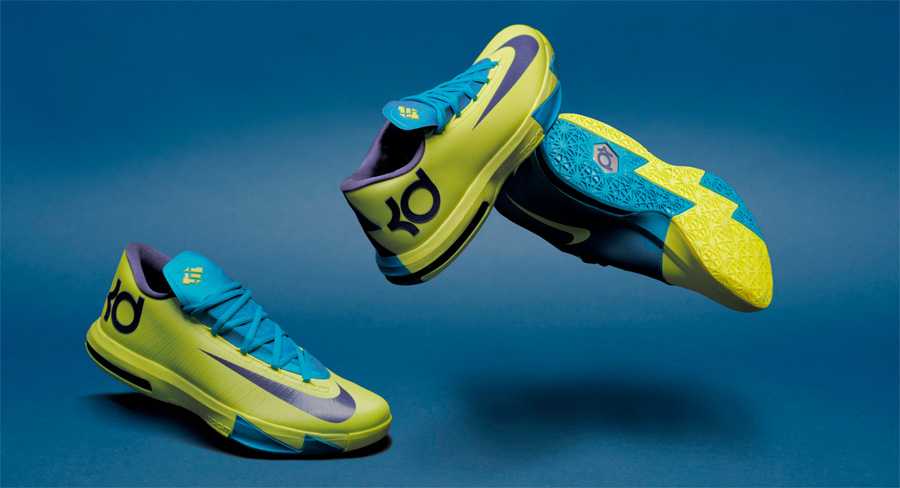 words & interview // Nick DePaula
video production // Jotham Porzio
With Kevin Durant's newest signature sneaker moving up to the summer launch timeline, the Nike Basketball group for the first time could kick things off with literally any colorway they wanted. The OKC colorways are sure to come once the season nears, but for now, the team will be telling fresh stories connected to KD.
As Design Director Leo Chang tells us, that led them down the path of looking into KD's Maryland roots, and notably, the Seat Pleasant Activity Center where he famously practically lived as a kid developing his game.
"Every memory I have growing up is in this center," Durant said in 2010, just after donating $25,000 to help renovate the very room -- now dubbed "Durant's Den" -- that he'd often be found napping at in between his many workouts. He often credits the Center for helping him fall in love with hoops, and he's continuously given back through the years after making it to the game's grandest stage. "So much of who I am was developed there," he beamed.
Check out the backstory for the "Seat Pleasant" launch colorway of the new Zoom KD VI, straight from designer Leo Chang, which releases this week on Wednesday, July 3rd.