words // Zack Schlemmer
It's time once again to head over to eBay and uncover a selection of rare sneaker finds. This week we found so much vintage heat that there wasn't room for anything else. Check out the Nike Air Solo Flights, Diamond Furys, Reebok Blasts, and a vintage Shaquille O'Neal t-shirt, along with the not-so-hot Fakes of the Week.
Top Pick
Vintage Deadstock Nike Air Solo Flight "Scream Green" Colorway
I'm almost left speechless by these beauties. You're probably never going to see them in this condition again. They should be in a musuem!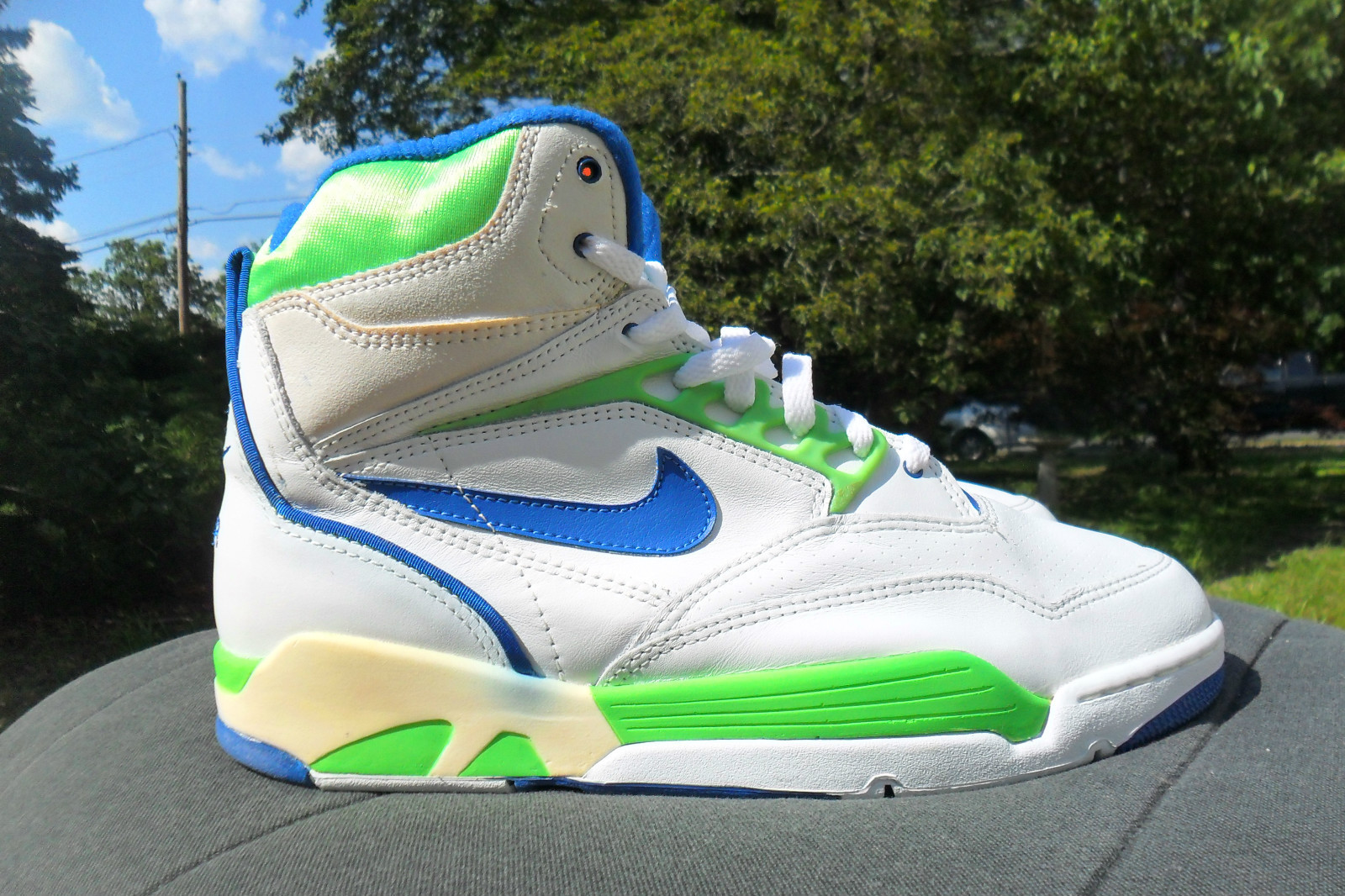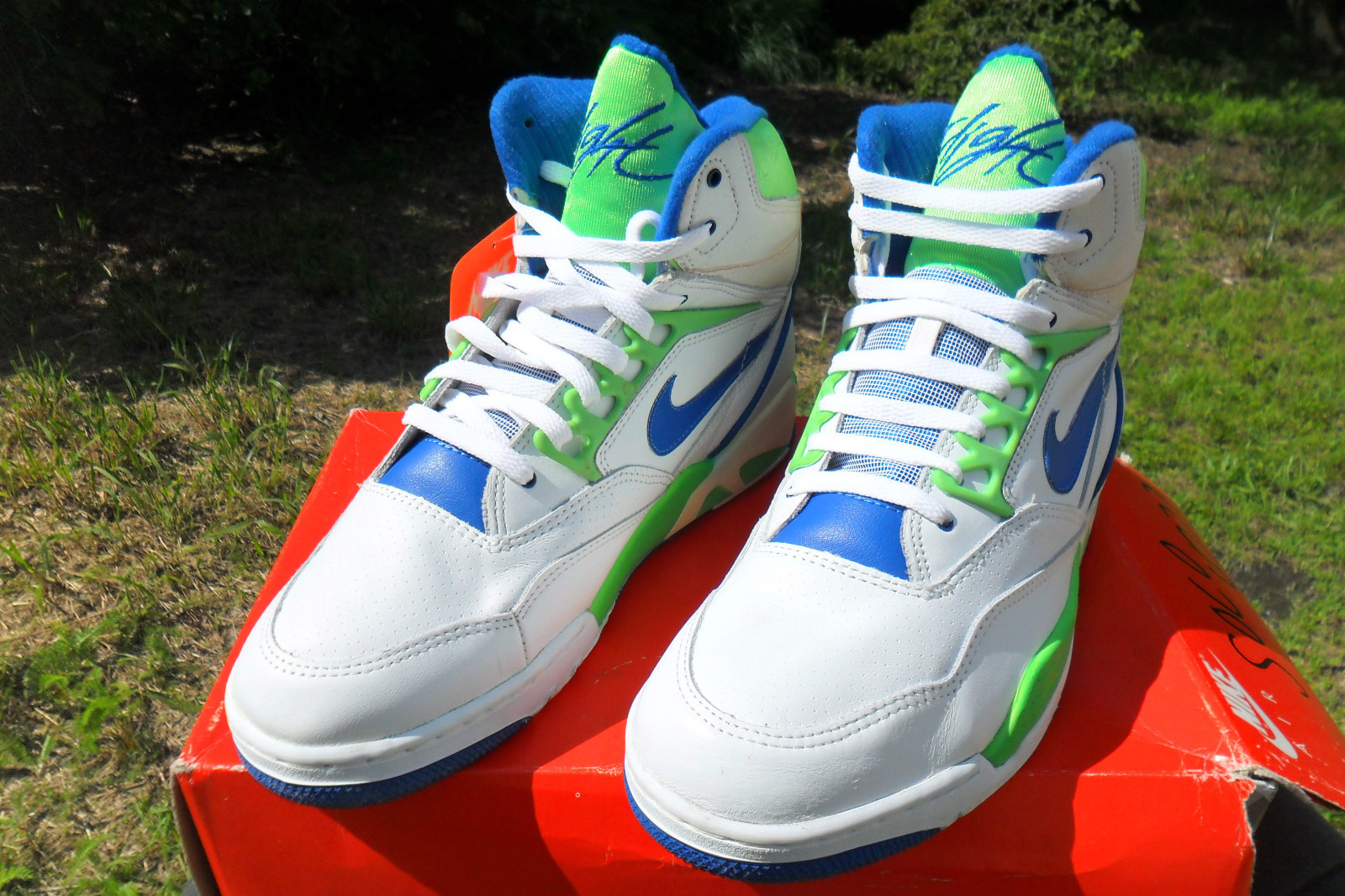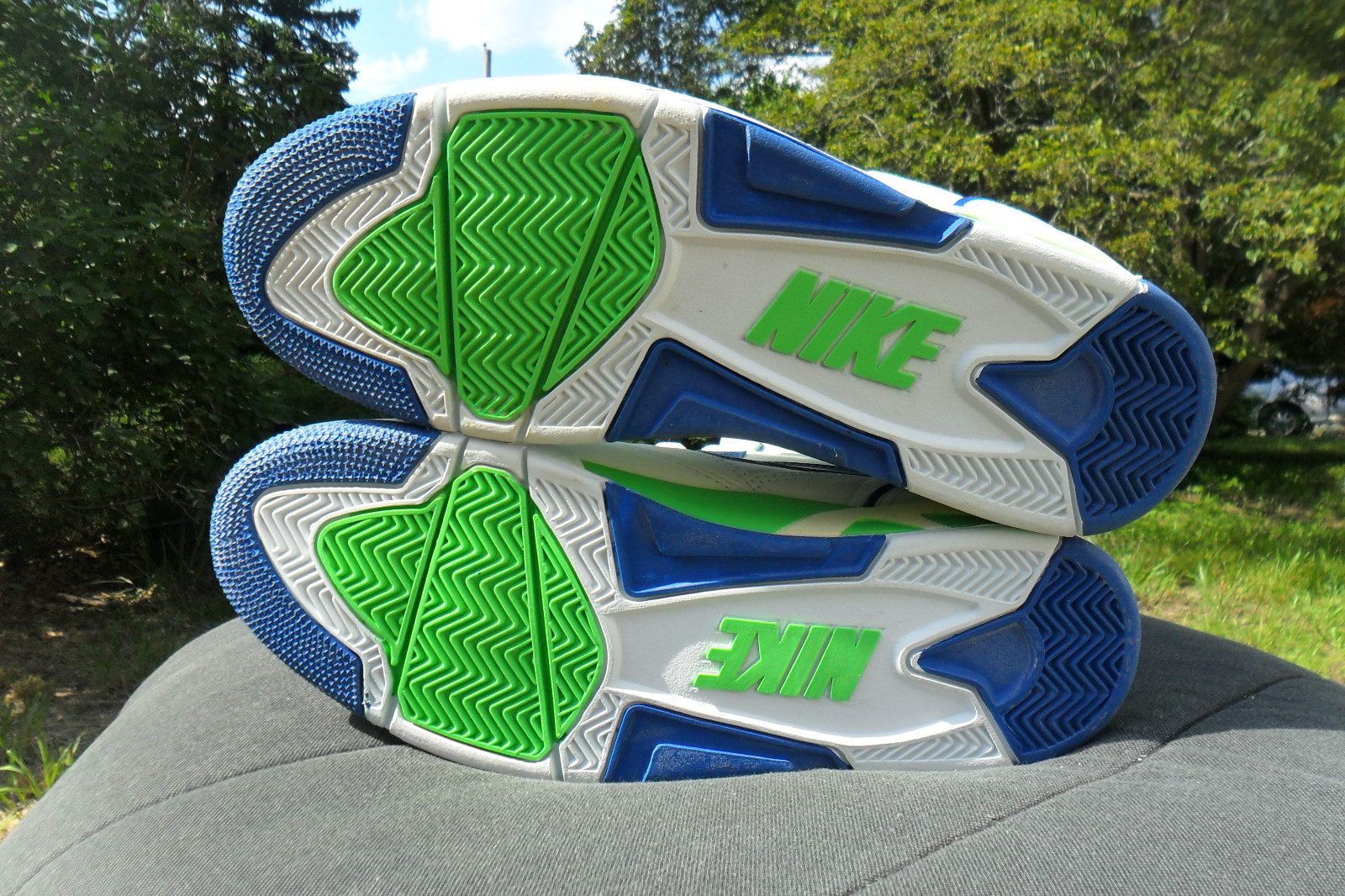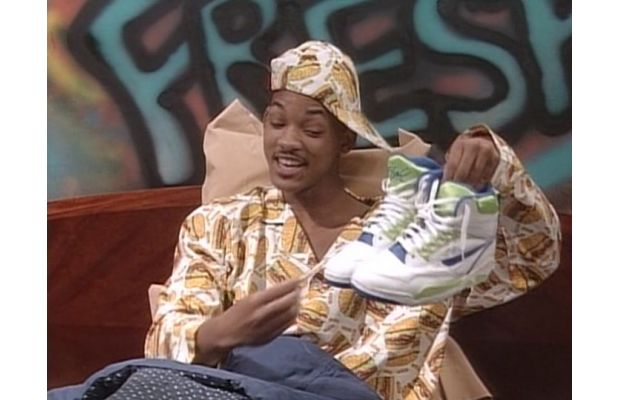 Vintage Deadstock of the Week
Nike Air Diamond Fury Trainer Ken Griffey Jr. Colorway
Really though, what is Nike thinking not bringing these back by now? And no, that Hyperfuse and Air Max version does NOT count. You can pick this size 12 pair up now for the very decent price of $350.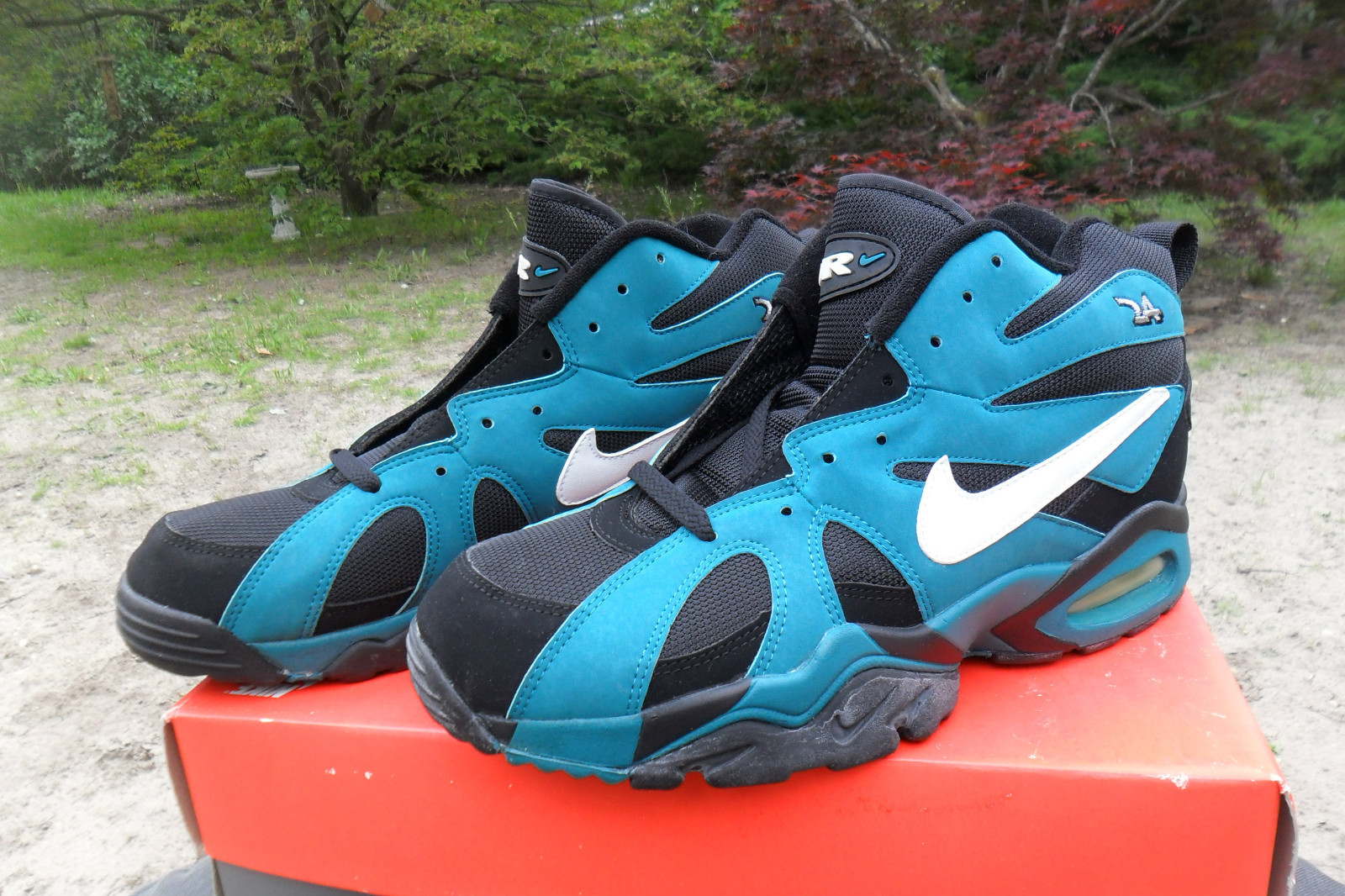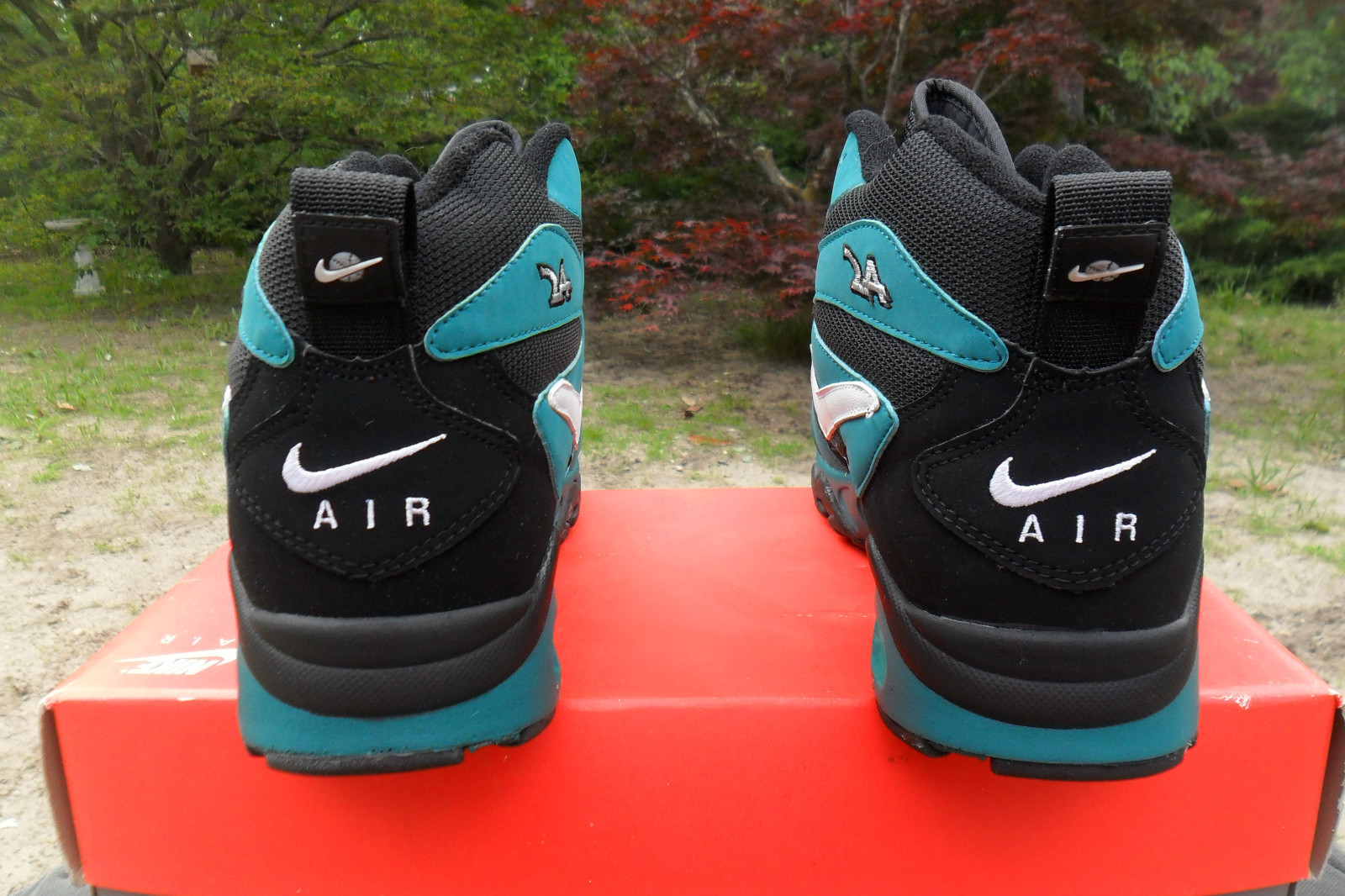 Vintage Almost Deadstock of the Week
We'll keep waiting for Reebok Classics to bring back the Blast, which is probably the most deserving shoe in Reebok's arsenal not retroed yet. Until then, there's eBay!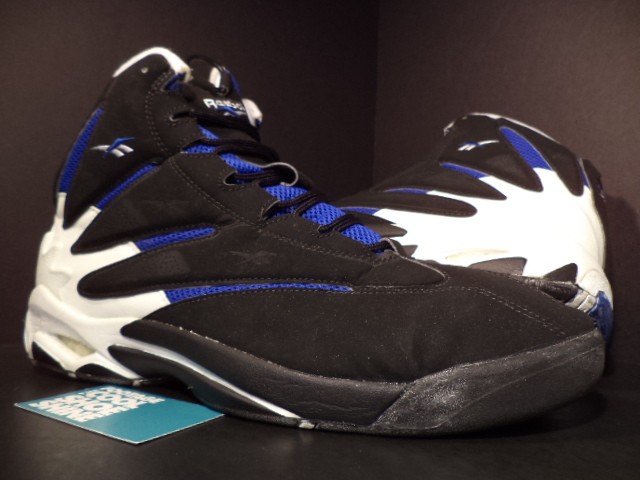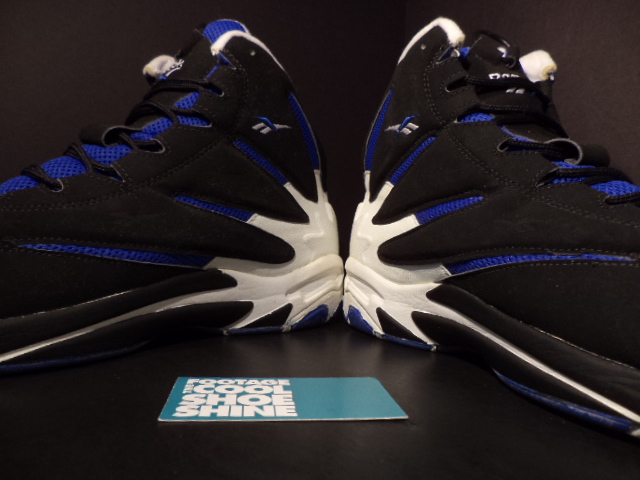 T-Shirt of the Week
Vintage Reebok Shaquille O'Neal "Rookie Thing" Shirt
I've come across quite a few awesome old Reebok Shaq shirts on eBay, but this is the first time I've ever seen this one. Shaq Attaqs and broken backboards, what more could you ask for?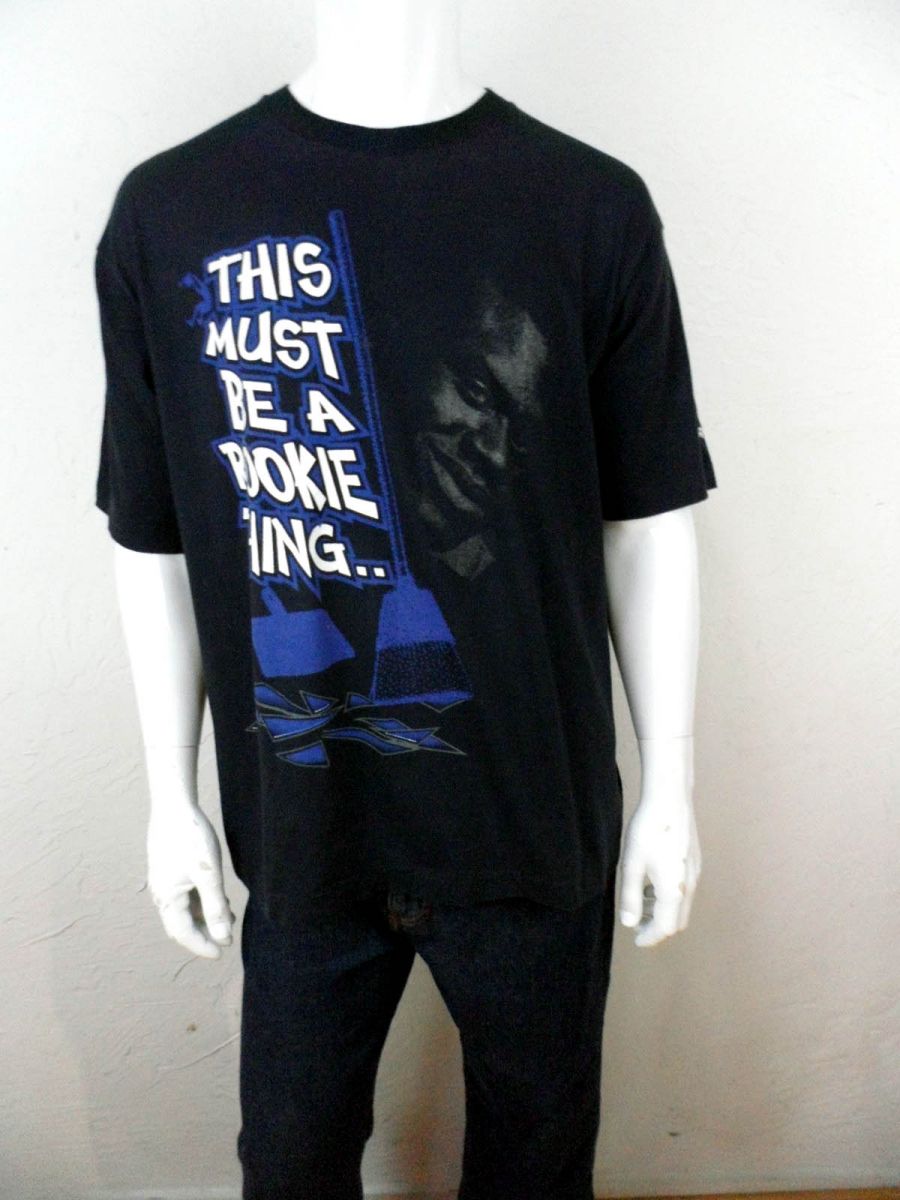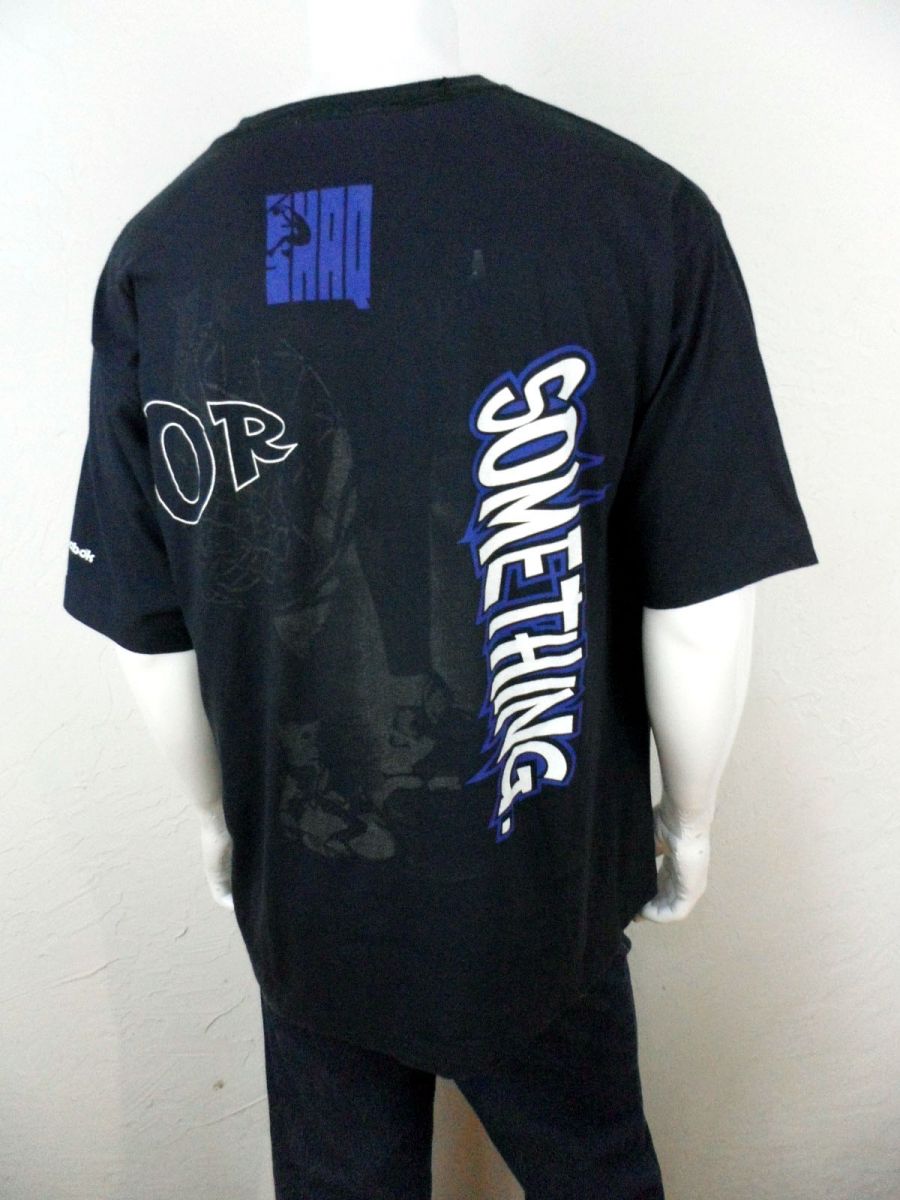 Fakes of the Week
Just last week we brought to you the Air Jordan 9-13 in the Fakes of the Week, and now we have the 7-13. Equally as terrible!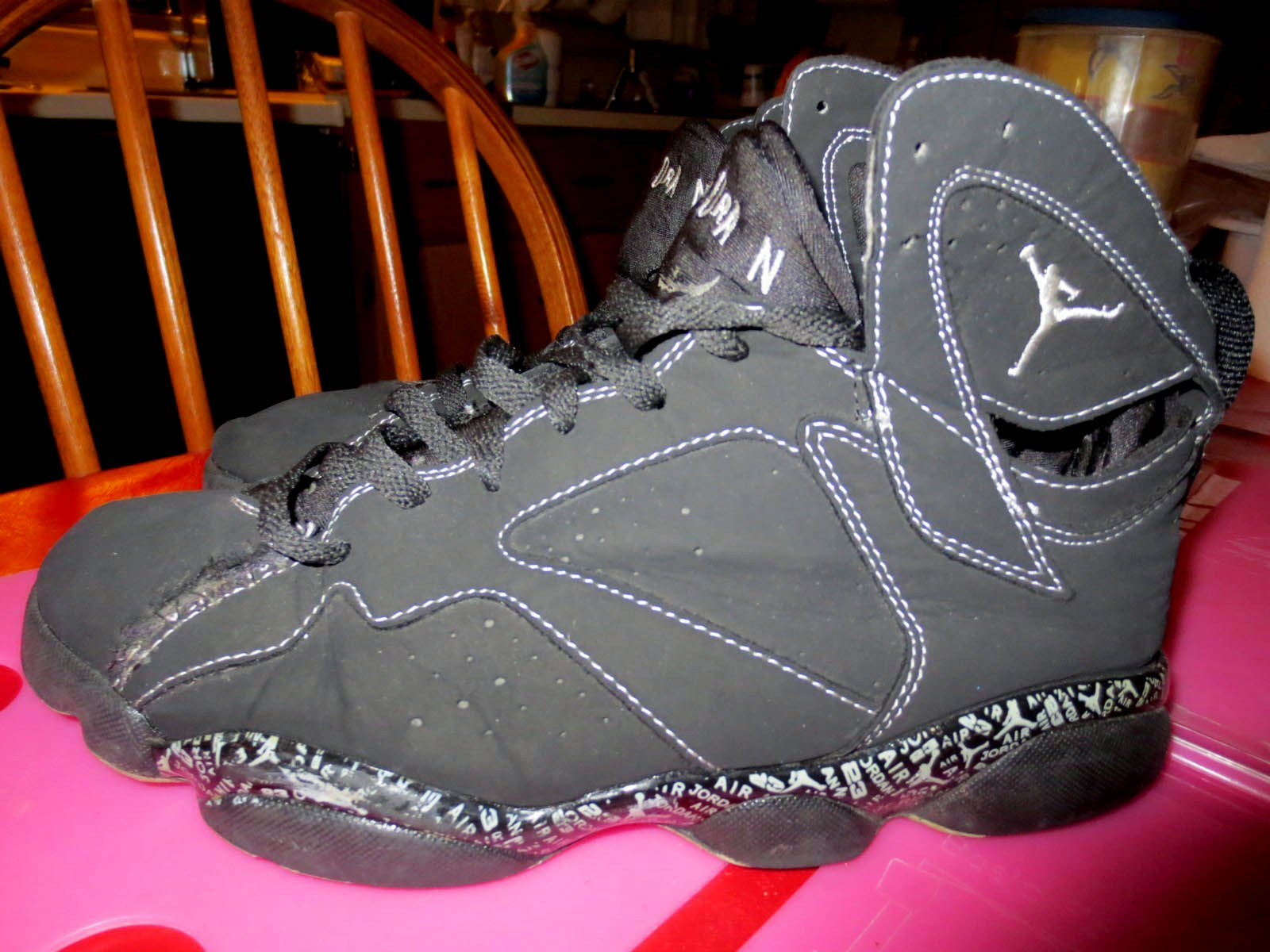 Sole Collector does not vouch for the authenticity of any shoe or its seller. If you choose to bid, bid at your own risk.