words // Luis Sanchez
We switch things up for the summer with our extremely popular WDYWT? Spotlight now showcasing all of the SC Staff's latest wears.
Our debut staff WDYWT? Spotlight gets going on a high note with gems such as the "Watch the Throne" LeBron 9 headlining the bunch. Our managing editor Zac Dubasik and staff writer Zack "Fat Shawn Kemp" Schlemmer took us back to the days of MJ's first three-peat with the Bulls, each rocking the Air Jordan VII and Air Jordan VIII respectively. The rest of the squad went with highly coveted gems and recent releases, such as the all time favorite Air Yeezy II and this weekend's release of the Hyperflight Max.
Check out this week's SC Staff WDYWT? Spotlight below, and be on the lookout all summer for a look at all the shoes we'll be rocking.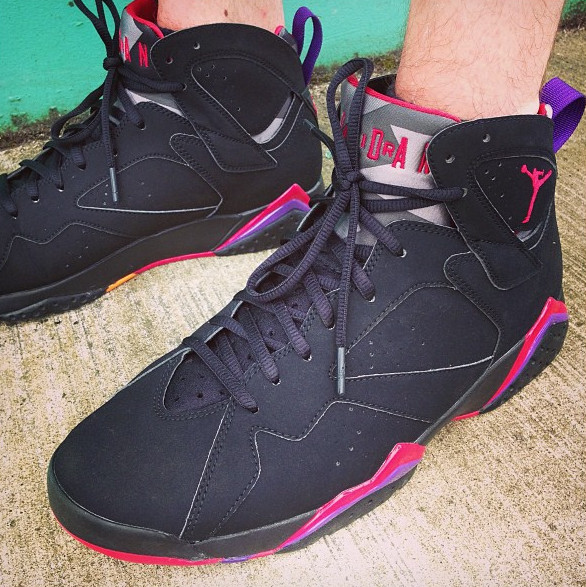 Zack Schlemmer "Fat Shawn Kemp"
Staff Writer
Air Jordan 7 Retro
Twitter: @FatShawnKemp
Instagram: @FatShawnKemp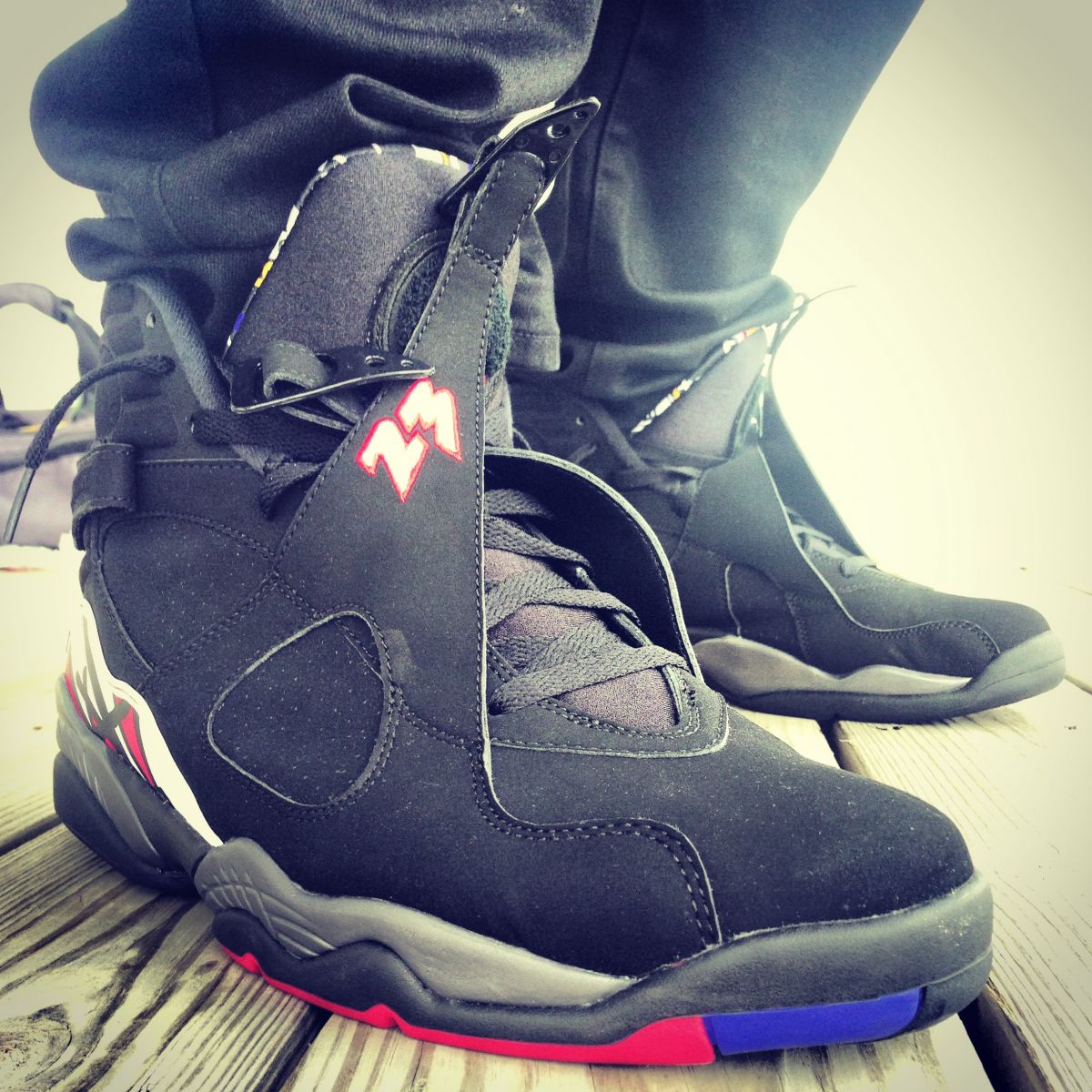 Zac Dubasik
Managing Editor
Air Jordan 8 Retro
Instagram: @GetBuckets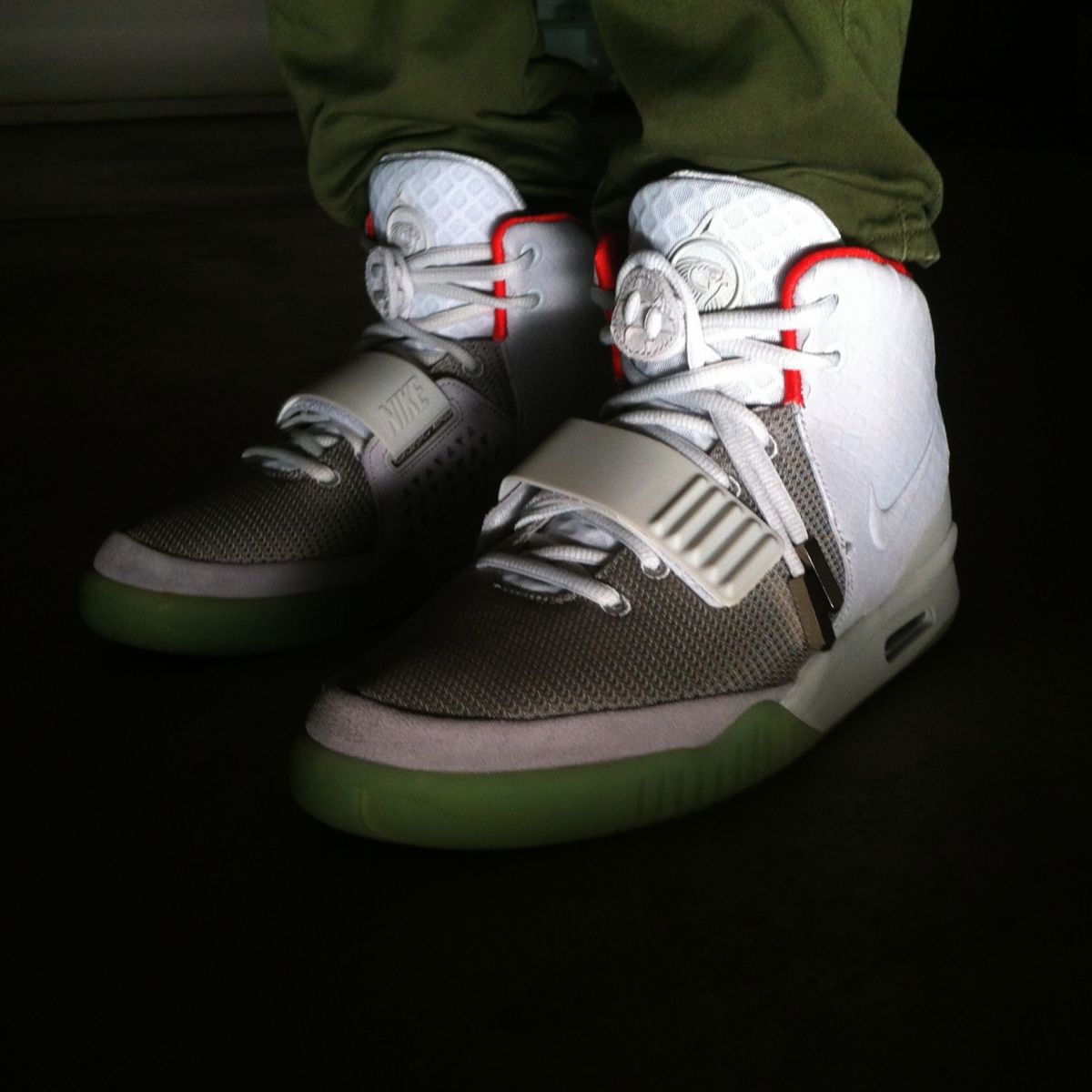 Brennan Williams
Senior Writer
Nike Air Yeezy II
Twitter: @BurnWilliams
Instagram: @BurnWilliams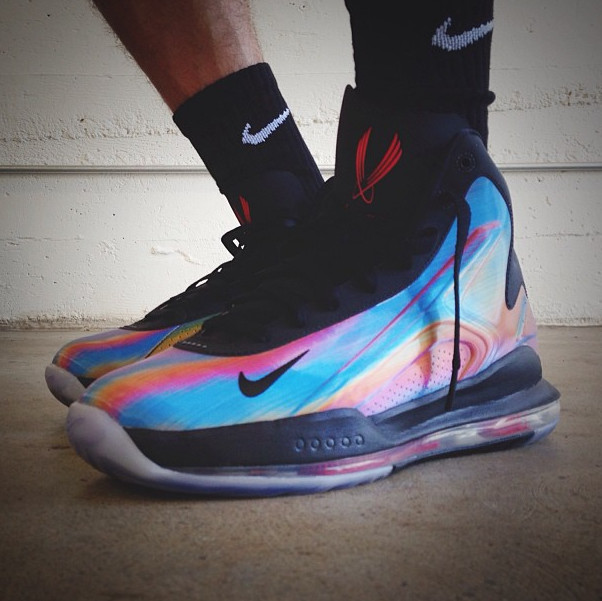 Luis Sanchez
Senior Writer
Nike Hyperflight Max
Twitter: @IX_Eleven
Instagram: @IX_Eleven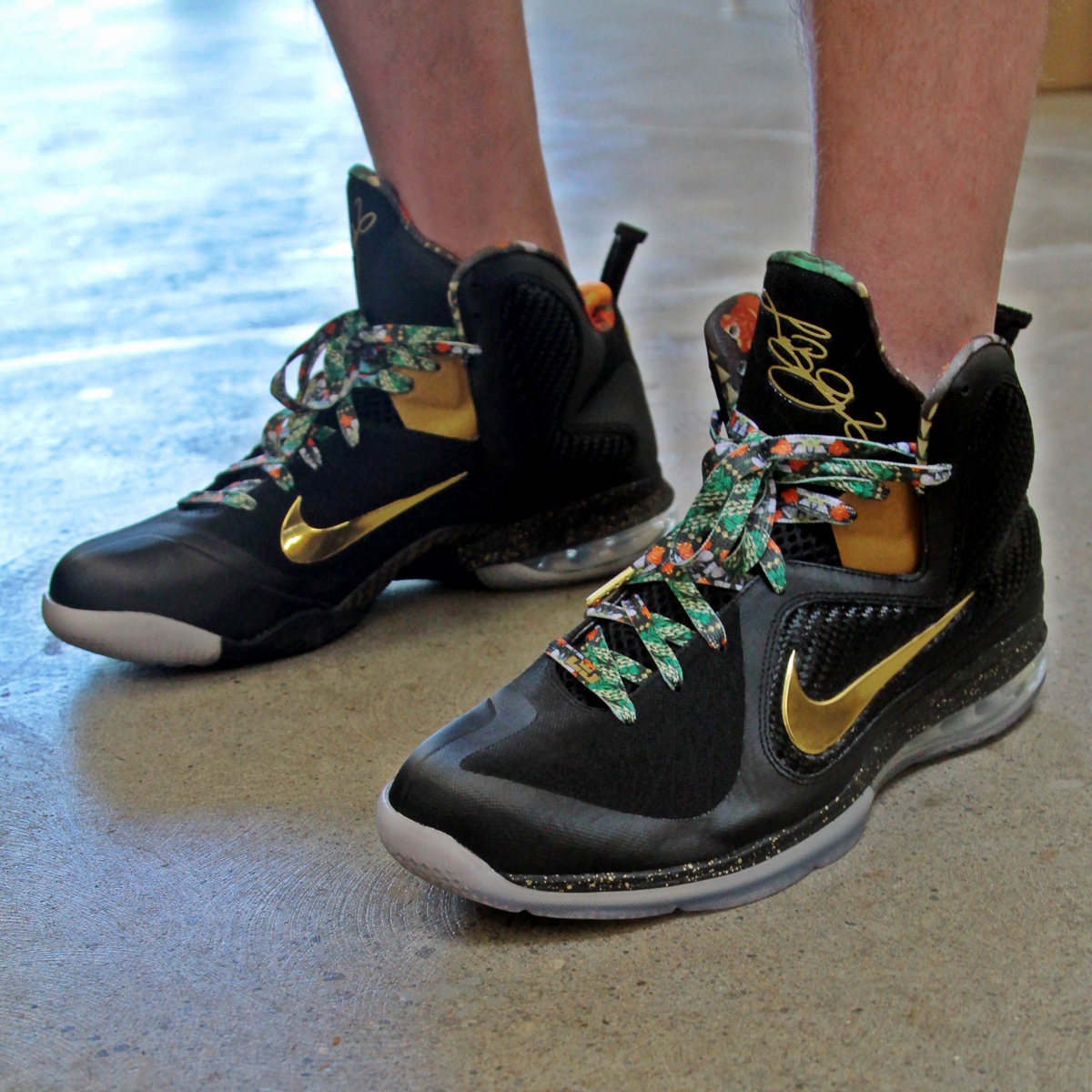 Nick DePaula
Creative Director
Nike LeBron 9 "Watch the Throne"
Twitter: @_NDP
Instagram: @_NDP