words // Brandon Richard
It's time for an all-new lineup of Sole Shots, featuring some of the best artistic sneaker photos shared by members of the SC Forums.
In today's group, the Air Yeezy 2, LeBron 9, CNCPTS and Saint Alfreds collabs, Flyknits and a plethora of Air Jordan Retros. Check out the photos and share your thoughts below.
Want your photos featured in Sole Shots? Share your photos in the Official Sneaker Photography, Jordan Photography and Basketball Shoe Photography threads on the forums.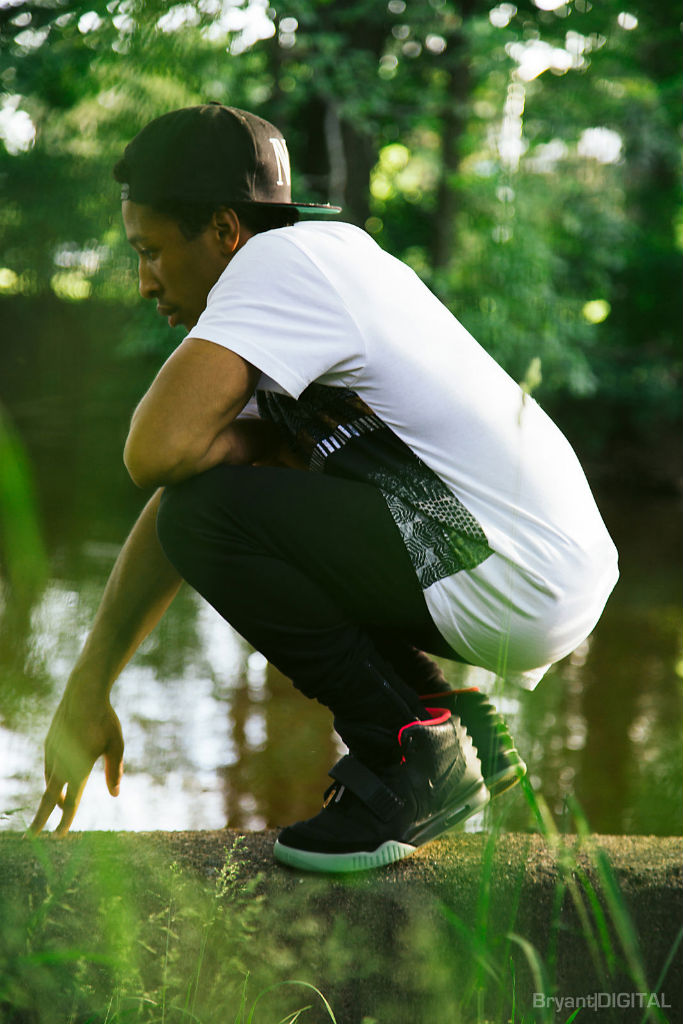 BryantDIGITAL, Lansing, Michigan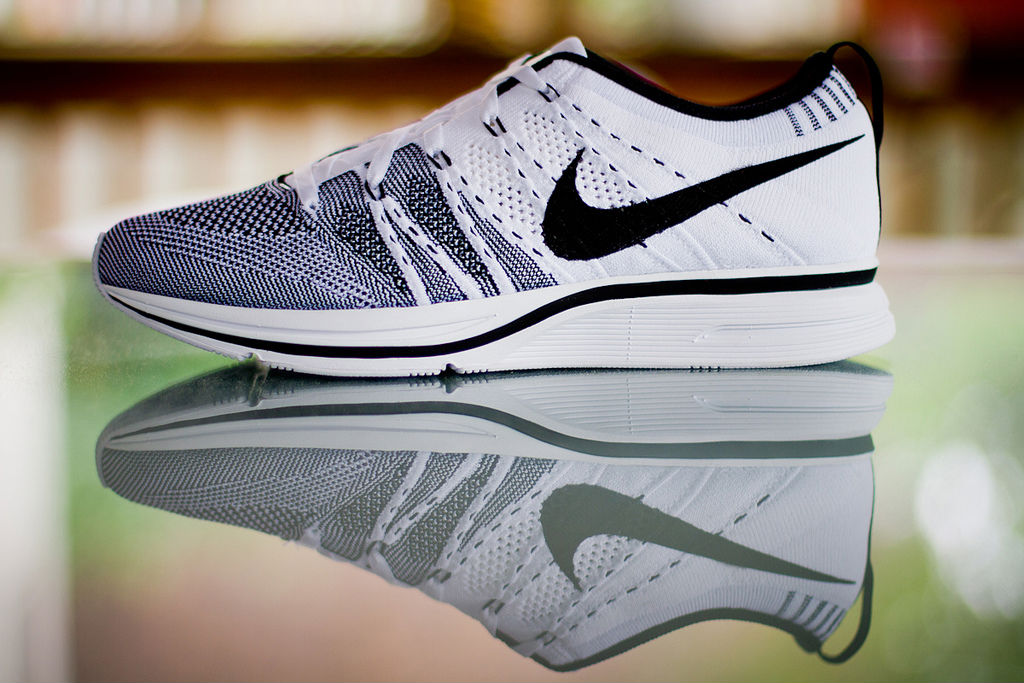 JBenz007, New York City / Connecticut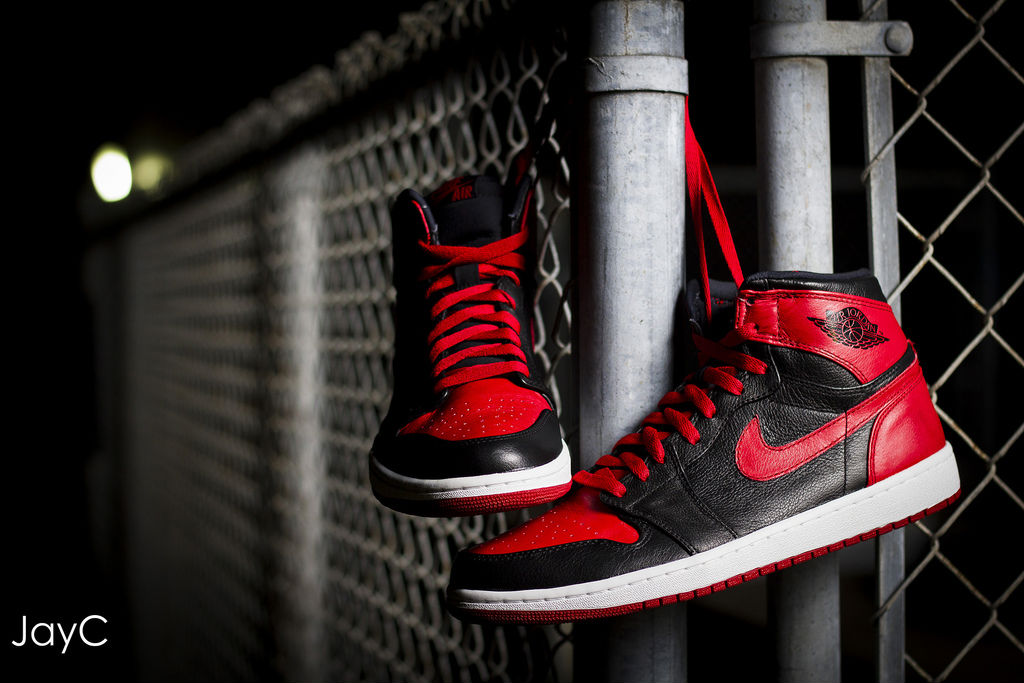 Supreme5243, Hawaii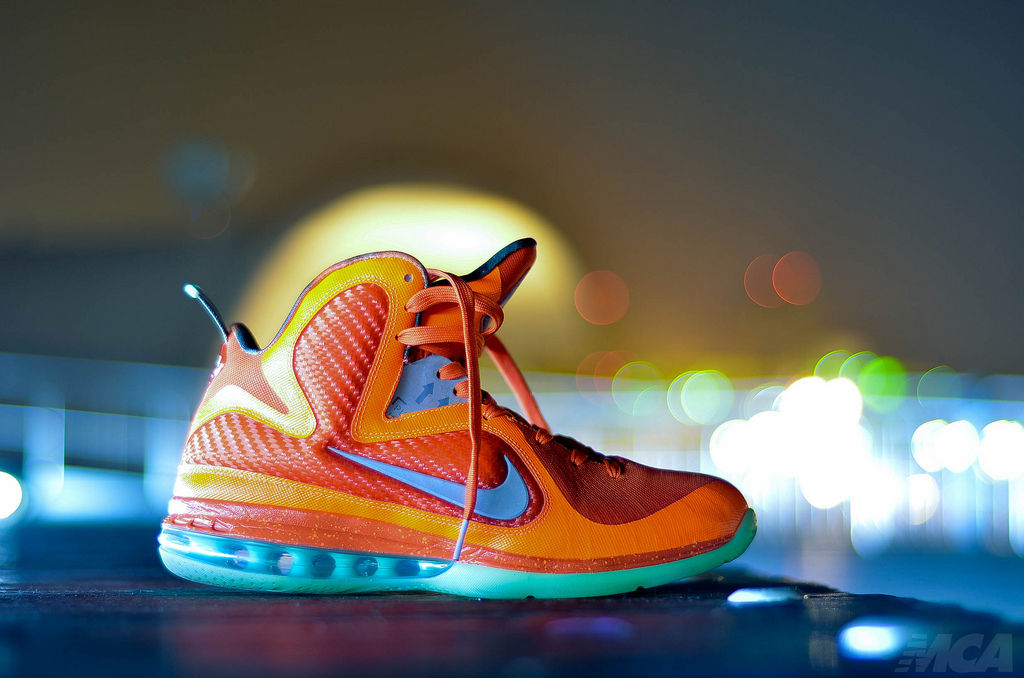 foshizzles, Singapore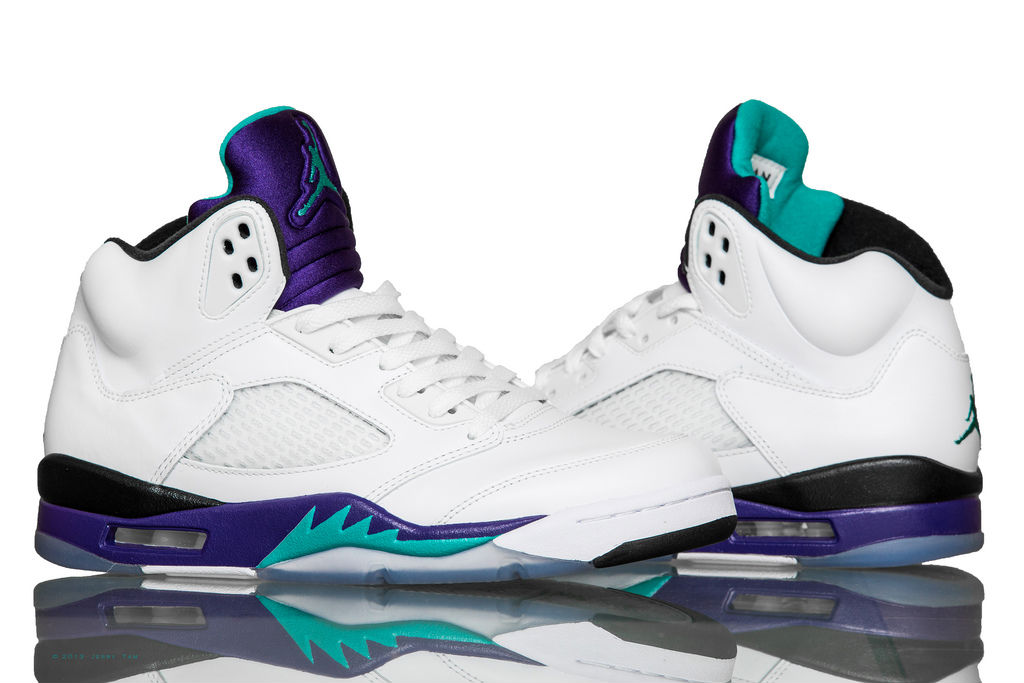 watduzhkstand4, Edison, New Jersey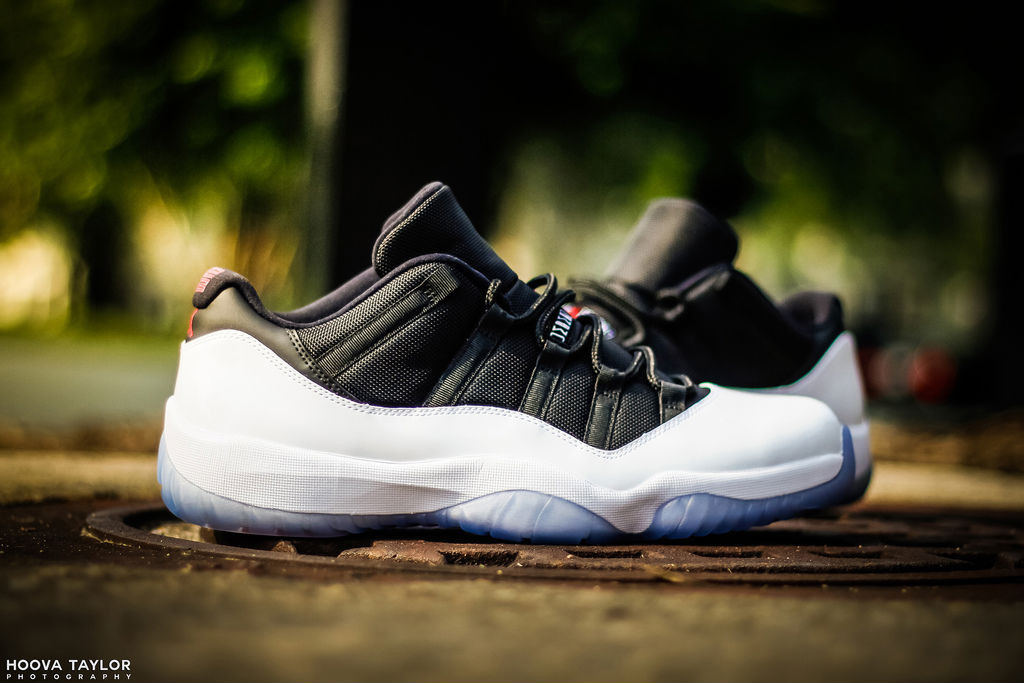 iOnDewMuch, Virginia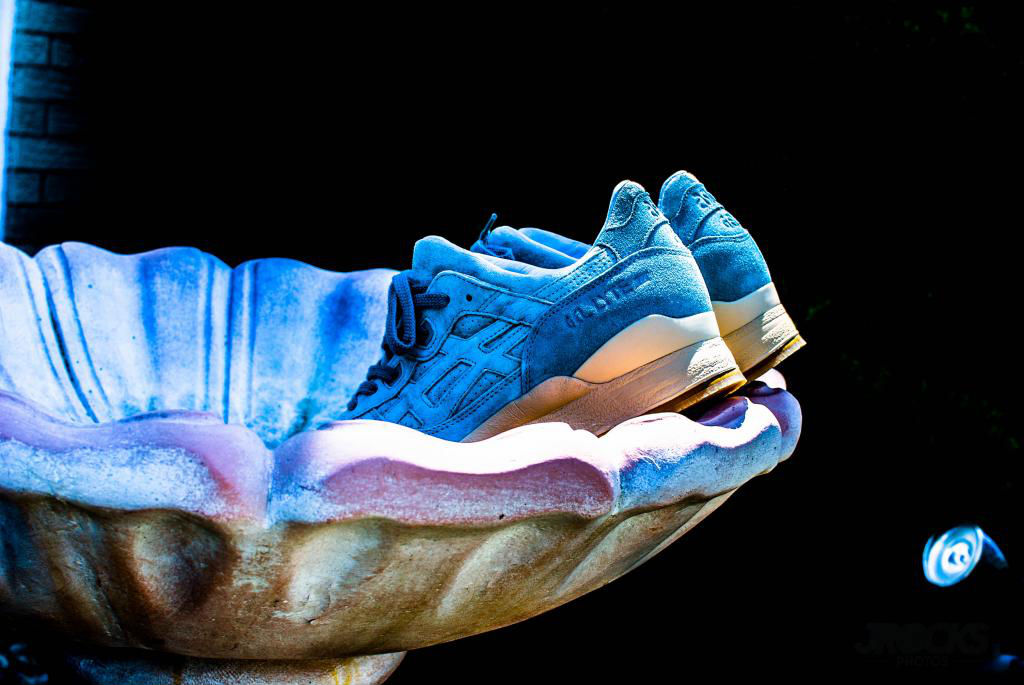 JRocks, Chicago, Illinois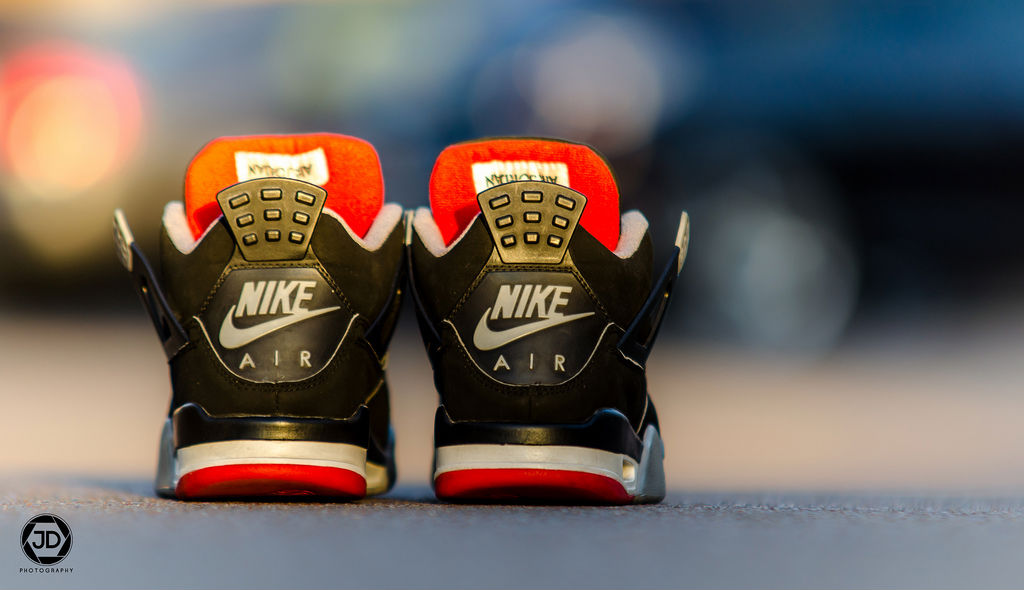 DUBnBUD, Fort Worth, Texas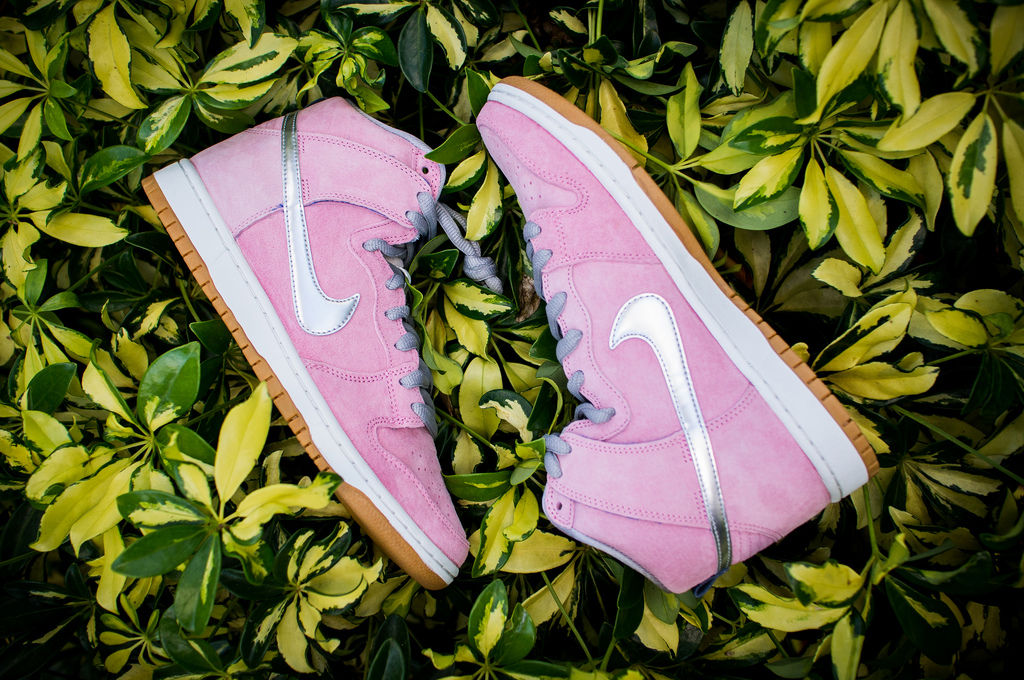 niwreig, South Florida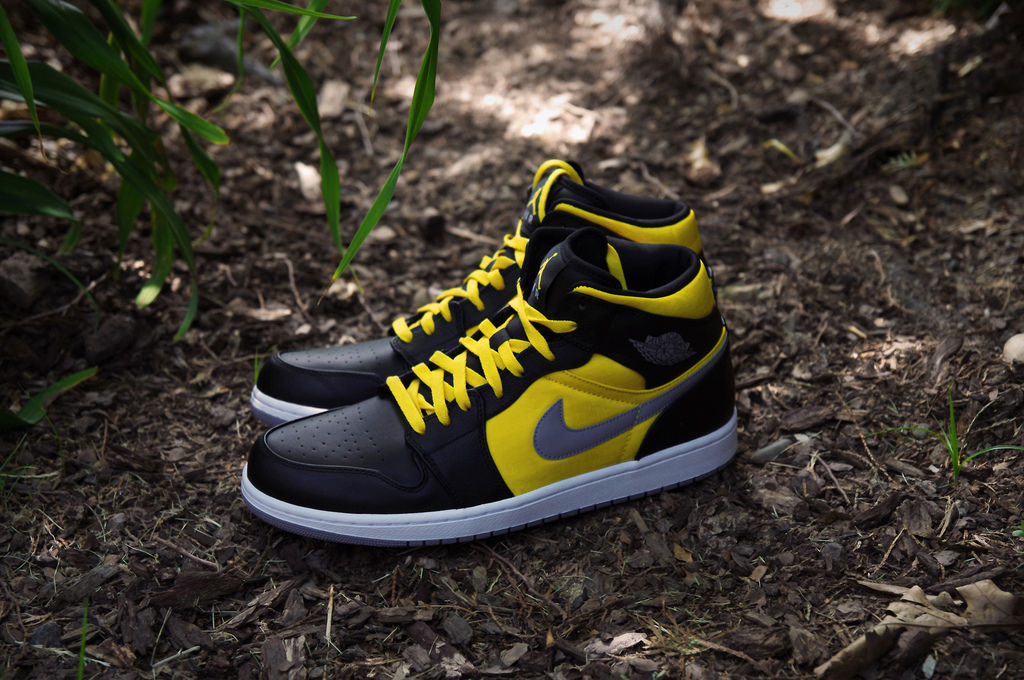 Koziak, Boise, Idaho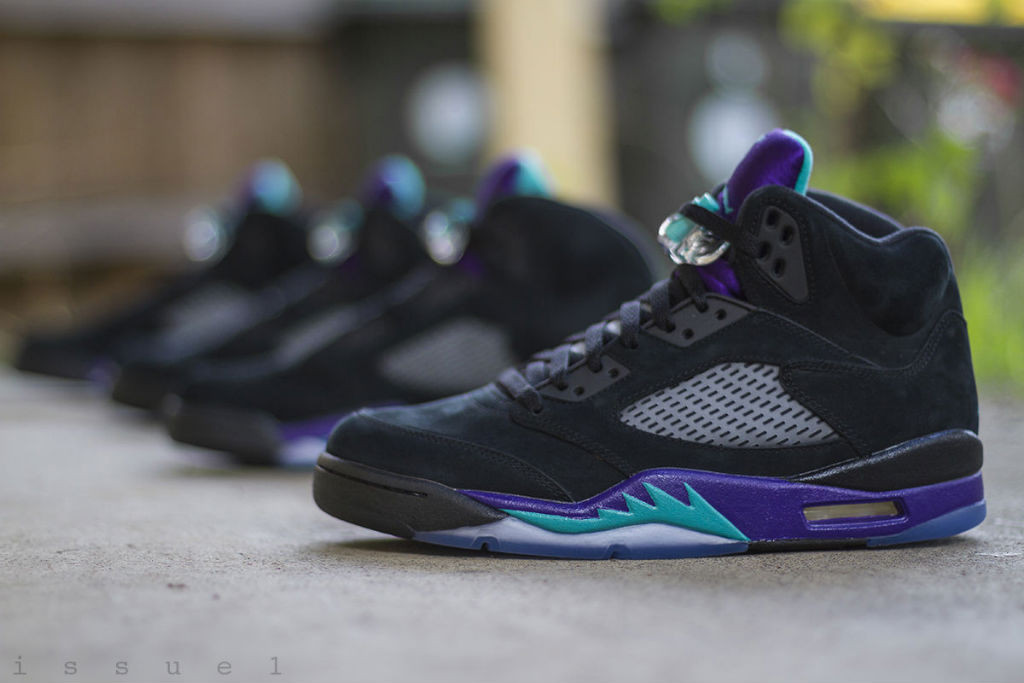 issue1, Melbourne, Australia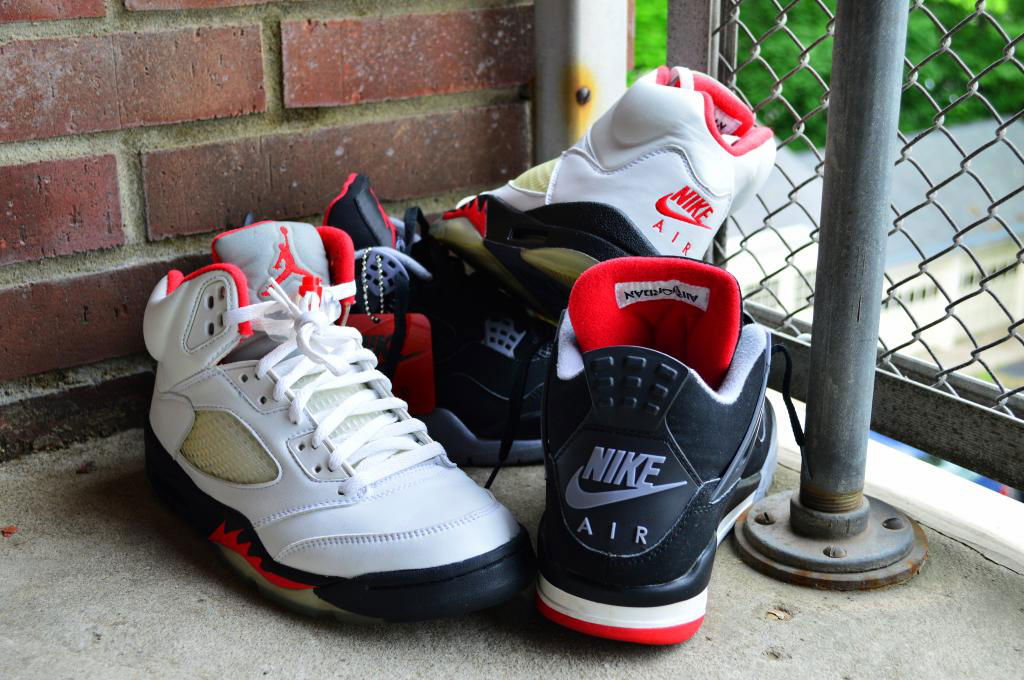 mjow1999, Cincinnati