words // Brandon Richard
We're back with an all-new lineup of Sole Shots, featuring artistic sneaker photos shared by members of the Sole Collector Forums.
Today's group includes Retro Jordans, Kobes, LeBrons, heavy-hitters from Nike Skateboarding, a few pairs from New Balance and a little flavor from ASICS. Have a look at the photos and share your feedback below.
Want your photos featured in Sole Shots? Share your photos in the Official Sneaker Photography, Jordan Photography and Basketball Shoe Photography threads on the forums.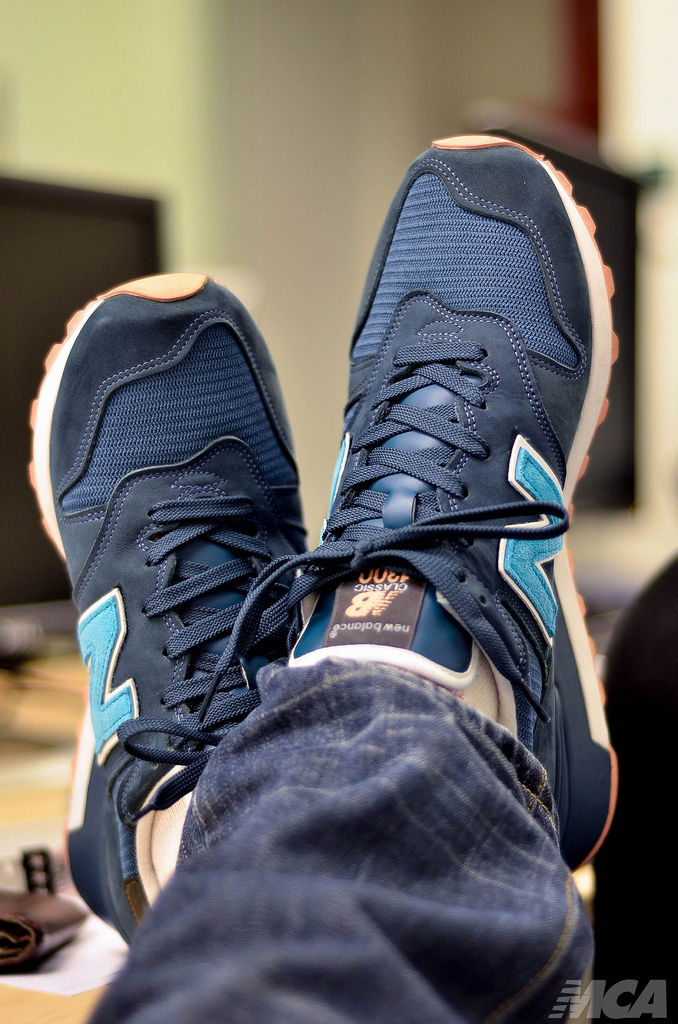 foshizzles, Singapore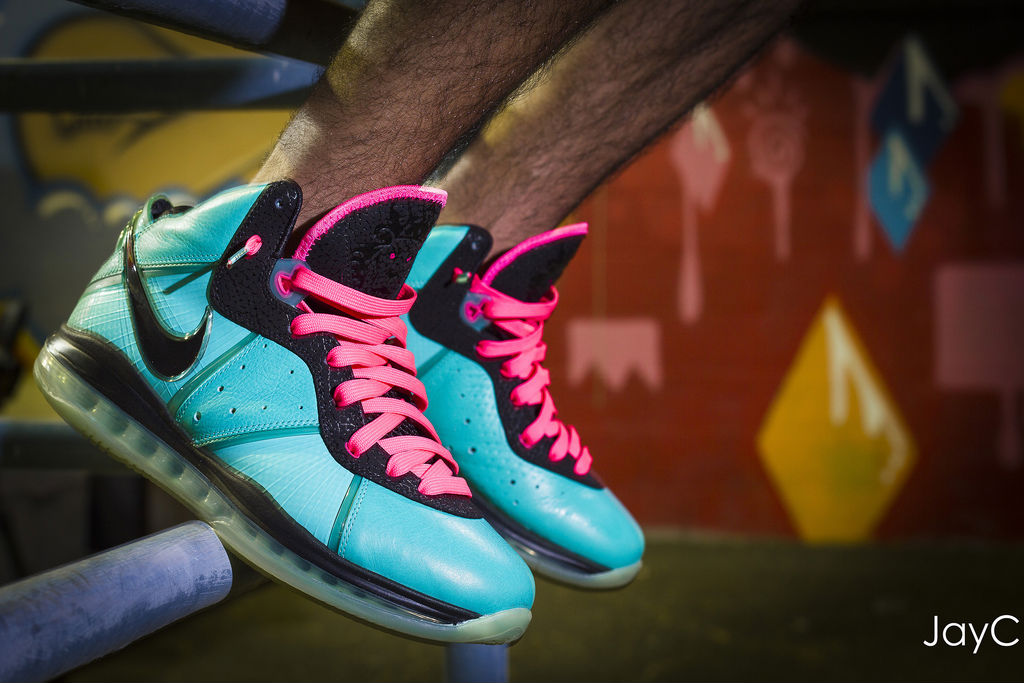 Supreme5243, Hawaii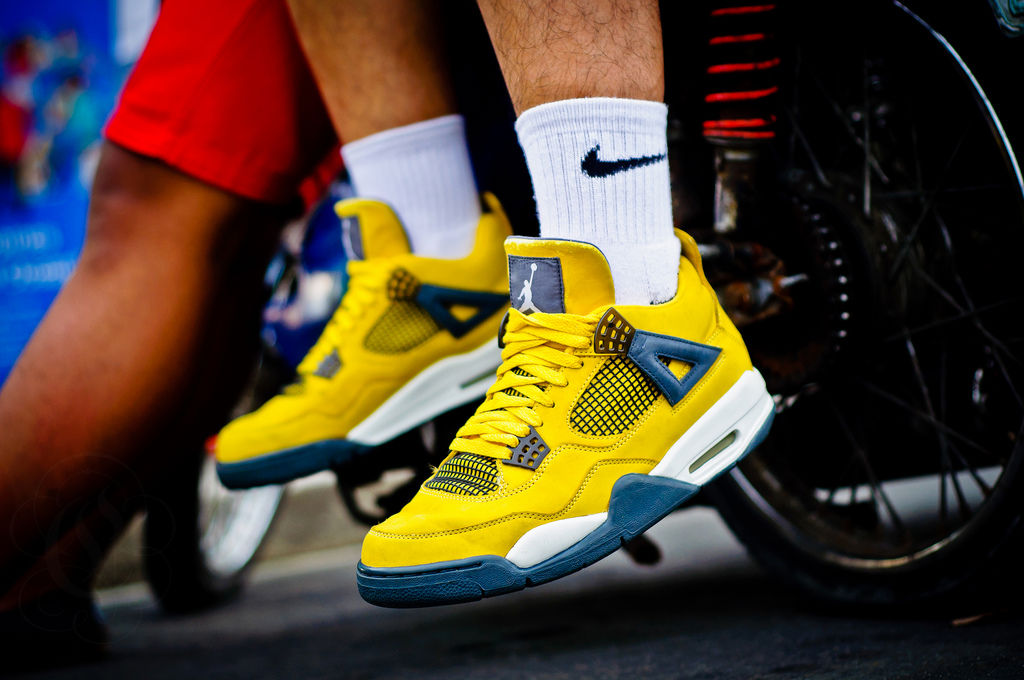 carlomarc0polo, Manila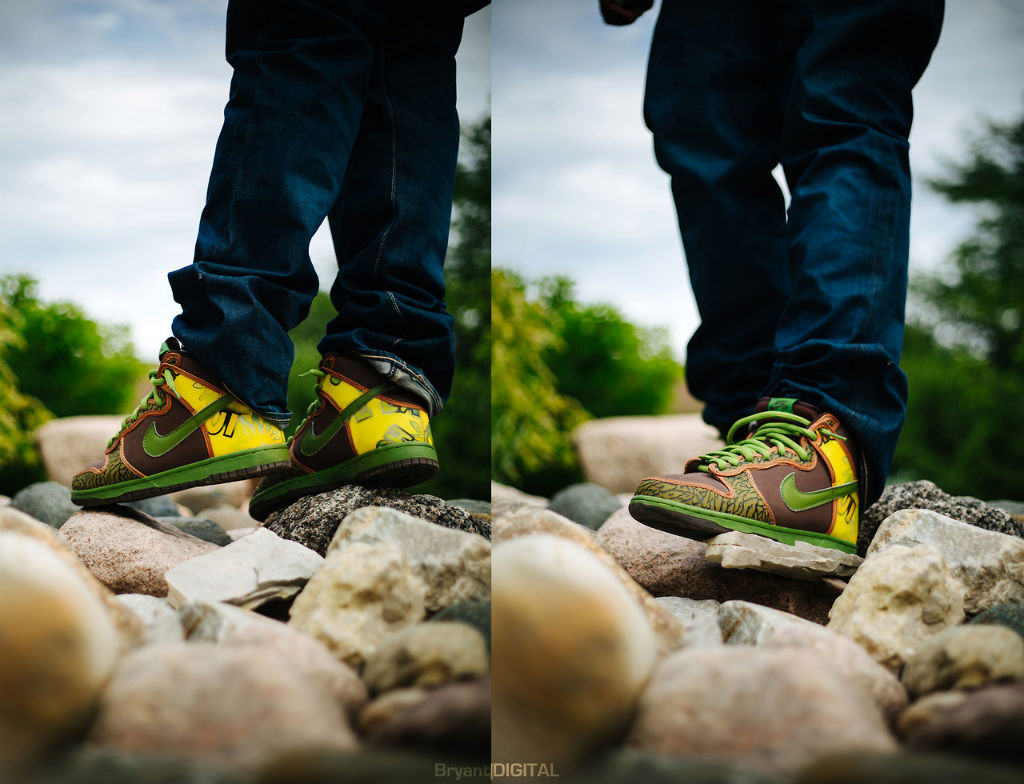 BryantDIGITAL, Lansing, Michigan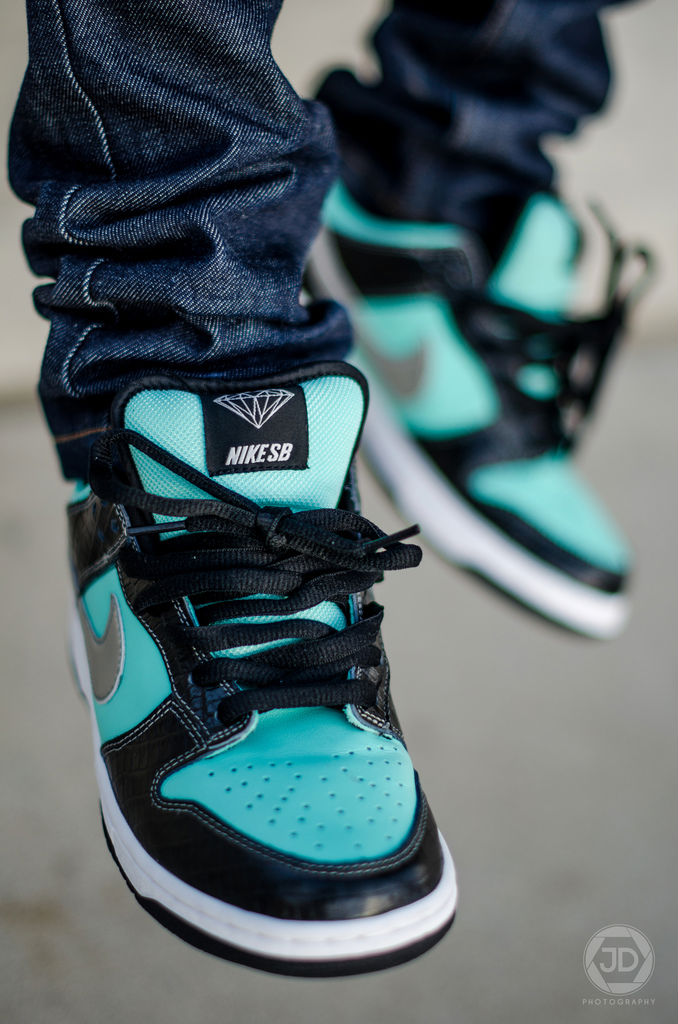 DUBnBUD, Fort Worth, Texas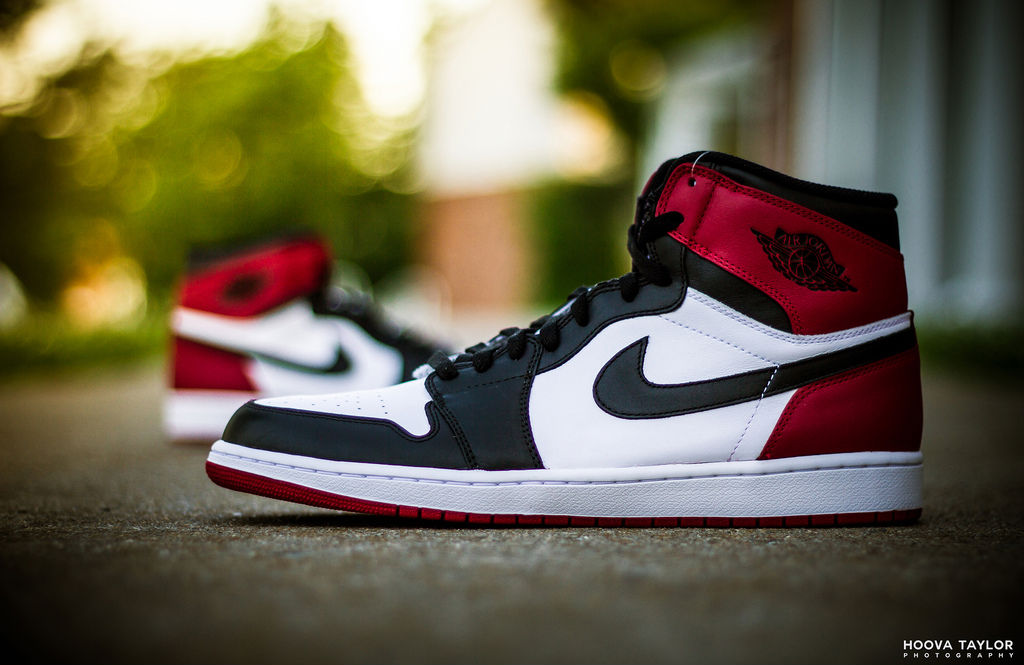 iOnDewMuch, Virginia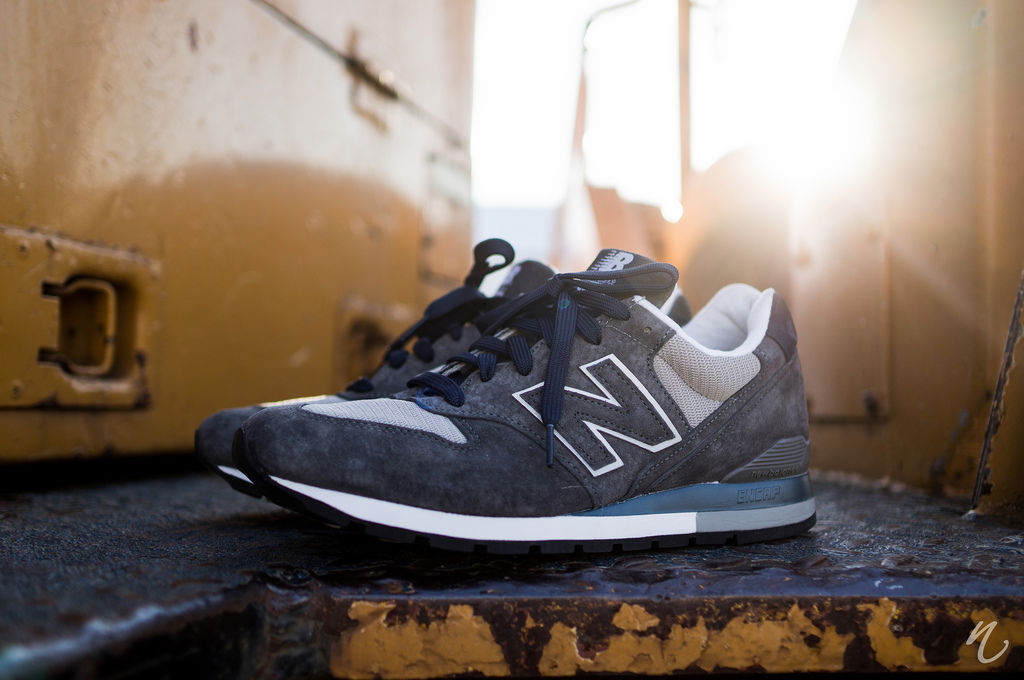 niwreig, South Florida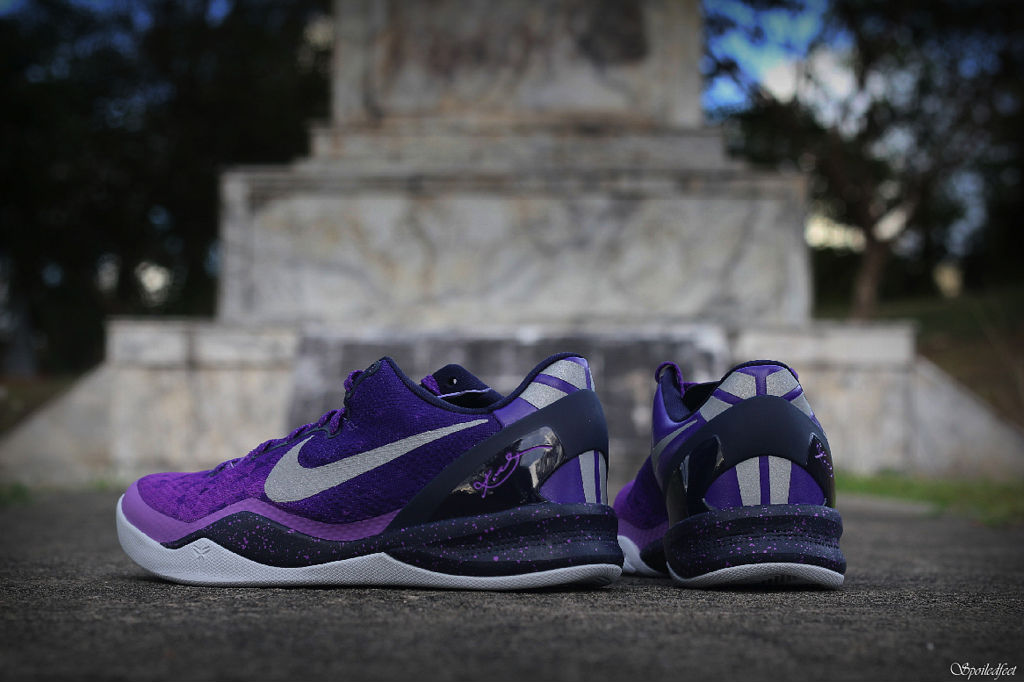 spoiledfeet, Guam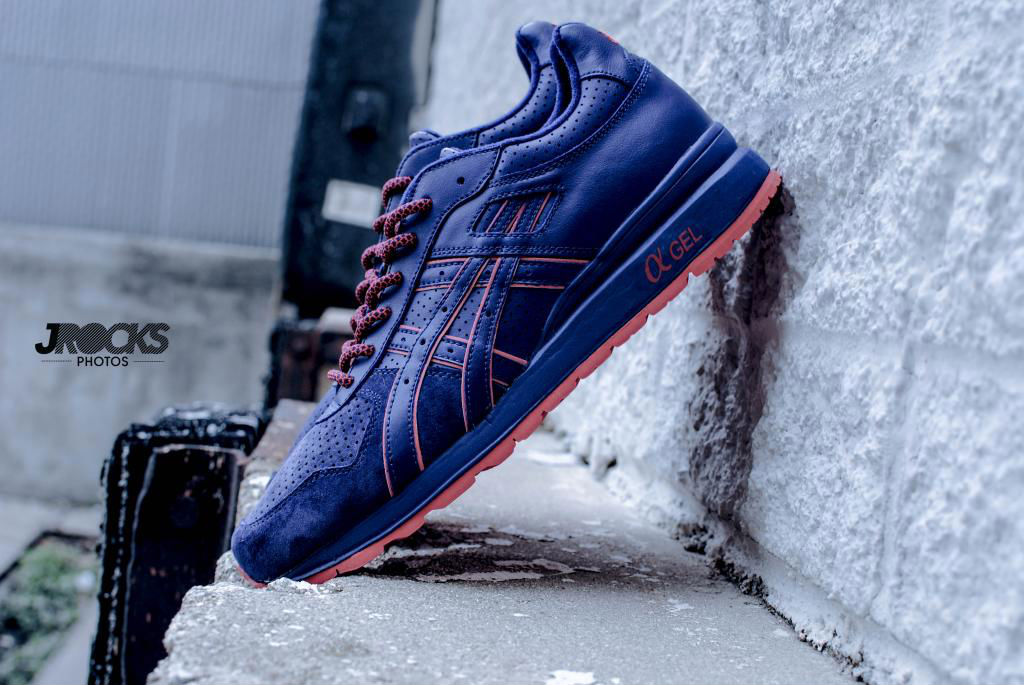 JRocks, Chicago, Illinois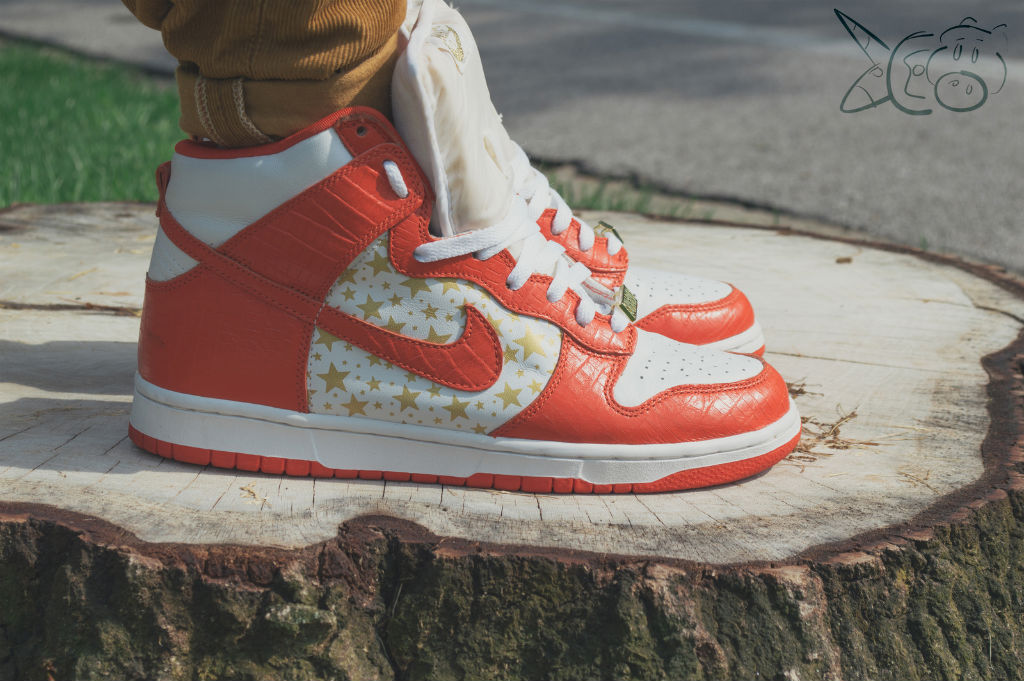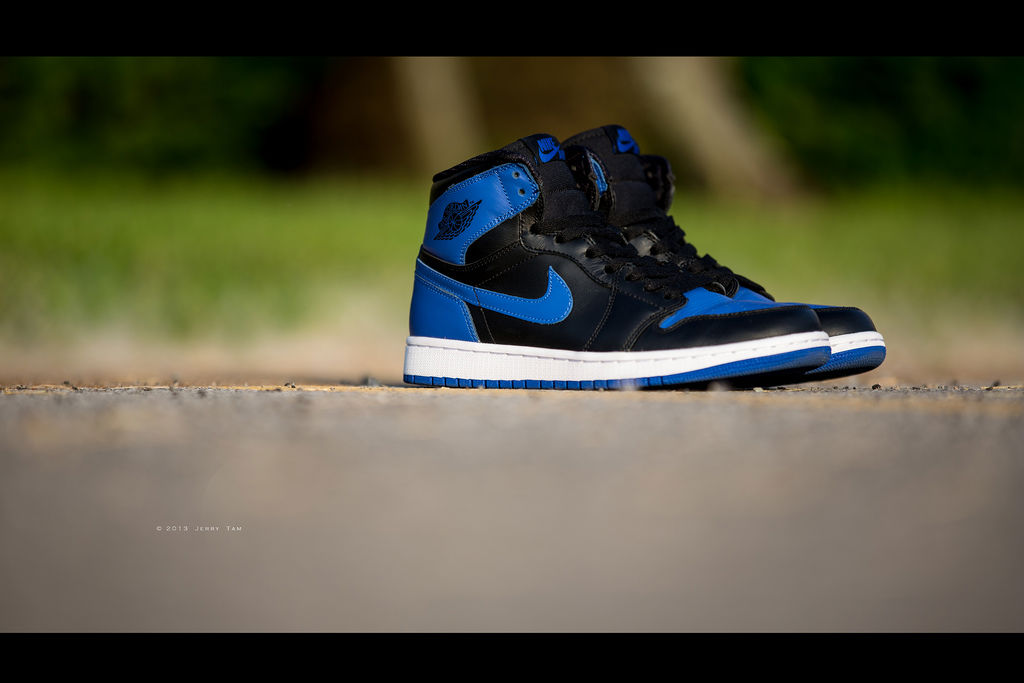 watduzhkstand4, Edison, New Jersey