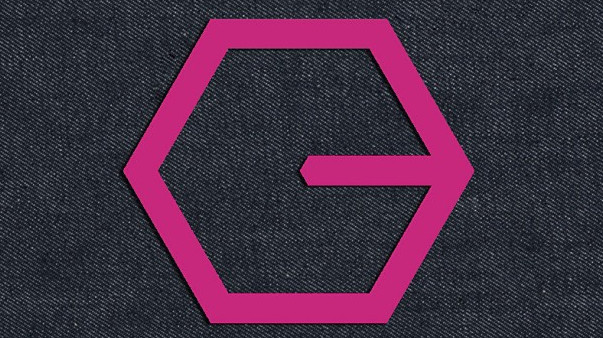 words // Brennan Hiro Williams
Portland's Compound Gallery is one of the select Nike Sportswear accounts that will release the highly coveted Nike LeBron X EXT "Denim" this weekend, and will hold both online and in-store raffles for those trying to get their hands on a pair.
Compound details their Instagram-based, online contest below:
Compound has one pair of the LeBron X Denim up for grabs for online customers. Generally, we've reserved stock of our most exclusive releases for in-store only, but we'll be offering the ability to purchase a size 10 to online customers. To enter the contest follow @compoundgallery, post a pic of you wearing your favorite pair of LeBrons, mention @compoundgallery in the post and tag #myfavoritebronscontest. After that you'll be entered in the drawing. Easy, huh? (Winner will be announced on Friday, June 21st).
For sneakerheads in the Portland area, Compound will also hold an in-store raffle:
To enter the raffle, please stop by Compound between Monday, June 17th and Thursday, June 20th during normal store hours (11am-7pm). Entry is free and limited to one per person. Participants must have valid ID to enter (school ID is acceptable). E-mail entries will not be accepted. Winners will be notified on Friday, June 21st via phone or e-mail and must pick up their pair on Saturday (11-7). Shoes will be sold at the MSRP of $180.