words // Zack Schlemmer
Taking camouflage patterns from a number of countries' military gear, Nike Sporstwear pays tribute to the countries and cultures that have made the Air Max line an international icon.
Within the pack are updated Hyperfuse versions of the Air Max 1, Air Max BW, Air Max 90, Air 180, Air Max 95 and Air Max 97, all decked out in camo patterns from Italy, France, Germany, the United Kingdom and Japan.
The Nike Air Max Camo Collection will launch with the release of the France Air Max 1 and Air Max BW, as well as the Italy Air Max 90 and Air Max 97, exclusively at select retailers in Berlin on July 3. The other members of the collection will also release in select European cities at currently unannounced dates and locations. For the full story on the collection visit Nike Inc.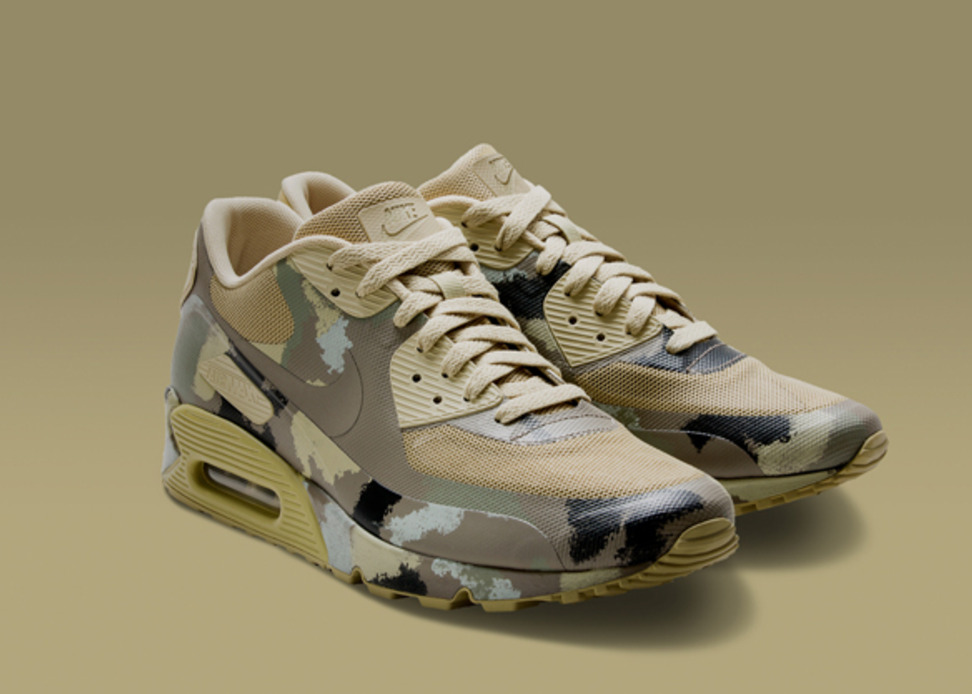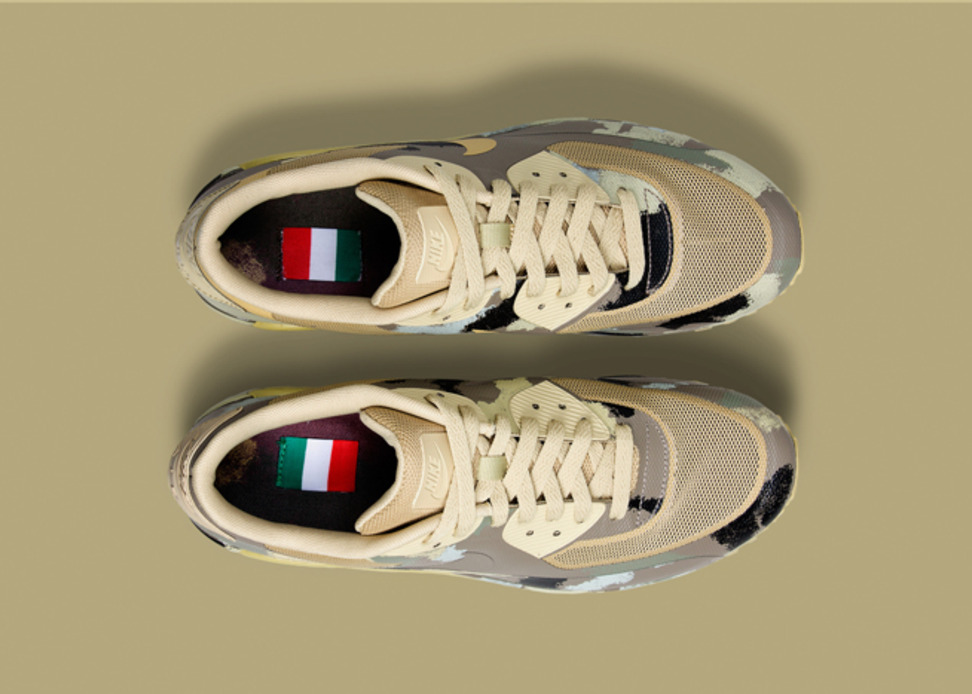 Air Max 90 Italy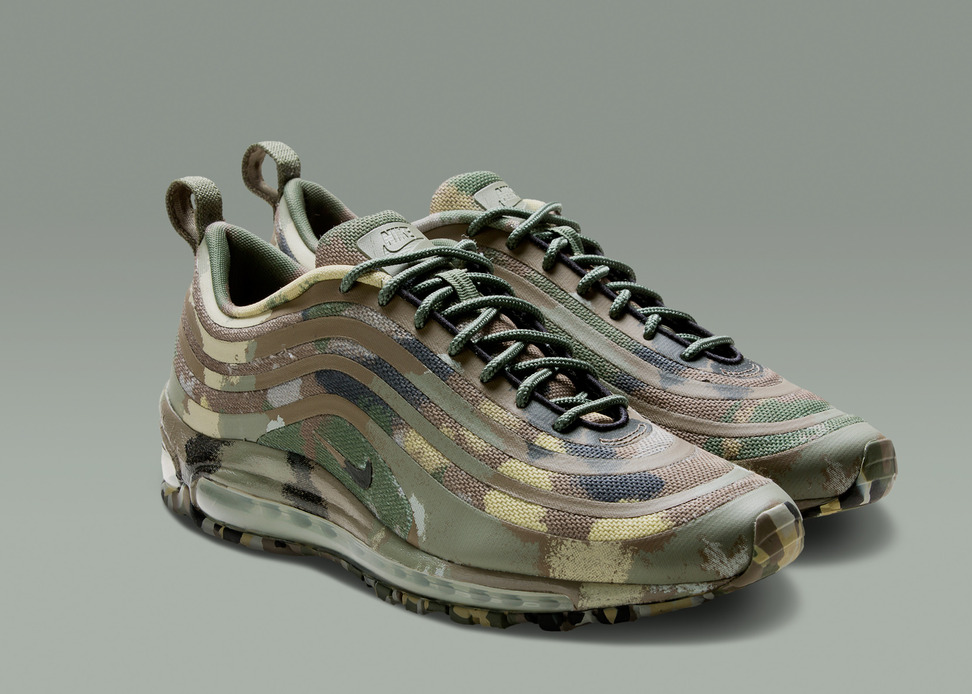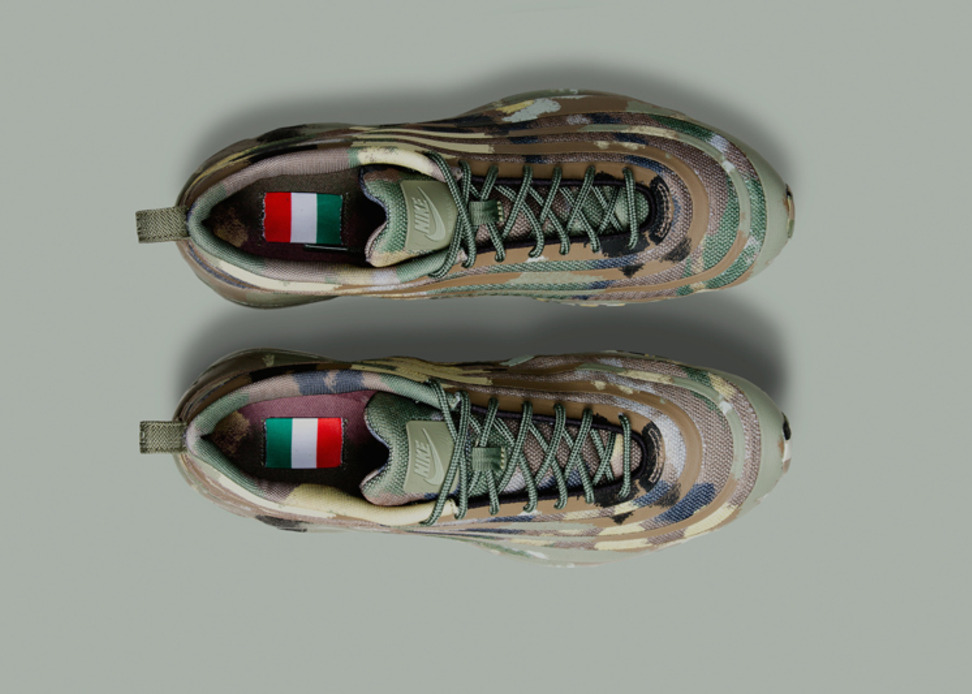 Air Max 97 Italy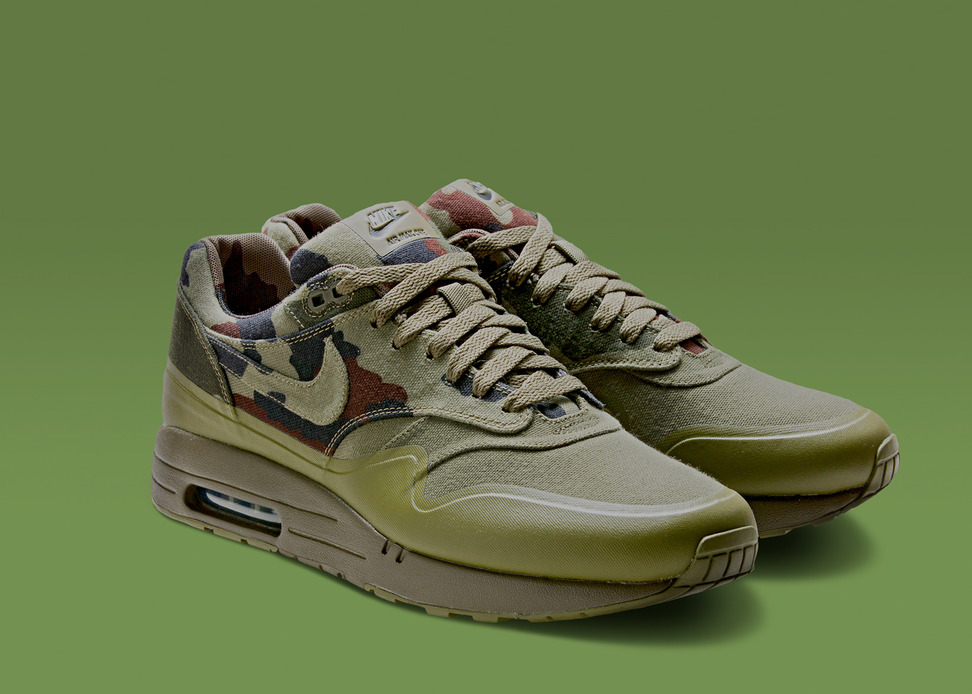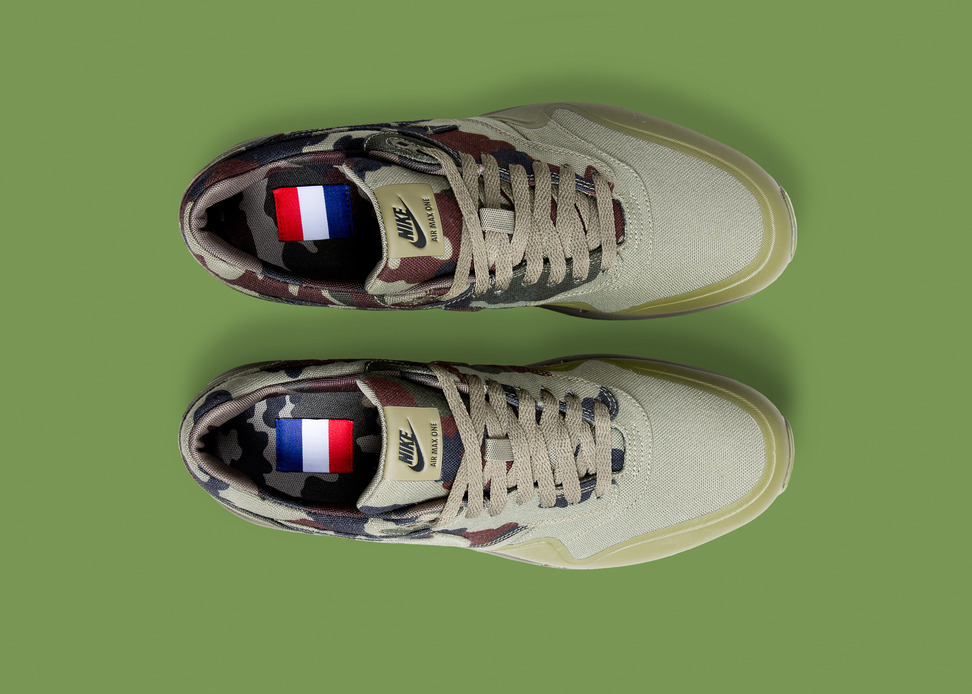 Air Max 1 France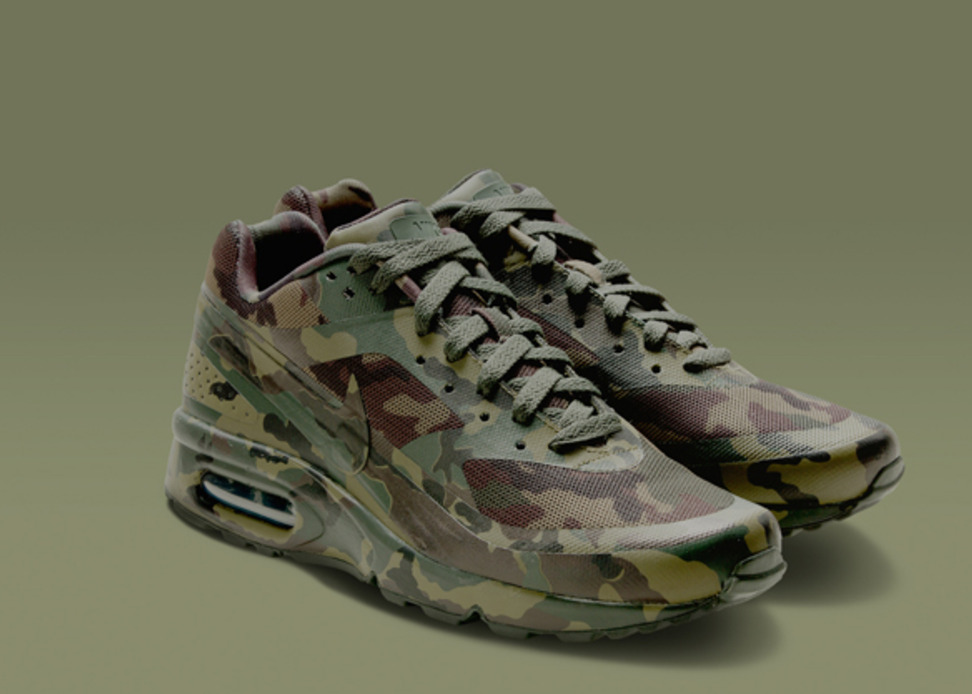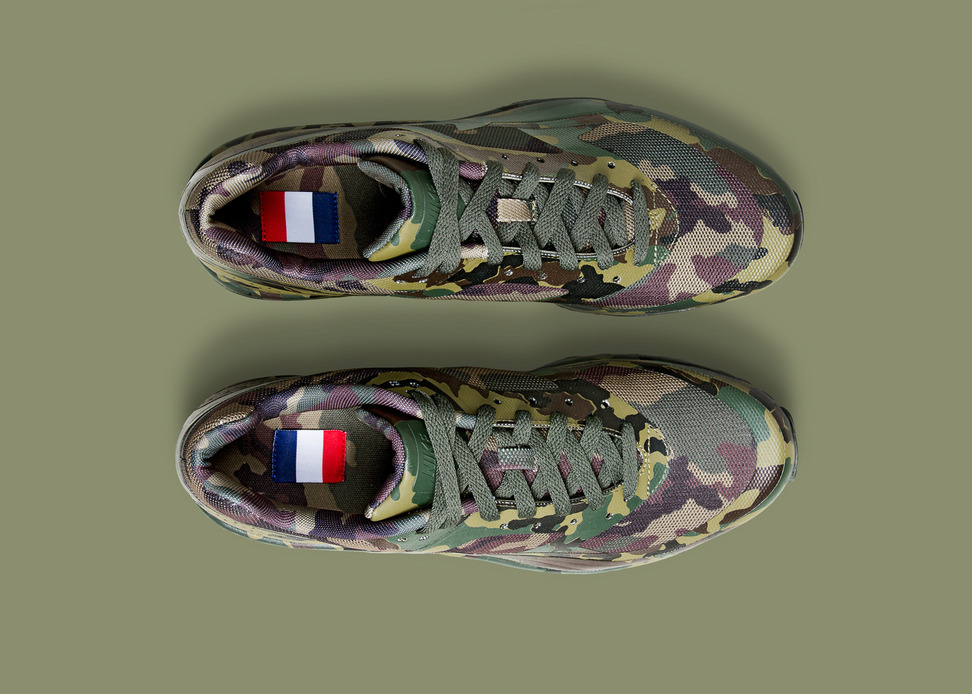 Air Max BW France
Air Max 90 United Kingdom
Air Max 95 United Kingdom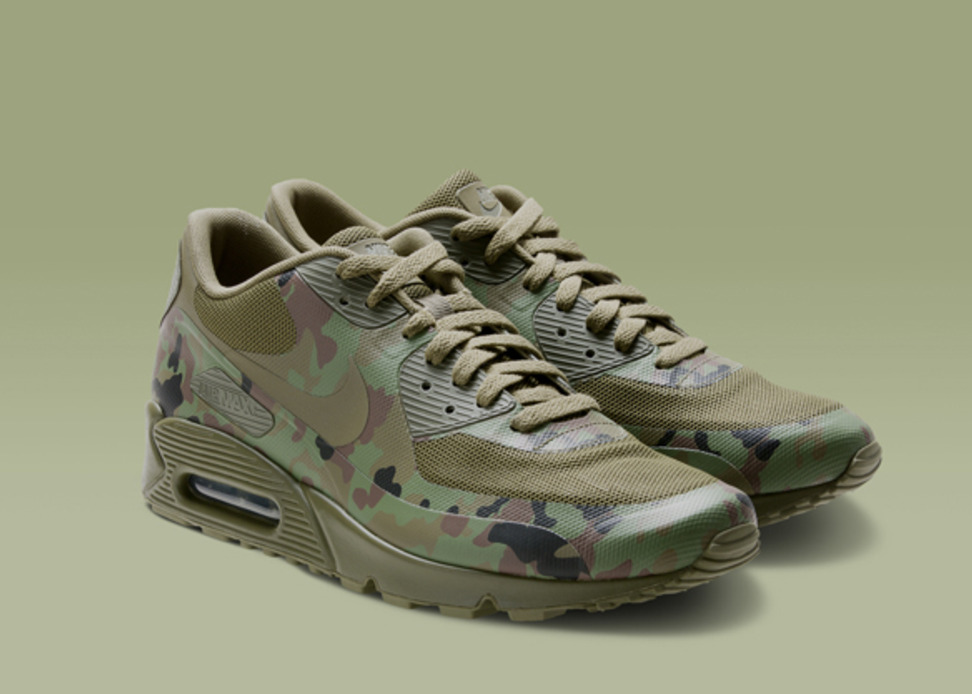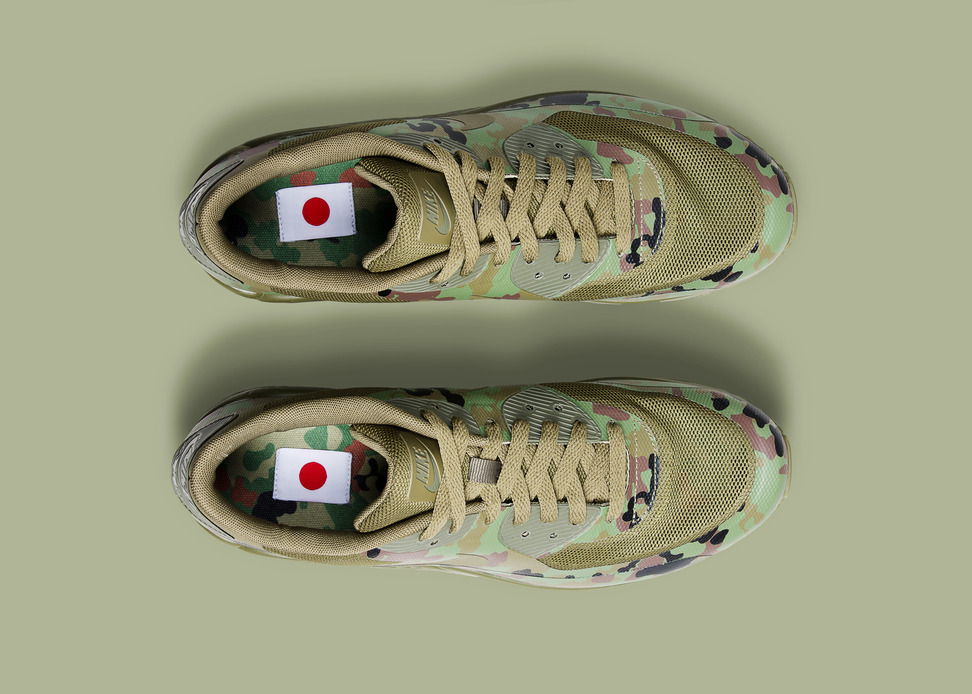 Air Max 90 Japan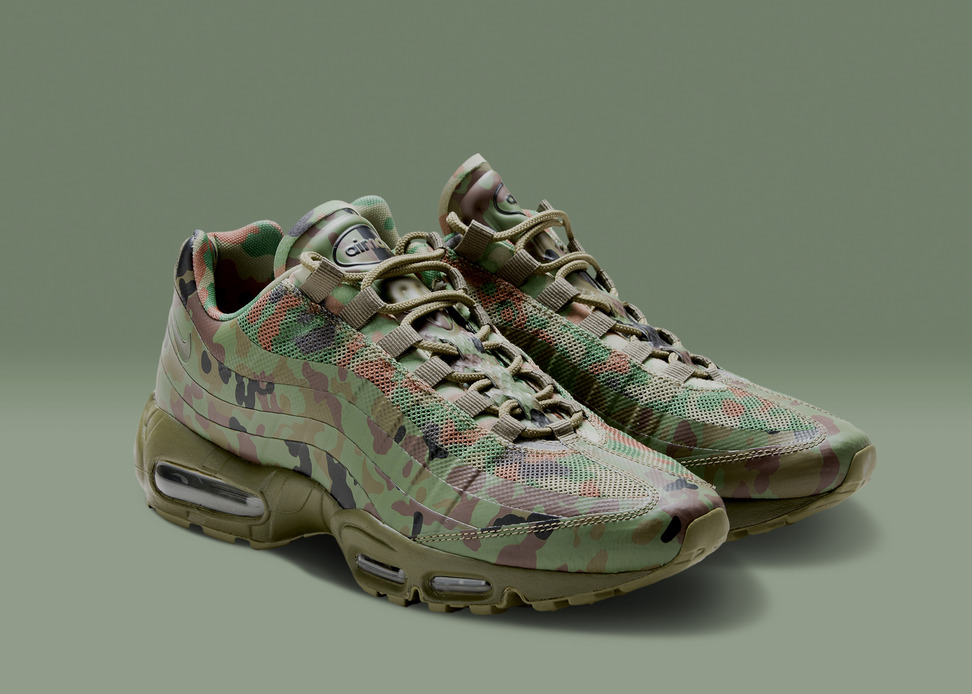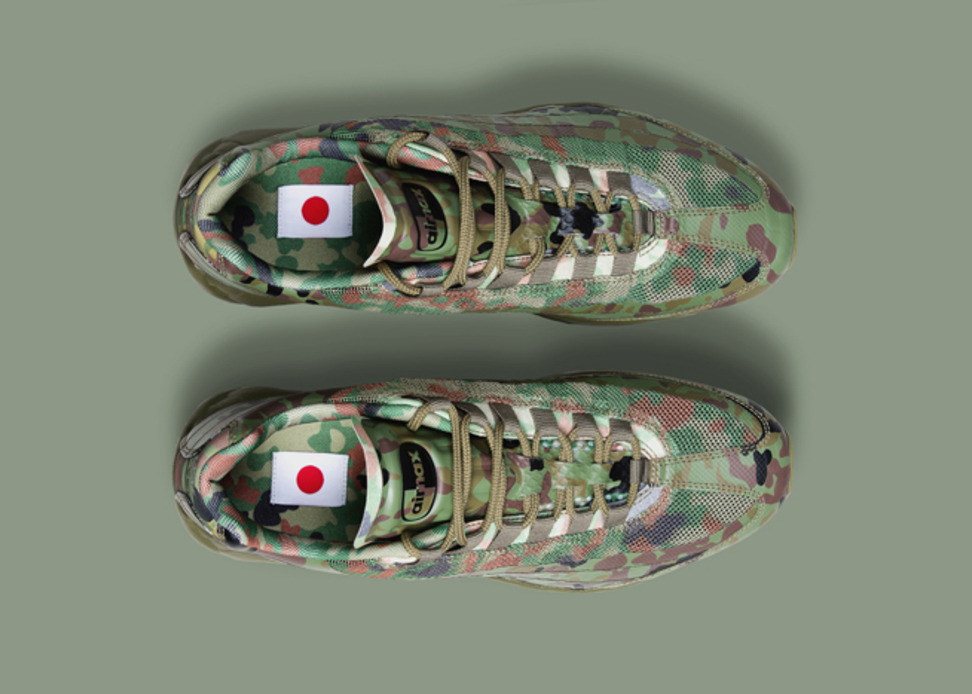 Air Max 95 Japan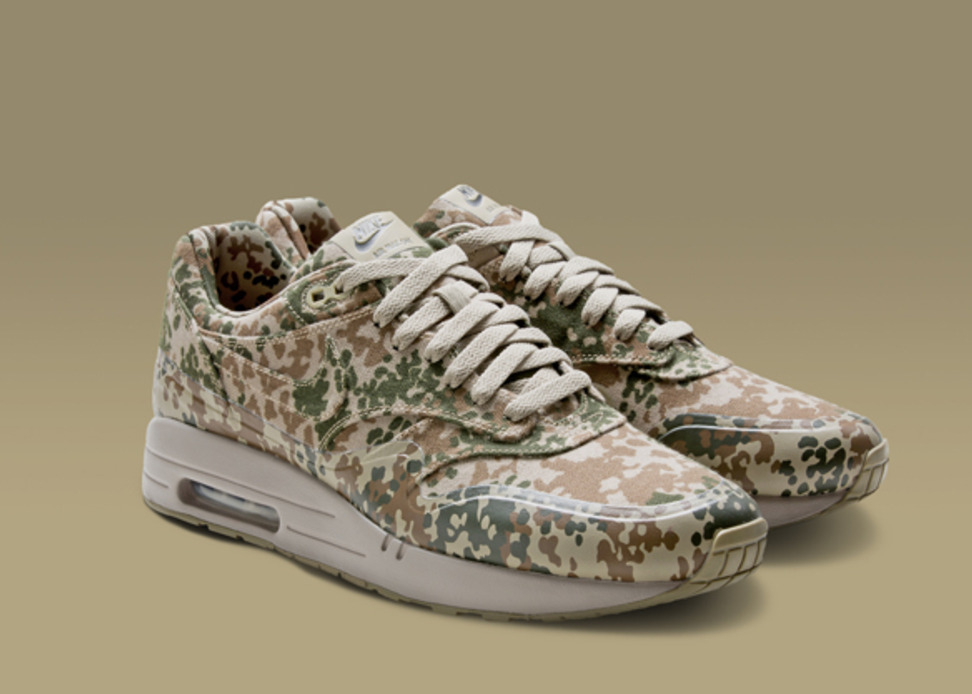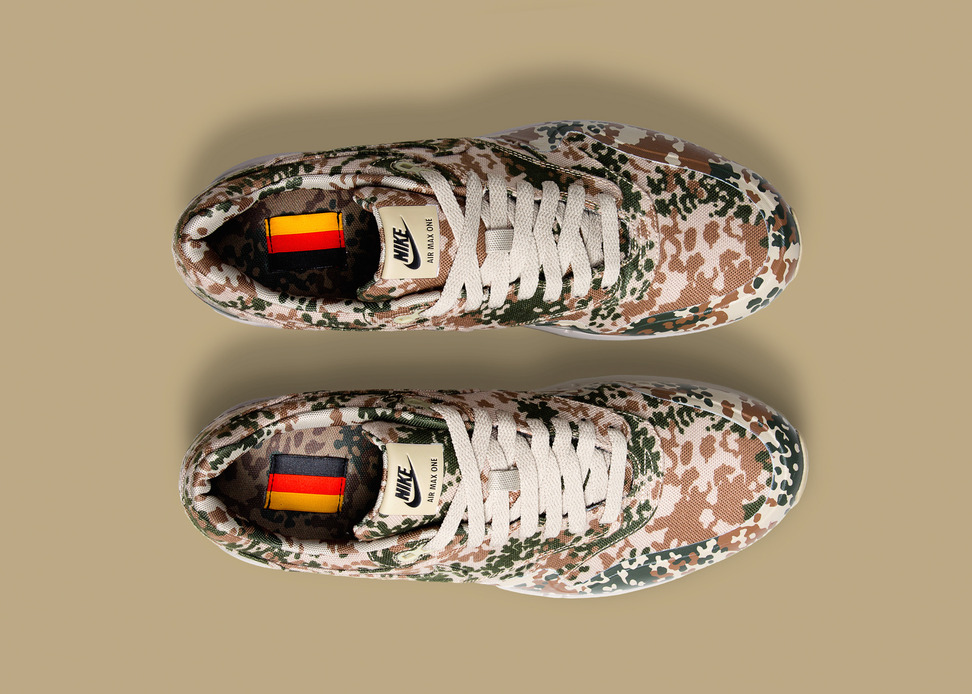 Air Max 1 Germany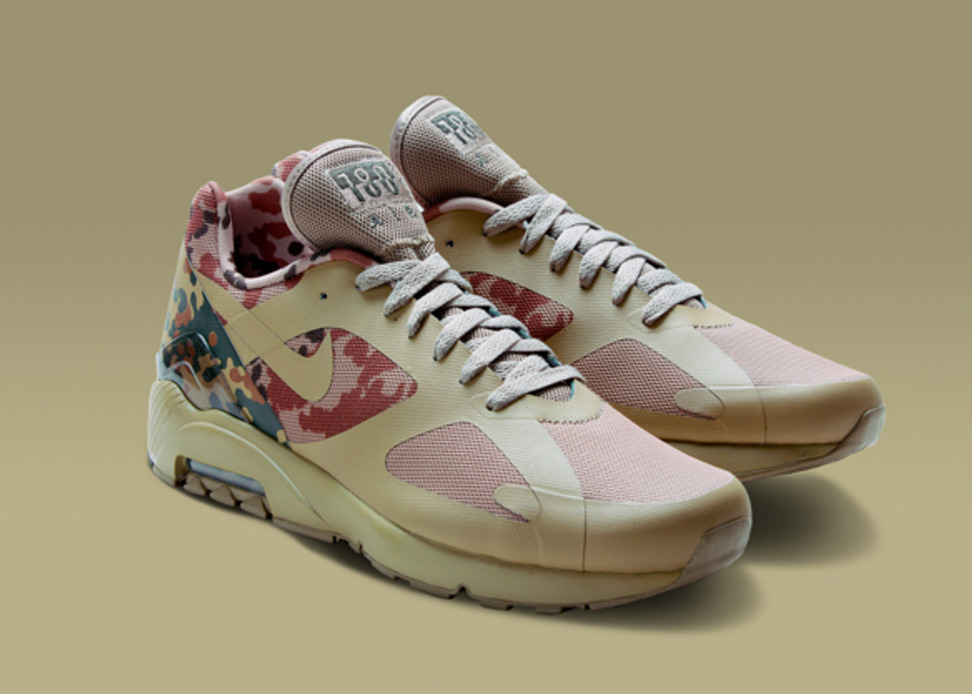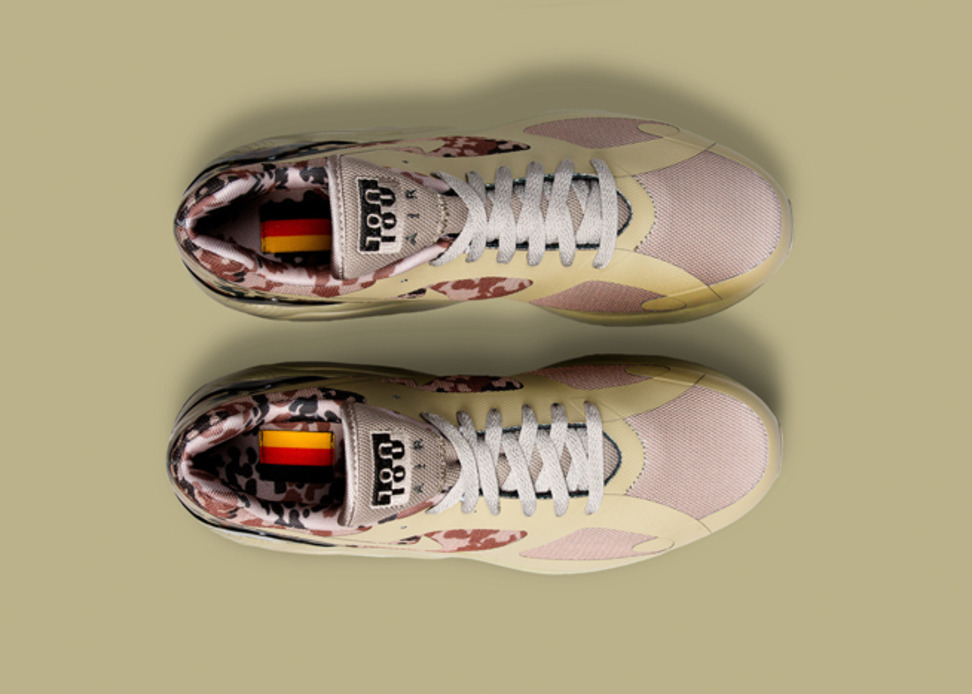 Air 180 Germany