words // Brennan Hiro Williams
MLB Watch returns this week with a look at the season's top rookies, from the quiet excellence of Shelby Miller to the shock and awe campaign of Yasiel Puig. With the All-Star break approaching, more and more teams are bringing up their prized prospects, hoping for a spark in the lineup or a dynamic new arm to help them into the postseason. Others might just need to keep fans coming to the park. Either way, the 2013 rookie class is looking like one of the best in recent memory.
Who are your picks for Rookie of the Year? Let us know in the comment section below.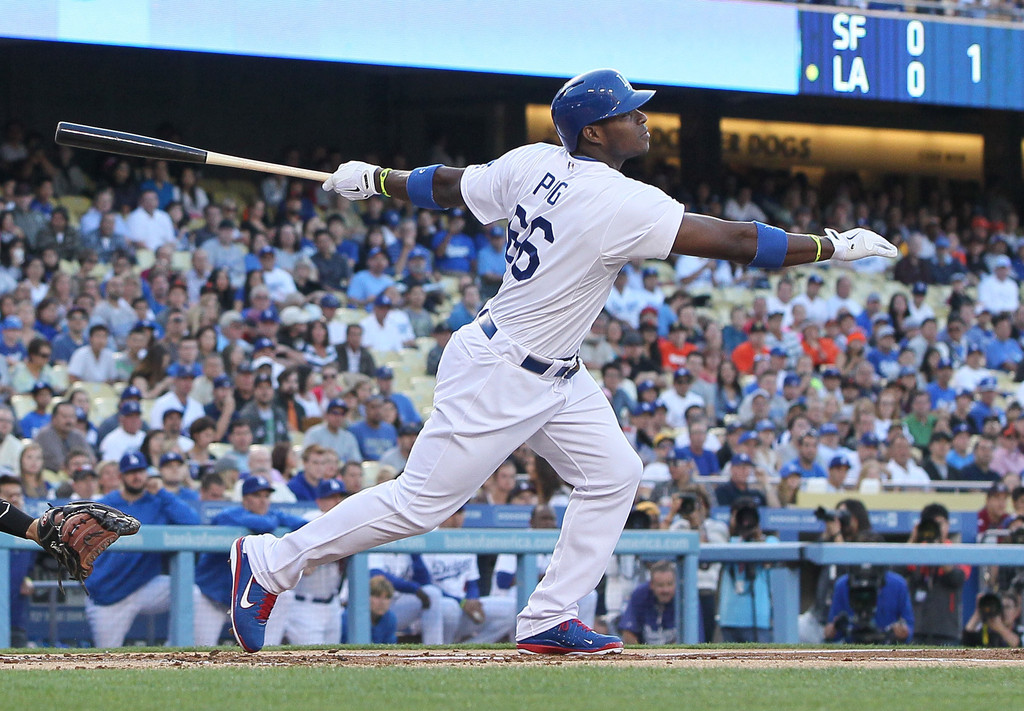 Dodgers phenom Yasiel Puig hits another laser beam in the Nike Air Huarache 2K4.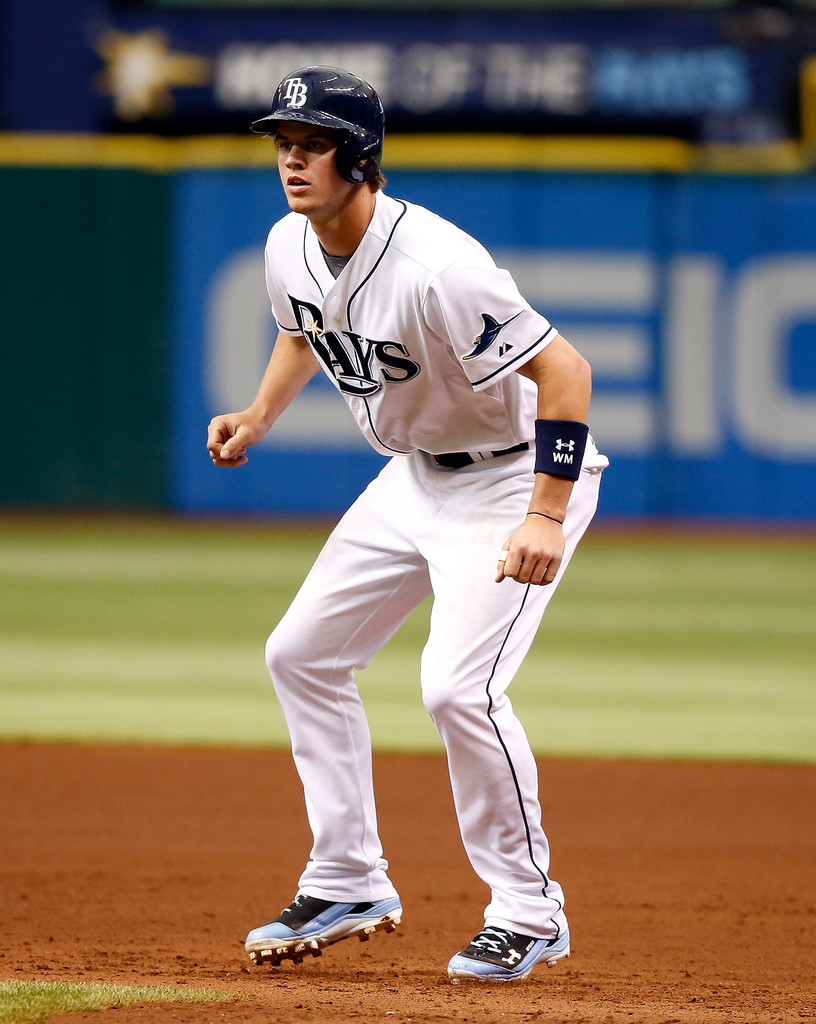 Tampa Bay's top prospect Wil Myers takes a lead in his Under Armour PE cleats.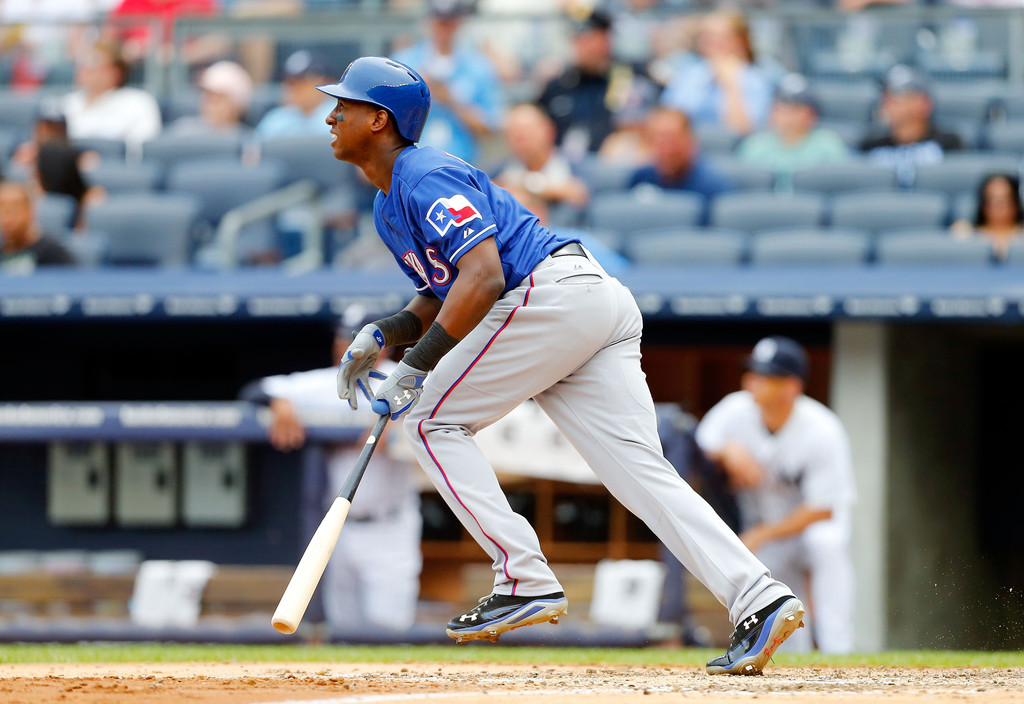 #1 prospect Jurickson Profar (Under Armour) continued his rookie campaign with a home run against the Yankees.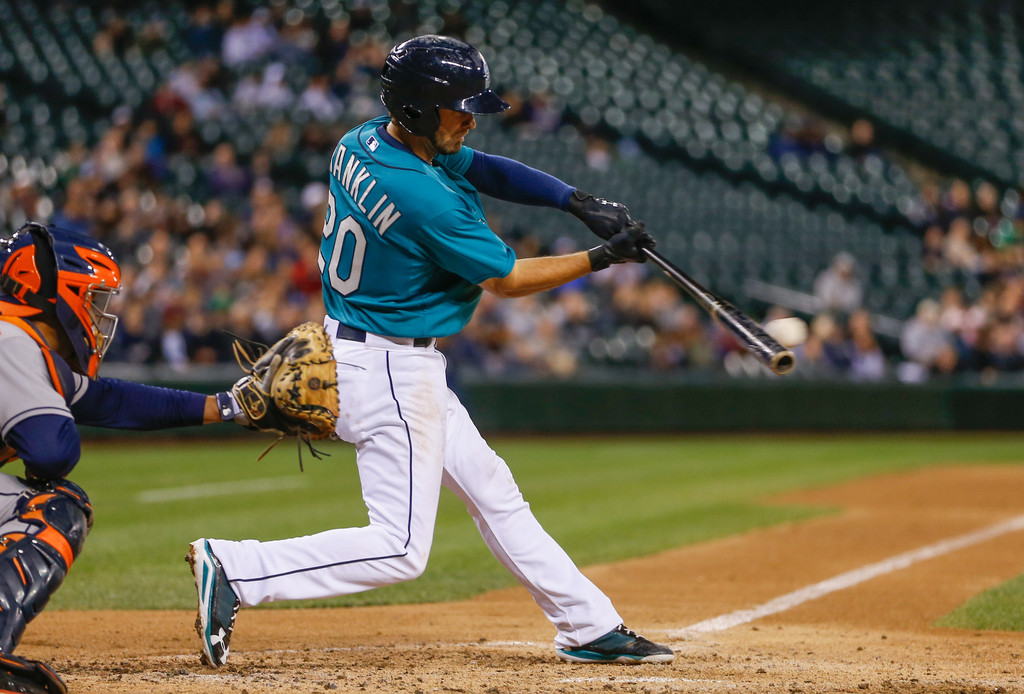 Mariners second baseman Nick Franklin stayed hot in the Under Armour Yard Mid ST.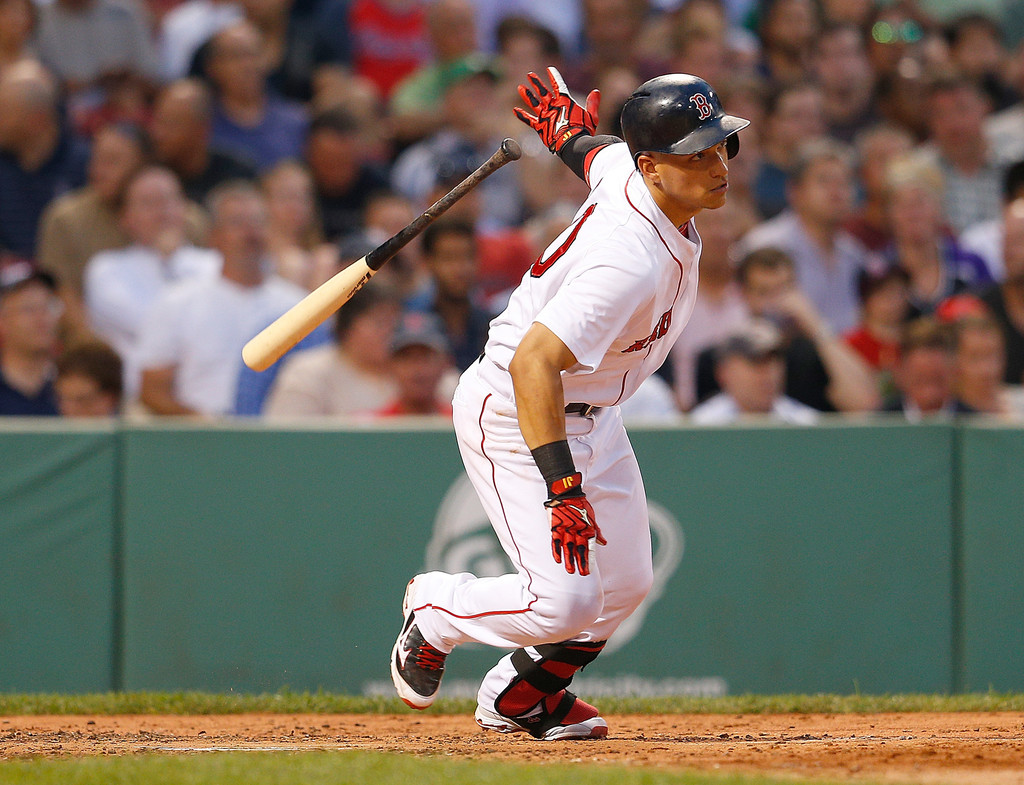 Red Sox infielder Jose Iglesias (Mizuno) leads all rookies in OBP and picturesque follow-throughs.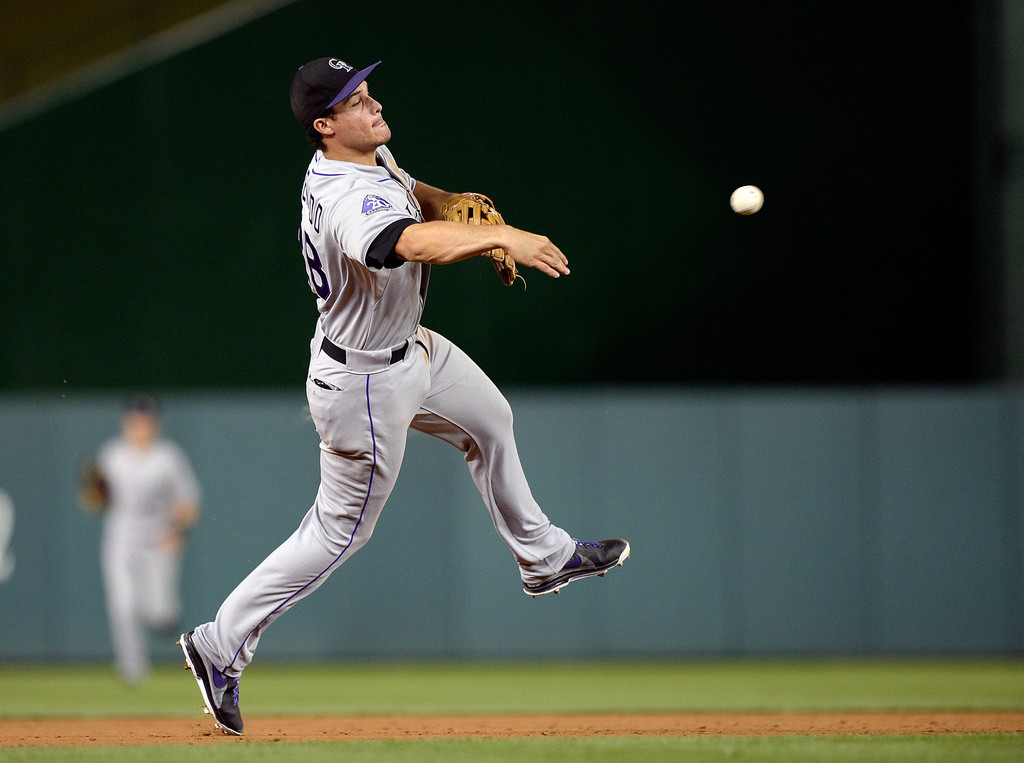 Newport Beach's own Nolan Arenado (Nike) holds down the hot corner for the Colorado Rockies.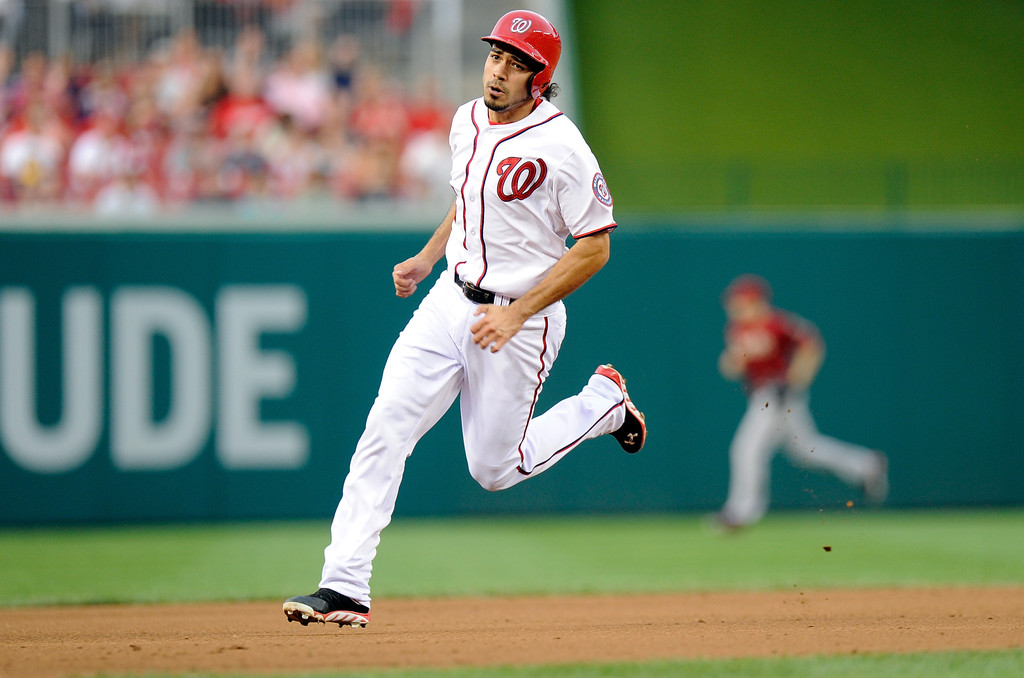 Nationals prospect Anthony Rendon circles the bases in the Under Armour Spine Low.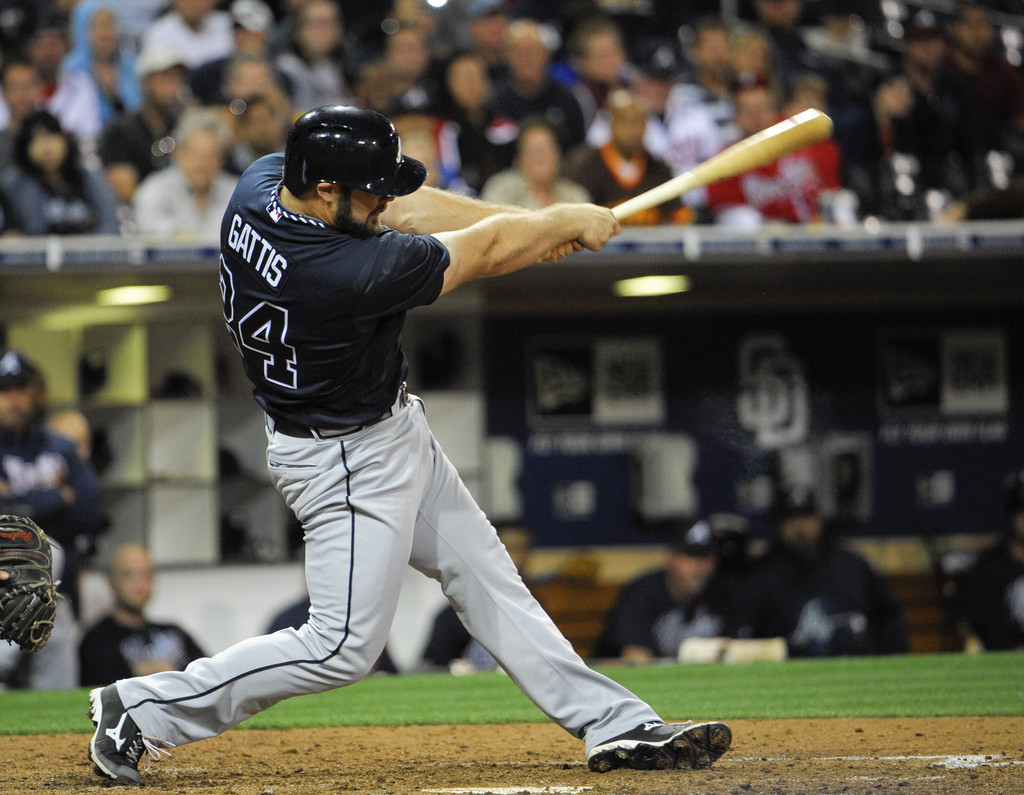 Evan Gattis, aka El Oso Blanco, has enjoyed a breakout season for the Braves wearing Mizuno.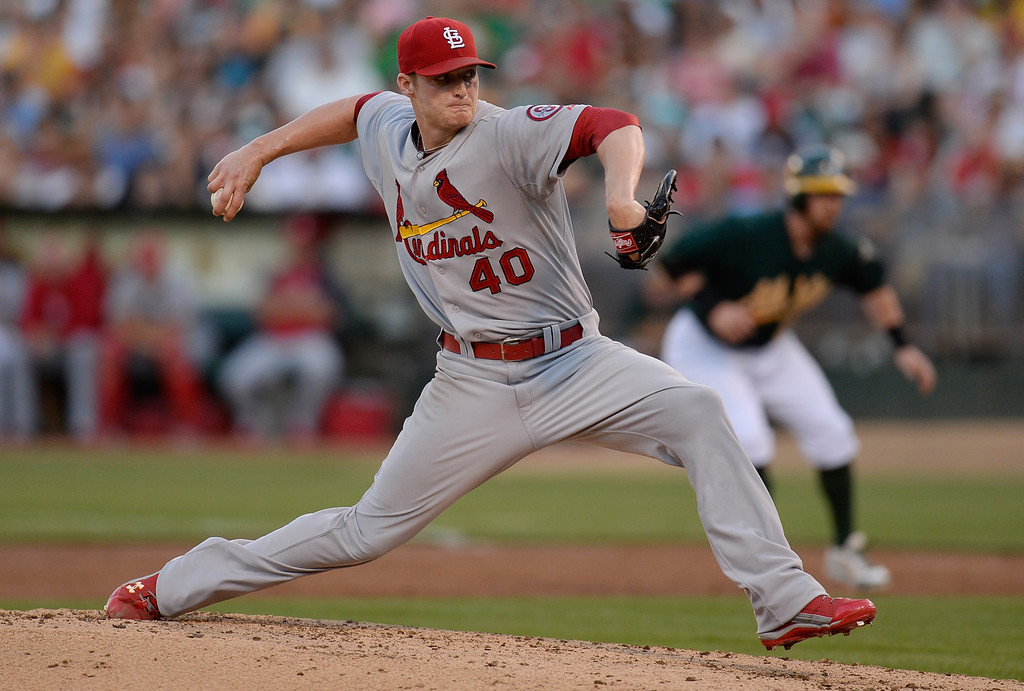 Cardinals righty Shelby Miller (Under Armour) leads all rookie pitchers in strikeouts.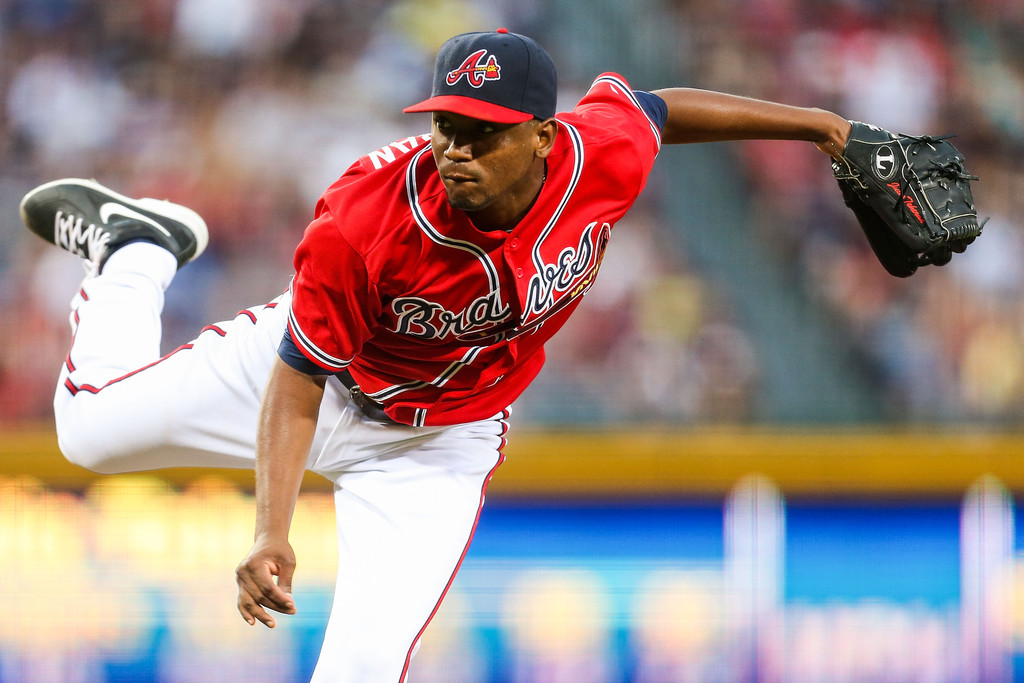 Julio Teheran (Nike) moved up the ROY rankings this week, recording another excellent start for the Braves.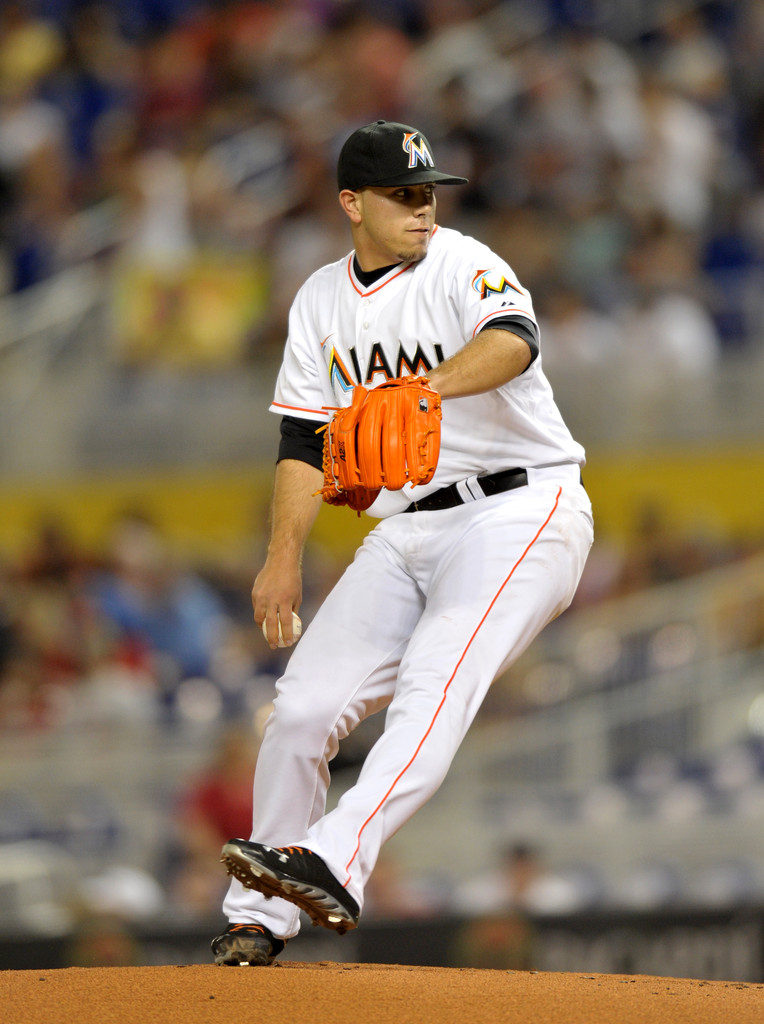 20-year-old ace Jose Fernandez (Under Armour) has been one of the lone bright spots for the Marlins.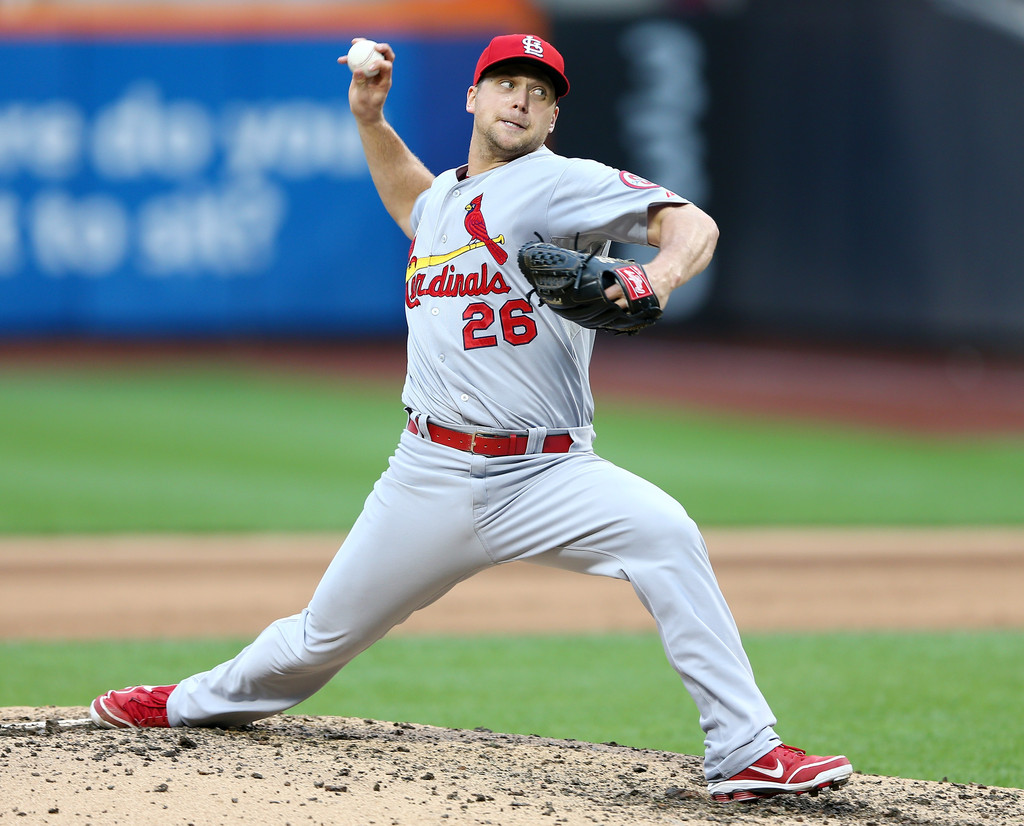 St. Louis set-up man Trevor Rosenthal (Nike) continues to establish himself as one of the nastiest relievers in the game.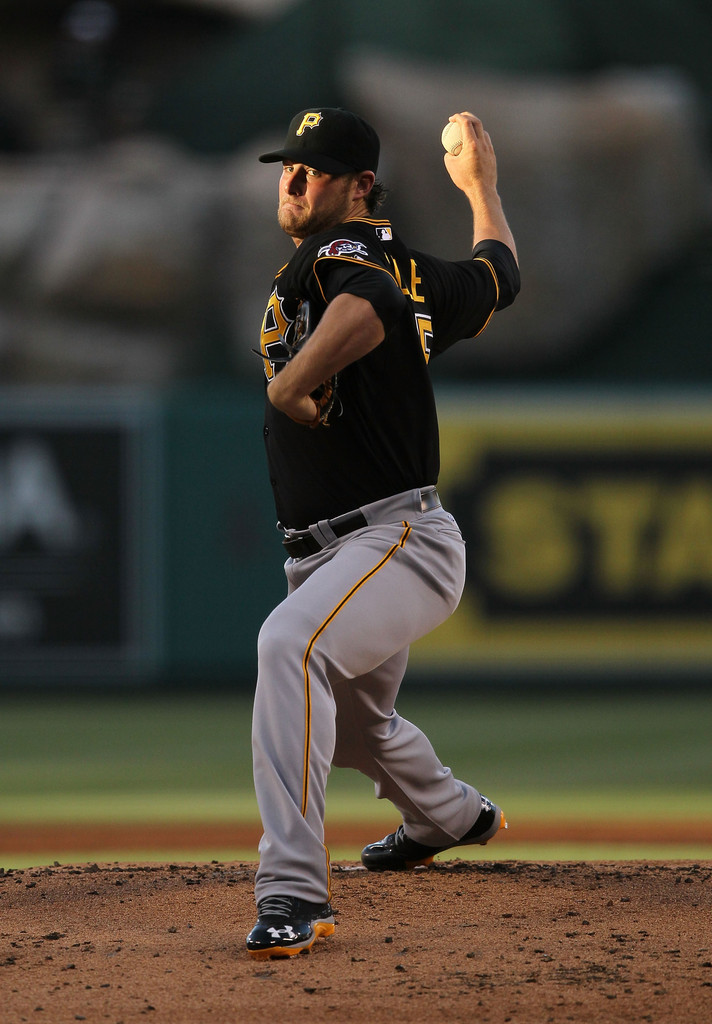 Gerrit Cole (Under Armour) made his MLB debut this month, lighting up radar guns with his +100 mph fastball.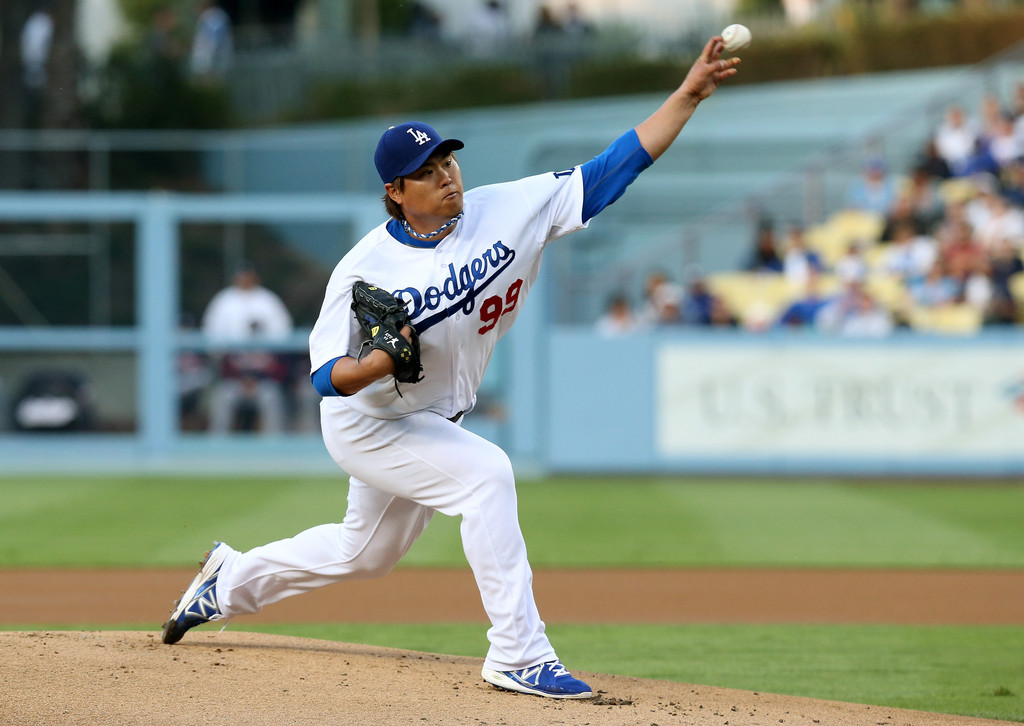 Korean prospect Hyun-Jin Ryu (New Balance) has been a huge addition to the Dodgers rotation.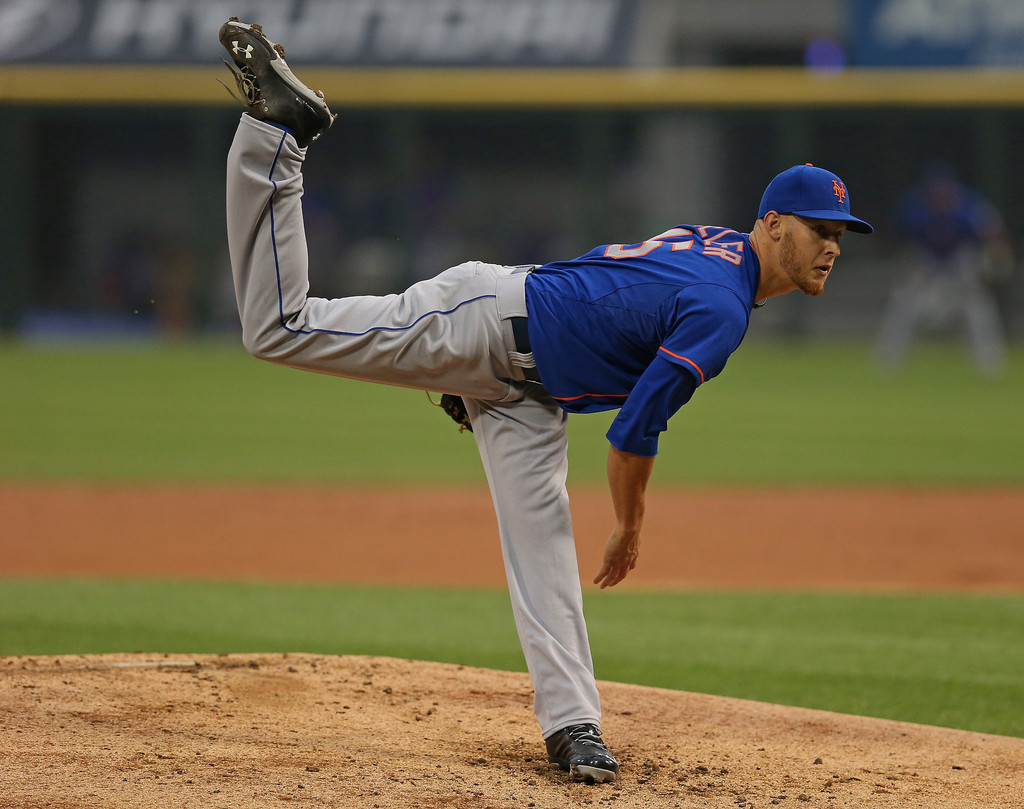 Zack Wheeler (Under Amour) made his much-anticipated debut for the Giants Mets this month, forming a devastating 1-2 punch alongside Matt Harvey.