words // Zack Schlemmer
After 2 NCAA Championships, 18 NBA seasons, 7 All-Star appearances and 1 Olympic Gold Medal, NBA veteran Grant Hill officially calls it quits after announcing his retirement from basketball earlier this week. We could talk about his career on the court and all of his impressive stats, and how nagging injuries may have derailed him from becoming one of the greatest all-around players of all time, and how he became an effective role player late in his career, but hey, this is a sneaker site, so let's talk about his shoes!
After a successful college career, Grant Hill broke into the NBA with high expectations to be one of the game's greatest players. Nowadays, you expect all the top rookies to be gobbled up by Nike or adidas, but the 1990's were a different time. FILA managed to snag Hill, and proceeded to create one of the best signature basketball sneaker lines of the mid-to-late 90's. Hill and FILA totalled five shoes together, proving that an undergdog brand can be a success in the often fickle sneaker market.
With his second signature shoe currently back on the shelves from FILA's retro department (his first shoe is on the way later this year, as well) along with the announcement of his retirement, we figured that it's a great time to Flashback to Grant's five FILA signature shoes. Enjoy!
FILA The Hill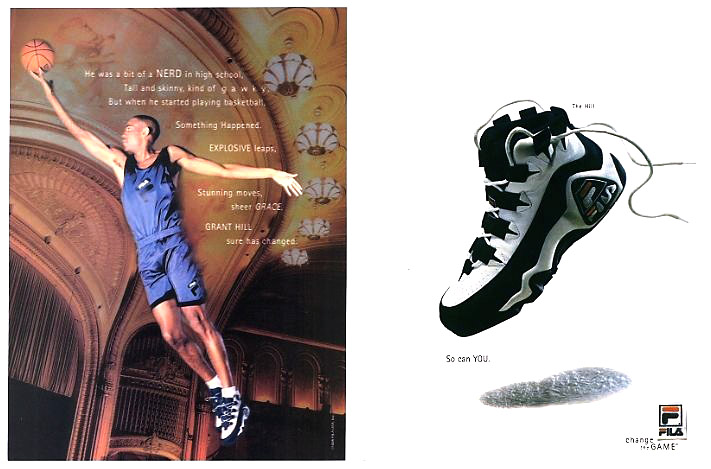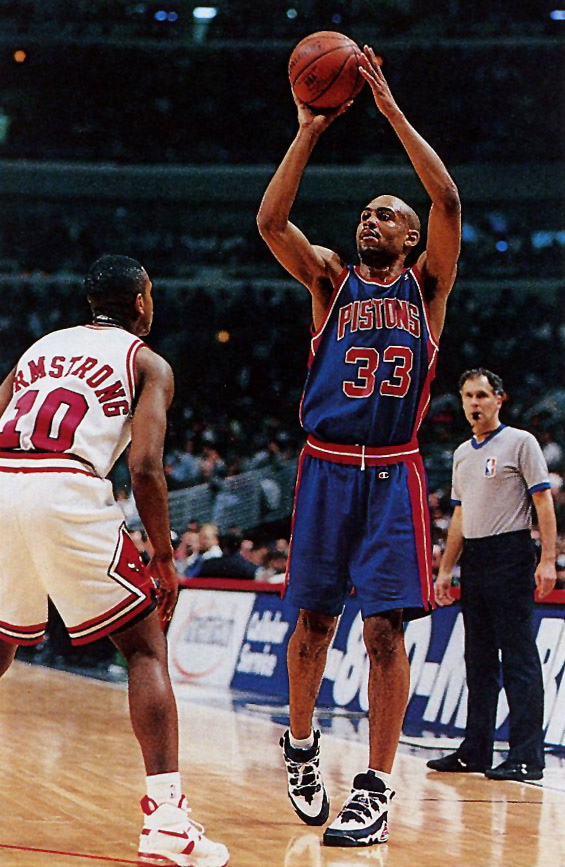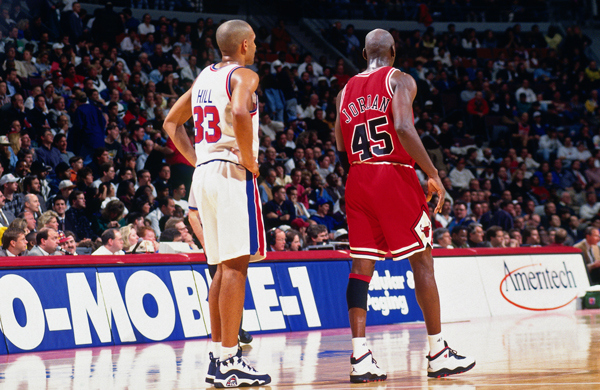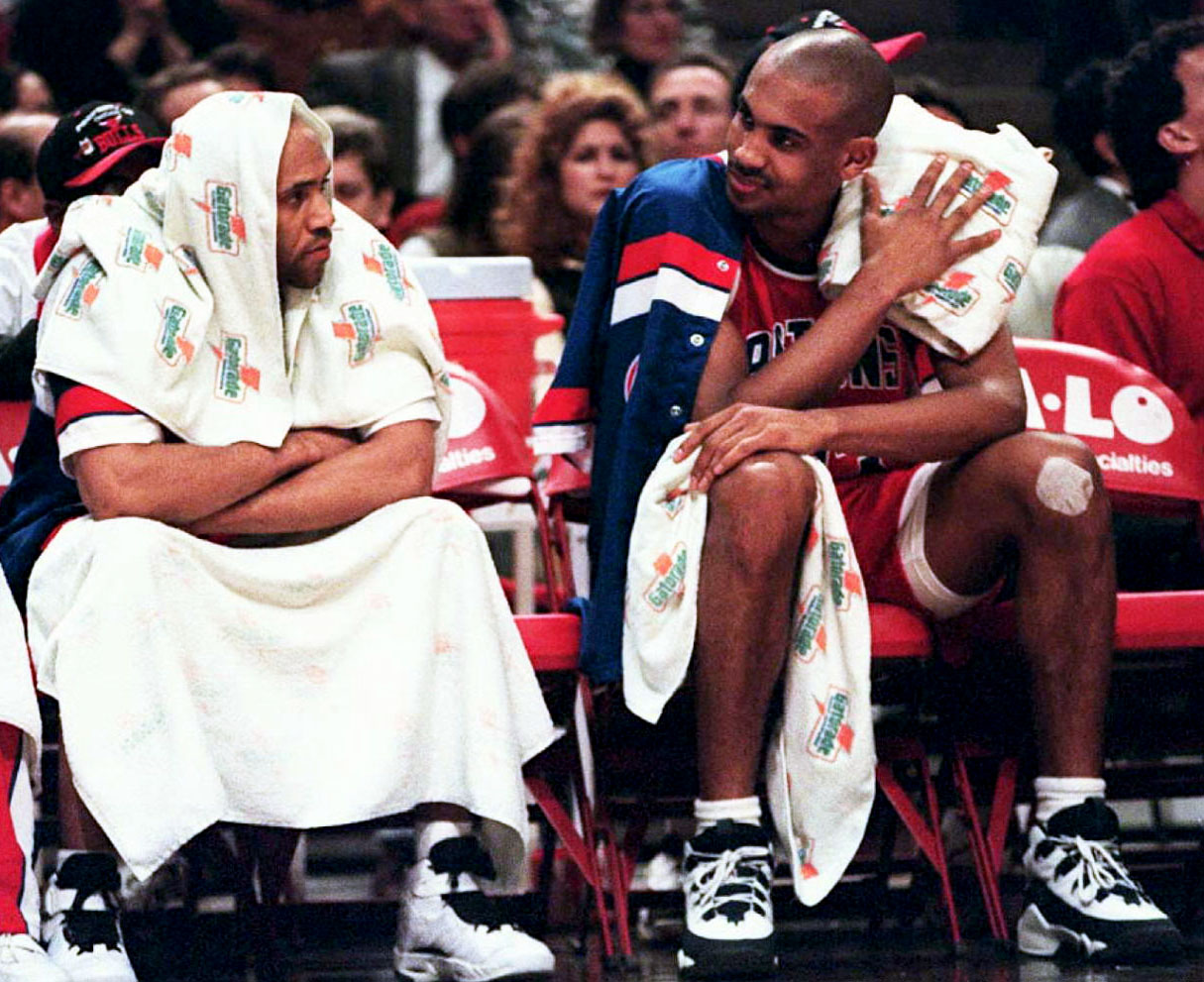 FILA Grant Hill II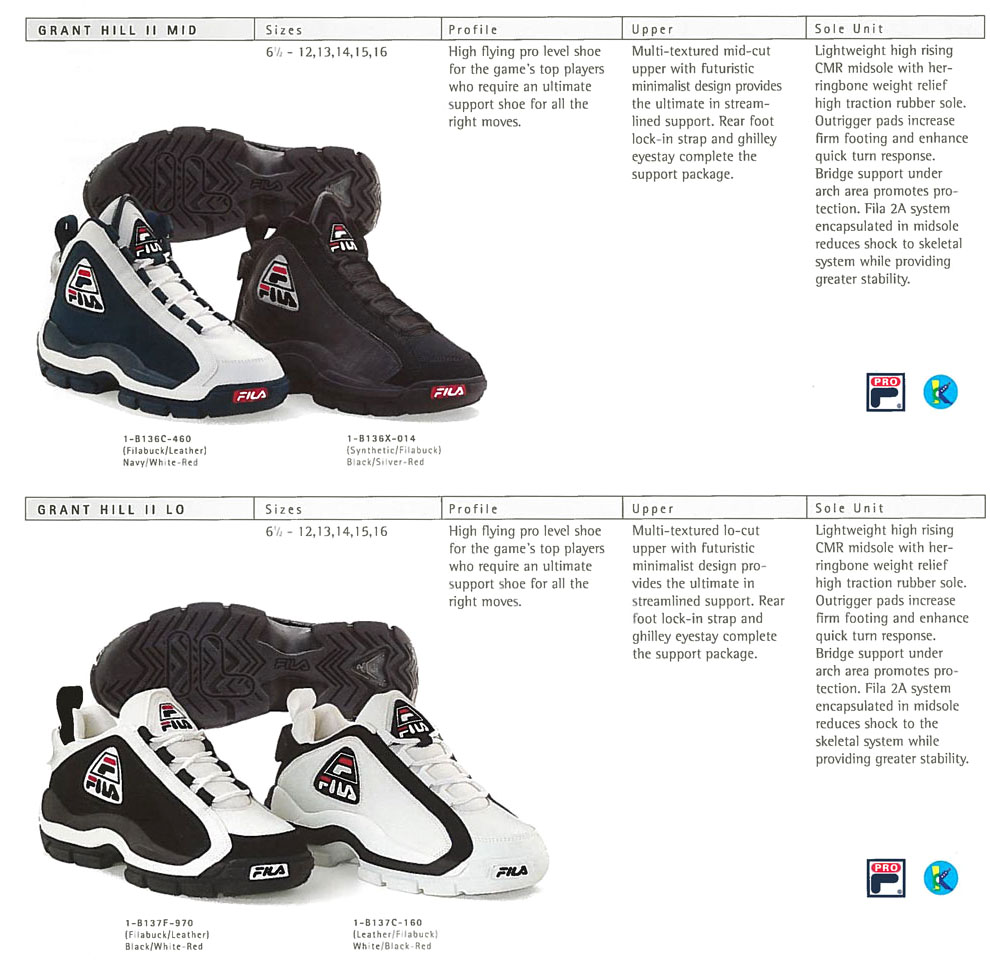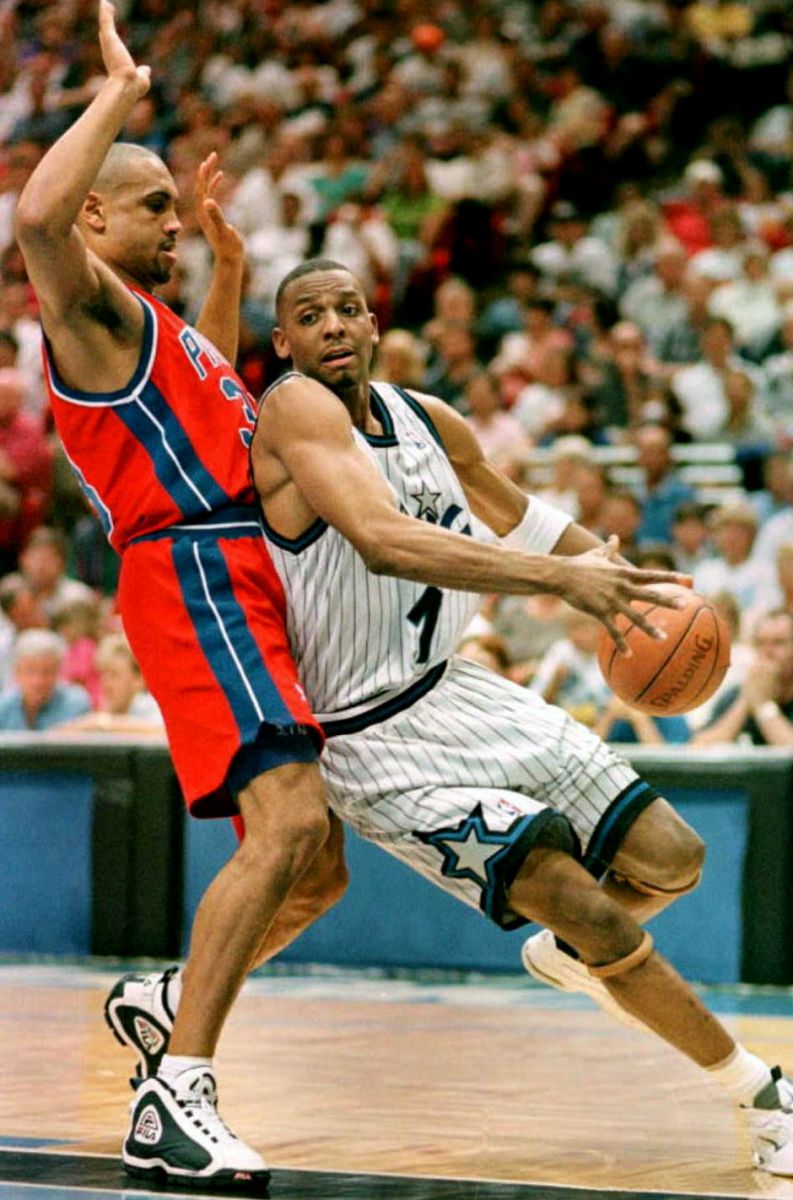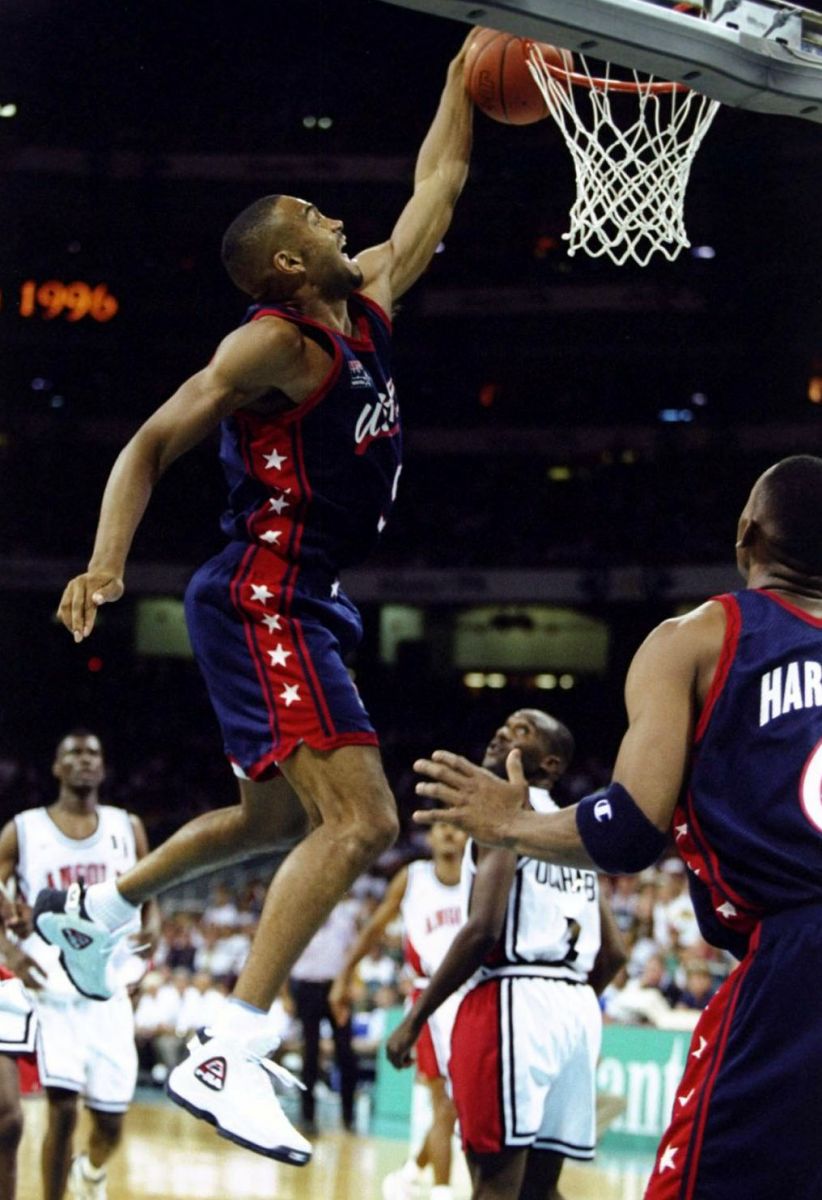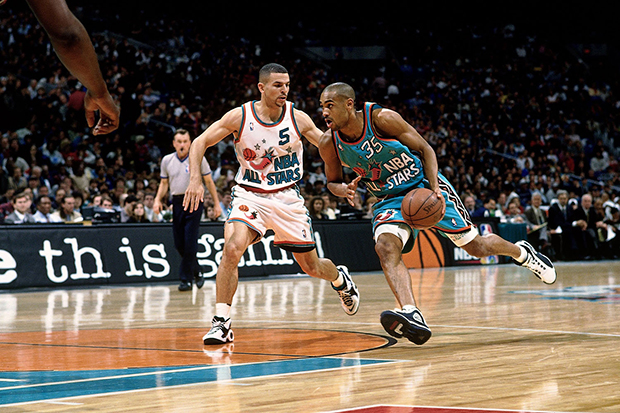 FILA Grant Hill III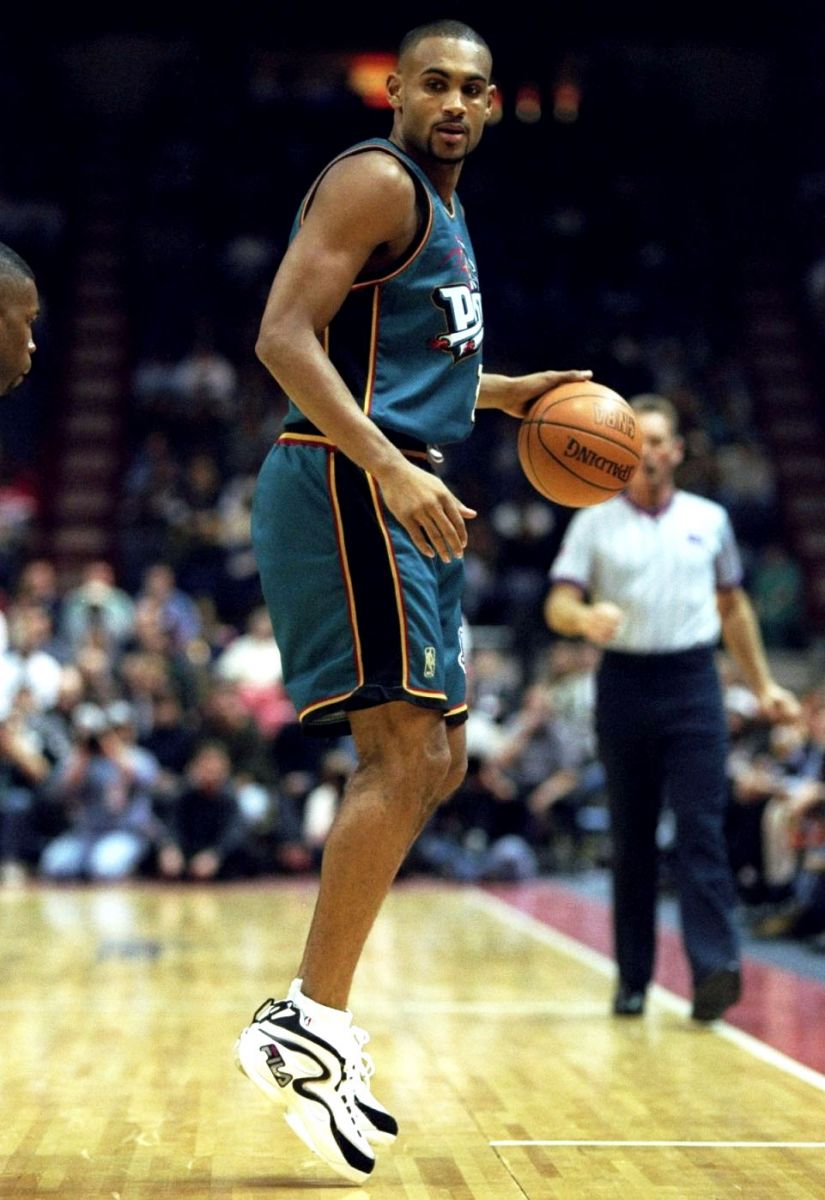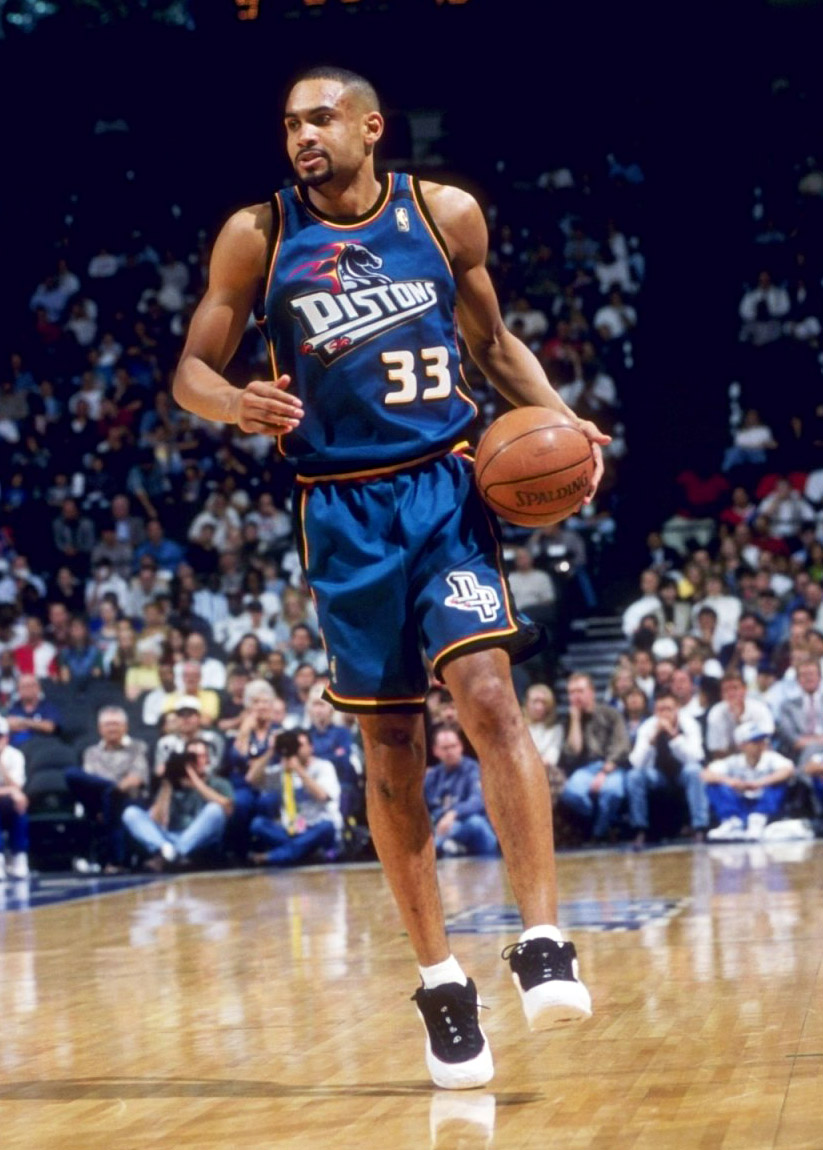 FILA Grant Hill IV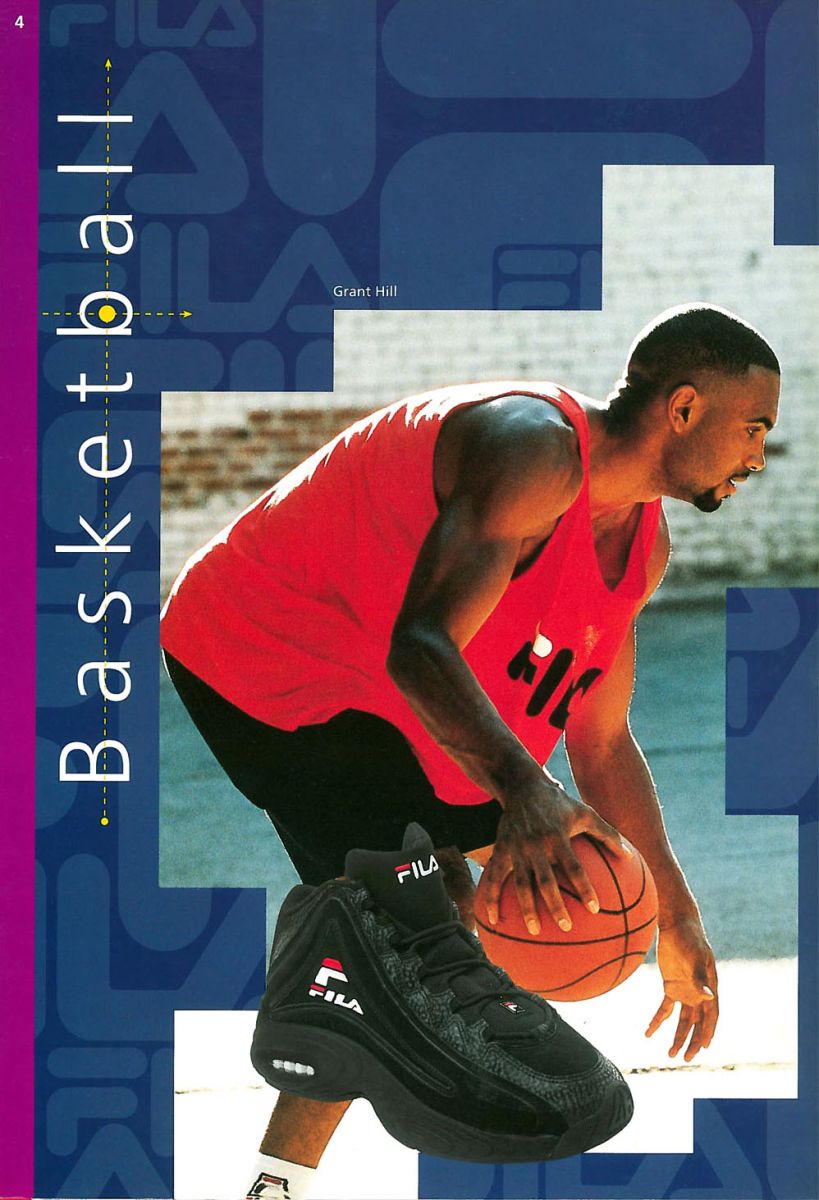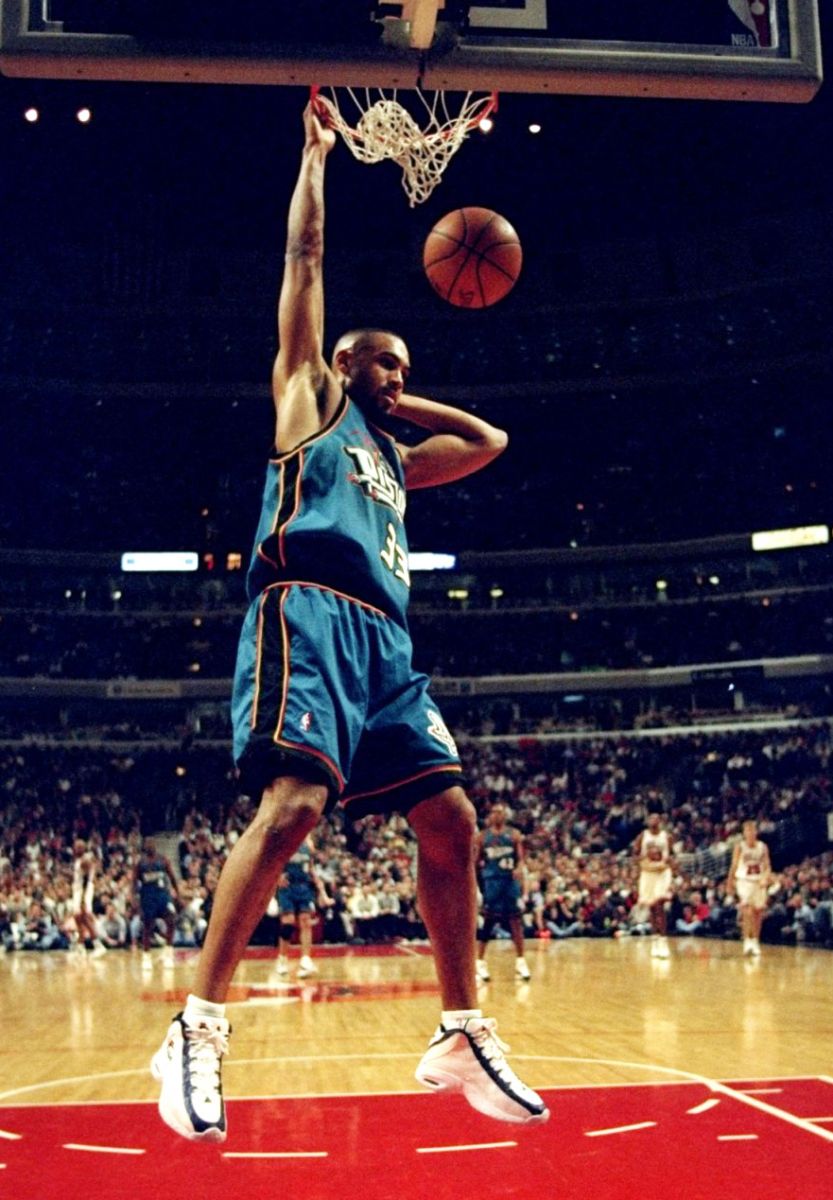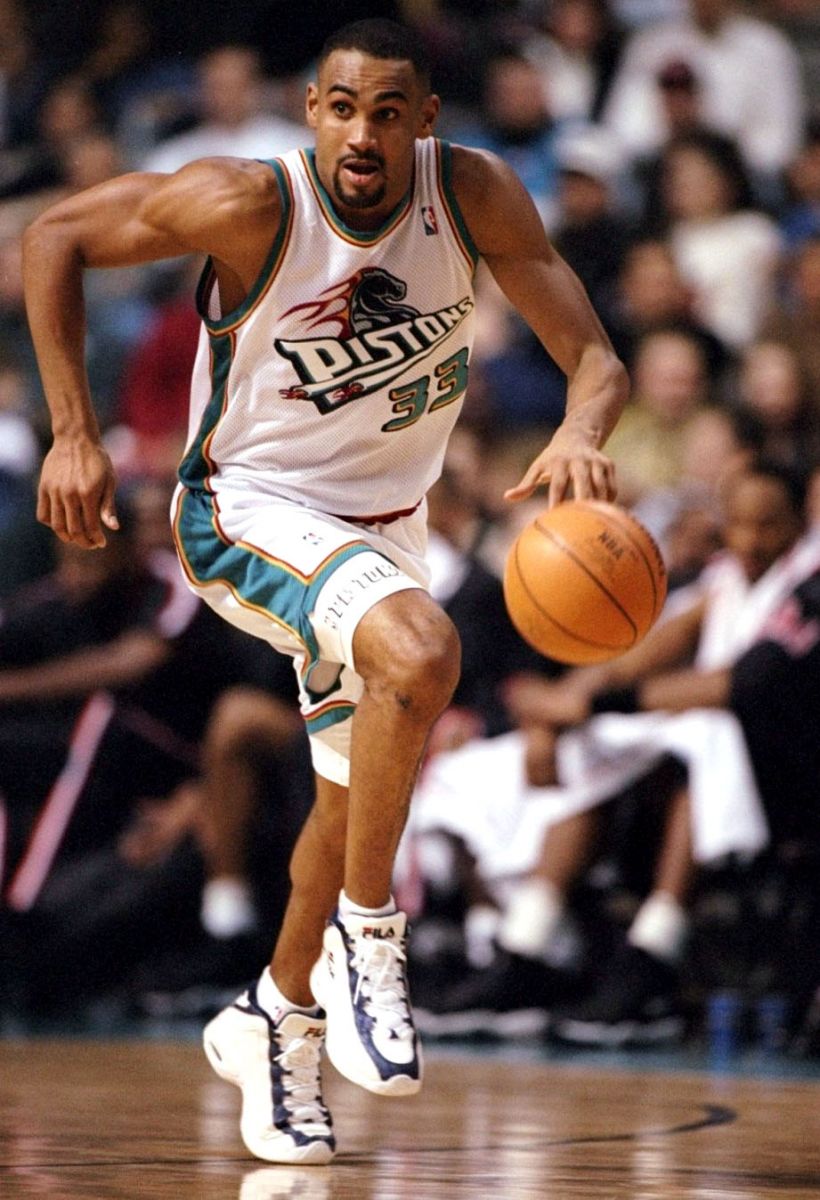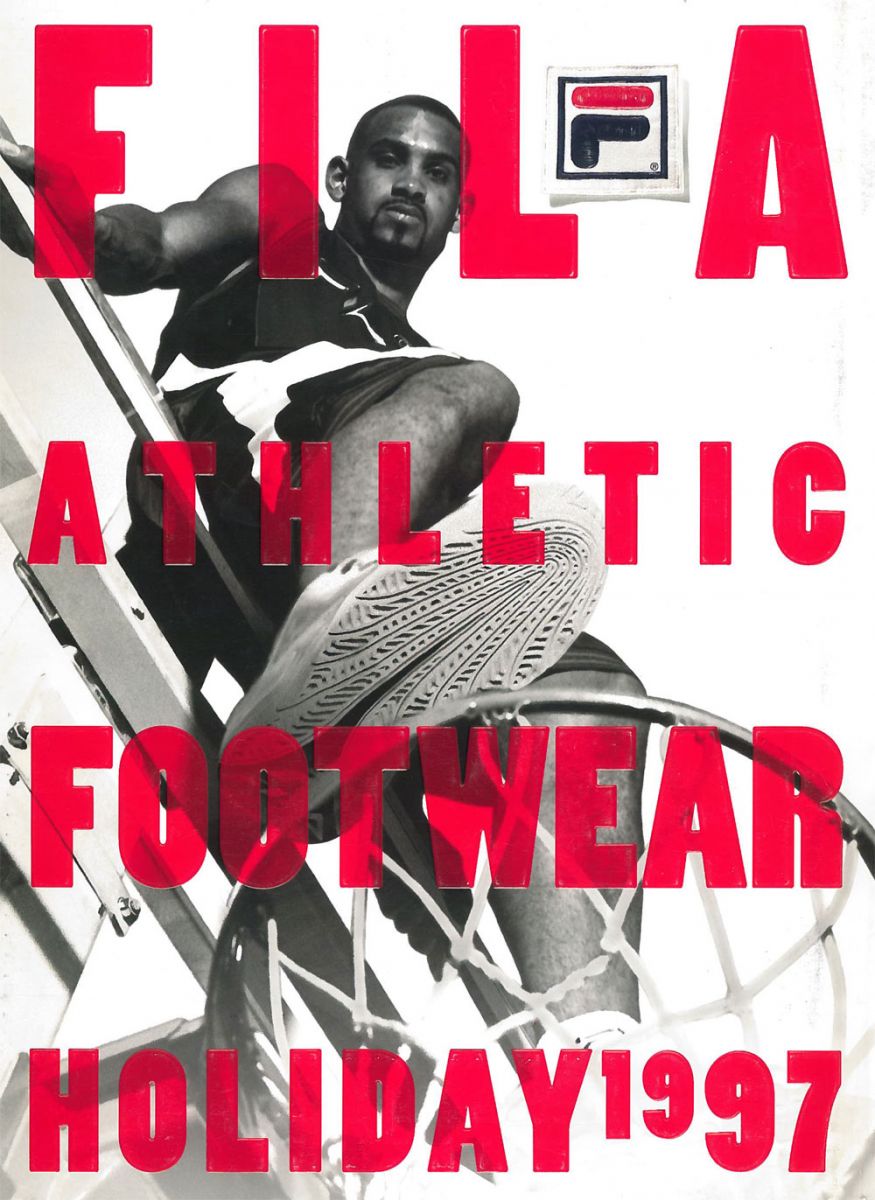 FILA Grant Hill V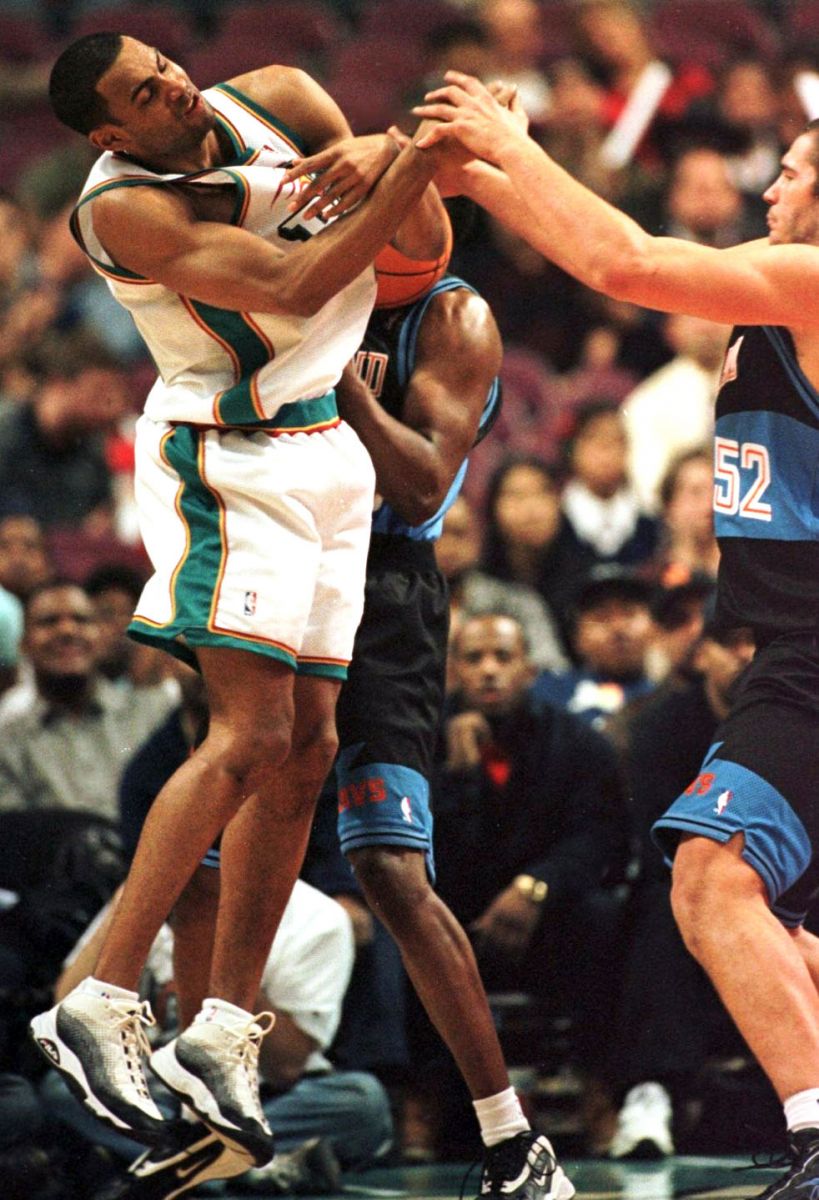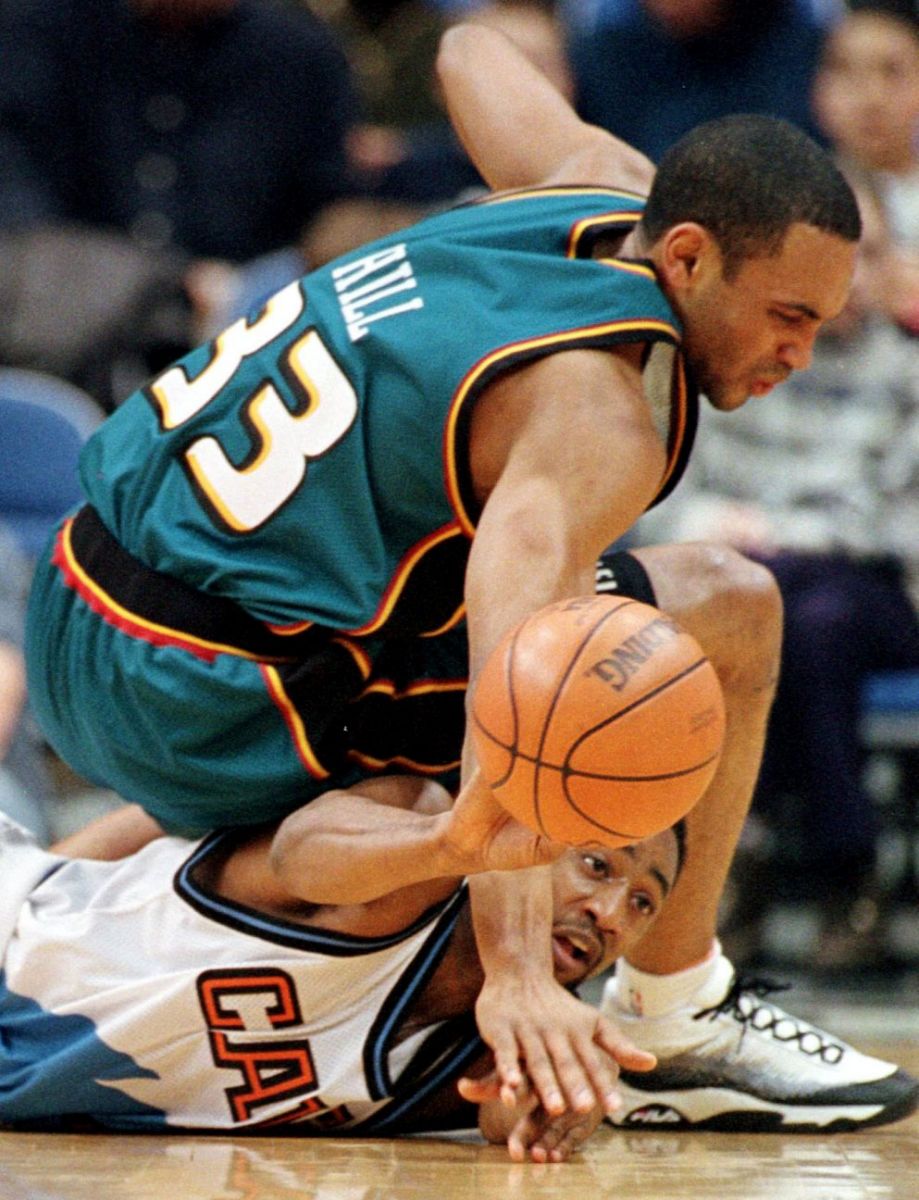 (Images via Yahoo and compliments of FILA)